- Martina Coogan from London says a male co-worker refused to work with her because she was overweight
- Coogan began to gain weight in her late teens and she reached 127 kilograms in her late thirties
- The 47-year-old woman has now lost 51 kilograms
PAY ATTENTION: Click "See First" under the "Following" tab to see Briefly.co.za News on your News Feed!
Martina Coogan has disclosed that her male co-worker refused to work with her because she was fat.
Coogan who used to weigh 127k kilograms, said she began to gain weight in her late teens and saw her waistline expand, Daily Mail reports.
Briefly.co.za notes that the 47-year-old woman said she hit 127 kilograms in her late thirties.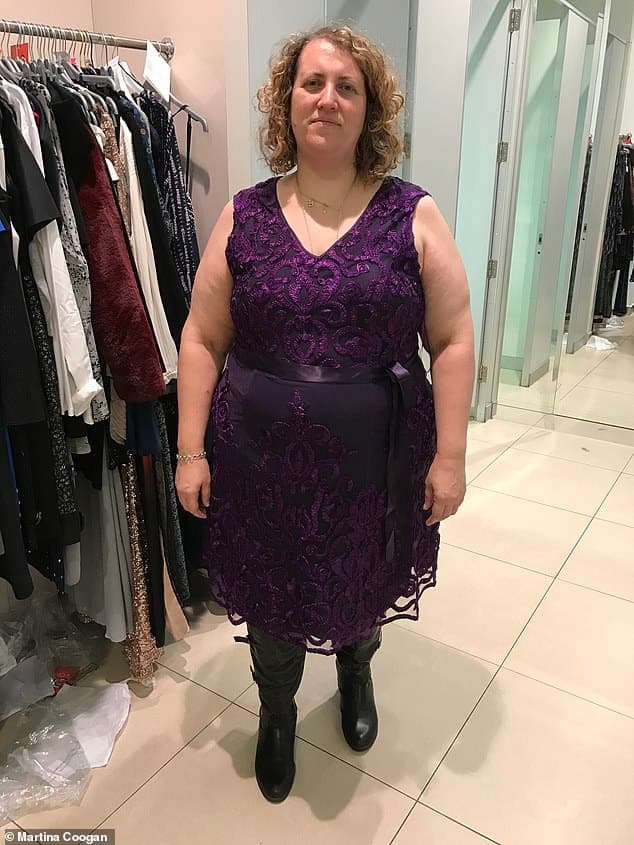 Coogan, who is from London, has now lost an incredible 51 kilograms by following a ketogenic diet.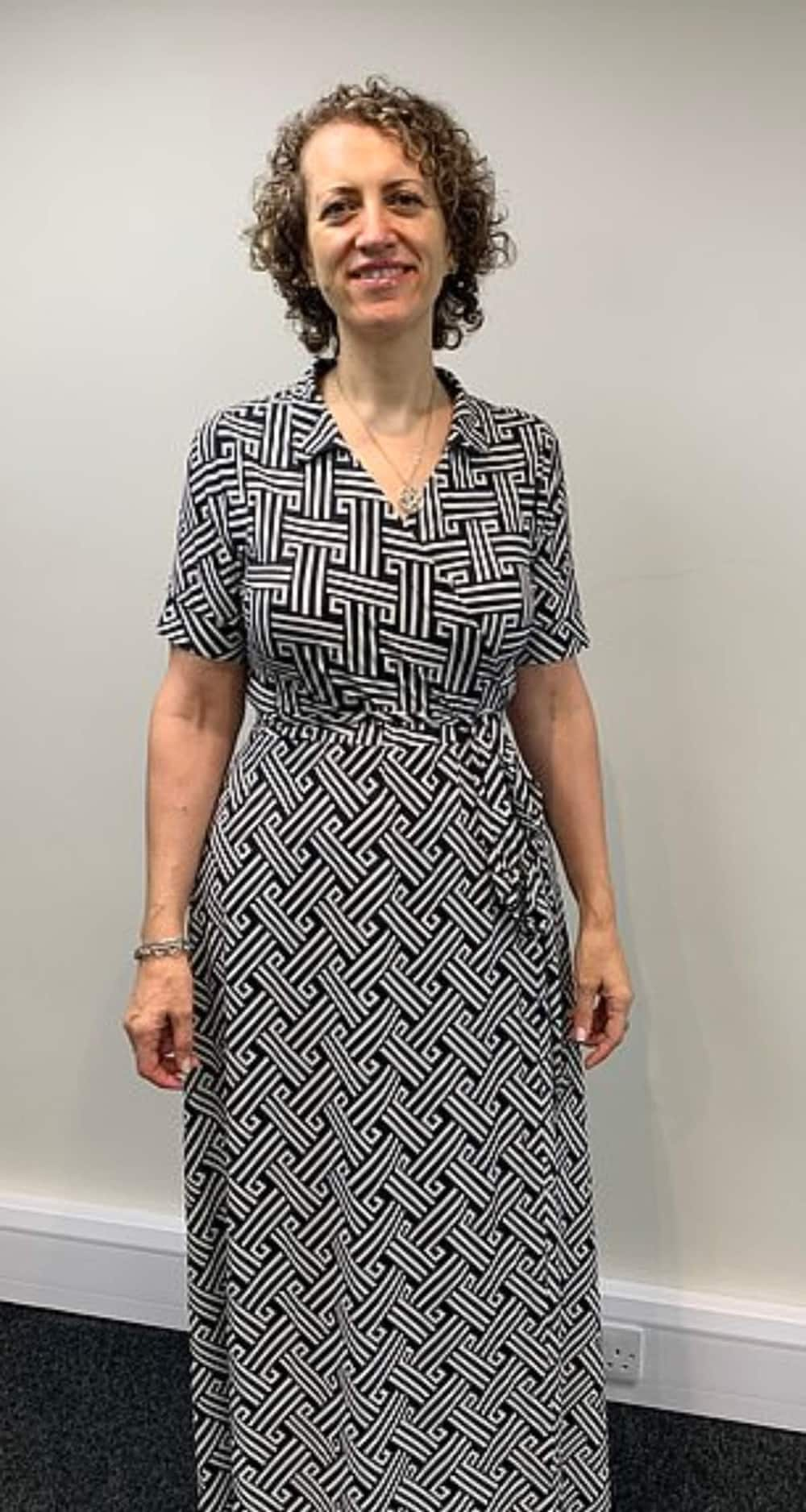 She said that no matter how small her food portions were, she kept on gaining weight.
Coogan said: "No matter how small my portions were, I just kept gaining weight. It was so disheartening.
"It wasn't like I was eating huge portions when I was big. People would always comment on how little I ate – but I just couldn't seem to stop gaining weight.
"It was so frustrating and being bigger meant I was very self-conscious."
Recalling her male colleague's refusal to work with her, Coogan said: "I thought to myself, 'Is this really what people think of me?' "
READ ALSO: Generous young woman buys food and clothes for orphaned kids
Meanwhile, Briefly.co.za previously reported that an obese man, Aaron Snares, who was always bullied for being overweight, lost 101kg and was crowned Slimming World's Mr Sleek 2020.
Slimming World is a UK-based weight-loss organisation that provides weight management programmes for people.
The 27-year-old from Hampton had been overweight since childhood.
Snares was forced to turn down the opportunity of being the best man at his sister's wedding because he feared he would never fit into the suits the groomsmen wore.
Snares' grandmother, who was terminally ill, advised him to do something about his weight.
Recalling what he went through because of his weight, Snares said: "At school, I was heckled most days for being bigger than the other kids."
Enjoyed reading our story? Download BRIEFLY's news app on Google Play now and stay up-to-date with major South African news!