As far as dramatic TV soapies go, Arendsvlei is one of the most exciting, fun-to-watch shows airing on TV right now. Following several scandalous acts, love and family values as well as tackling real-life issues, this show is a family favourite and for a good reason. These Arendsvlei Teasers: February 2020 will keep you at the edge of your seat waiting for the episode releases.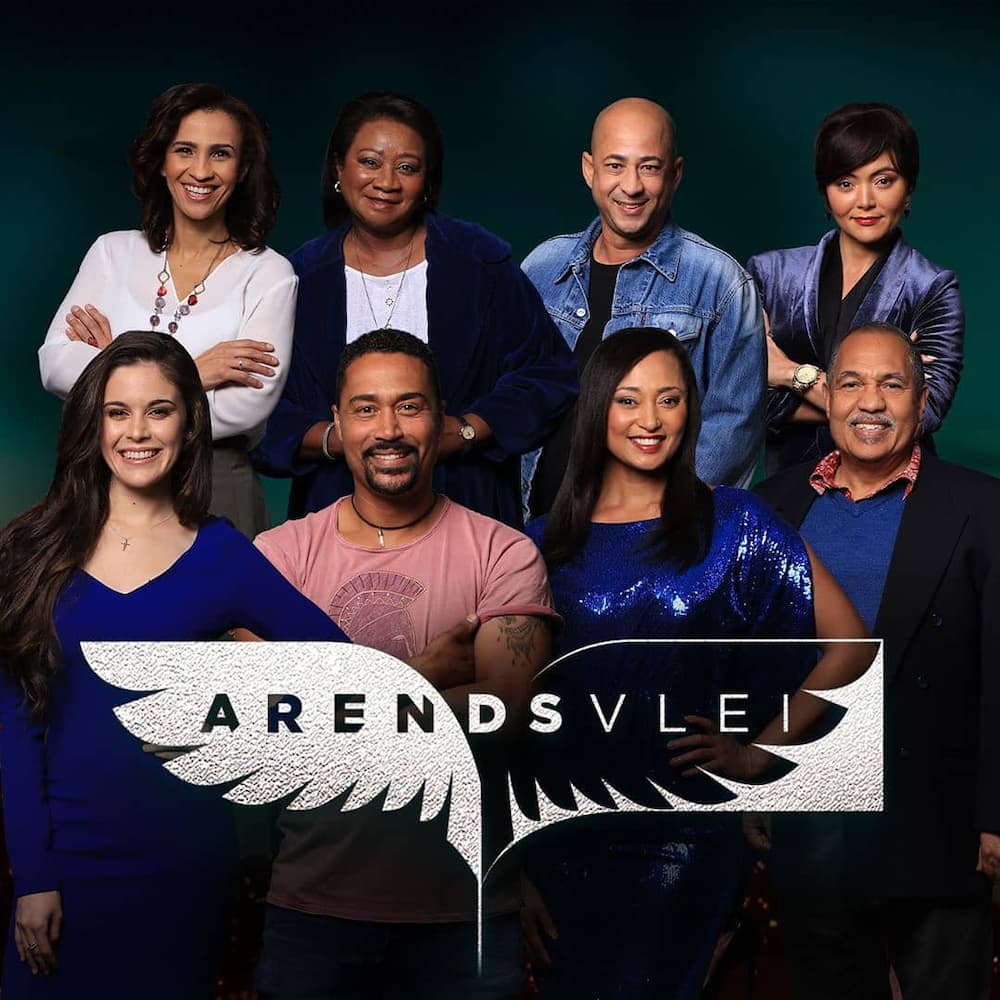 Arendsvlei episodes are based on a school drama that follows the daily lives of the students, teachers and parents. An invincible family founds the school, but they face adversity when a woman who is fueled by vengeance tries to bring their empire down. To catch Arendsvlei latest episodes, tune in to the kykNET and kie on DStv at 20:00 or stream Arendsvlei full episodes on Showmax.
Arendsvlei Teasers: February 2020
Episode 55 - Monday, 3rd February 2020
Wendy and Nathan are at odds as they vow to expose each other. Sheldene's demise is the cause of Hamilton's troubles, as he is in a constant battle trying to deal with it. Wesley is also not doing great, and he is in a bad space.
Episode 56 - Tuesday, 4th February 2020
Lee-Roy is displeased with the recent dramatic actions of Wesley so much that their relationship is at odds. Wendy secretly observes the downtrodden Hamilton. Things are looking bad for Nathan and Kim as they are caught red-handed by the students.
READ ALSO: The River 3 (on 1Magic) Teasers: February 2020
Episode 57 - Wednesday, 5th February 2020
Wesley has a difficult night out, Lee-Roy attempts to help him out, but this results in a colossal disagreement which further escalates the relationship problems they have had. At Janice's house, Lionel is given a scare out of the blue by an unanticipated guest. Zane and Daniel make a new deal.
Episode 58 - Monday, 10th February 2020
Zane accepts assistance from Mielies, who is very excited to help out. Beatrice gets a horrible surprise. Nathan has problems which are making things fall apart in his life. Finally, Wesley and Lee-Roy have a conversation about the current state of things between them.
Episode 59 - Tuesday, 11th February 2020
Hamilton opens up to Beatrice and also the Beukes family. He ends up making a choice that disappoints and disheartens Beatrice. Nathan comes clean to Kim with what he's been holding in. Lionel is facing frustration at home, and he tries very hard to cope with it.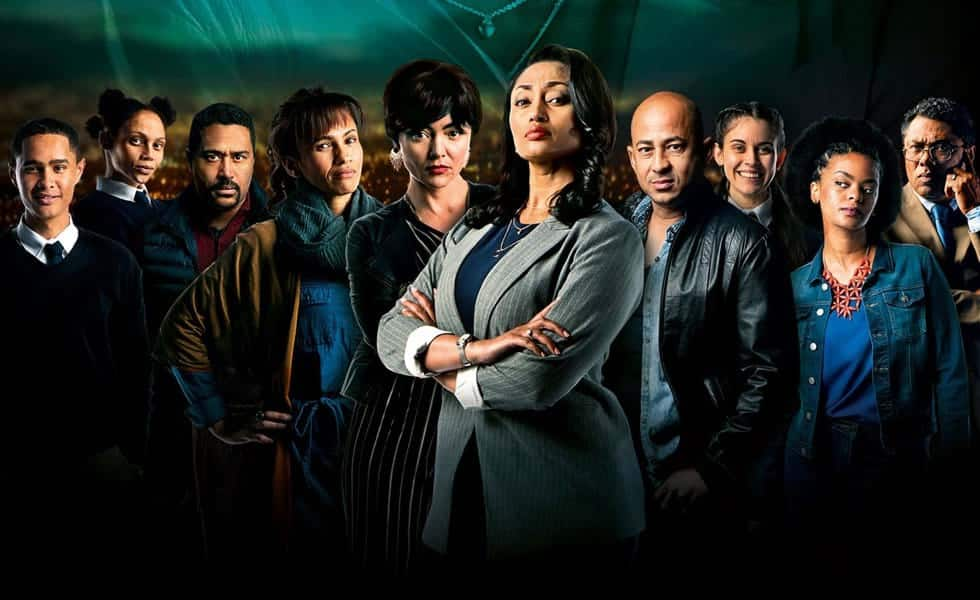 Episode 60 - Wednesday, 12th February 2020
Beatrice is still frustrated about the Hamilton issue, and she has trouble forgiving his actions. Nathan stands up to Wendy, and they have a confrontation. Janice is furious with Lionel because he spilt the beans on her secret.
READ ALSO: Bittersoet 2 Teasers - February 2020
Episode 61 - Monday, 17th February 2020
There is a surprising new visitor at Janice and Claudia's. They are thrilled, but other people in the community are not as excited as they are. Nathan crashes because of his situation, and he goes to significant measures to get back his life.
Episode 62 - Tuesday, 18th February 2020
Thys and Ronel make an unexpected announcement. Following the confrontation he had with Wendy, Nathan tries to take vengeance on Wendy. Janice gets an unanticipated guest who will stay at her house.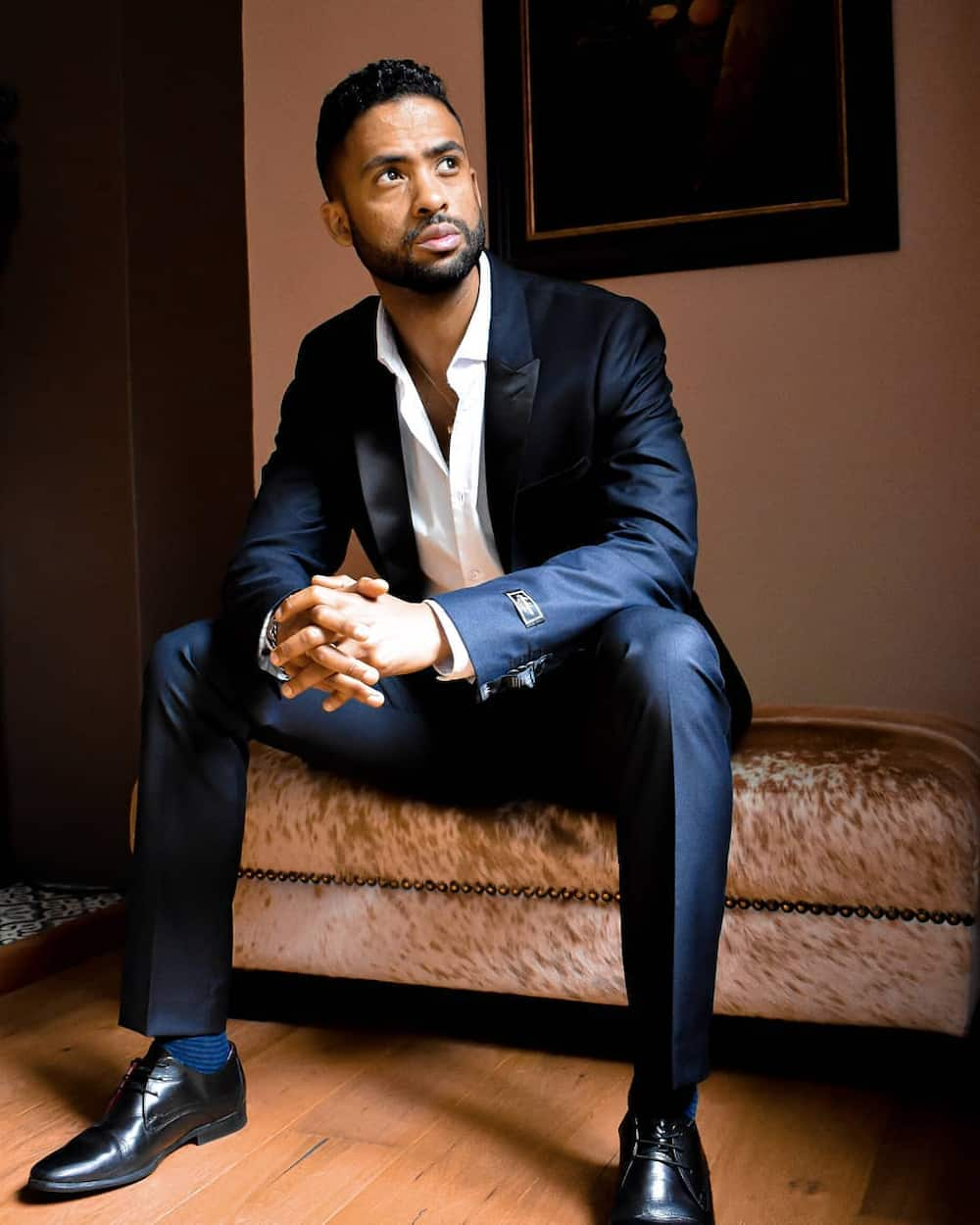 Episode 63 - Wednesday, 19th February 2020
As if responding to Nathan, Wendy retaliates by making a choice that has dire consequences, not only for Nathan though, but the school as well. Lionel boldly defends himself while Wesley has issues trying to find a new footing and courage.
Episode 64 - Monday, 24th February 2020
Janice has dinner with the family, and things do not happen as they are supposed to. Beatrice gives an announcement about Nathan to the entire school. Kim shows where her devotion is while Nathan's crumbling world finally falls apart.
READ ALSO: Isibaya teasers February 2020
Episode 65 - Tuesday, 25th February 2020
Beatrice and Hamilton have mended their issues when he finally makes a vow that he says he will stand by. Lionel is troubled and pessimistic about the presence of Steve. Monique catches Zane's eye as he tries to impress her.
Episode 66 - Wednesday, 26th February 2020
Hein is stunned when he comes across Steve Mortlock within the school. In front of the Cupidos, Janice defends her brother. Hamilton and Maurice have a showdown when Hamilton confronts him.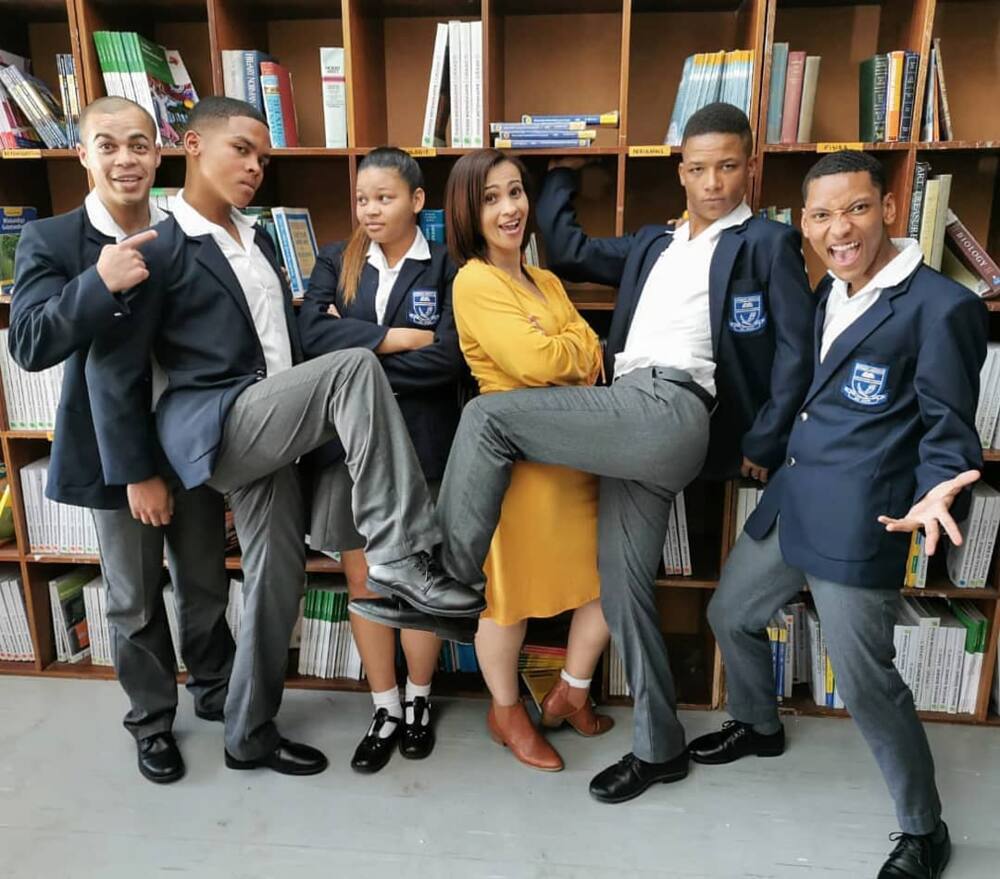 These Arendsvlei Teasers have gotten everyone excited for February to come. The turbulent lives of the Arendsvlei cast have never disappointed. If you miss the regular screening on DStv, you can watch Arendsvlei online on Showmax.
READ ALSO:
Arendsvlei cast: A-Z exhaustive list with images
Uzalo Teasers: February 2020
The Queen Teasers: February 2020