Have you had a rough and hectic day and are looking for ways to refresh? Would you mind indulging in a show that will shift your train of thoughts to a world of fantasy? Going through these Getrout met Rugby Teasers will make you have a better understanding of what the show is about and whether or not you should be a fan.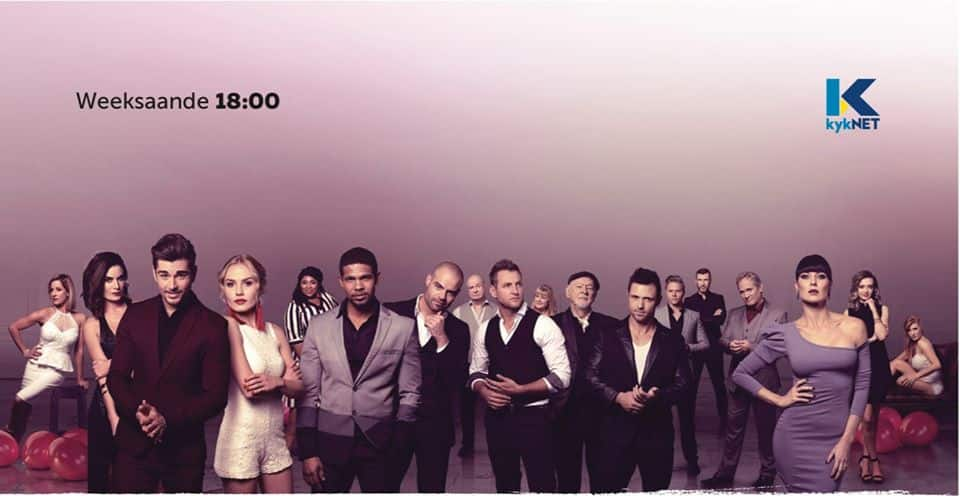 Getroud met Rugby is a show that gives the highlights of what happens in a simple South African society. The arguments and fights that most of the Getroud met Rugby cast engage in are a definition of how brutal people can be when provoked. Watching some of the actors in resentment poses some of the life lessons that society has to offer. If you were wondering about what the show is about, these Getroud met Rugby Teasers have articulated some of the highlights in the show. You ought to check them out.
Getroud met Rugby Teasers for February 2020
These are the notable scenes that fans should expect in the oncoming Getroud met Rugby episodes:
READ ALSO: Skeem Saam Teasers: March 2020
Episode 141 - Monday, 3rd of February, 2020
Jana sets out on a mission to try and unveil the facts related to Gideon's notes. Liam's interaction with Reitz leads him to meet a new woman as Jean bids farewell to Kristien.
Episode 142 - Tuesday, 4th of February, 2020
Jan is beginning to have doubts about Jana's allegiance to the Stryders. Virginia's ex-husband unexpectedly shows up at the Greeff-house. As this happens, Liam lets out Reitz's secret.
Episode 143 - Wednesday, 5th of February, 2020
Renate holds Virginia responsible for the attack that happens, and Jean pulls a surprise at the office. The surprise leaves Kristien wowed. Everyone is trying to let what happened to Blitz and Julia sink in.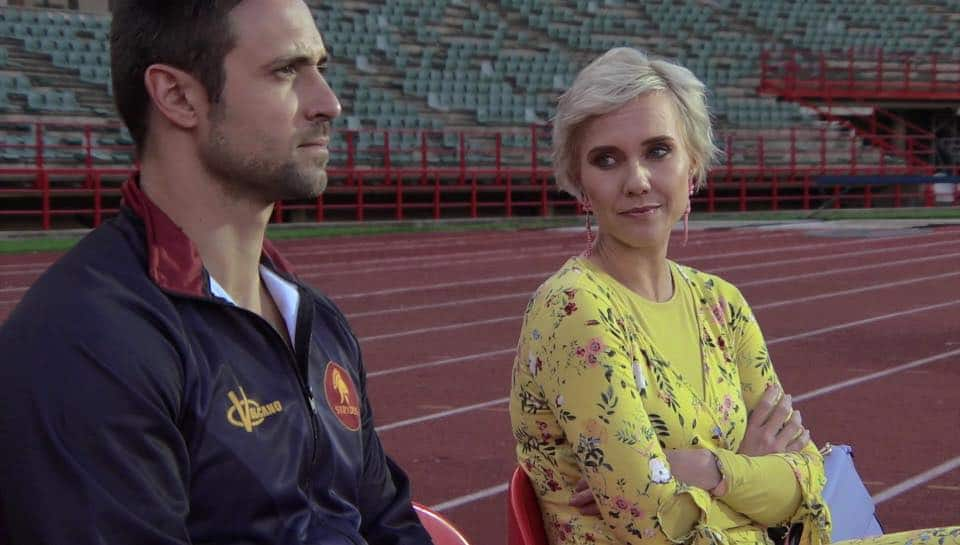 Episode 144 - Thursday, 6th of February, 2020
Kristien is not sure about her feelings for Jean as Julia and Blitz are trying to come to terms with their loss. Meanwhile, Jana faces Nina demanding answers from her.
Episode 145 - Friday, 7th of February, 2020
Julia is annoyed by Blitz's efforts to try and console her. As this happens, Candice and Anna stumble upon Reitz's new lover. Jana comes across a CCTV-footage of the route that Gideon used to take every time he went out for a jog.
Episode 146 - Monday, 10th of February, 2020
Jana opens up about her discoveries to Reitz, and Candice is excited about the news that she receives. In the meantime, Renate pays Julia a visit.
Episode 147 - Tuesday, 11th of February, 2020
Julia's moody nature is getting to Blitz's nerves, as Virginia and Renate fix their difference. Should we expect something big from them on Valentine's Day?
Episode 148 - Wednesday, 12th of February, 2020
The affair between Kristien and Jean gets more serious as Schalk discovers the investigation that Jana has been conducting. Johan tries to make the situation better for Britz and Julia.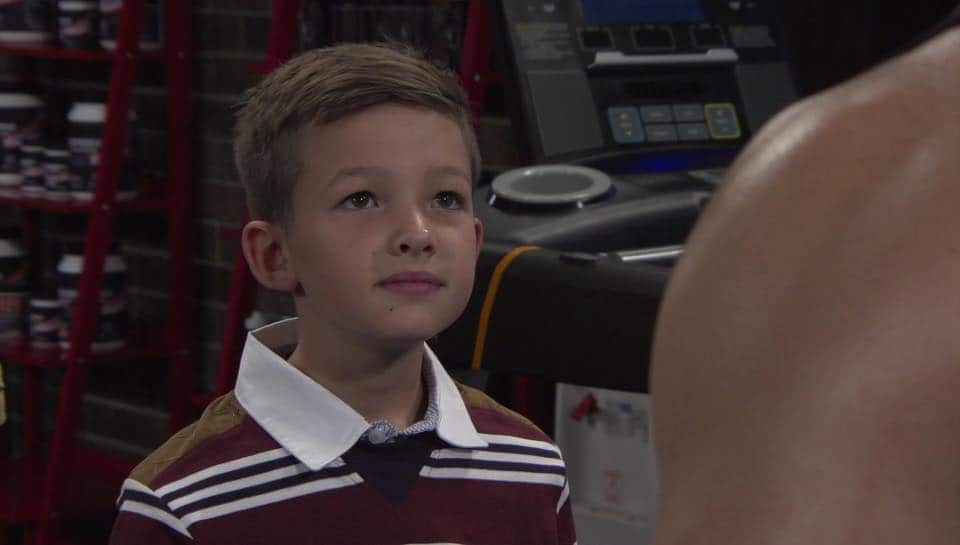 Episode 149 - Thursday, 13th of February, 2020
Bibi tries to keep her relationship lively as Jan convinces Jana to end the investigation. On the flip side, Bart discovers information about the investigations that have been going on at the Stryders.
Episode 150 - Friday, 14th of February, 2020
The cheerleaders cannot keep calm about the competition that is scheduled for Valentine's Day. Jana still insists on going on with the investigations. Could she be targeting to find out something? Bart, on the other hand, is convinced that Jean could be in South Africa.
Episode 151 - Monday, 17th of February, 2020
Things are not at their best for Bernard and Anna, as Bart discovers the affair that Kristien has been having. As this happens, Simon gets convinced that he has always been soft with the players, and this could affect their performance.
Episode 152 - Tuesday, 18th of February, 2020
Amanda and Reitz finally get to a consensus as Bart insists that he will not divorce Kristien. Meanwhile, Schalk finds out that Jana has been pursuing the investigations despite the numerous calls.
Episode 153 - Wednesday, 19th of February, 2020
The investigations that have been going on for the Stryders' books are finally brought to a close. What findings do you think have been made? In the meantime, Julia intends to destroy all the baby stuff in the building, and Kristien makes a hasty decision.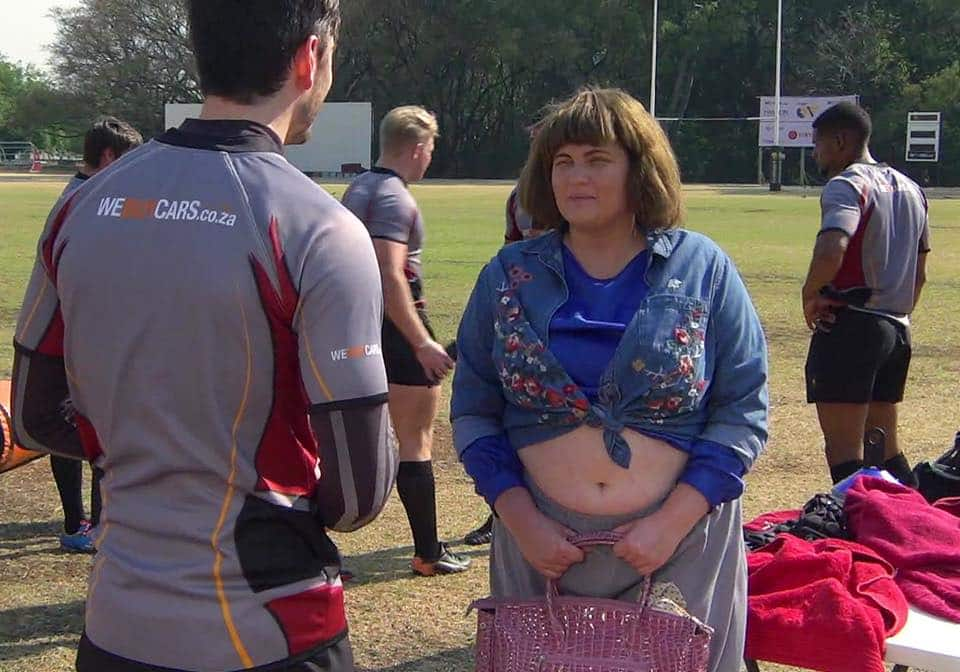 Episode 154 - Thursday, 20th of February, 2020
Candice comes bearing good news as Jana concludes her investigations. What conclusions could she make? The divorce between Kristien and Bart finally becomes known, and everyone is in disbelief.
Episode 155 - Friday, 21st of February, 2020
Jana discovers that her investigations could have dire consequences, and Bibi gets disturbed by the perception that Buys has regarding women. Julia and Blitz receive a package that makes the situation between them more complicated.
Episode 156 - Monday, 24th of February, 2020
Jana is abducted, and her abduction causes Nina and Schalk to take action as curiosity between Anna and Bernard deepens. On the flip side, Buys sets out on a mission to try and talk Bibi into giving up.
Episode 157 - Tuesday, 25th of February, 2020
Bibi comes bearing shocking news for Maryke as Jana manages to go on with her escape plan. Nina finally meets the older woman that is in Reitz's life.
Episode 158 - Wednesday, 26th of February, 2020
Maryke is troubled by Bibi's decision to withdraw her shares as Jana articulates her kidnapping experience. Mia and Bart come up with very big plans.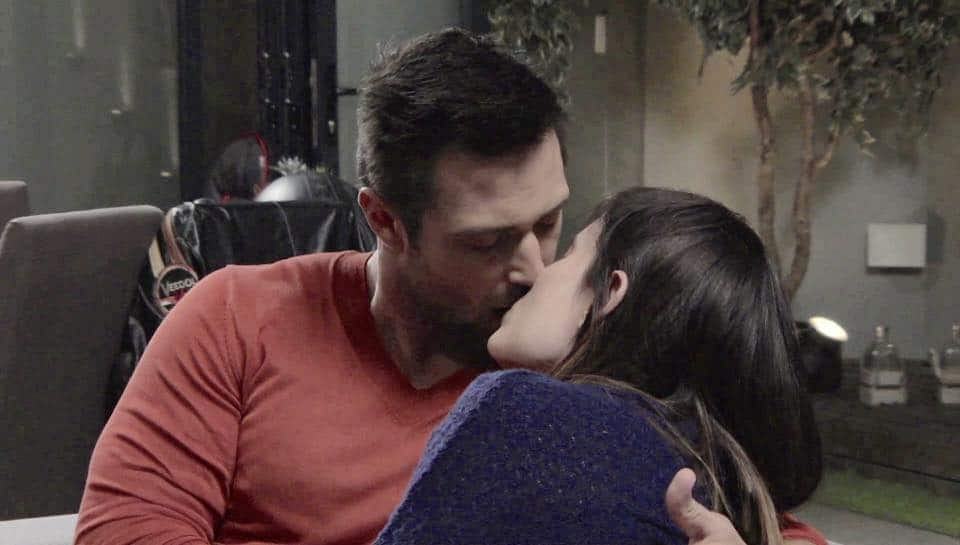 Episode 159 - Thursday, 27th of February, 2020
Simon discovers that Renate is still bitter about the loss of their baby. Meanwhile, Buys does something that makes the atmosphere tensed for Bibi and her colleagues. Sinbin agrees to publish Jana's article about the abduction.
Episode 160 - Friday, 28th of February, 2020
Candice responds to Anna about her script, and Buys' moves to control Bibi's life are getting to Maryke's nerves. An autopsy is performed on Gideon's corpse. Will the results provide closure to his friends and relatives?
These Getroud met Rugby Teasers are nothing compared to the drama and humour that the show has in store for you. You do not want to miss any of the episodes. Be sure to tune into kykNET every Mondays to Fridays at 18h00.
READ ALSO:
Bittersoet 2 Teasers - February 2020
Arendsvlei Teasers: February 2020
Muvhango Teasers: February 2020