- As the world continues trying to find a vaccine for coronavirus, a pastor has said the virus was sent by God
- Rick Wiles says God sent coronavirus to purge sins, warning people to walk in God's direction
- A lot of reactions have trailed the statement by the pastor with some condemning it
PAY ATTENTION: Click "See First" under the "Following" tab to see Briefly.co.za News on your News Feed!
A pastor in the United States, Rick Wiles, has said the coronavirus is a plague sent by God to punish sinners and purge sin.
According to the right-wing evangelical pastor, parents transgendering little children and the 'filth' on TVs and movies are to blame for the coronavirus outbreak, Daily Mail reports.
Briefly.co.za gathers that the pastor said the coronavirus was one of the last steps of judgment and warned Americans to walk in God's direction.
It should be noted that the deadly coronavirus has left 131 people dead, with confirmed infections at around 5 568 across the world.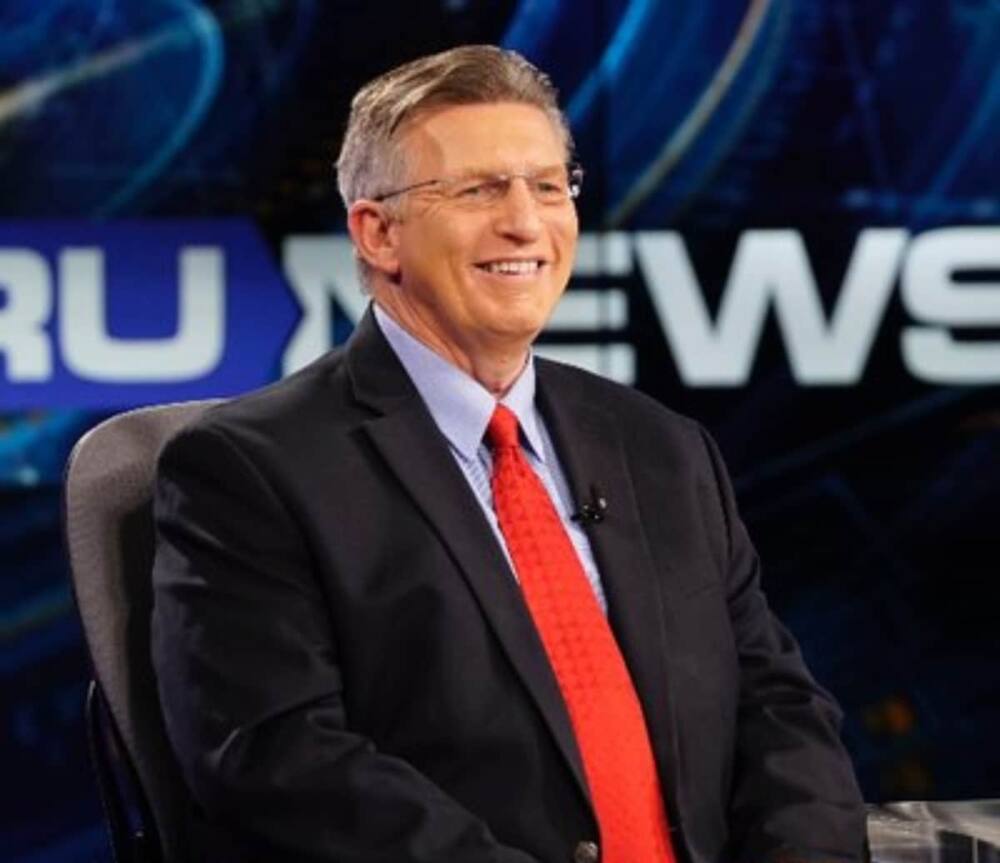 The authorities said there have been no recorded case of the virus in Africa.
Reacting to the pastor's statement, Mary Ortiz on Facebook said: "Sadly I believe this pastor has used the God's word in a twisted interpretation to attack those in society that need to hear our Great and Loving God is there with open arms to receive ALL unto himself as they come to know His love and truths in their hearts. They will then know the transformative power of our Lord and Saviour."
Shayne Smith said: "Isn't it surprising that a so-called Christian man is so judgemental of others when he looks like he sits around playing with himself."
Loretta Choukeir said: "I used to like this guy and watch him all the time. But now all I see is a hate-filled person. Nobody has a one-way ticket to Heaven. He needs to realise he is not perfect and is kidding himself if he thinks he is!!"
Enjoyed reading our story? Download BRIEFLY's news app on Google Play now and stay up-to-date with major South African news!