The future of the entertainment industry of South Africa is bright. It is brighter because of the widespread talents. Promising talents from young people like Thulane Shange are taking the industry to the next level.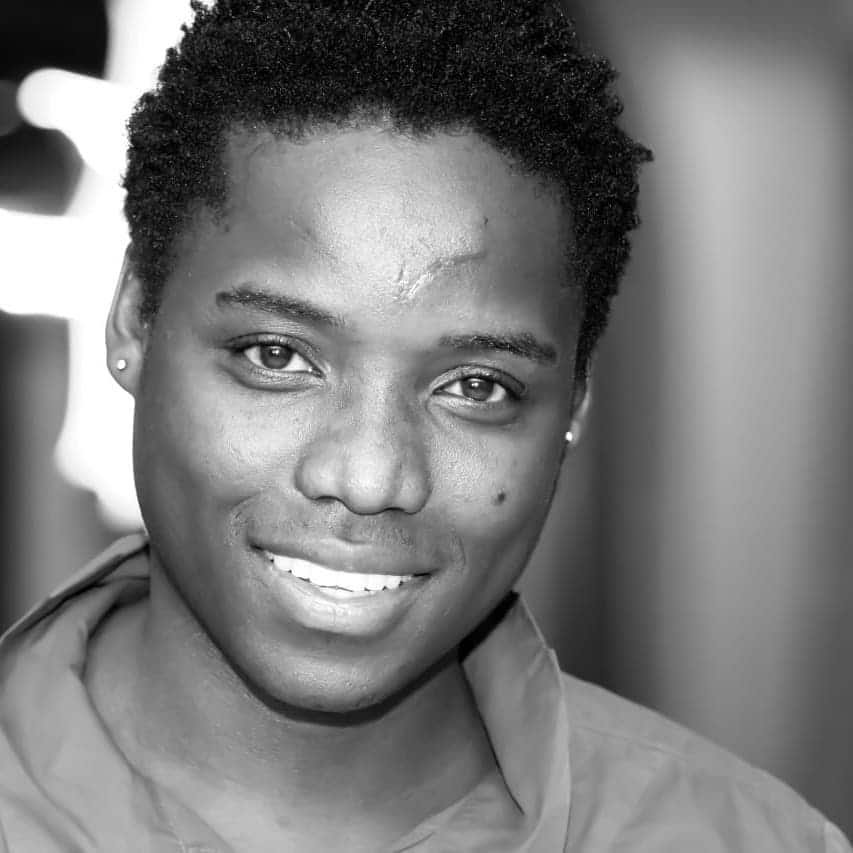 The handsome Thulane never stops to amuse his fans. Viewers stay glued to their screens because of his addictive acting talent. He has faced ups and downs, but his passion for acting, courage, and ambition have enabled him to go against all the odds to achieve his dreams.
Thulane Shange profile summary
Full Name: Thulane Nkululeko Shange
Age: 27 years
Career: Actor
Nationality: South African
Facebook: Thulane Nkululeko Shange
Instagram: thulane_nkululeko_shange
Thulane Shange biography
The 27-year-old actor has a reserved personality. He shares little about his life on social media and in interviews with the press. He was born in Pretoria but relocated to KZN later on. His mother tongue is isiZulu. The talented actor is a fluent isiZulu speaker. He also speaks Zulu, Xhosa, S Sotho, Ndebele, Pedi, and English.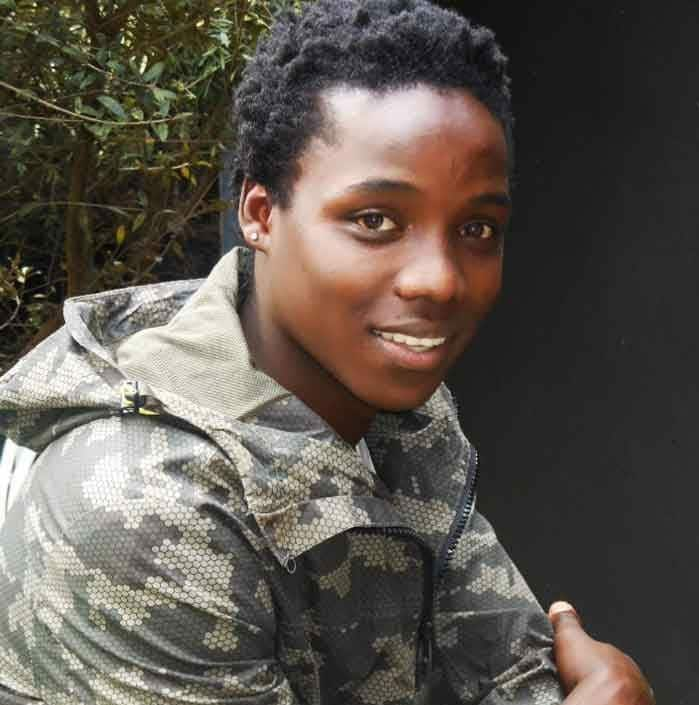 Thulane Shange endured many hardships when he was a child. Family problems forced him to move from place to place his entire childhood. The actor admitted that he had a strained relationship with his father. His father did not play an active role in his life, and the two had not spoken to each other for a long time. He said in an interview to TshisaLIVE:
I lived all around... So it is hard for me to pinpoint one place that I can say I grew up. I lived in Limpopo province for some years, one in Mpumalanga, a couple more in KwaZulu-Natal, then eventually in Pretoria, Gauteng with my mother. It wasn't always easy because my parents were not married, so I was tossed from one place to the other because of family issues.
Shange's Career life
He could barely afford to pay his school fees. Thulane worked hard and earned enough to enable him to take up an affordable drama course in State Theater. He said:
When I finished high school, I struggled to get the money to go to university. But I found an 'affordable' course to do at the State Theater, which was drama. I got help from home to pay for the first year, but I had to hustle from that point. I am happy with my progress. I hope for more roles. My mom doesn't always tell me she's proud, but I've heard I'm often the main topic at her workplace. I know she is proud.
He got a breakthrough in his acting career at the age of 27 years when he was assigned a lead role in Mzansi Magic's drama that was named "iSthunzi". The series that was first aired in 2016. He played the character Lwazi in this series. Mzansi Magic noticed his fresh talent and charisma when they were doing an audition for a movie called "Isithembu".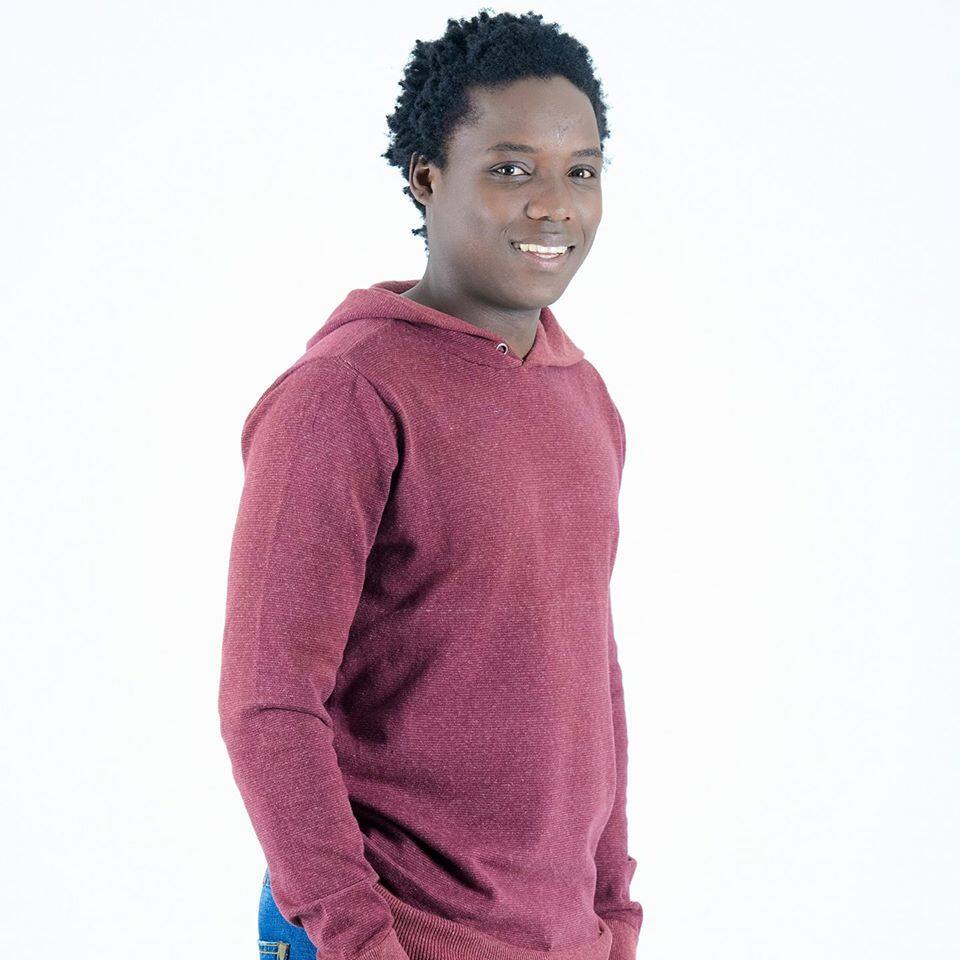 READ ALSO: History and bio of Robert Sobukwe
He also had a role in the popular "iNumber Number" drama in 2017 on Mzansi Magic, where his stage name was Tony. In this series, Tony is a young man who gets inspiration from his gangster father because he thinks that is the way a man gains respect in the society. Shange is balancing perfectly between theatre and television. He also featured in "Ikani" in 2018.
His contribution to society
Thulane is a member of Nokhukhanya. The organization moves around schools to teach children about issues that affect society. They seek to transform the perception of the young generation about social problems and to change their approach about life and matters that affect them directly or indirectly.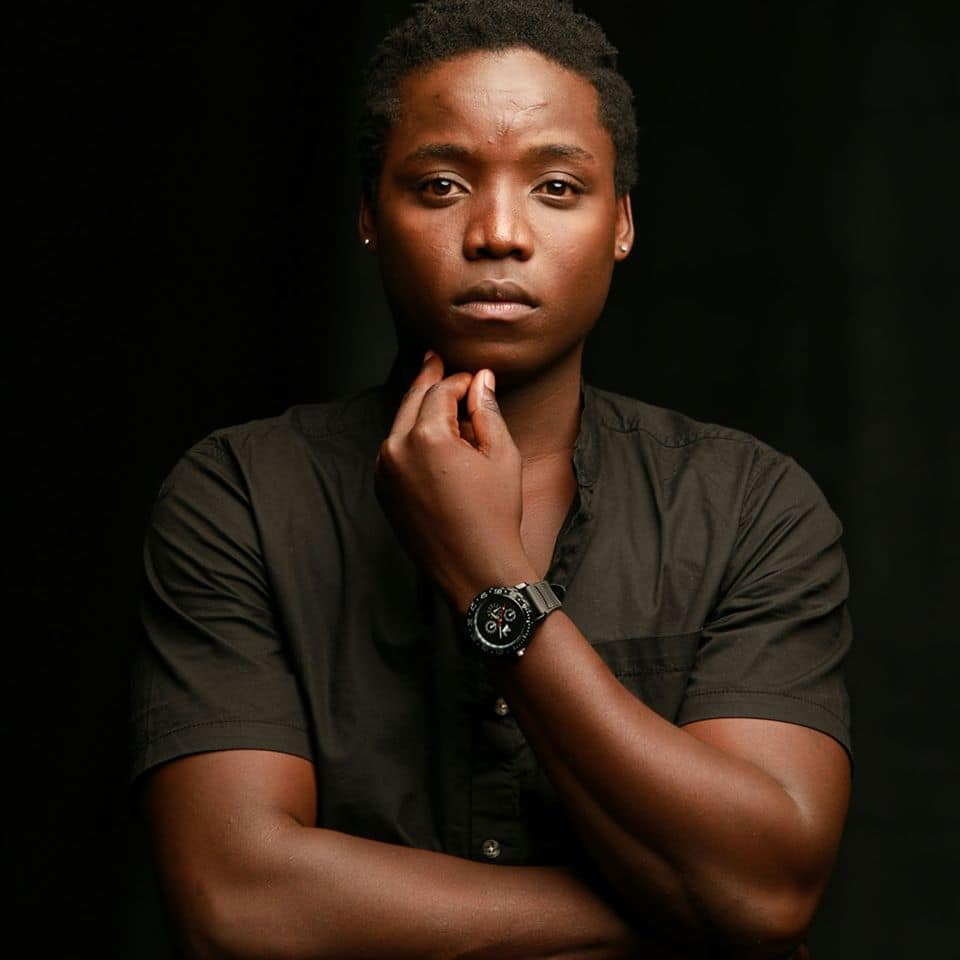 READ ALSO: Trevor Noah and Bill Gates excited for the match against Federer and Nadal
Is iSthunzi's Thulani, a member of the LGBT community?
He has played controversial roles on television. He had a homosexual character in the "Ikhaya" series. In real life, he has not come out to the public to declare whether he is gay or not.
Although Thulane Shange has lived a childhood that can best be described as a roller-costar, his resilience is admirable. He proves that life has ups and downs but you should never give up. Emulate your character and use your talent to achieve what he has achieved in life, if not more.
READ ALSO: Rapper Yung Swiss claims he changed South Africa's hip-hop scene