Suidooster a soapie that focuses on the families of October, Samsodien, and Du Plooy. It is a series that depicts life in Cape Town in the most real way and is very relatable for many South Africans. It is set in the fictional suburb of Ruiterbosch and is drama-packed, and action-filled which is why we love it so much. This article focuses on Suidooster teasers for March 2020.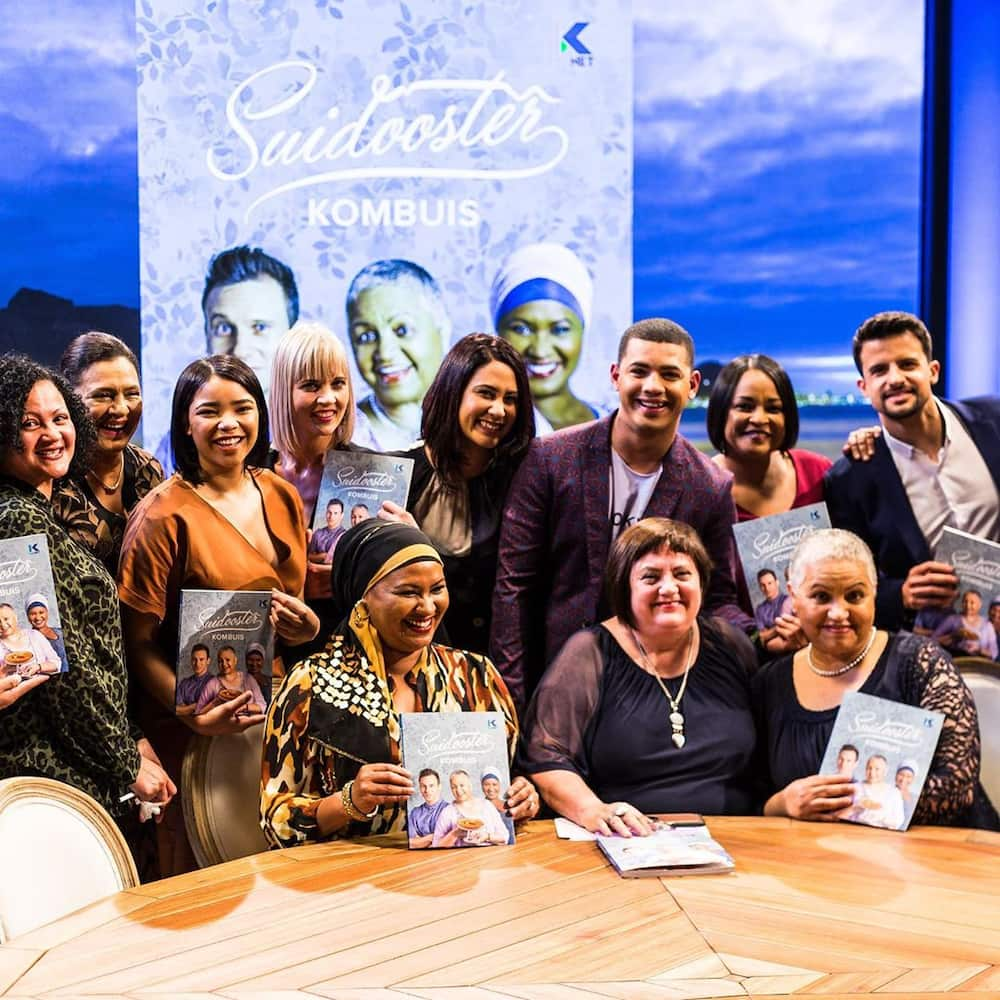 If you are wondering, 'where is Suidooster filmed?.' Suidooster is filmed in Cape Town with the Suidooster cast, all coming from the same city. These teasers for the Suidooster latest episodes will keep you yearning for March to reach sooner.
Suidooster Teasers: March 2020
Episode 964 - Monday, 2nd March 2020
Quinton has no idea that something has happened to Ryan, and the Gerbers are unsure of whether to tell him or to stay silent on the matter. The chemist's name is being dragged in the mud, and AB is keen to ensure that he maintains the honour of his business. Wade is in a dark place, but this doesn't deter Zoe, who is still determined.
READ ALSO: Suidooster Teasers: January 2020
Episode 965 - Tuesday, 3rd March 2020
Michelle feels responsible for what is going on in the pharmacy while everyone tries to discover who is behind it. Tim takes advantage of Wade when he is low, and this leads to more chaos. Nazeem ensures that his record is squeaky clean.
Episode 966 - Wednesday, 4th March 2020
Bridgette becomes fierce and ferocious, while Mrs J is approached by Nazeem because he needs help. Kaashifa comes upon some information about Liezl, which leaves her confused and uncertain.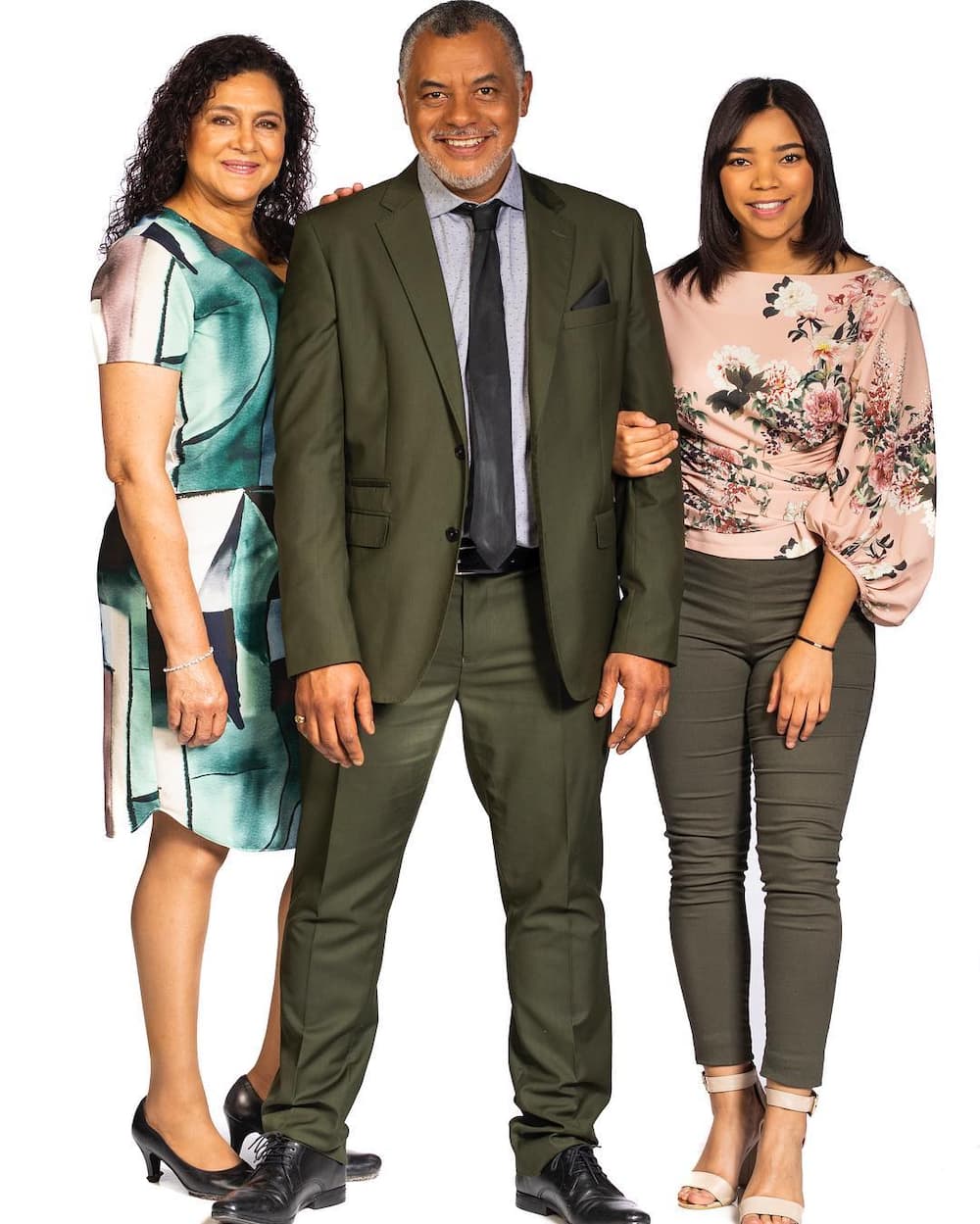 Episode 967 - Thursday, 5th March 2020
Danni has her suspicions about someone trying to separate Zoe and Wade. Nazeem makes a flashy move for Ruiterbosch and the Jacobs family. Liezl is hiding something vital from Justin.
Episode 968 - Friday, 6th March 2020
Ty is giving his support to Wade. Liezl is getting active online, and her actions are aggravating Kaashifa. Tim and Zoe are getting close and more acquainted.
READ ALSO: This is Love teasers: February 2020
Episode 969 - Monday, 9th March 2020
It's easy for Naz to go back into good terms with Mrs J. Kaashifa and Justin collude and set up a plan. Tim, on the other hand, plays his secret weapon.
Episode 970 - Tuesday, 10th March 2020
Tim calls everyone to share some big news. Liezl has a confrontation with Justin. Nazeem exposes himself to everyone.
Episode 971 - Wednesday, 11th March 2020
Tim's news has come as a shock to everyone, and they aren't convinced about whether to believe him or not. Quinton is facing an issue. Dani and Kaashifa talk to Justin and show him things from a different point of view.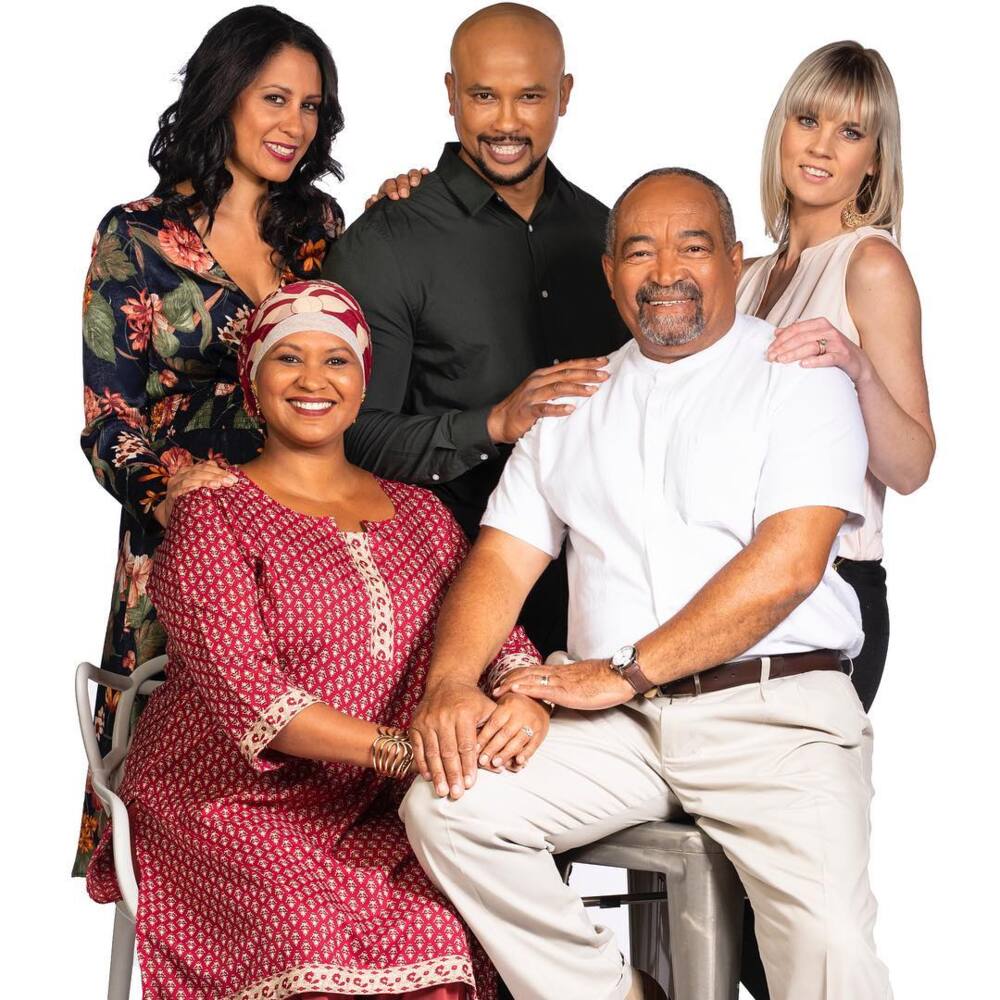 Episode 972 - Thursday, 12th March 2020
Mrs J is curious concerning what Schalk was trying to tell her. Danni and Zoe are not on good terms, and they quarrel. AB expresses concern for Nazeem, and this is for a good reason.
Episode 973 - Friday, 13th March 2020
Bridgette is taken aback when Nzeem surprises her with shocking information from her past. Quinton brings a gift that causes disagreement and some tension between Kate and Michelle.
Episode 974 - Monday, 16th March 2020
Danni and Zoe bury the hatchet, but things are still not back to normal. Bridgette struggles to contain her family's secrets. Quinton tries pushing boundaries.
Episode 975 - Tuesday, 17th March 2020
Zoe might want to proceed with her initial intentions while Bridgette tries to find out what Zoe wants to do. Ty is distressed regarding Wade. Mymoena makes an effort to persuade Nazeem to keep the secret to himself.
Episode 976 - Wednesday, 18th March 2020
Bridgette is eager for some peace; nonetheless, Nazeem still holds some tricks up his sleeve. Quinton trying to push boundaries goes wrong, and Justin's dad makes his entrance.
READ ALSO: Game of Love teasers: February 2020
Episode 977 - Thursday, 19th March 2020
Justin is excited, and he introduces his father to his friends. On the other hand, Wade confronts Tim. AB has been exposed to some truth that he struggles to accept. Bridgette has an unexpected and shocking end to her day.
Episode 978 - Friday, 20th March 2020
Mrs J has everyone troubled and concerned about her. Michelle is being assured by Stefan and Quinton, who try to undo his mistake. Tim finally goes to Nazeem after avoiding the situation for a while.
Episode 979 - Monday, 23rd March 2020
Mymoena attempts to make contact with Mrs J, but surprisingly things make a turn for the worst. Justin begins doubting his father's intentions. AB and Nazeem are back to reasonable terms.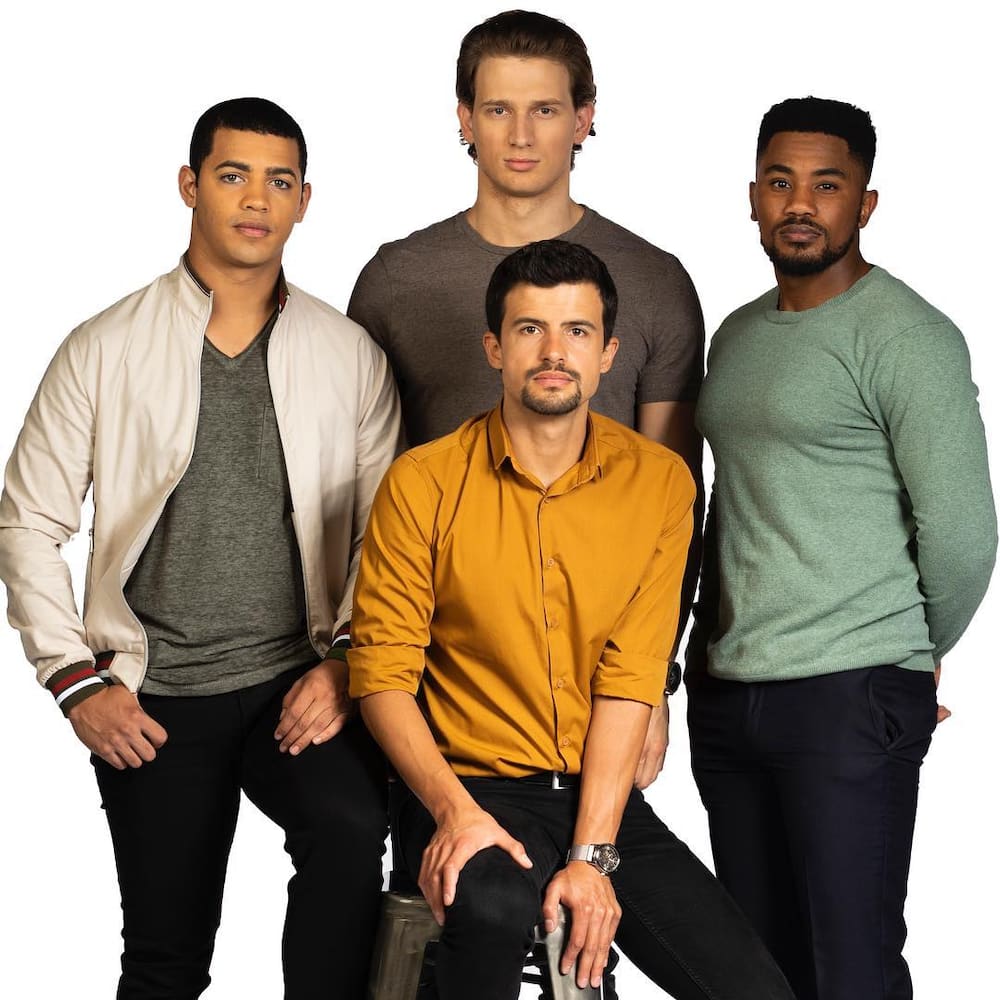 Episode 980 - Tuesday, 24th March 2020
Nazeem makes a valid request, Bridgette and Lee-Ann cannot agree on how to deal with it. Willem further agitates Justin. Quinton makes arrangements on how to earn more pocket money.
Episode 981 - Wednesday, 25th March 2020
Lee-Ann makes a courageous choice with shocking allegations, Bridgette seems unimpressed by this. Justin makes an effort to form a new relationship with his father, and Quinton tries hard to make more money.
Episode 982 - Thursday, 26th March 2020
Quinton is still at it with his quest to get more money for new headphones. Lee-Ann feels a pinch of guilt for what she has done. Justin's father manipulates him again, and he is finally tired of it.
Episode 983- Friday, 27th March 2020
Justin gets himself into some hot soup and is in big trouble. The Jacobs family is not devoid of problems as they face new adversity. AB says something extremely embarrassing.
Episode 984 - Monday, 30th March 2020
Quinton gets very occupied when his friend pops over to visit. Junaid becomes interested in Kaashifa. Justin makes a firm stance against his dad. Bridgette makes a calculated move.
Episode 985 - Tuesday, 31st March 2020
Nazeem is in a bad place, and he makes an informed choice about the future. Justin is very apprehensive and nervous while Quinton makes the acquaintance of someone new.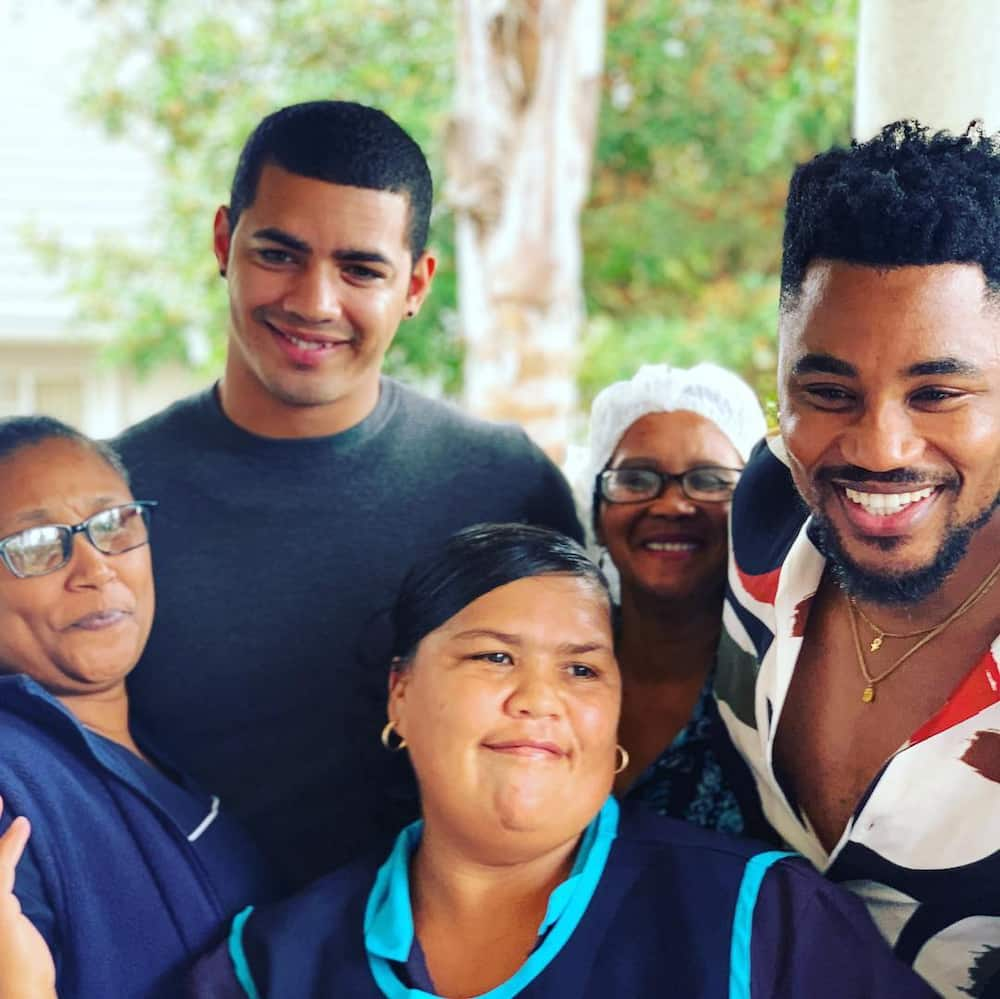 The Suidooster auteurs do a fantastic job of making the show come to life and keeping the viewers glued to their screens, which is why everyone is so eager for the Suidooster episodes to be released soon. Suidooster teasers are just what is needed. You can stream Suidooster on Showmax or watch it on DStv.
READ ALSO: