Applying for parliament vacancies in South Africa's legislative body is as easy as Sunday morning. Parliament jobs are available every other month and applicants can take a shot at working for Africa's strongest democracy through South Africa assembly.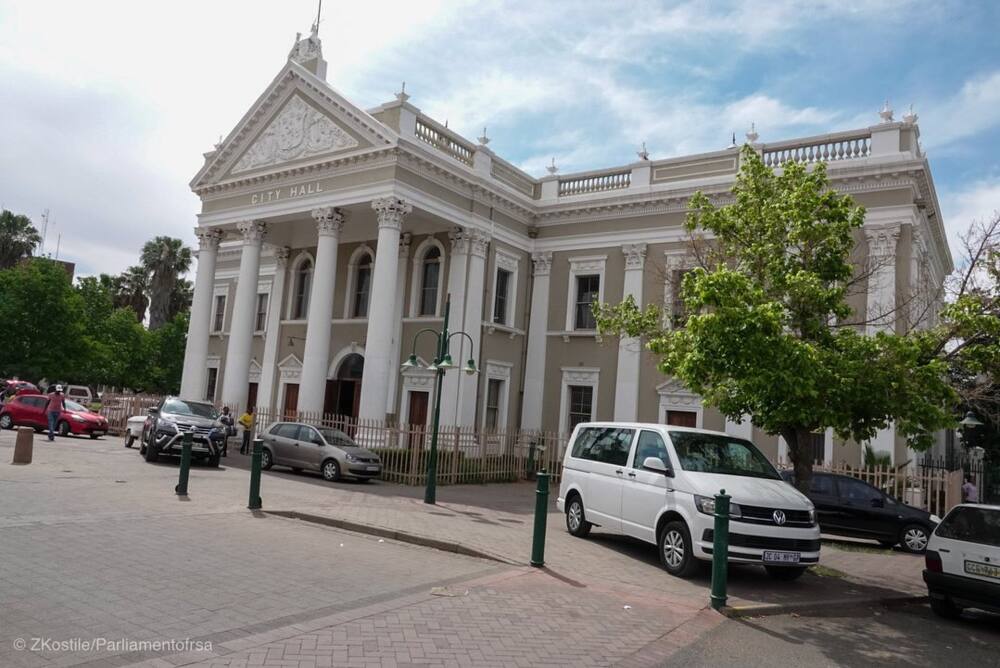 The application steps are easy and you only have to follow the set procedures through their recruitment websites. Parliament careers are on offer especially now that South Africa is one of the fastest-growing countries and its people demand better representation from government officials.
South Africa parliament summary
Country: South Africa
Chamber structure: bicameral
Houses represented: National Council of Provinces (upper house) and National Assembly (lower house)
Location: Capetown
Seats: 490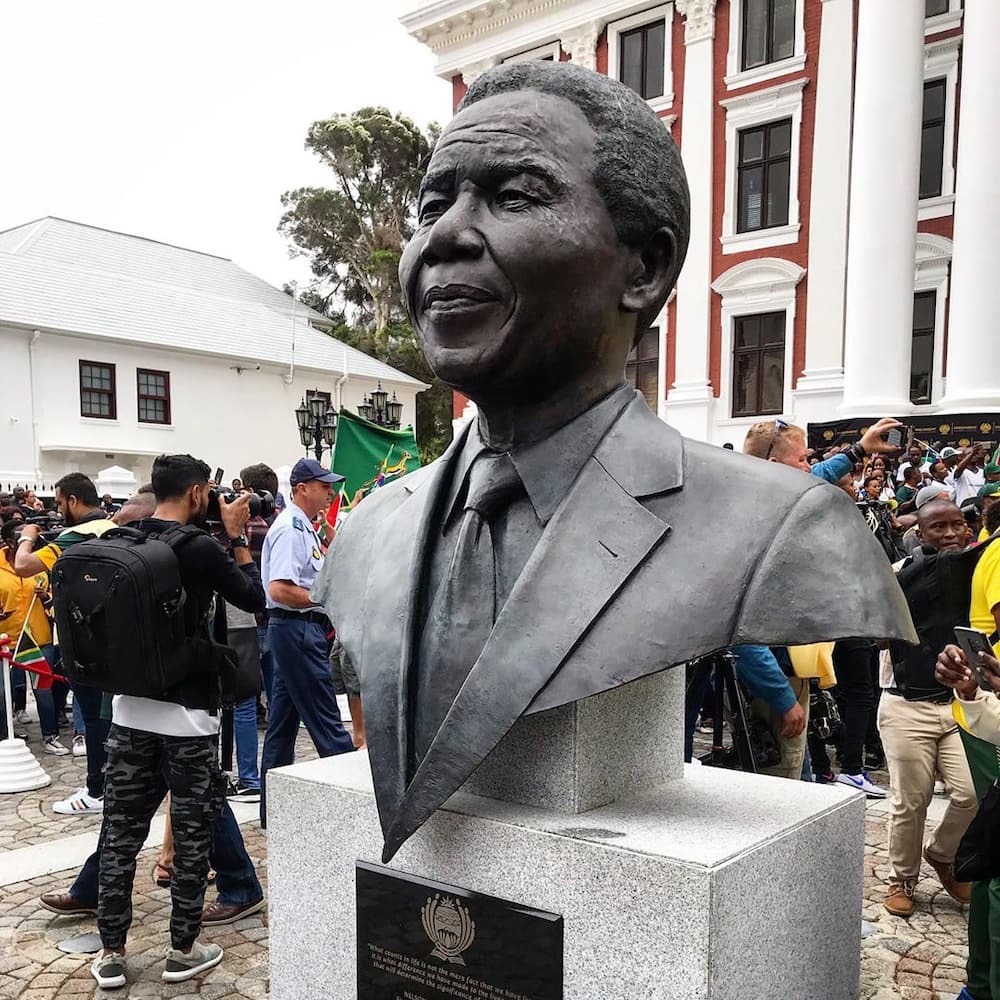 Steps to applying for parliament vacancies
RSA parliament recruits are made through advertisements on national government websites, public service announcements and circulars, and other government institutions like the national school of government, department of public service administration, and department of labour, among others. By following these steps, you stand a chance at working for the Parliament of South Africa.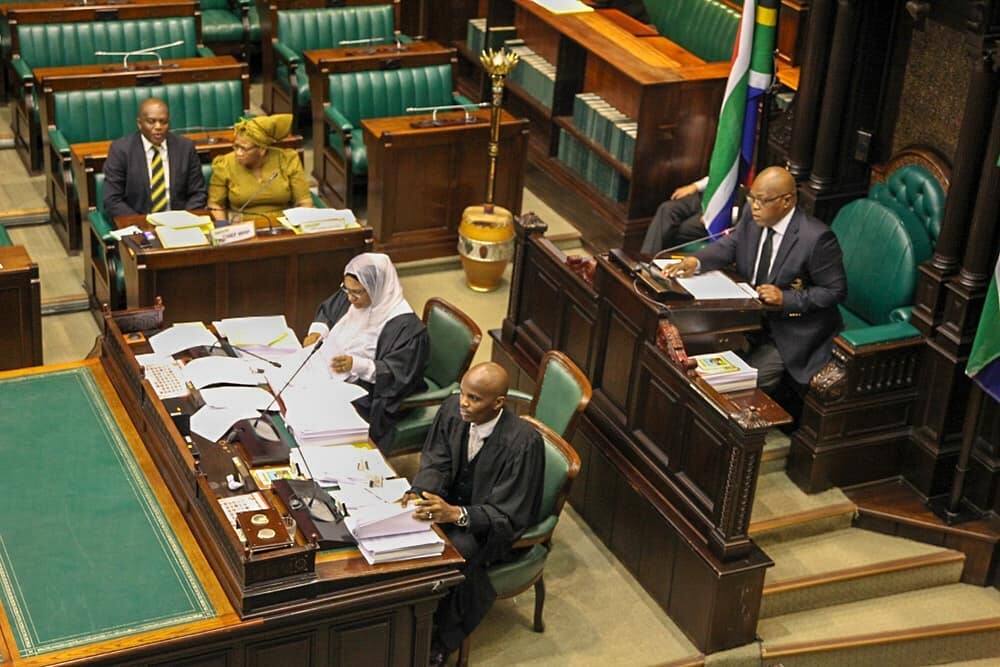 Fill in your profile on the institution's iRecruitment system where you will be able to view new and existing jobs available in a week's period. You can also post your CV in order for potential employers to find you. On the iRecruitment interface, you can also do an advanced search for more vacancies.
Fill in and update all your personal details that are needed, including your work experience and all the necessary supporting documents and certificates that will be required. These include a CV, identity card, academic certificates, passport-sized photos, and other needed testimonials. It is always safe to carry your hardcopy documents as well as a softcopy for easy uploading onto the iRecruitment system.
Apply for the vacant position
You can directly apply on the iRecruitment system. For instance, you may be applying for a national assembly clerk position. Ensure that you fill in the necessary details concerning that position you like, be honest with your answers, and refrain from exaggerating, as recruiters know job seekers all very well. Job seekers can also follow the parliament on social media pages like Facebook and Twitter in order to receive the latest updates on job vacancies.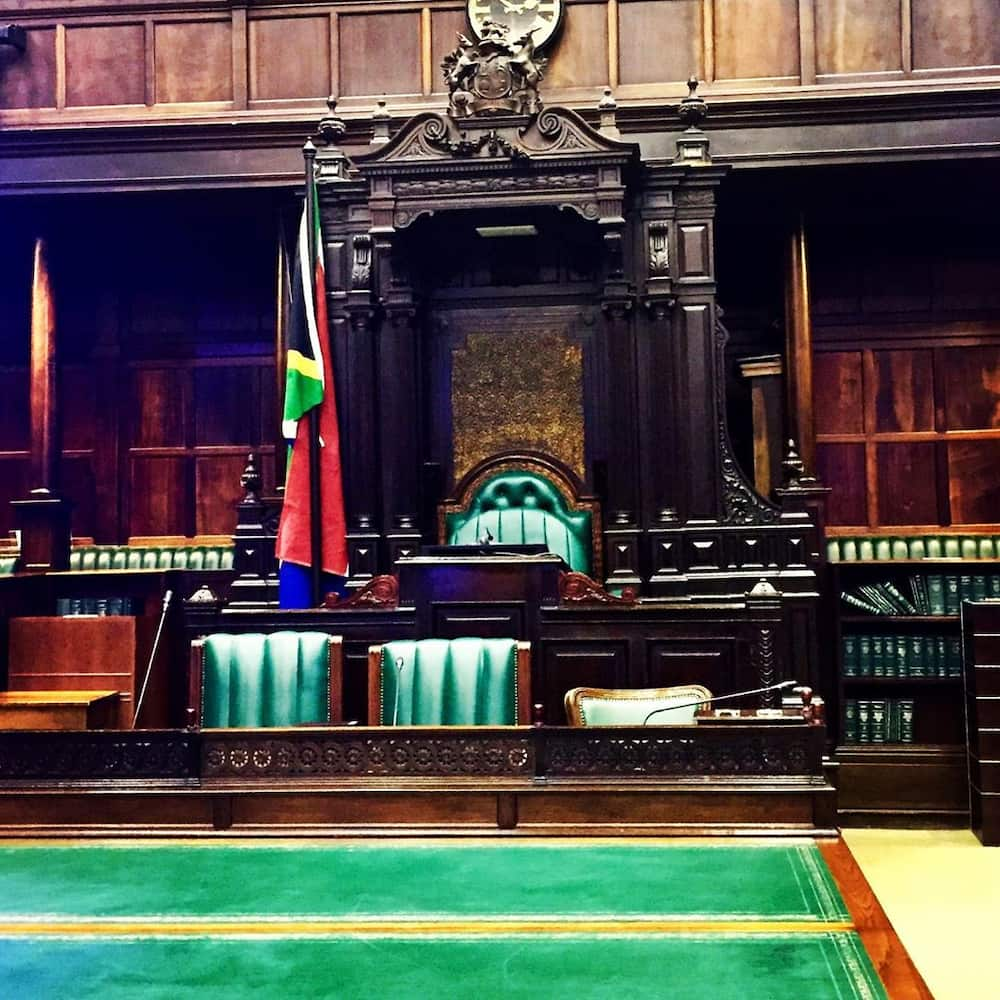 How to send your application?
All applicants must submit their papers including resumes and copies of academic qualifications through the parliaments' career page known as www.parliament.gov.za. Any other way of submitting documents is discouraged as candidates would miss out on the vacancies.
READ ALSO: Shivambu warns against trusting the ANC's promises after load shedding woes
Other national assembly application considerations
The Parliament of South Africa supports equal opportunities for both men and women as well as the disabled to ensure inclusivity. Those whose interviews are successful sign a performance agreement and go through a security and information validation for their qualifications and nationality status.
READ ALSO: Six EFF councillors fired for voting with ANC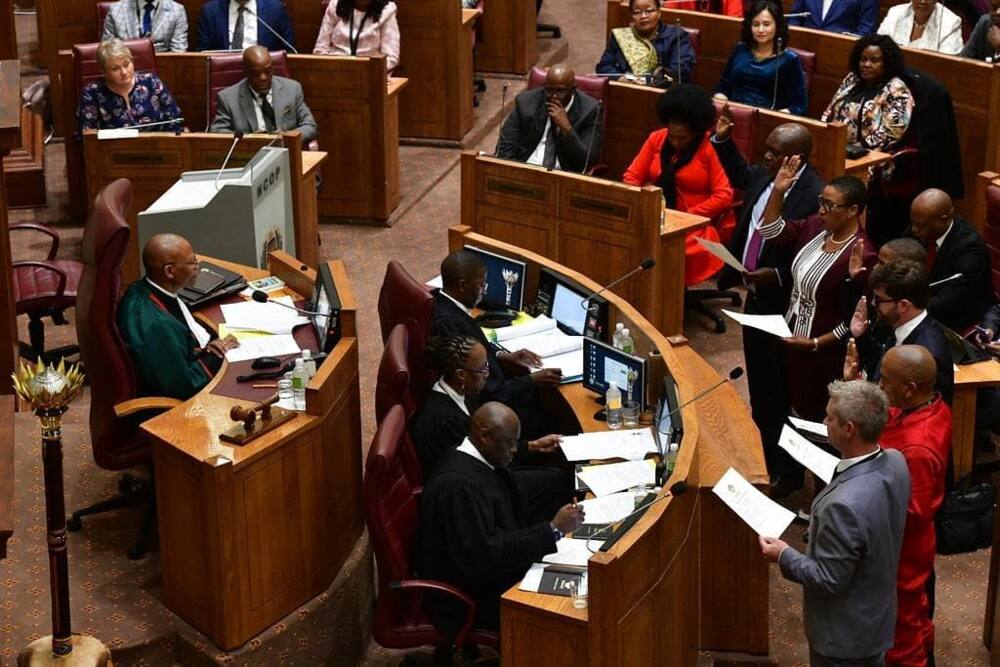 Parliament vacancies in South Africa are great for job seekers, as the legislative body gives them a platform for growth. It is interesting and dynamic, enabling entry-level employees to pursue even greater parliament jobs.
READ ALSO: President Cyril Ramaphosa says he won't budge on SARB issue