Are you looking for information on South Africa's Mabalingwe Nature Reserve? If so, you are in luck because we have gathered everything there is to know about the institution with an adequate amount of Mabalingwe Nature Reserve pictures throughout. From operational hours to activities and animals, everything is here. Keep reading to know all about it!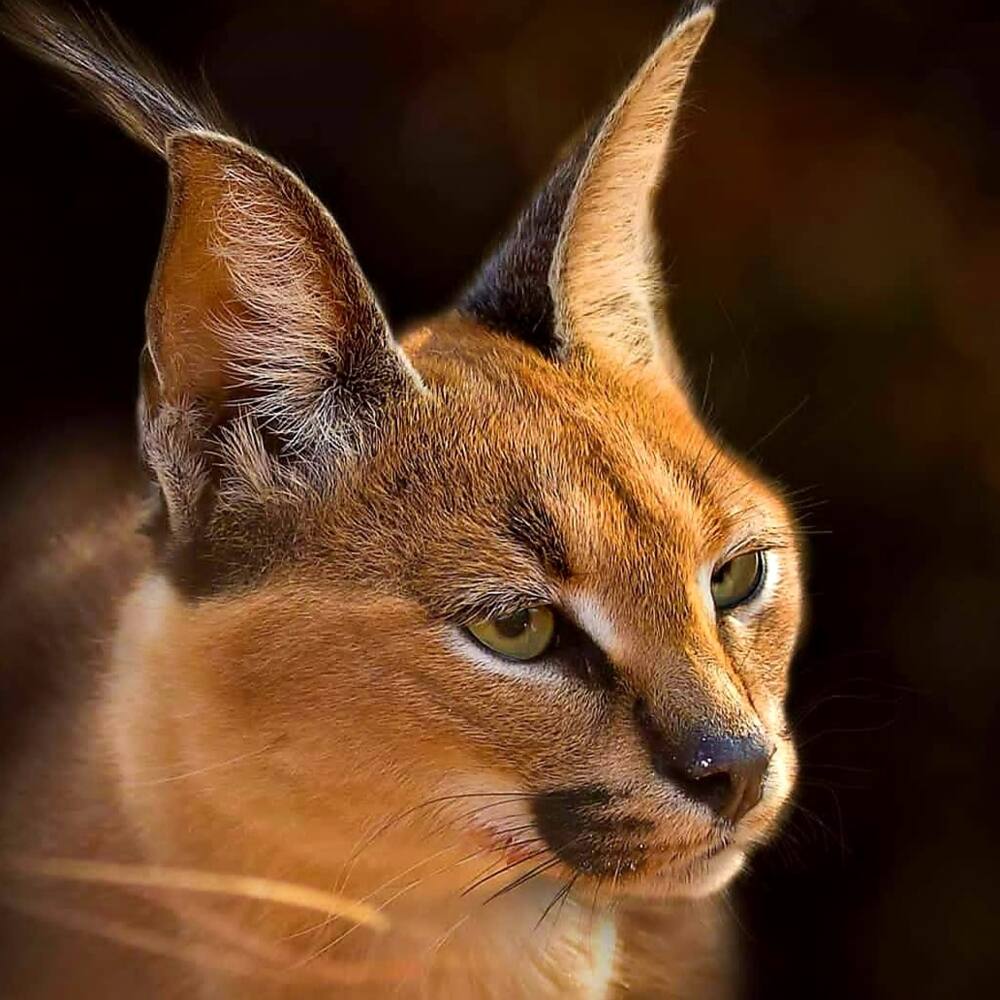 Mabalingwe has become one of the country's leading game reserves. For this reason, we have come up with this handy guide for anyone planning a visit out there. Everything you might want to know is below.
What does Mabalingwe mean?
The name comes from the phrase "mabala ya ingwe" meaning "leopard spot." It is a combination of "mabala," Tswana for "spot" and "ingwe," Zulu for "leopard."
Does Mabalingwe have big 5?
Yes. The park boasts having the big five game i.e. elephants, rhinos, lions, leopards, and buffalos.
What animals are at Mabalingwe?
Apart from the big five, there are also tigers, hippopotamuses, giraffes, hyenas, warthogs, zebras, and sable antelopes, just to name a few. In total, there are 36 different species of mammals and over 250 species of birds.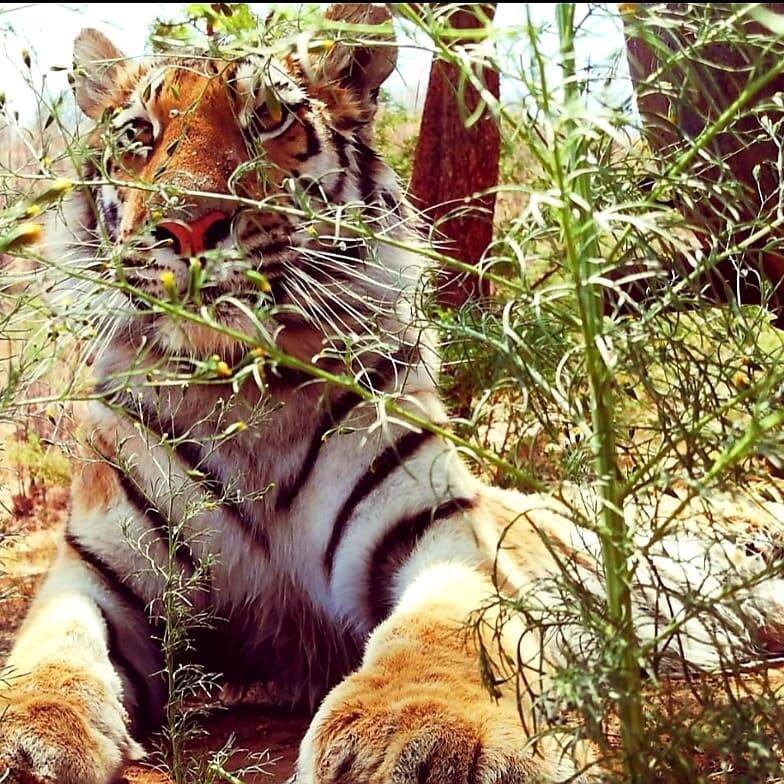 How far is Mabalingwe from Johannesburg?
The distance is approximately 190 kilometers. It is 188.9 kilometers when you travel via the N1 route and 195.9 kilometers when you use a connecting route between R21 and N1. All in all, it should take you about 2 hours to make the trip.
How far is Mabalingwe from Bela Bela?
The distance from Bela Bela to the reserve is approximately 31.6 kilometers when your route of travel is the R516. You can make the trip in about half an hour or so.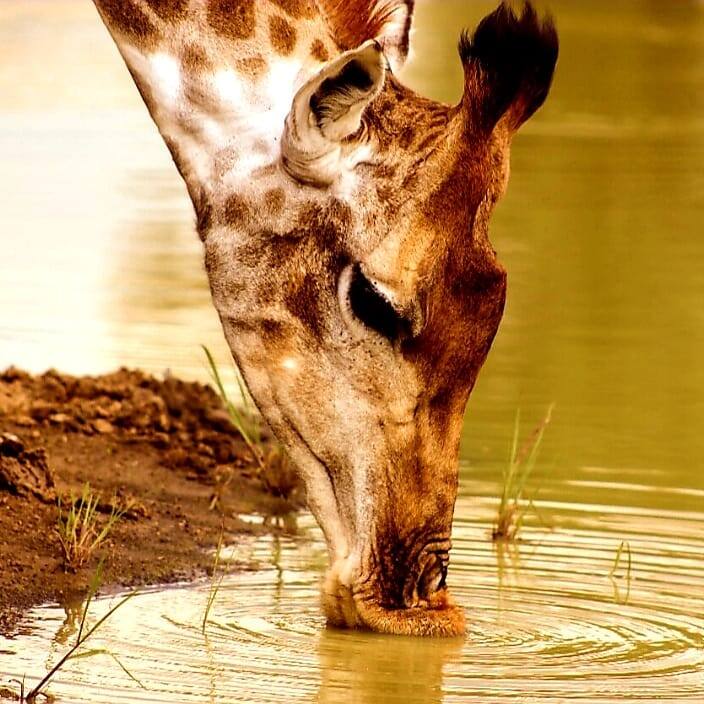 What is there to do in Mabalingwe?
There are very many activities at the reserve. Let us go through them now.
Game drives
They have split game-viewing drives into three separate categories:
Day drives
Night drives
Bird-watching drives
READ ALSO: 10 amazing water parks in Pretoria
1. Day drives
These take the guests on a drive of the park during the day in an open vehicle for approximately 2 hours. Its hours of operation are as follows:
Summer (September to April) – 6:30 a.m. to 8:30 a.m. and 10:00 a.m. to 12:00 p.m.
Winter (May to August) – 7:00 a.m. to 9:00 a.m. and 10:00 a.m. to 12:00 p.m.
The park also permits self-drive game viewing.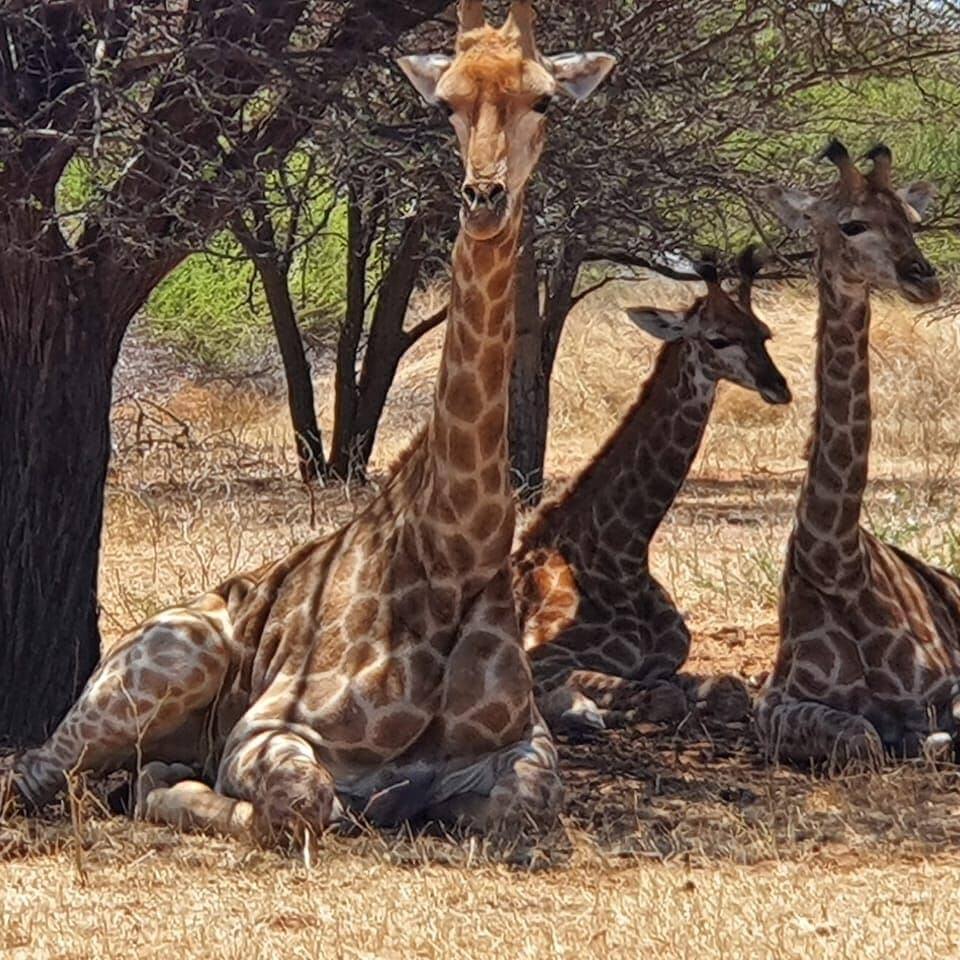 2. Night drives
These take guests on a tour to see the nocturnal animals such as jackals, bush babies, and owls. Its hours of tours are the following:
Summer (September to April) – 4:30 p.m. to 7:00 p.m. and 7:30 p.m. to 9:30 p.m.
Winter (May to August) – 4:00 p.m. to 6:30 p.m. and 7:00 p.m. to 9:00 p.m.
Night drives only take place on Wednesdays and Saturdays.
3. Bird-watching drives
As stated above, there have been more than 250 bird species spotted at the reserve. The tours take about two hours, and unlike the others, are only one per day. The hours of the tours are the following:
Summer (September to April) – 6:30 a.m. to 8:30 a.m.
Winter (May to August) – 7:00 a.m. to 9:00 a.m.
Bird-watching drives only happen on Wednesdays and Sundays.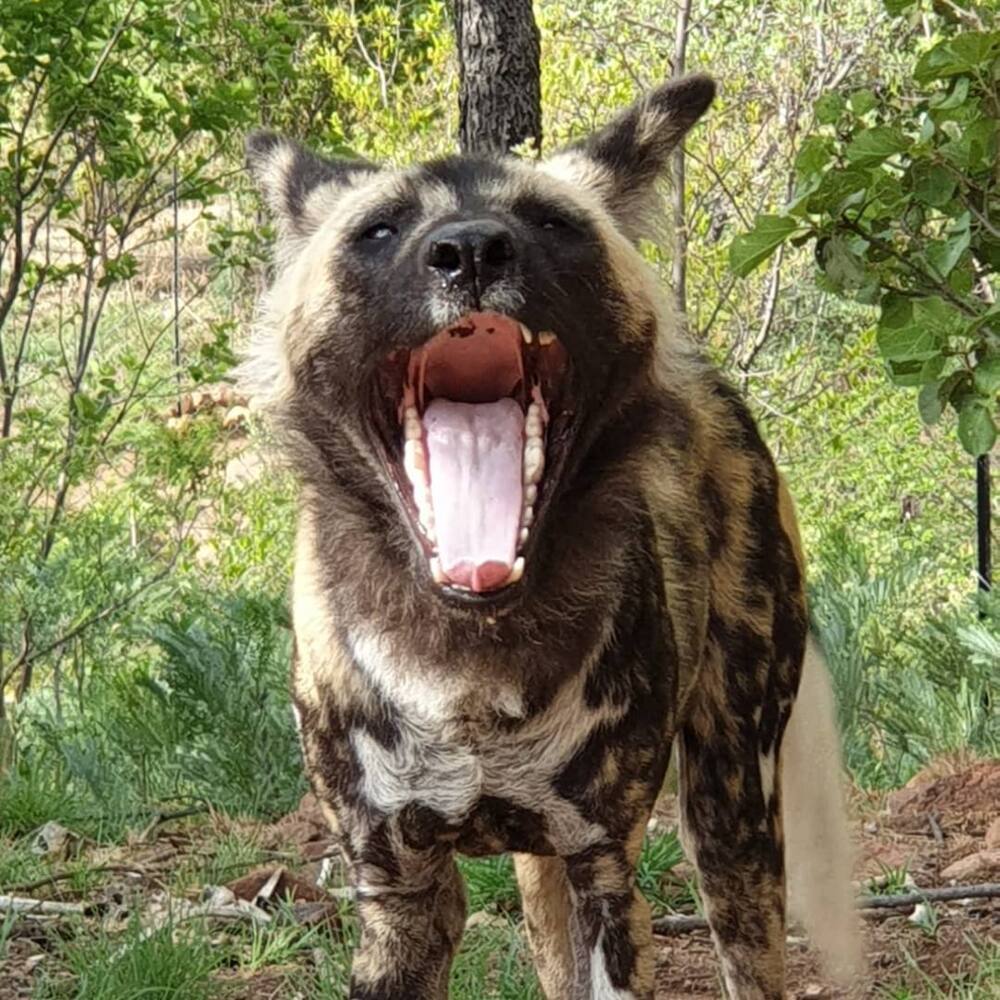 Eco-Tainment
Another of their attractions, besides the drives, is this one where the park's rangers teach children all about the ecosystem. The children are divided into age-groups and taught about subjects such as tree identification, spoor identification, water purification, and much more. These divisions or clubs are subject to availability and occupancy. Prior booking through reception is necessary.
The Eco-Tainment program is divided into four:
Live-Long Trail
Eco Trail
Eco-Cub Club
Eco-Teen Club
1. Live-Long Trail
This involves an hour of a trail where the tour guides focus on the cultural uses and medicinal properties of the tree species found in the Waterberg region. The activity takes place on Tuesdays, Thursdays, and Saturdays from 8:00 a.m.
2. Eco trail
This involves a trail through the reserve to learn about the plant life in order to appreciate it more. The tour takes about one and a half total hours of nature exploration. The group meets on Tuesdays and Thursdays.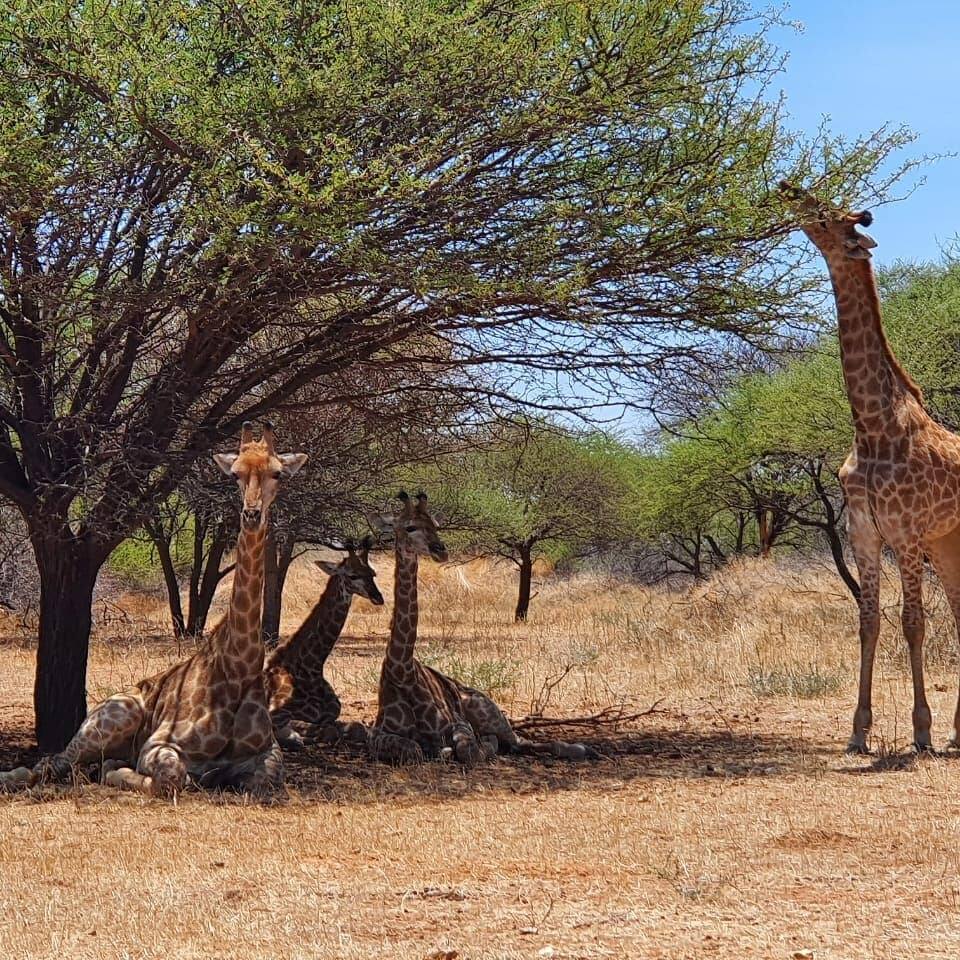 3. Eco-Cub Club
This caters to children aged between 6 and 12 years, where the activities include purifying water, spoor identification, making their own stokbrood, and so much more! The activity takes place on Sundays from 10:00 a.m. to 12:00 p.m.
4. Eco-Teen Club
Tathis is aimed towards teenagers aged between 13 and 16, and it teaches them about the trees and plant life in the region as well as skills such as tracking animal spoor. The activity takes place on Saturdays in the afternoon between 2:00 p.m. and 4:00 p.m.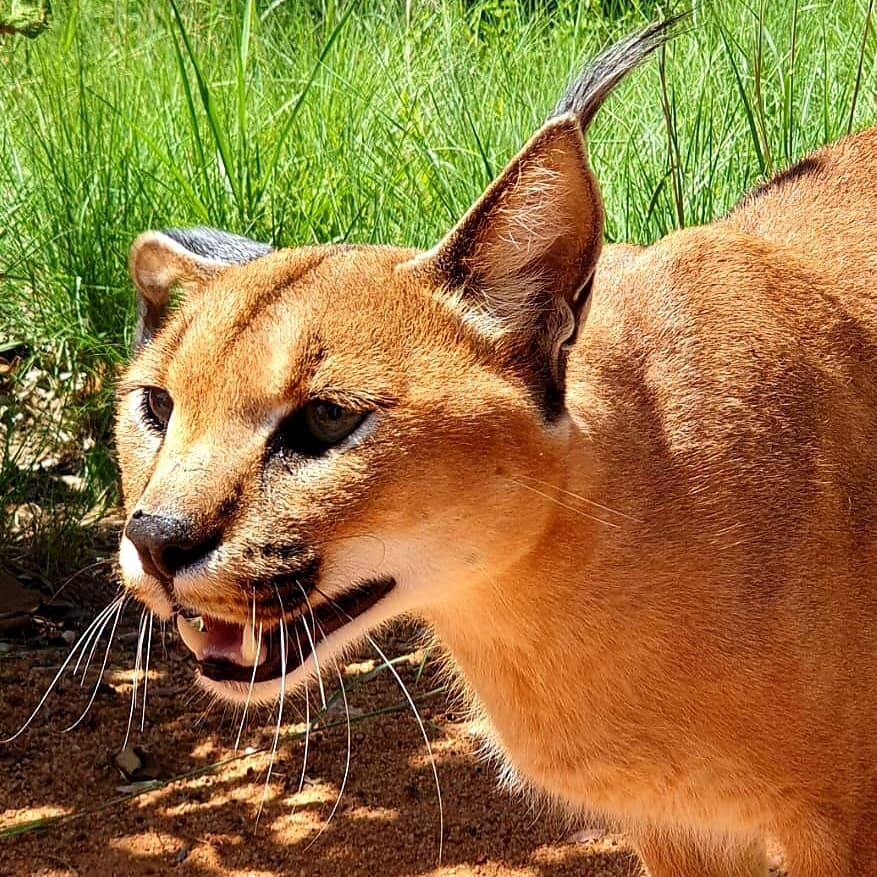 4x4 Trail
This activity allows you to challenge both yourself and your vehicle to an endurance test across a tour of the park's stunning views. The best part is that it is completely free of charge, and they allow you to drive your own vehicle at any time throughout the day! If you are a 4x4 enthusiast, you cannot afford to miss this!
There are very many other things to do in the park. They include the following:
Camping
Swimming
Boeresport challenges
Wild face painting
Miniature golf
Bird-watching
Tennis
Squash
Day spa
Computer games facilities
Kids' playroom
Hot tubs
Recreational vehicle (RV) parks
Shopping stores
Wedding hosting venue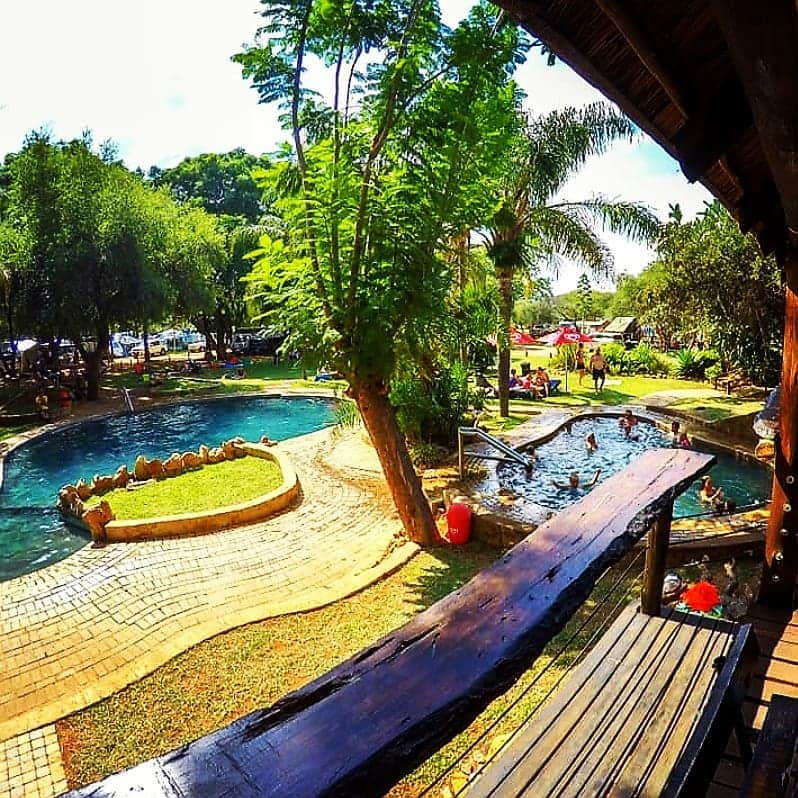 What food and drink options are available in Mabalingwe Nature Reserve?
The restaurant and dining options include:
Le Fera Restaurant
Vulture's Bar
Boeretroos Coffee Shop
Liquor Outlet
They have ATM services within the reserve to help you have the best time you can.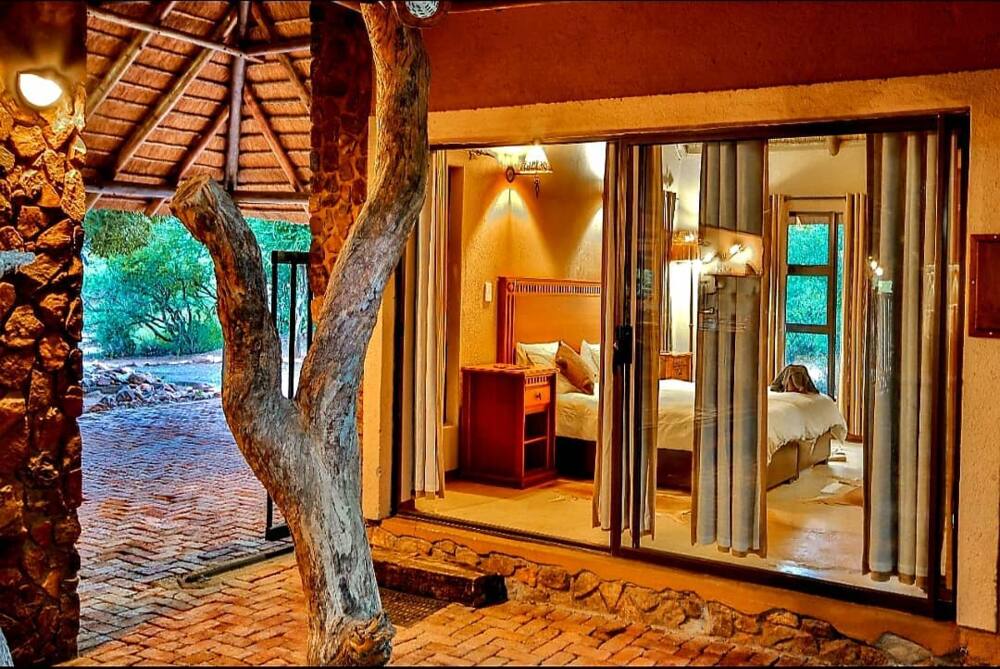 What are Mabalingwe accommodation options?
Apart from outside accommodation such as the nearby Bela Bela Lodge, the reserve provides 2 types of accommodation:
Self-catering chalets
Bush camps
READ ALSO: 20 amazing camping sites to pitch your tent
1. Self-catering chalets
These are similar to hotel rooms (with self-catering). There are 4 options for camps:
Ingwe
Kwalata
Phiri
Kubu
They come in 4 and 6 sleeper units. Their features include:
Fully-equipped kitchens
Air conditioning
Prepaid electricity meters with tokens being purchased at reception
Bathrooms (some come master ensuite)
Outside braai facilities
Beds (singles, doubles, sleeping couches, etc.)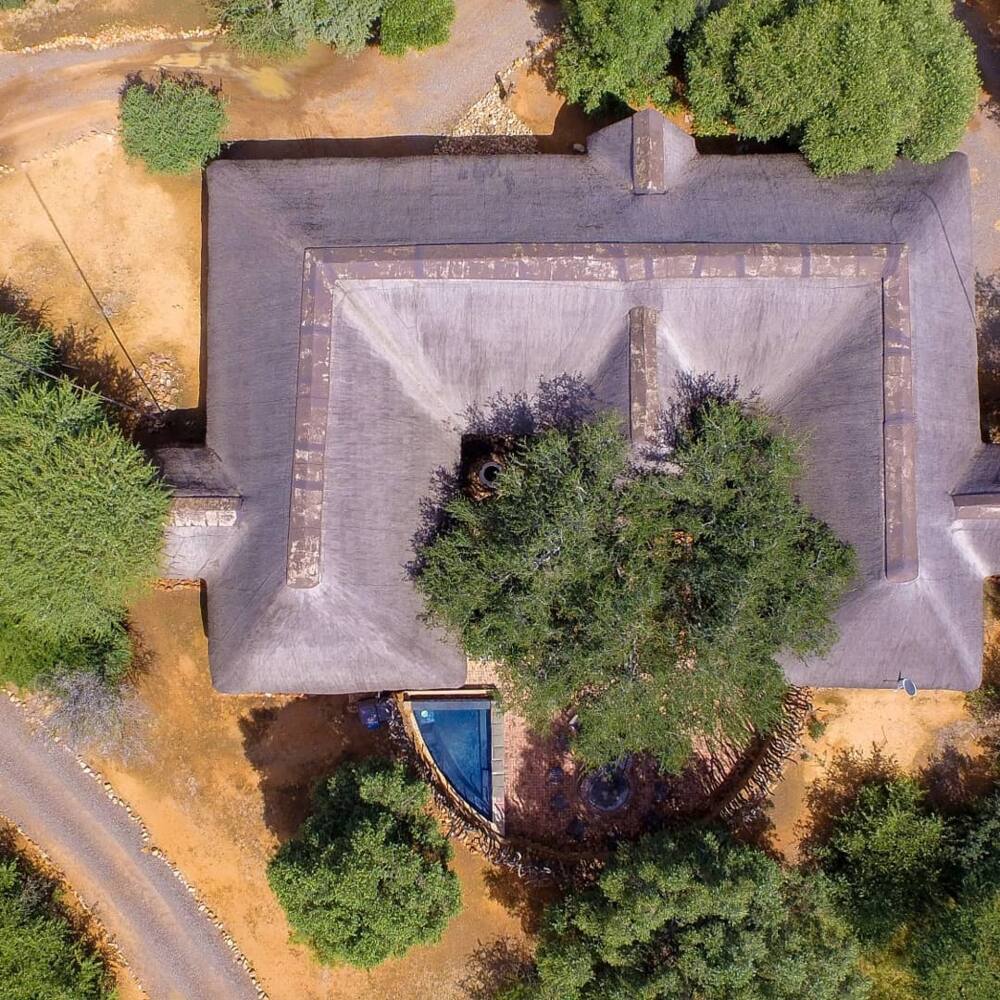 2. Bush camps
These are more of the go-to for outdoor types. There are 3 camps:
Kalahari Bush Camp
4x4 Bush Camp
Pitsi Bush Camp
Kalahari and Pitsi are more of rugged huts and structures that are closer to the chalets, with beds, kitchens and hot water facilities. The 4x4 Camp's features are:
Braai and ablution facilities
No electricity
Accessible by 4X4 vehicles only
It has received positive reviews from TripAdvisor (4/5 stars from 620 users).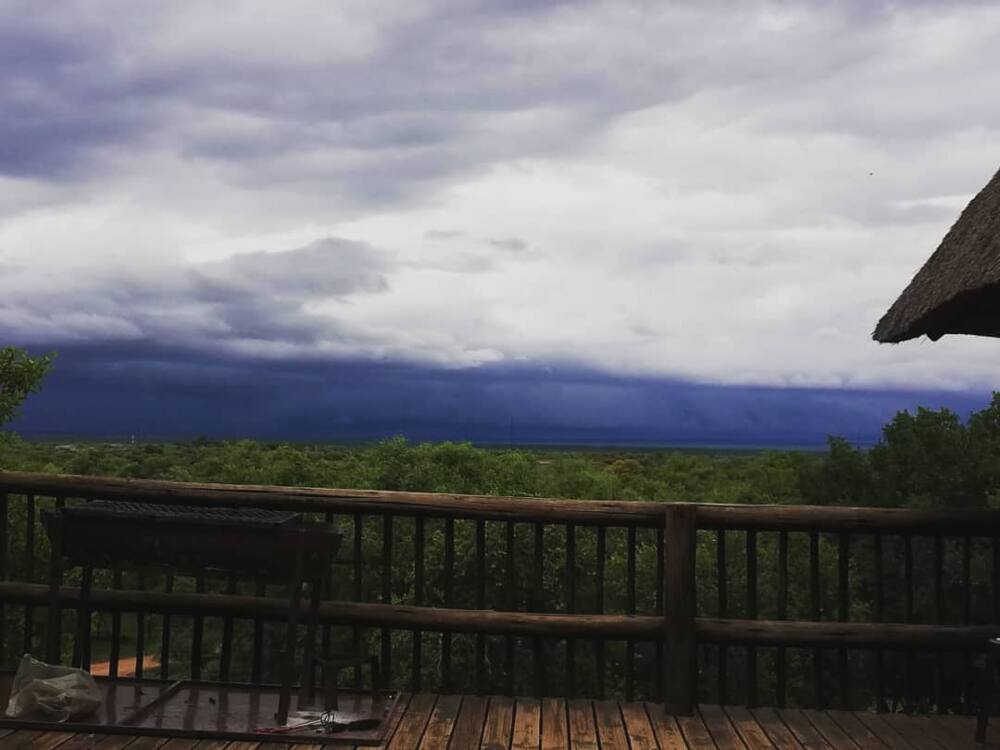 Mabalingwe contact details
For inquiries, try contactus@mabalingwe.com or +27 (0) 14 001 7011. Their physical address is R516 Rooiberg / Thabazimbi Road, Mabalingwe Nature Reserve, Bela Bela.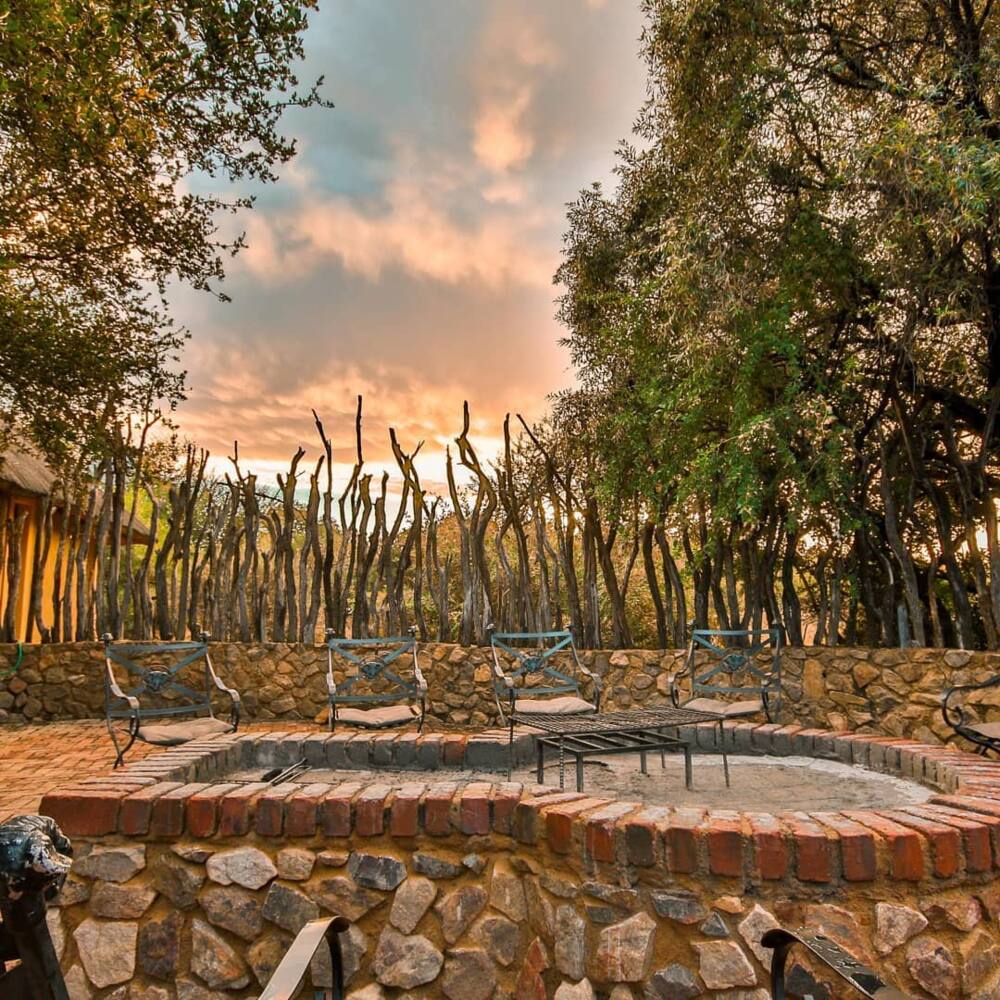 That concludes our guide to visiting Mabalingwe Nature Reserve in 2020. Did you find it informative? Are you looking forward to your trip more now? What activities are you most excited about? What animal are you looking forward to seeing? Let us know in the comments section below!
READ ALSO:
Top touristy things to do in Magaliesburg even if you are a local
The best camping sites Durban
30 of the best clubs and bars in Cape Town