Addo Elephant National Park entrance fee, accommodation and activities
Addo Elephant National Park is a few hours drive to the North of Port Elizabeth. Unlike other famous tourist attraction sites in South Africa like Kruger, this game reserve is less crowded.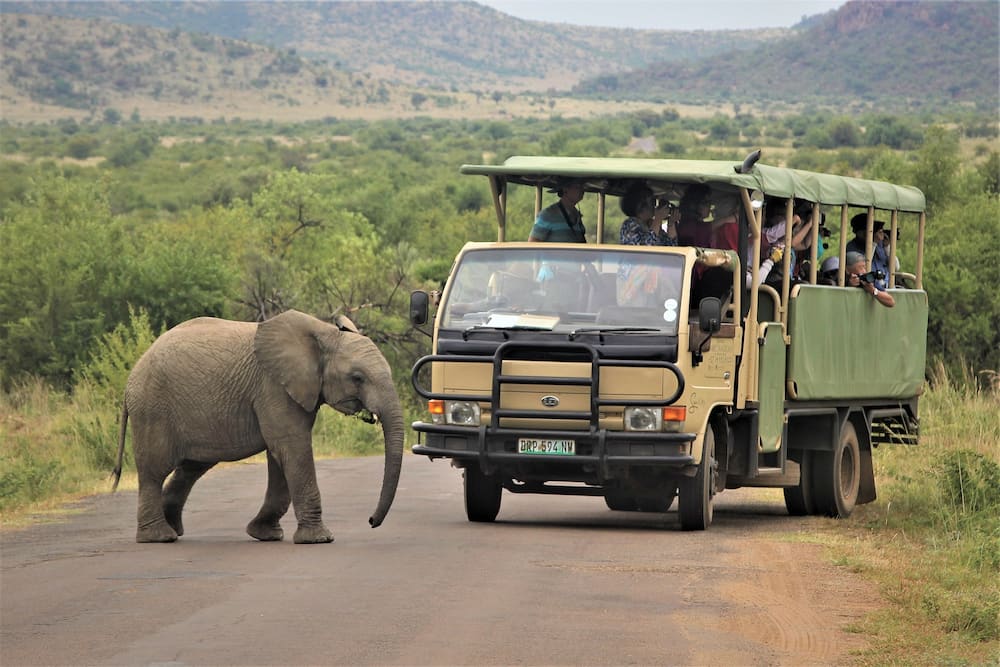 Overcrowded places scare away some animals. Book early for December tours because more people visit the park during this month.
Addo Elephant Park animals
The game reserve boasts of having the big seven wild animals, the big five being part of the big seven. Here are the wild animals that you will see at Addo:
Most of the elephants are always in family groups at the main waterhole or Hapoor Dam. They are friendly to humans.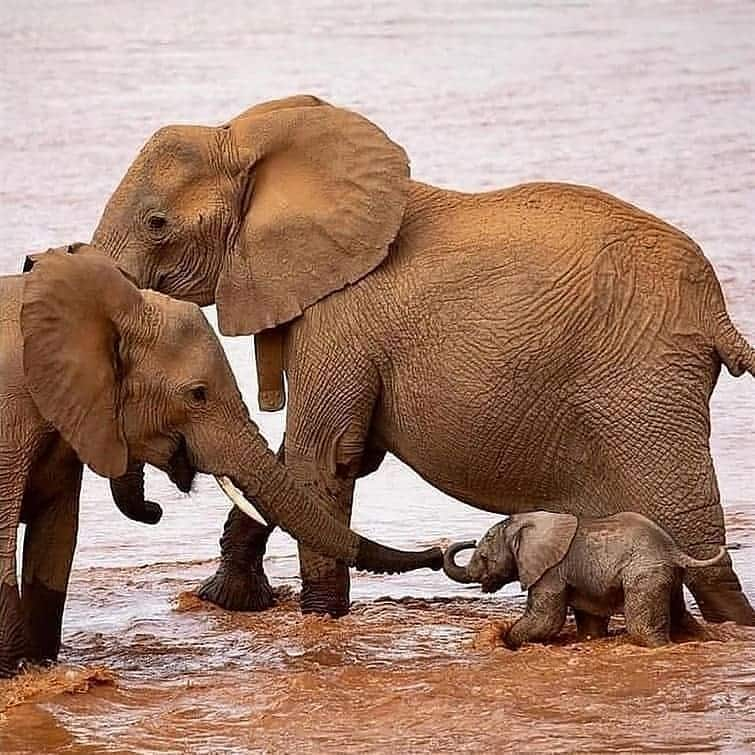 The rare black-maned African lions are seen early in the mornings, at sunsets, or when you drive around the area at night.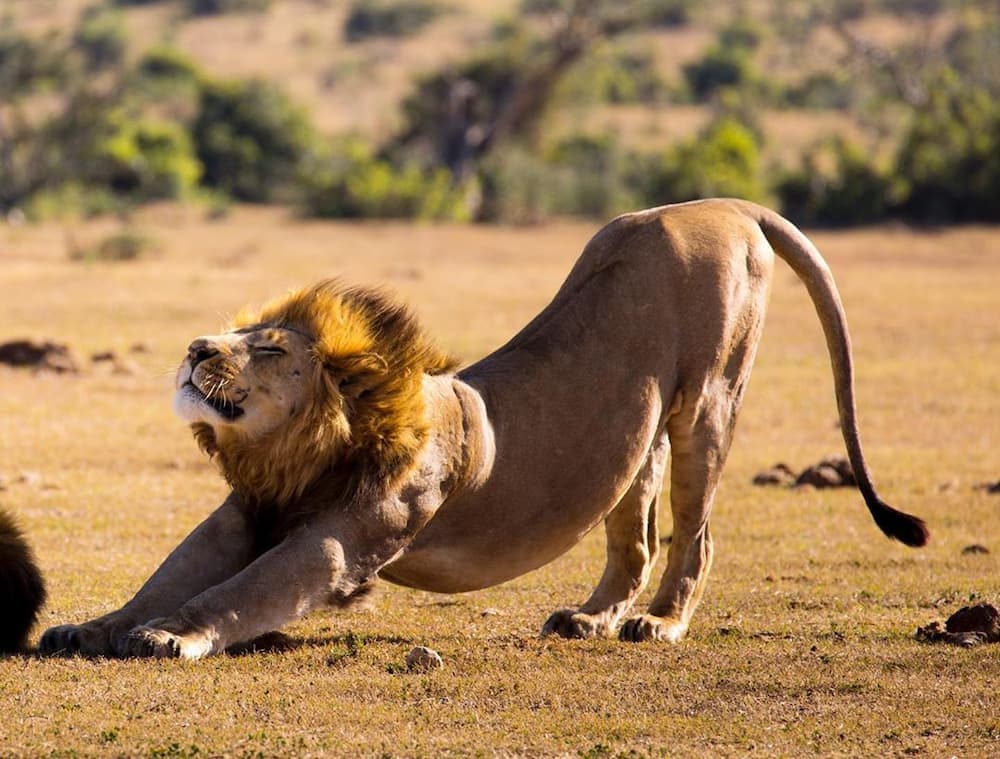 Enjoy your time seeing the black and white rhinos.
You will see more Cape buffaloes during the day time because of the lions. They are free of infections.
The game reserve has leopards, but they rarely show up in open places.
The differences between cheetahs and leopards are their smaller body sizes, smaller heads and ears, spotted coats, and distinctive "tear stripes". The stripes stretch from the corner of their eyes to the sides of their noses.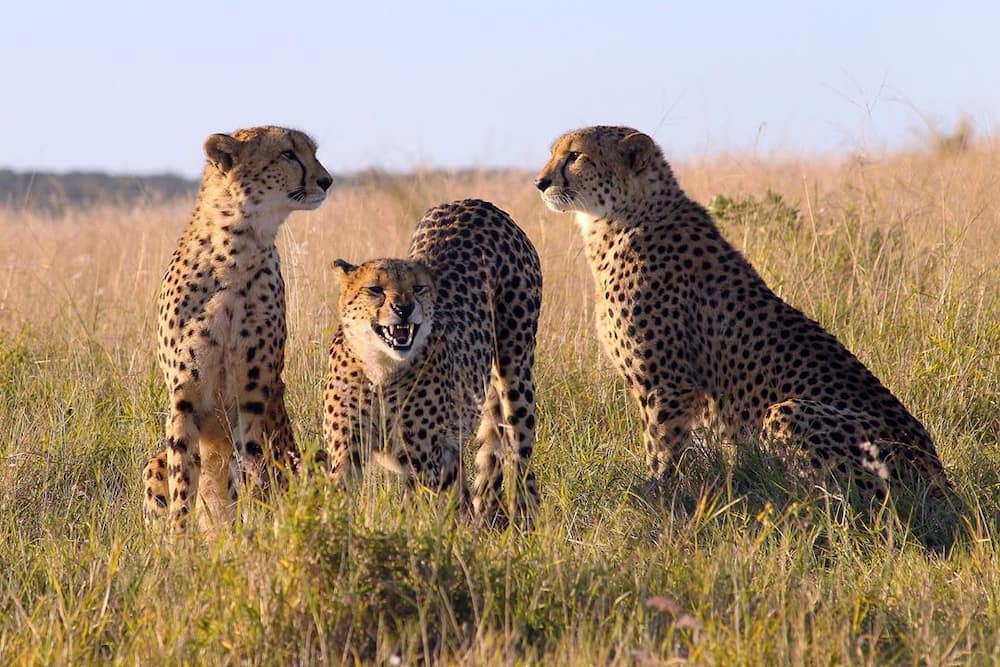 You will see the warthogs. They are called "Pumba" by the locals.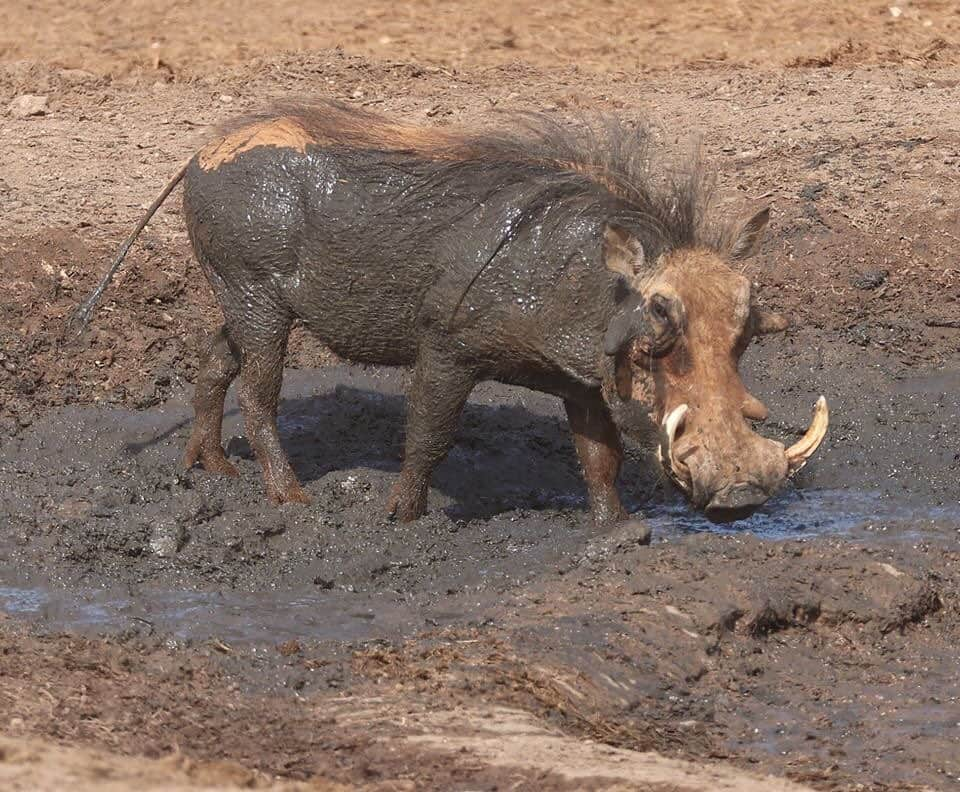 There are spotted hyenas. Aardwolf and brown hyenas are seen on rare occasions.
A variety of species of antelopes like the bush-bucks, red hartebeests, and the elands are also present.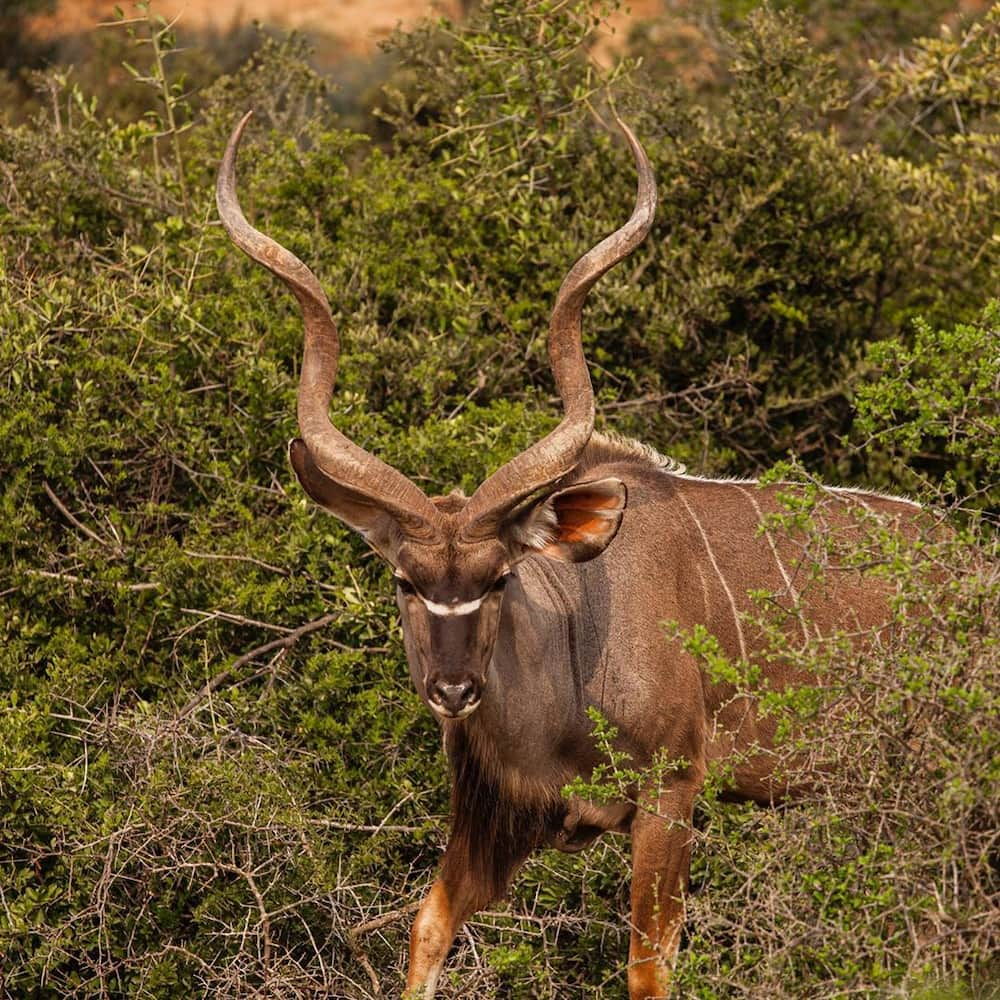 You will find the extinct Gwagga and Burchell species of Zebra.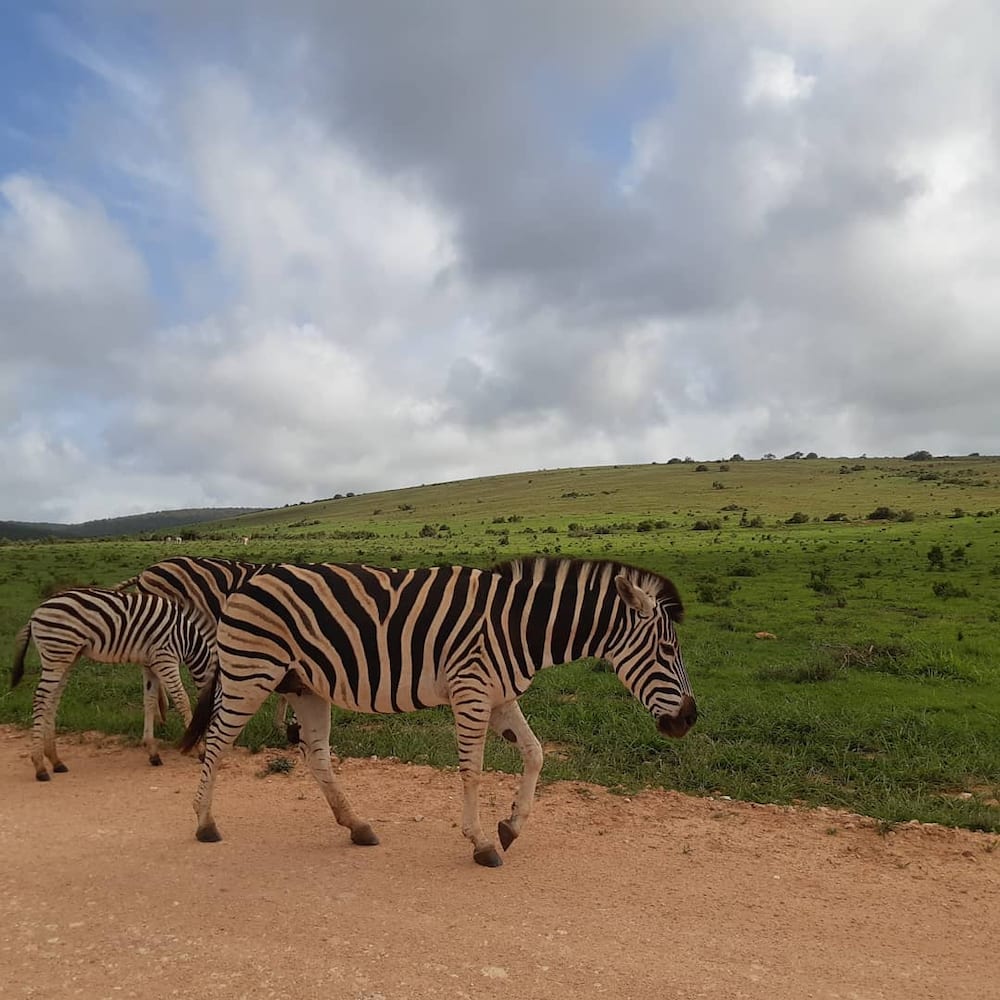 READ ALSO: Top 20 extinct and endangered animals in South Africa with images
The boundaries of Addo extend to the coastline of Algoa Bay and the east of Port Elizabeth into a marine park that has whales and white sharks. June and November are the best to see the southern right whale. The calves appear in July and August.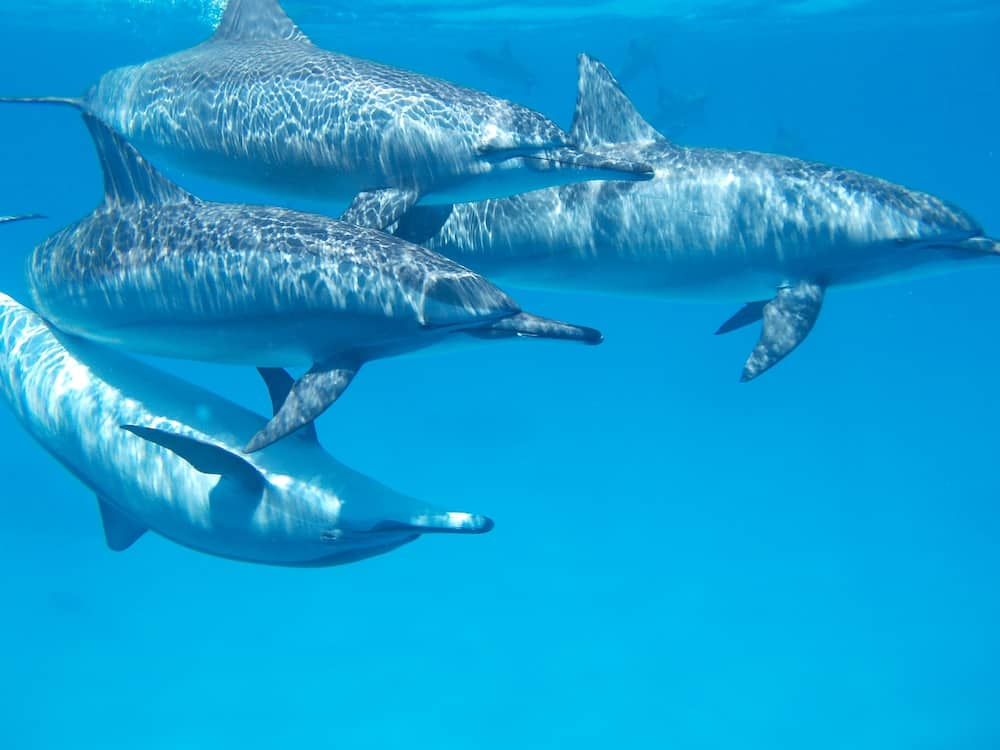 You will see more white sharks from May to August. At Algoa Bay, you will find bottlenose dolphins. There are also various species of African penguins at St. Croix Island.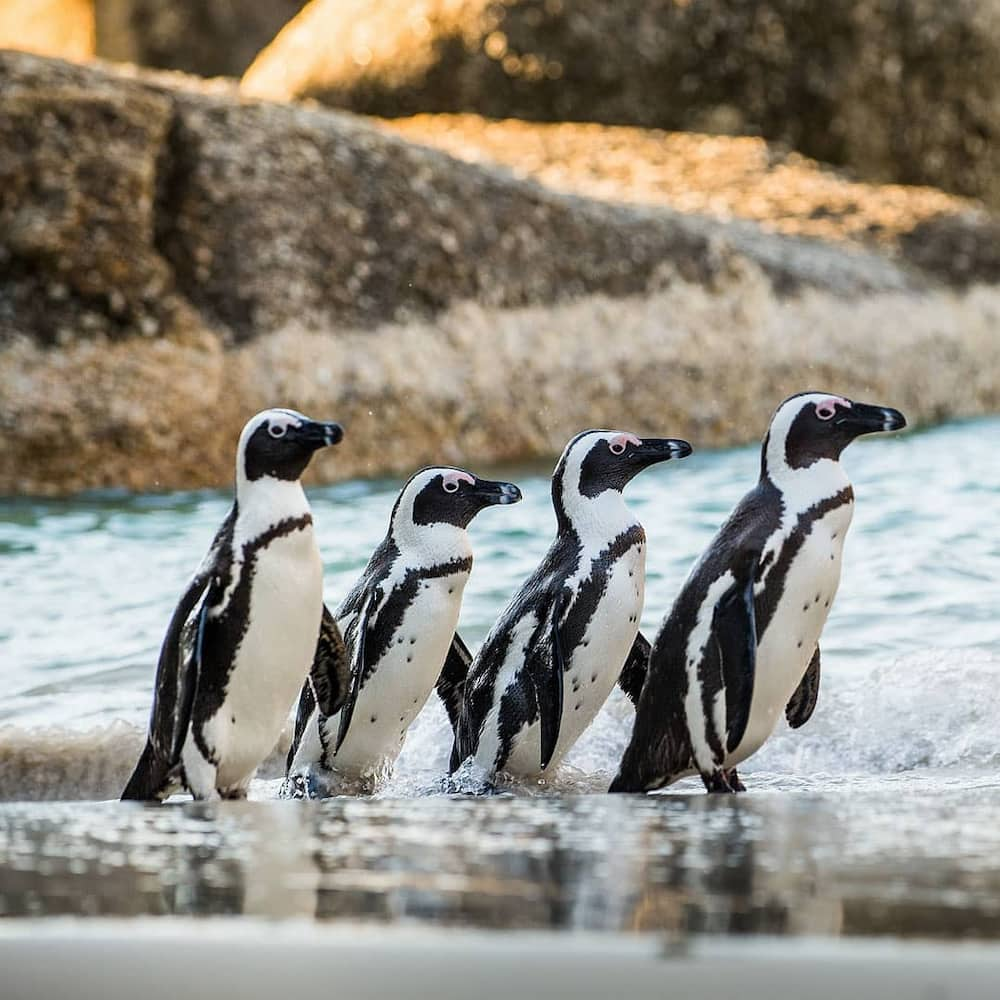 READ ALSO: What are Pretoria Zoo entrance fees for 2020?
The flightless dung beetles are abundant on the roads of this park. They hide when the weather is too hot or cold.
The leopard tortoises are available in large numbers. Domkrag Dam was named after a giant male leopard tortoise, which was called "Domkrag". The animal had enough strength to lift cars on its shell.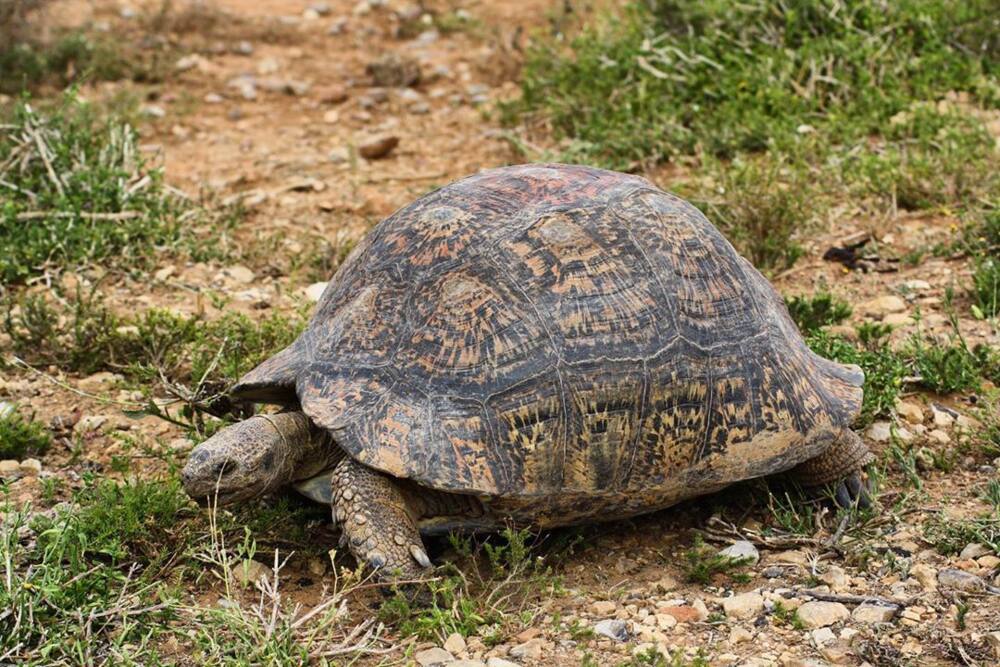 Where can you find an Addo Elephant Park map?
Addo Elephant Park sits on a 180 000 Hectare piece of land. The road that stretches and connects throughout the park is about 120 Kilometers long. The dunes of the Kalahari Desert and the mountains create a diverse landscape in the park. Some sections are set aside for hiking. Here is the map of this game reserve.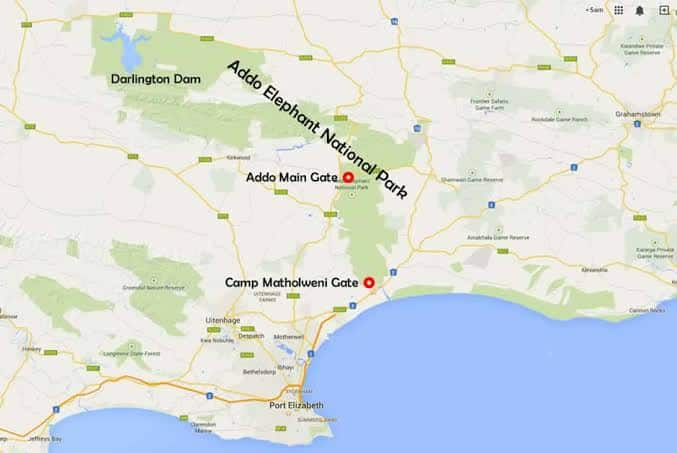 READ ALSO: Lion and Safari Park latest fees, operating hours, events, animals, photos, contact details
Addo Elephant Park accommodation
Visit SanParks Addo to book your trip and accommodation.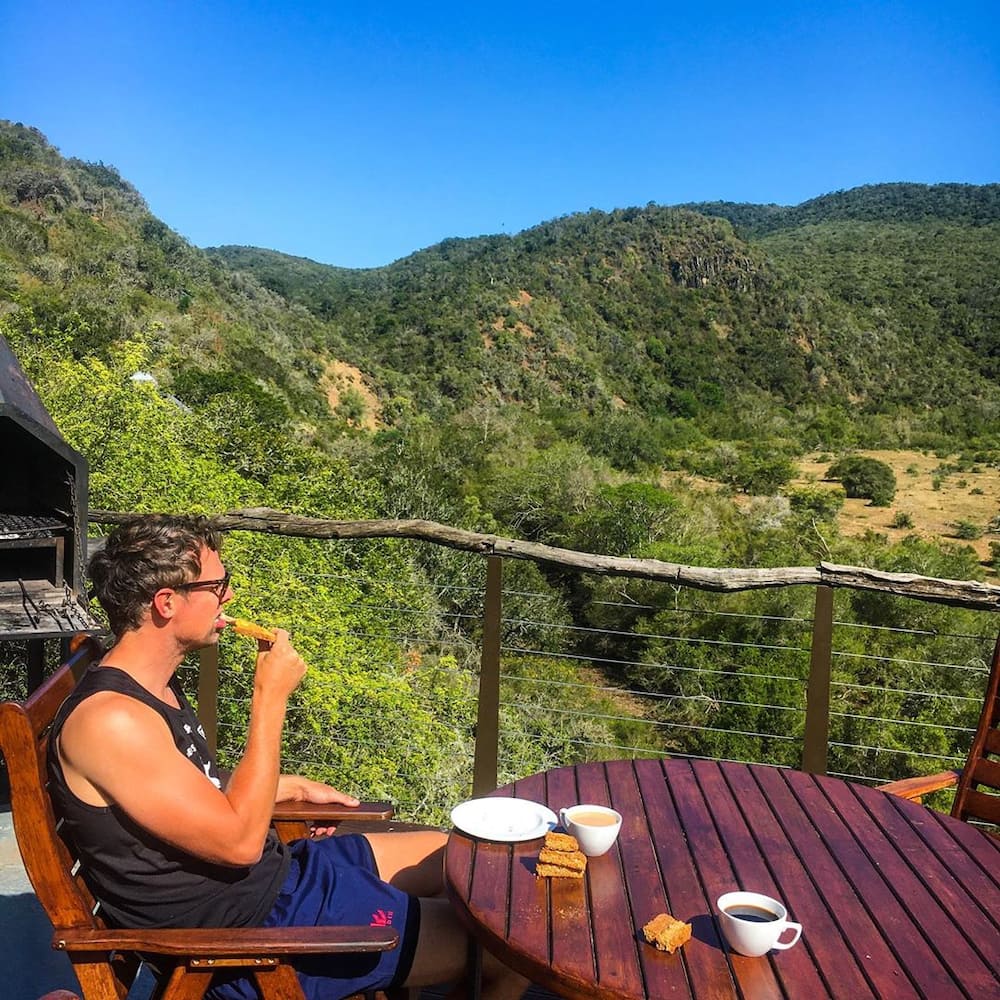 Prioritize booking Addo accommodations that are near the park. Addo Elephant National Park hotels are affordable luxurious hotels for people of all income levels.
What are the best Addo Elephant Park lodges?
Camp Figtree Lodge offers game drives, horse trails, and guided sundowner walks. You can view Zuuberg Mountain Range when at the lodge.
Homestead B&B is a five-room en-suite with private entrance gardens, a caravan, camping sites, and self-catering services.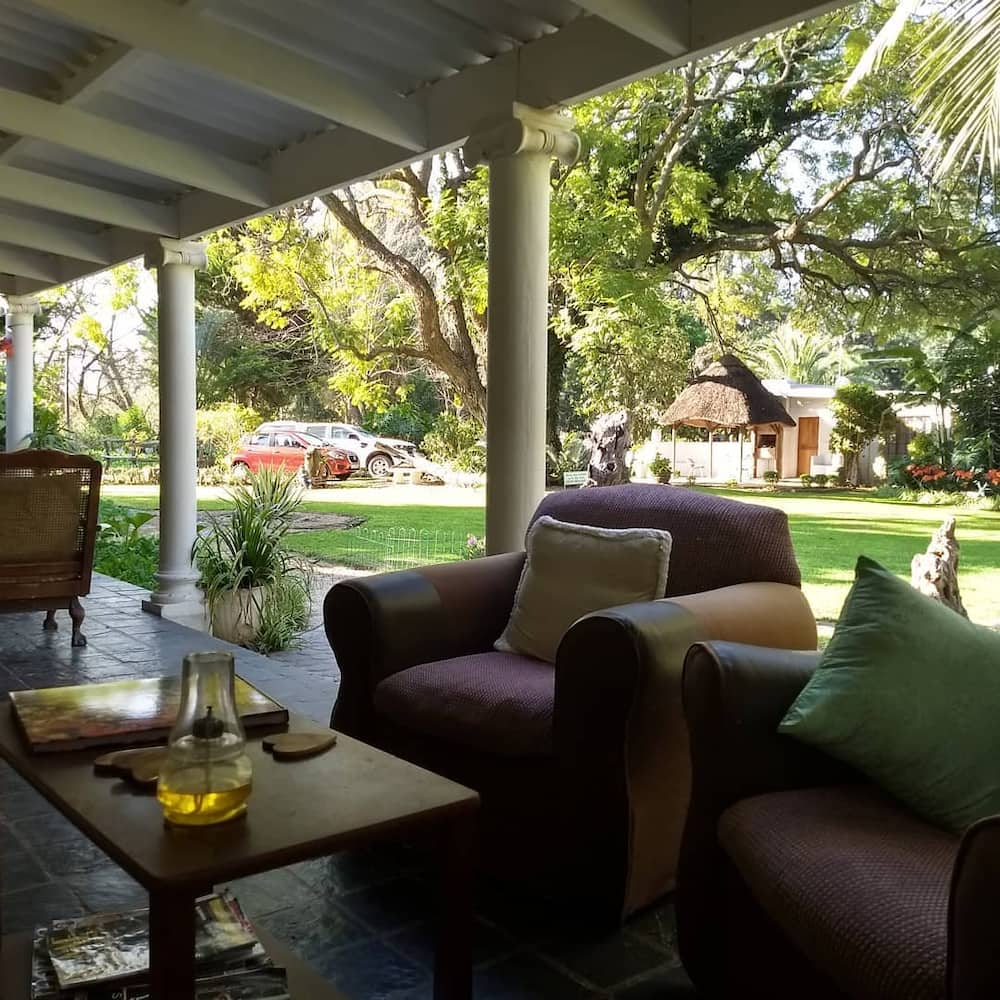 READ ALSO: Birds of Eden latest fees, operating hours, sanctuary, photos
Nieshoutkloof and Aragon's villa is near Kirkwood. It has a campsite and venues for events. You can hike or watch birds.
Little Sister's accommodation is close to Alexandria dune fields. It is situated at the Southern gate, Matyholweni.
Kuzuko Lodge lies within the park. The lodge has an uninterrupted view of Karoo plains.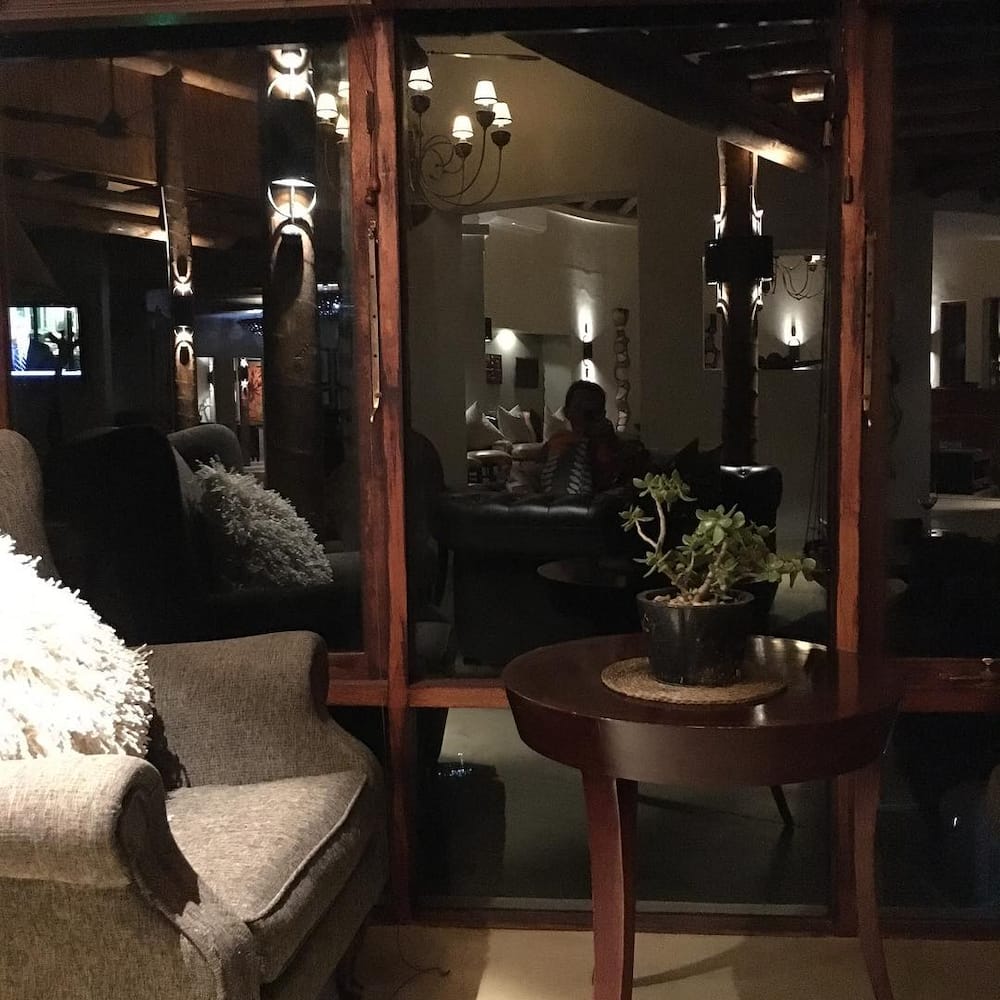 Kudu Ridge Game Lodge is located 15 Kilometers from the park. They have safari tents and bush chalets.
Addo Wildlife lodge has private parking, chalets with patio, and more for a comfortable stay.
The Silver Thorns Restaurant at the River Bed Lodge offers diet menus, a bar, a spa, an internet connection, and more services.
Chrislin African Lodge prepares African delicacies. They offer spacious huts, outdoor gardens, lounge areas, and a citrus farm.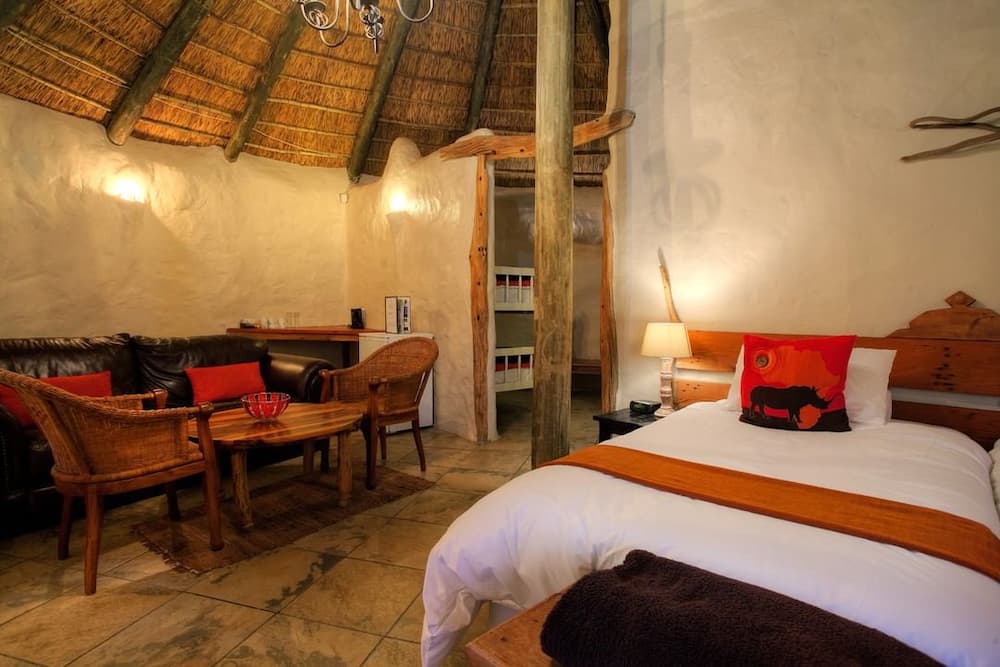 READ ALSO: How to start a travel agency in South Africa
Addo Elephant Park prices
Addo Elephant Park entrance fee rates, hiking, horse trails, tour guides, and more services are published here. Guided game drives are charged depending on the season and the time. You will pay more money to get a guide in a private vehicle.
When is Addo Elephant Park free entry allowed?
The annual SA National Parks Week happens from 8th to 15th September. Parks Week enhances showcasing the wildlife of South Africa to the world and encourages local tourism. Addo Park and other game reserves allow free entry during that week.
When you are planning to experience a safari for the first time, there are great alternatives to famous sites like Kruger National Park. Addo Elephant National Park is one of the best places to spend your vacation.
READ ALSO: Zimbabwe has sold over 100 innocent elephants to China and Dubai
Q&A
1. How many Kruger National Parks are there in South Africa?
There is only one Kruger National Park in the world, and it is the largest national park in Africa.
2. What animals are in Addo Elephant National Park?
There is a wide range of animals in the game reserve. They include elephants, lions, rhinos, hyenas, cheetahs, leopards, buffaloes, warthogs, antelopes, zebras, whales, sharks, and more.
3. What can you do at Addo Elephant Park?
There are a lot of interesting things to participate in, such as:
At the Ulwazi Interpretive Centre, kids dig fossils, solve geology puzzles, and learn to track animals.
The fenced and secure Spekboom Trail is open for long walks and exploration of smaller animals and birds.
You can go hiking.
4. Does Addo Elephant Park have the big 5?
Yes, the game reserve has the big seven.
5. How many days do you need in Addo Elephant Park?
It will take you approximately 1.5 hours to drive around. A day or longer is enough to have more fun at the park.
READ ALSO: East London zoo fees, directions, operating hours, animals, contact details
Source: Briefly News