Masibusane Zongo started as a promising star, and his dribbling skills have been exceptional. At the age of 18 years, when he scored on his debut for SuperSport United, his fame soared higher. However, the talented midfielder became distracted. Year after year, club after club, and he is yet to find his feet. Nevertheless, after joining Tshakhuma Tsha Madzivhandila in January, the midfielder claims that his fans are about to see the new Zongo.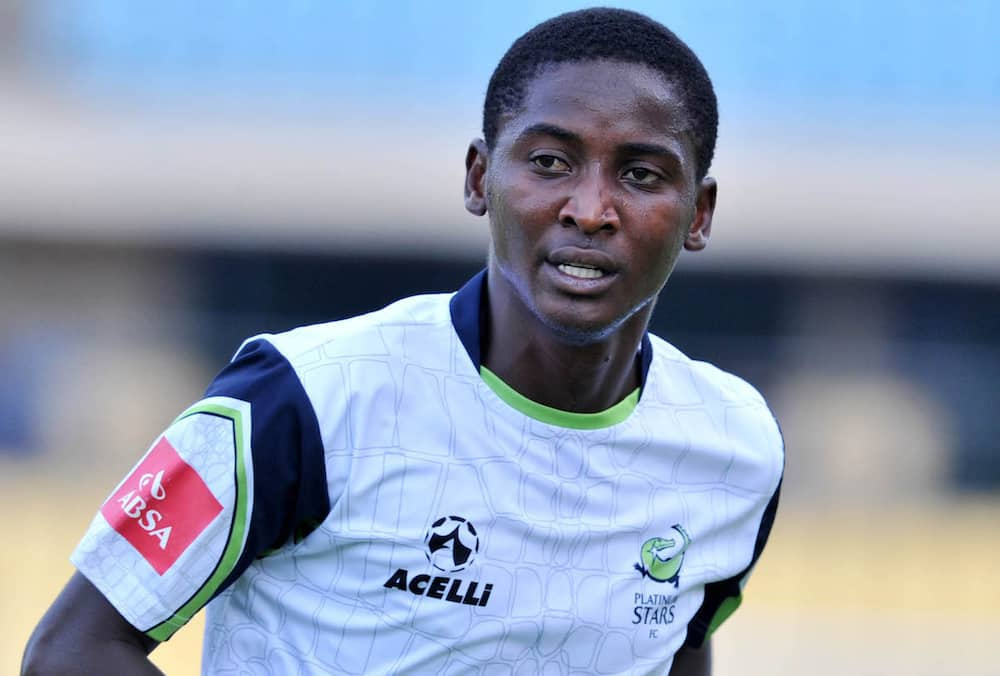 Masibusane Zongo is a talented left-footer known for his fantastic dribbling skills. The player, who has featured for the U-20 South African team, has played in ten football clubs. Masibusane Zongo skills are described as a form of playing style in South Africa, which is known as Kasi football. But then, his promising career has suffered greatly from his off-pitch activities. Read on to discover more about him.
Masibusane Zongo profile summary
Name: Masibusane Kwanga Zongo
Nickname: Zizou
Nationality: South African
Place of birth: Mthatha, South Africa
Date of birth: 30th of March, 1990
Gender: Male
Age: 29 years old
Height: 5 feet and 7 inches (1.70 m)
Position: Midfielder or left-winger
Current team: Tshakhuma Tsha Madzivhandila (TTM)
Background information on Masibusane Zongo
Masibusane Zongo was born on the 30th of March 1990. His hometown is Mthatha, in the Eastern Cape province of South Africa. Nothing has been said about Masibusane Zongo family. At the age of twelve years, Zongo started playing for Bush Bucks, and then, he moved to the University of Pretoria before he finally settled at Super Sports United in 2003. Being a talented player has never made life easier for Masibusane Zongo. His personal life has been marred by alcohol addiction.
READ ALSO: Jacques Nienaber bio, age, wife, education, Springboks, salary, army, profile
He could not stay with many teams because the management could not cope with his addictions. He spent lavishly on drinking and flaunted a lifestyle he was not working for. Sad still, he was accused of rape in 2013 and was consequently placed in custody for the offence, which was later withdrawn. After the shameful ordeal, he was forced to go for rehabilitation in 2014. His club at that period, Chippa United, helped to foot his rehab bills together with legal fees for the rape scandal.
The dribbling wizard had announced his retirement from a disappointing career because many clubs could not work with him before he picked up again in January this year. He admitted that he had issues with drinking, and he was working with some professionals who would help him overcome his addiction.
How old is Masibusane Zongo?
The talented left-footer was born on the 30th of March, 1990. This implies that Masibusane Zongo age is 29 years.
Zongo's family
Although there is no reference to his siblings or other family members as well as a girlfriend or wife, it is rumoured that Zongo has a daughter, but her name is not available.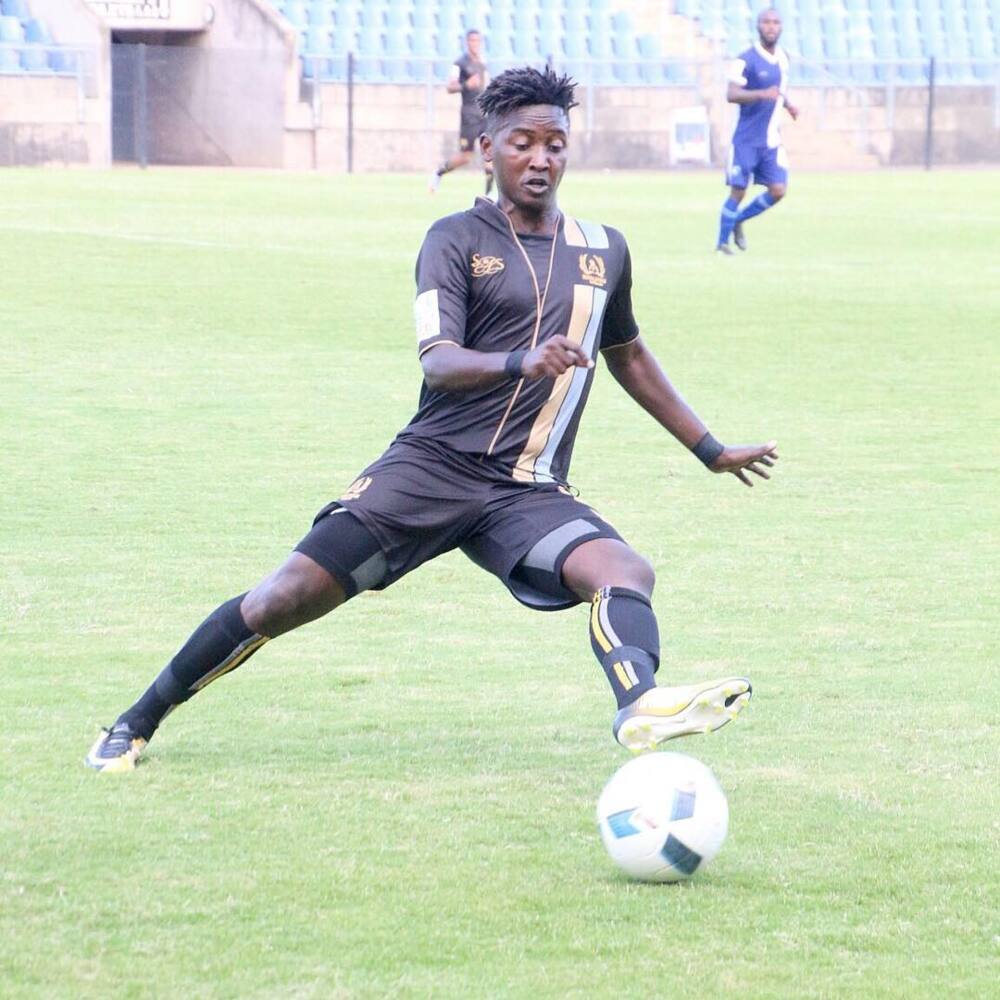 Masibusane Zongo body measurements
Apart from being a skilled midfielder, Zongo has some excellent features that attract female fans. Masibusane Zongo height is 5 feet and 7 inches (1.70 m).
READ ALSO: Zinnabauer wins his maiden game at the helm of Orland Pirates
Masibusane Zongo current team and career information
Zongo had his best playing moments at Super Sports United, but his alcohol addiction off the pitch was a significant hindrance. He was on the score sheet on his debut for the senior team of Super Sports United. At that point, it was evident that a new South Africa star has been born, but the unfortunate thing about him was that it seemed that no one could tame his uncontrollable drinking. The club tried all they could to help him, but according to an official of Super Sports, Zongo was "not prepared to listen."
The player continued to earn even when he could not play for the club, and they were forced to loan him. He was loaned first to Vasco da Gama and later to Bidvest Wits, but the same issue persisted. It was rumoured that he had a trial at Tottenham Hotspurs in the English Premier League. Blackburn Rovers signed him in 2012, and the next year, he was at Chippa United, where he made two appearances and scored just once. He spent two years at Chippa United before moving to Platinum Stars in 2015.
Even though he spent only a year at Platinum, Masibusane Zongo 2015 career was commendable as he made a total of twenty-one appearances. In 2016, Zongo played in the national league with Royal Eagles before moving to Botswana to play for Extension Gunners. For Masibusane Zongo, 2019 was a critical year as things moved from bad to worse for him.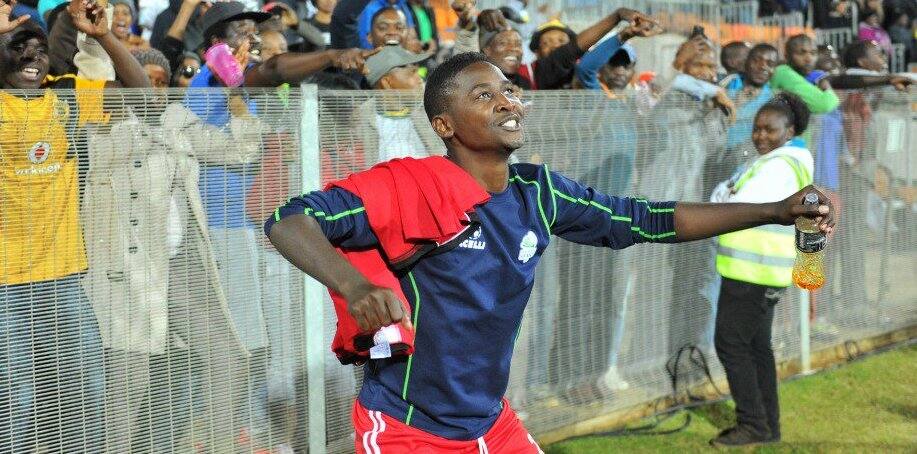 However, towards the end of 2019, he joined D'General FC in the ABC Motsepe League, which is the third biggest league in South Africa. The newly formed club in Free State signed the embattled midfielder last year in November. Where is Masibusane Zongo? Currently, he is playing for TTM (Tshakhuma Tsha Madzivhandila), a club side in GladAfrica Championship, which is known to be the second league in South Africa.
Masibusane's stats
Since he began his football career, despite the challenges that he has had in life, here are his career stats:
Between 2008 and 2012, he played for Supersport United. Then, he made eighteen appearances and scored two goals.
He was on a loan to Vasco da Gama from 2010 to 2011, and out of his six appearances, he had no goals.
In 2012 again, Bidvest Wits loaned him, and there he scored a goal.
Then, he joined Chippa United between 2013 and 2015 and recorded a goal to his name out of two appearances that he made.
He made twenty-one appearances at Platinum Stars between 2015 and 2016 but scored no goals.
Also, when he played for Royal Eagles between 2016 and 2018, he scored no goals out of his four appearances.
Now that Masibusane Zongo is back at a club, many of his fans are hoping that he would give his best and focus on rebuilding his career.
READ ALSO: Rassie Erasmus to step down as Springbok coach after Rugby World Cup