Internet Solutions ISP: Fibre, webmail, hosting, security
An ISP (Internet Service Provider) provides internet connection and related services to businesses and individuals. Internet Solutions ISP (IS) is the top ISP South Africa. It has been in operation for more than 20 years, and its vision is to expand into other countries in Africa. Other offices are in Kenya, Mozambique, Ghana, the UK, and Nigeria.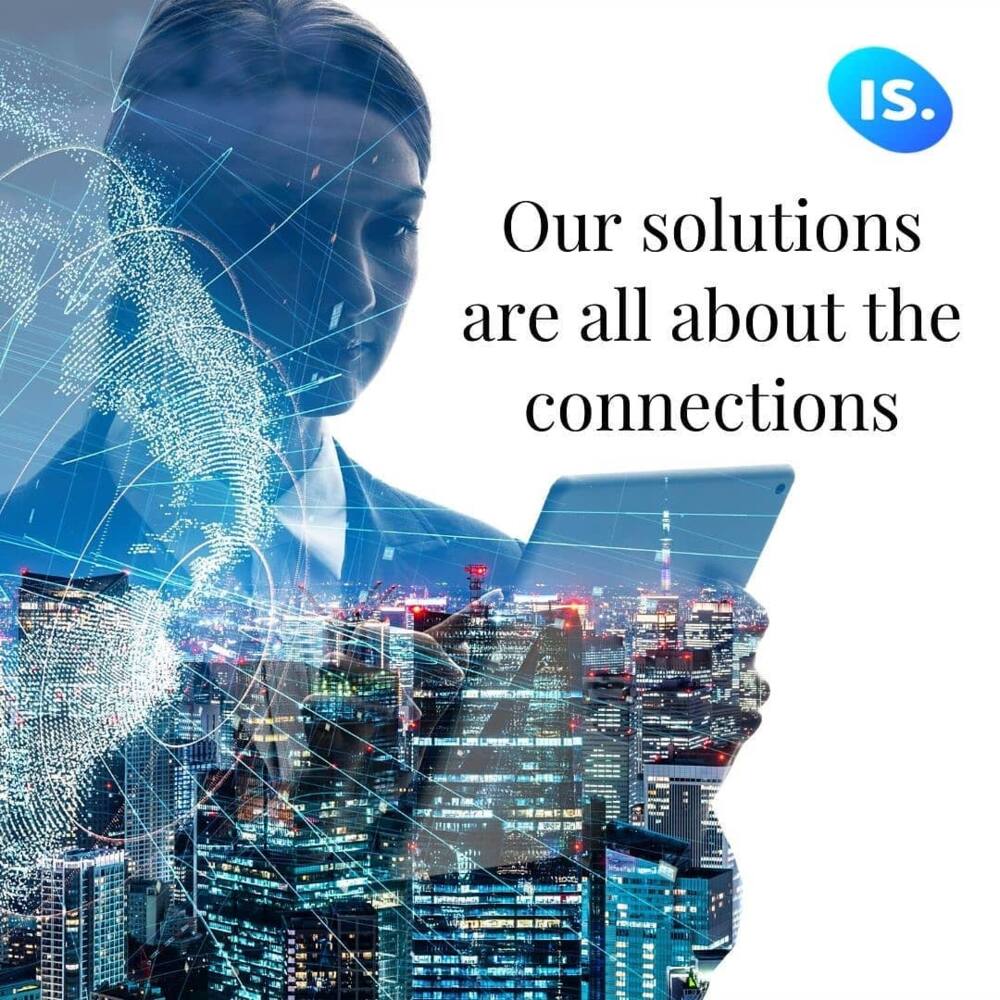 Internet solutions Cape Town office is located on 34 Bree Street, 11th floor. The other offices are in Port Elizabeth, Durban, and Johannesburg. These are the data centres where virtual servers, dedicated servers, remote hands, footprints, rack cabinets, and more resources are kept. Their services include Digital Service Line (DSL), cable broadband, satellite, fibre optic internet, web hosting, and more.
Who is Internet solutions CEO?
The new CEO of Internet Solutions is the former boss of the State IT Agency (SITA), Setumo Mohapi. He stepped into the shoes of Saki Missaikos in 2019. Setumo Mohapi was legible for the role because of his impressive record of cleaning up corruption in SITA.
Which companies are the best ISP in Africa?
Most African countries are connected to the internet. You must consider many factors when choosing an ISP. Internet Solutions is up against prominent and popular ISP Africa such as:
Afrika Online
ALink Telkom
Airtel
Orange
Vodacom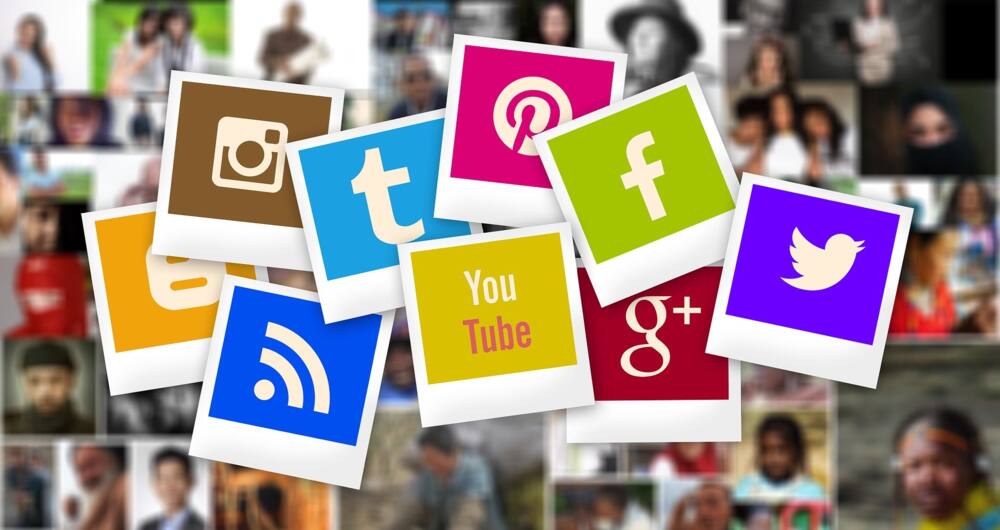 What services are offered by Internet Solutions company?
They offer a variety of IT services. Some of the services are discussed here. Read on to find out more.
Internet solutions fibre ISP
The company offers a high-speed fibre connection. It is the best internet connection alternative for those who play video games, stream videos online, download large files and more things that require a net of more speed.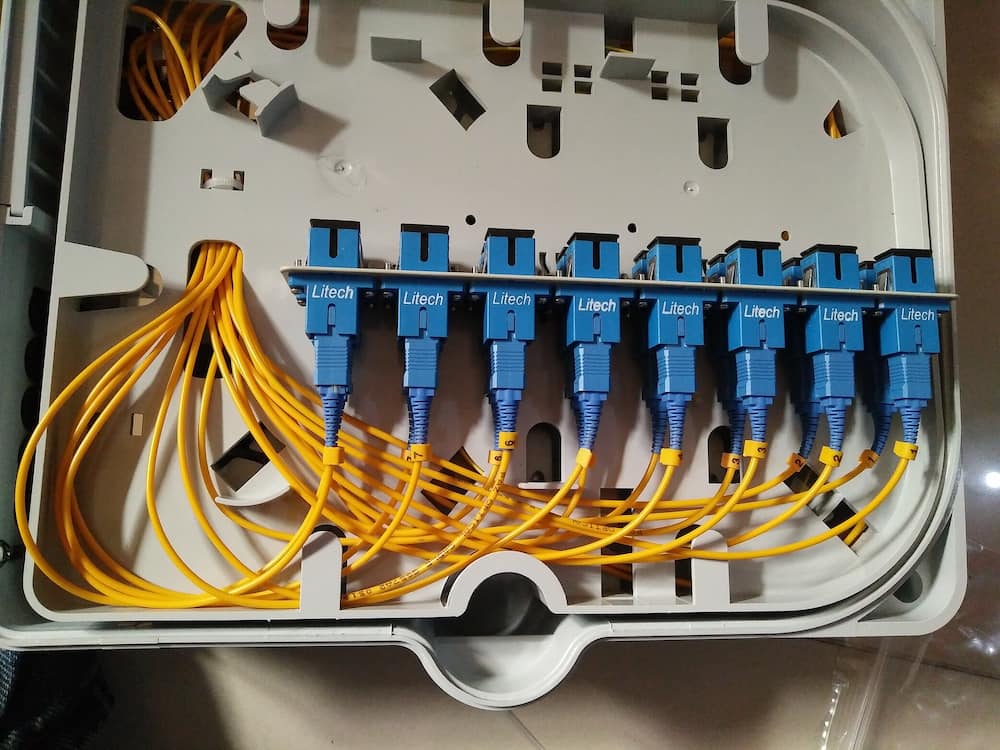 Fibre optics last longer than copper cables. They send and receive data quickly because they transmit data through light signals. Copper cables use electrical signals, which are slower than light signals.
Internet solutions webmail
Webmails are free email accounts that are operated from a website as long as you have a reliable net connection and a browser. A good example is your Gmail account. You cannot access your Gmail account unless you go to the Gmail.com website using a browser such as Internet Explorer or any other browser that you know.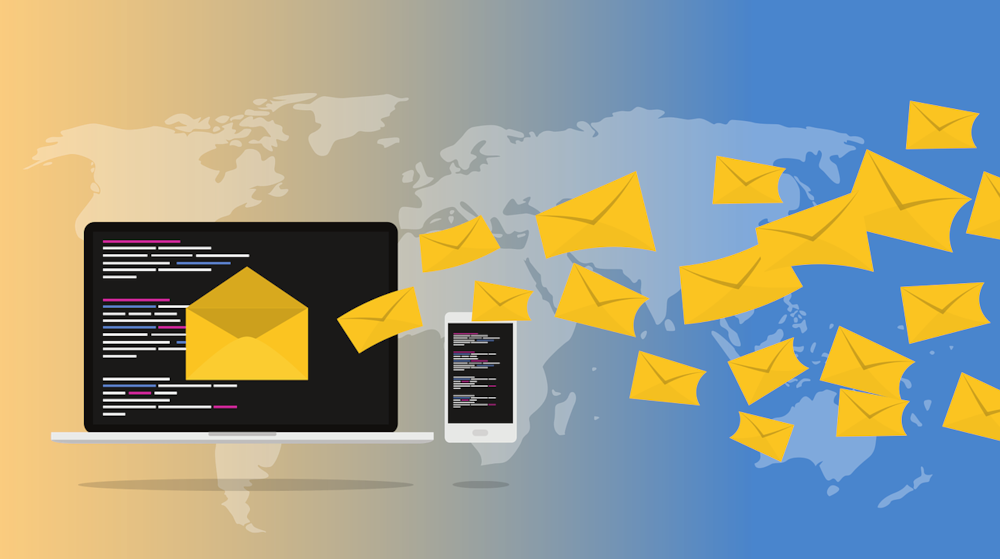 READ ALSO: How to send Fax from Gmail
How do you choose a suitable webmail service provider?
Emails are vital in daily business communications in this modern era. Before you choose a webmail service provider, ensure that you consider the following things:
The spam filter should be effective to protect you from emails that you did not subscribe to receive because some of them have malware.
There should be enough security. The email account should use double authentication, send you confirmation notifications for you to grant another device access to your email account and more.
The webmail service provider must offer you sufficient storage space. You will want to send audios, videos, and so many other files that have large sizes.
The email must have a user-friendly interface. You should be able to use the email account easily without or with minimal directions for the first time.
Can you access the email through your mobile devices? You should be able to do so because a Smartphone is more portable than a laptop.
READ ALSO: Young engineer transforms education in South Africa using robotics
The best free webmail service providers globally are:
Gmail
Yahoo! Mail
Outlook.com
iCloud Mail
AOL Mail
Zoho Mail
ProtonMail
GMX Email
Tutanota
Mail.com
Yandex.Mail
Lycos.com
Inbox
TrashMail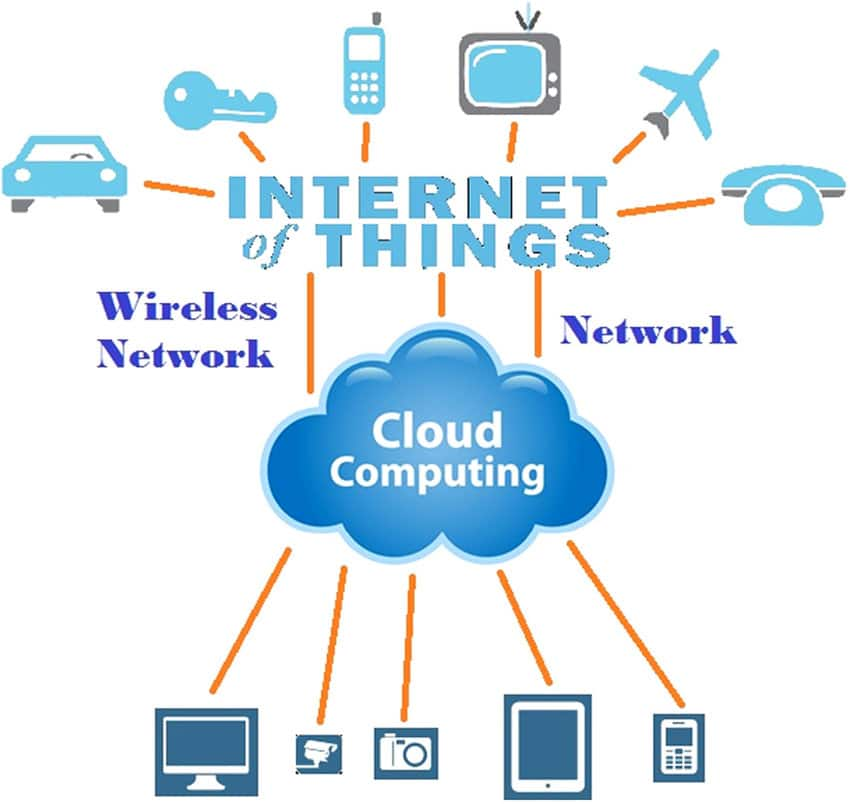 READ ALSO: Facebook announces the launch of its own cryptocurrency in 2020
This company offers web security services. They also give clients access to various webmail servers. These servers will enable you to preview, delete, and organize your emails. The servers include:
Nextcloud
Roundcube
Zimbra
Rainloop
SMTP Email Servers
IMAP Email Servers
SMTP Email Servers
Internet solutions security
Internet Solutions are also internet security service providers. Among the many ways of protecting your computer from malware attacks, the important ones are installing a firewall and antivirus software.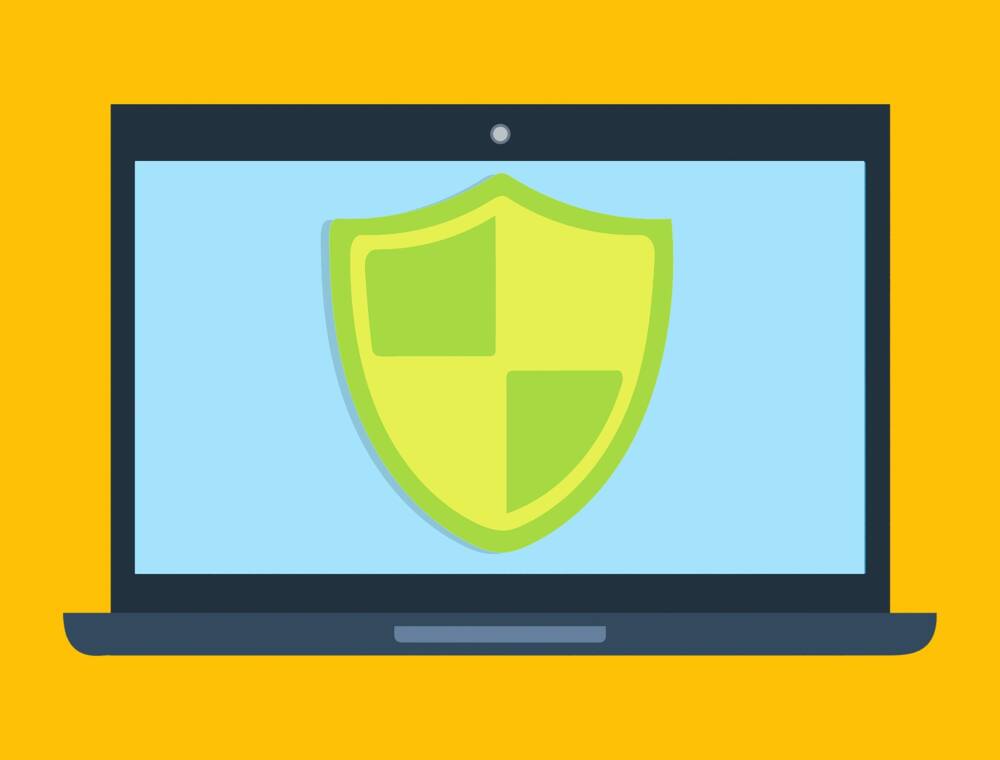 READ ALSO: How to track a number in South Africa
A firewall filters out traffic on a network to protect all the computers that are connected to that network. Antivirus software detects and filters out corrupt files and programs on the computer, whether you are connected to the net or not.
A firewall can be cloud-based, software or hardware. When it comes to the general structure and operation, there are eight types of firewalls, namely:
Stateful inspection firewalls
Software firewalls
Hardware firewalls
Cloud firewalls
Application-level gateways
Packet-filtering firewalls
Circuit-level gateways
Next-gen firewalls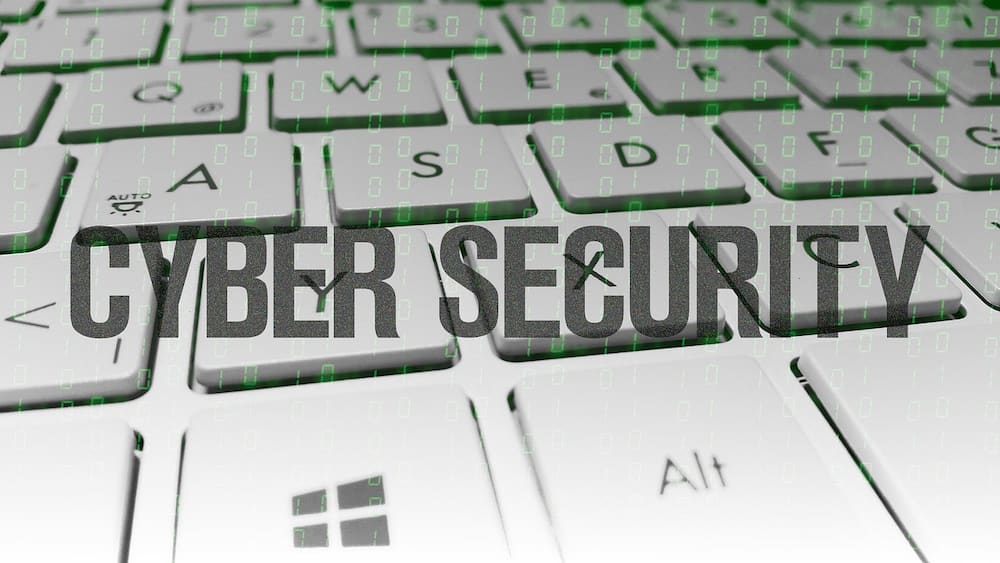 Cloud-based firewalls and next-generation firewalls are the best. Your company will avoid the expenses of running and maintaining a software or hardware firewall. You log in and configure the firewall from the cloud-based system of the service provider.
READ ALSO:
Internet solutions VoIP
Voice over Internet Protocol (VoIP) is a service that supports online phone calls instead of regular phone calls. This technology transforms the analogue voice signals into digital data for online transmission. VoIP is cheaper than normal voice calls, among other benefits. Choose the best VoIP service provider to get quality services.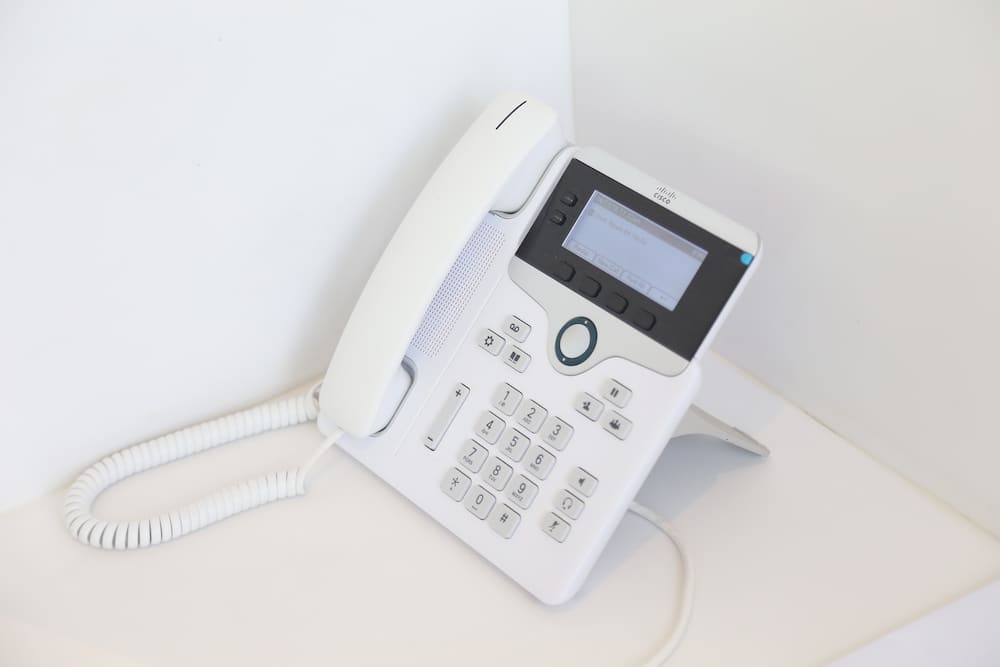 READ ALSO: Dual SIM phones: everything you need to know
Internet solutions hosting
You need a web hosting service provider to store your website online and to give you access to the site through the internet. Without a web hosting service provider, your website is only a bunch of codes running on the PC. You can access the site from any browser on the computer when you are offline but not online. When you connect the PC online, you will not find the website even if your computer is the server.
There are many web hosting advantages, such as security for your website. There are varieties of web hosting services. Internet Solutions offer these services:
Shared Hosting
Dedicated Server Hosting
Cloud Hosting
VPS Hosting
Do you use the internet in your company or at home? Are you having problems with your internet connection? Ask yourself, "Who is my ISP?". Shift to Internet Solutions ISP and experience a tremendous and positive change.
READ ALSO: How to know if someone blocked you on WhatsApp
Source: Briefly News