If the thought of somebody else pulling up beside you at the traffic lights in the exact same car as yours fills you with dread you might want to choose your next car from the list of 10 worst selling passenger vehicles in South Africa.
The local market has been under severe pressure and seen declining sales in recent years which has led to some big names pulling out of the local market. Among those who have either left or are in the processes of leaving is Citroen, Chevrolet and Chrysler Dodge.
READ ALSO:
Briefly.co.za learned from Businesstech.co.za that despite recent setbacks the local market has shown encouraging signs in September recording total sales of over 50 000 units. Among the best sellers where the ever popular Volkswagen Polo Vivo and Toyota Fortuner.
If the idea of one of these doesn't appeal to you because there are so many you might want to look at the bottom end of the scale to cars which have sold between two and five units in a month. We have excluded exotics and cars costing more than R550 000.
While one or two of these cars are best avoided due to shoddy build quality the majority of these vehicles should be sound purchases and are almost sure to get you noticed.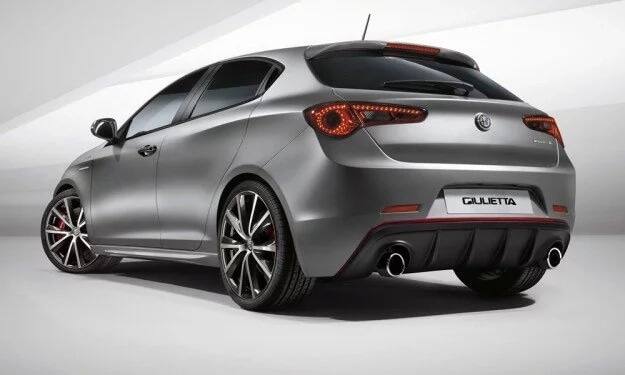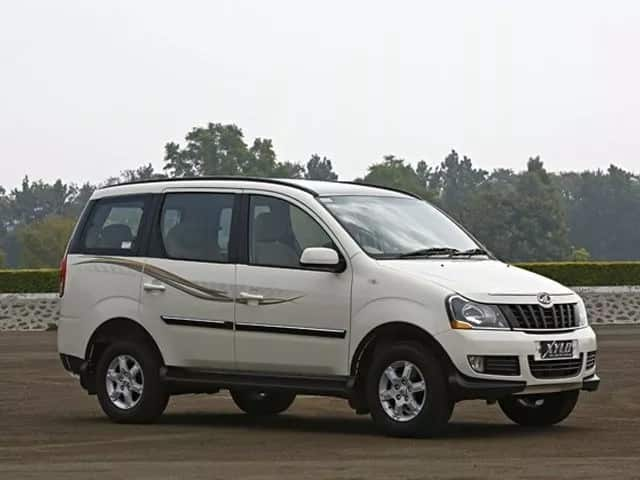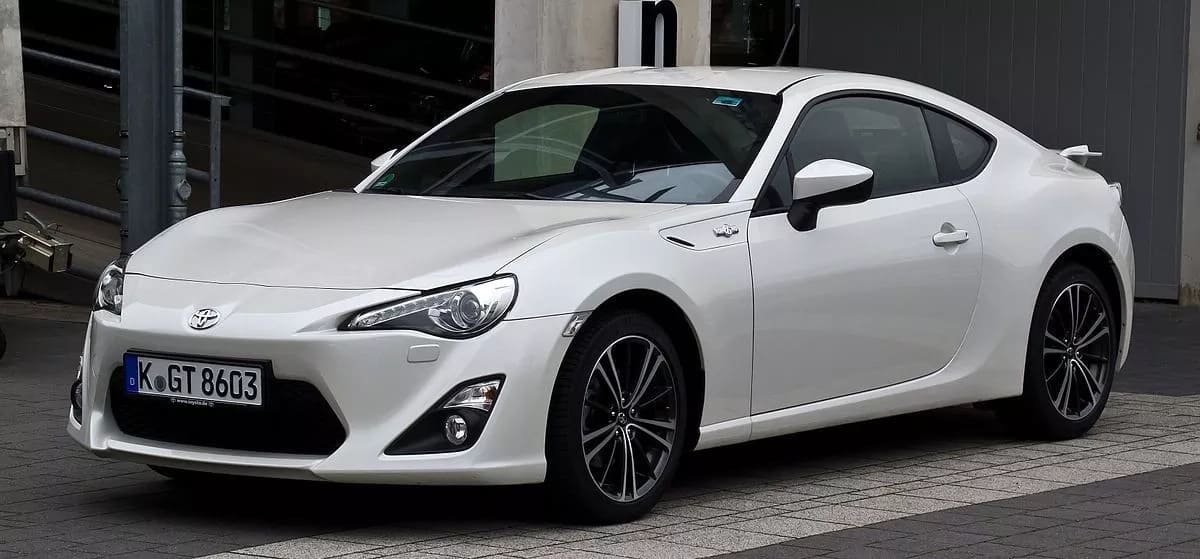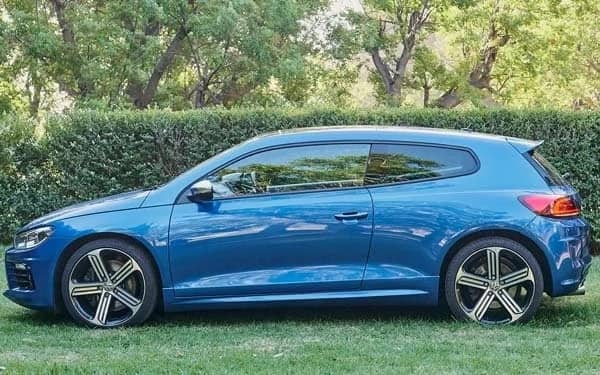 Mazda MX-5 – 3 cars sold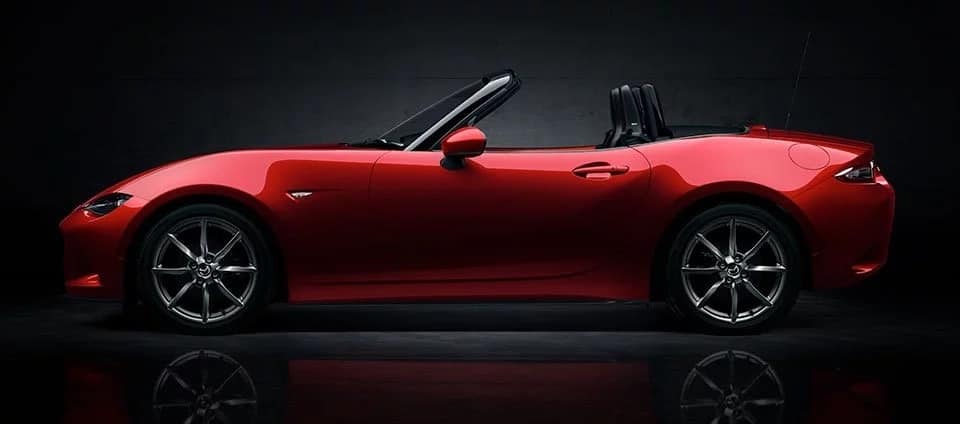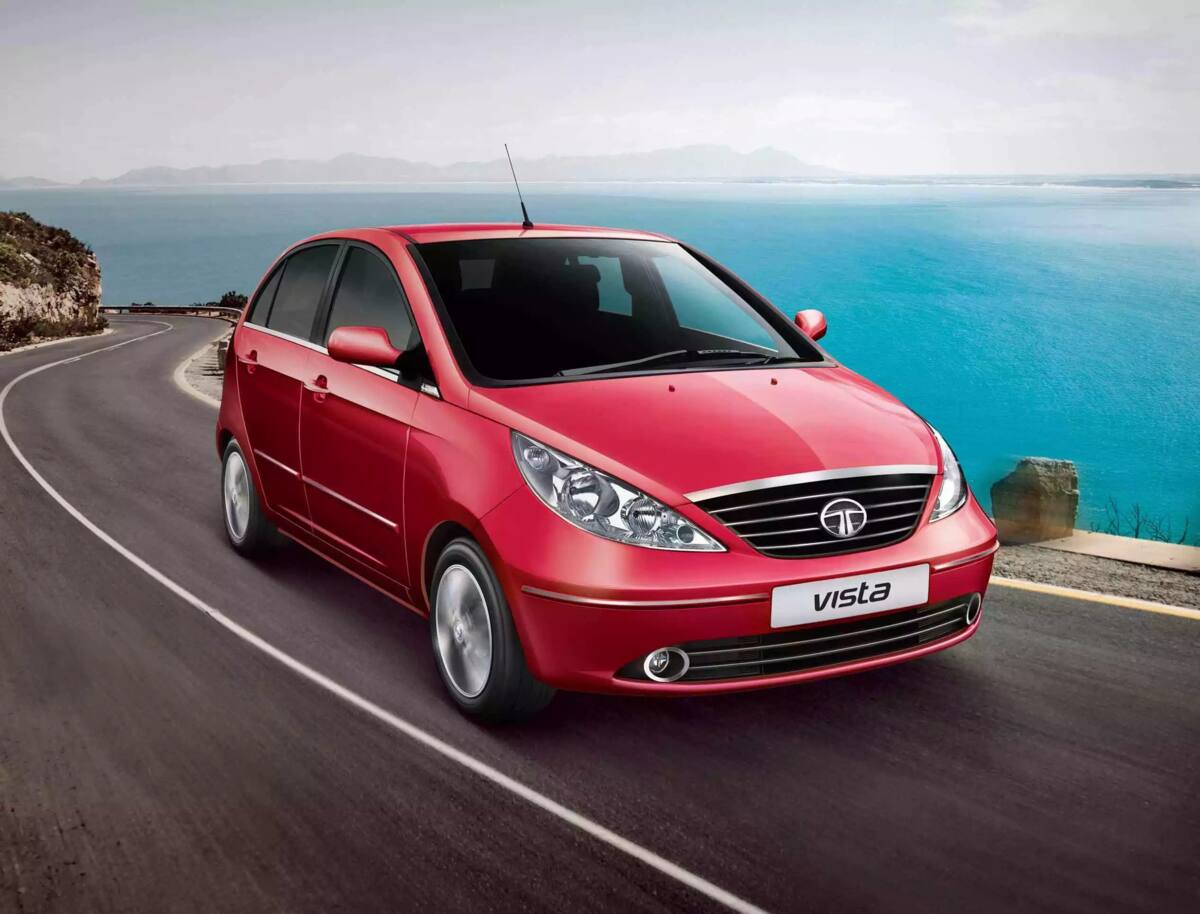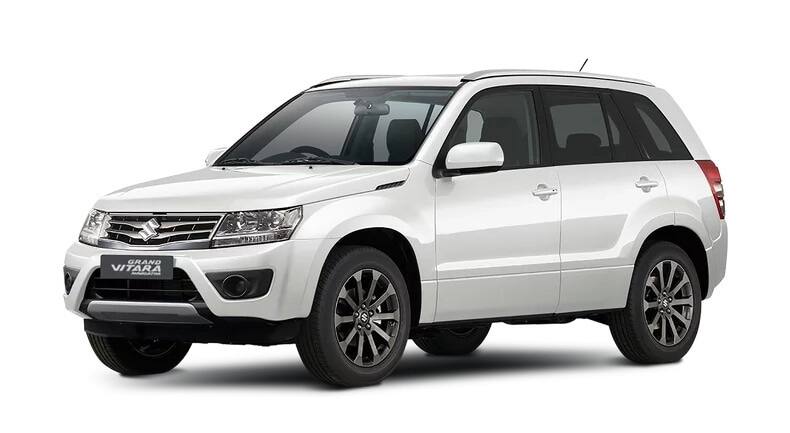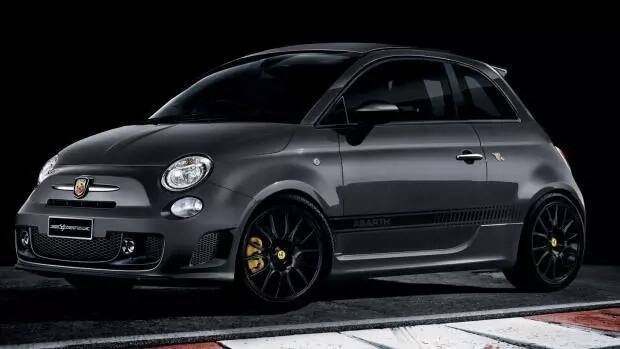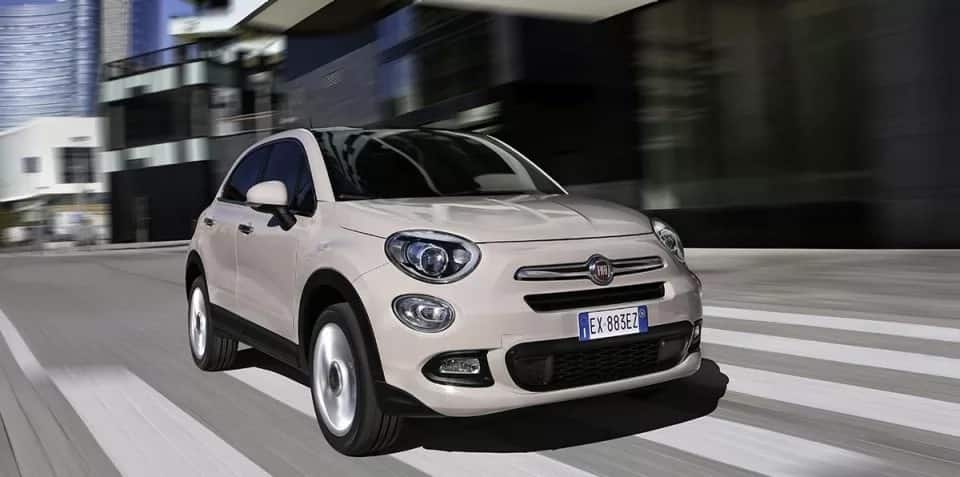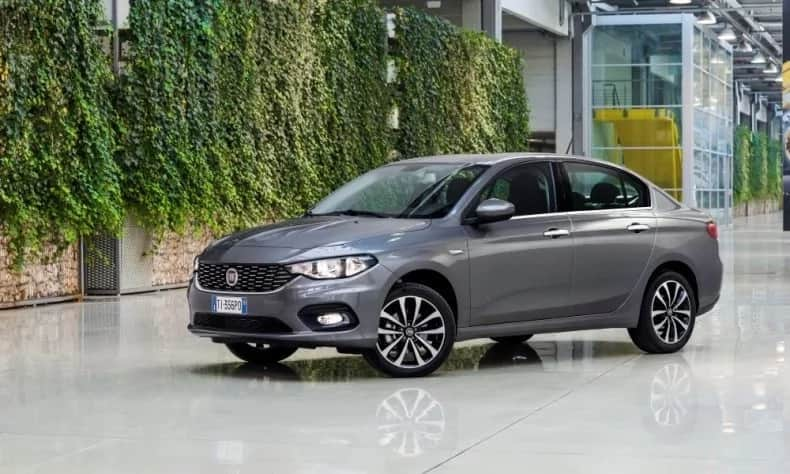 READ ALSO:
Do you have a story to share with Briefly? Visit our Facebook page where you can send us a message or leave us a comment. Your story could be shared online.
To stay up to date with the latest news, download our news app on GooglePlay or iTunes today.
Source: Briefly.co.za