Today, on 4th February 2020, South Africa is celebrating the life of a young boy who made a global impact on matters of HIV/AIDS. It is close to two decades since the death of Nkosi Johnson took place, but his legacy lives on. Through him, the voice of discriminated children living with HIV/AIDS is heard, and policies were enacted to ensure that they are guarded.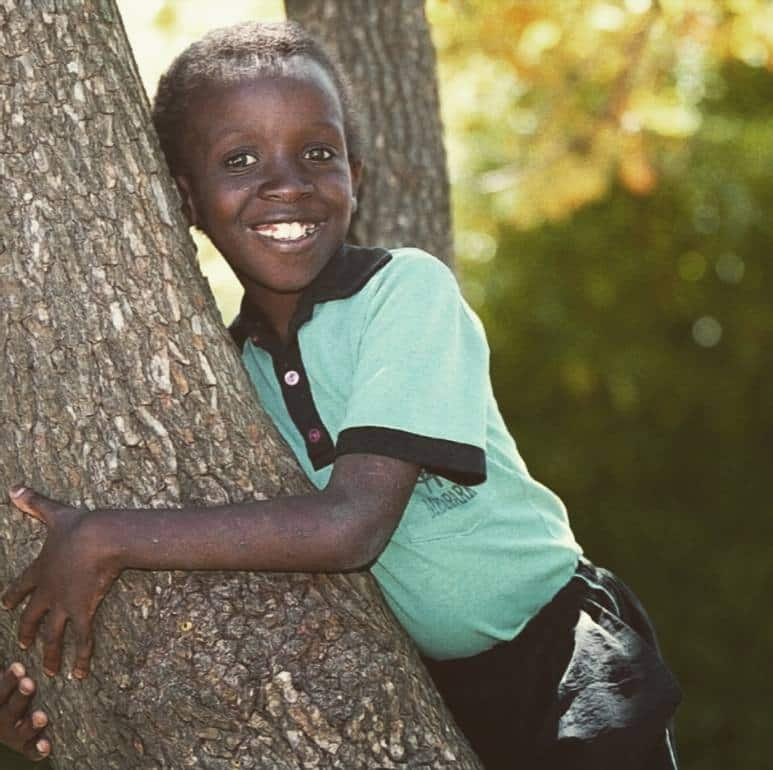 At the tender age of 11, Nkosi Johnson was commanding masses through the powerful message that he carried. Not only did he create a safe space for HIV/AIDS patients but he also helped create awareness about the disease. Today, Google celebrates his efforts and the global impact that he made.
Why is Nkosi Johnson a hero?
Would you like to know why the world is celebrating the twelve-year-old activist who passed on in 2001? Here is all you need to know.
READ ALSO: Nkosi Johnson: Google honours SA child Aids activist with doodle
Interesting background information on Nkosi Johnson
Who is Nkosi? Xolani Nkosi, popularly known as Nkosi Johnson, was born on 4th February 1989 and passed away on 1st June 2001. At the time of his death, he was 12 years old. He was famous for being the outspoken South African activist who did not shy away from the fact that he had HIV/AIDS. He influenced the word about the disease and its effects.
Born with the virus
Nkosi's mother, Nonhlanhla Daphne, gave birth to him in a small village situated near Dannhauser in the eastern part of Johannesburg. He was infected with the virus at the time of his birth as his mother was HIV positive. As a young boy, he never knew who his father was.
During Nkosi's early childhood years, the disease took a toll on him and his mother. They were admitted to an AIDS care centre in Johannesburg. That is how Gail Johnson, who was a Public Relations practitioner at the centre, met them. She was saddened by their condition and felt the need to change their narrative since she had been affected by the pandemic.
Gail Johnson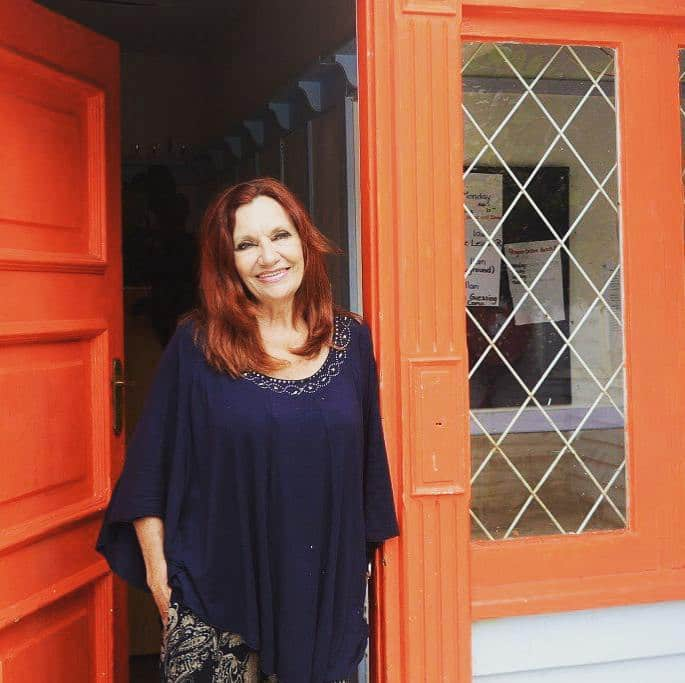 Daphne and Gail got to a mutual understanding that Gail would adopt Nkosi as she was not in a fit condition to take care of him. That is how he ended up changing his name to Nkosi Johnson. Years later, when the AIDS care centre closed down due to the lack of funds. Gail took in her adopted son and lived with him.
Fighting for school
When Nkosi turned eight years old, his foster mother tried to enroll him in the Melpark Primary School in Melville, Johannesburg. Upon being asked whether he suffered from any diseases, Nkosi responded by saying that he had AIDS. His condition caused controversy between the teachers and parents of the Melpark Primary school. When a meeting was called to discuss whether or not he would be granted the chance at the school, 50% of the teachers and parents opposed the move.
Gail decided to go public with the issue, and in turn, she won the case, and Nkosi started school. She also set out a mission to create public awareness about the discrimination against people with AIDS. Her efforts led to a policy being formulated regarding HIV-infected children being allowed to attend school.
That same year, Daphne passed away.
Global impact on HIV/AIDS and discrimination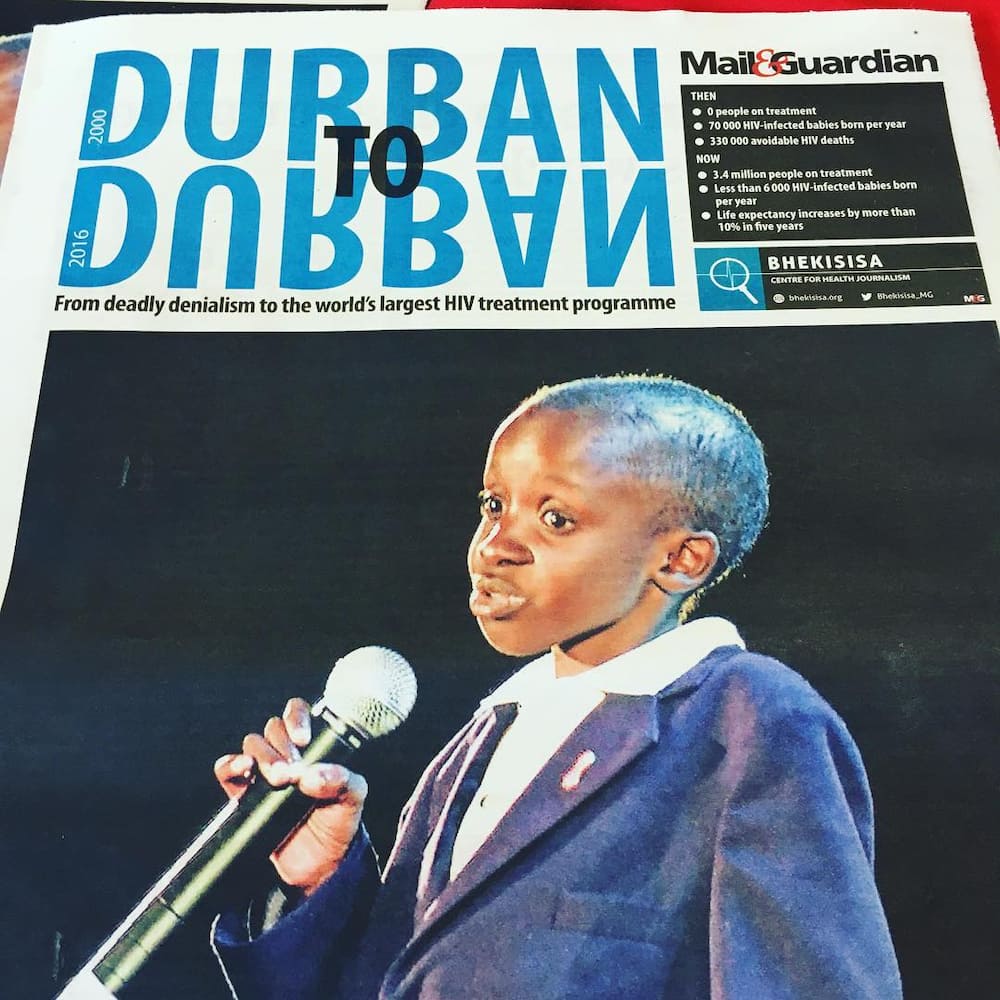 In July 2000, at the tender age of 11, Nkosi had the opportunity to address more than 10,000 delegates during the 13th International AIDS Conference that was held in Durban. His speech moved the conference as he tearfully opened up about his experience with the disease. He also encouraged people living with HIV to open up and seek medical care. Taking short breaks, he wrapped up his speech saying:
Care for us and accept us – we are all human beings. We are normal. We have hands. We have feet. We can walk, we can talk, we have needs just like everyone else. Don't be afraid of us – we are all the same.
Spreading the gospel internationally
In October 2000, he had the opportunity to spread the same message about HIV/AIDS to Atlanta, Georgia. During his speech, he said:
It is sad to see so many sick people, I wish everybody in the world could be well.
Nkosi Johnson cause of death
Upon his return from the US, Nkosi's health debilitated, and he was diagnosed with brain damage. He had several seizures after which he went into a semi-comatose. Despite his state, he still fought on.
On 1st June 2001 at 5.40 am, Nkosi breathed his last breath. Speaking about the final moments that he had with him before he died, Gail narrated:
We chatted about death …He had strong feelings about letting me down. I told him I would miss him and no one could take his place.
According to medics, Nkosi 's death was caused by AIDS-related complications.
The heroic send-off
To celebrate the impact that he had had on many people, Nkosi was given a heroic burial which was attended by thousands of mourners. The former president Nelson Mandela eulogised him, saying,
It's a great pity that this young man has departed. He was exemplary in showing how one should handle a disaster of this nature. He was very bold about it and he touched many hearts.
Nkosi Johnson grave
The young HIV/AIDS activist was buried at the Westpark Cemetery in Randburg, Johannesburg.
Nkosi's Haven
Nkosi's Haven is a non-governmental organisation that began its operations in 1999. Gail Johnson founded it to support destitute mothers and children that are infected with HIV/AIDS. It was named after Nkosi Johnson who spent the better part of his life preaching about the need to end the discrimination against HIV/AIDS patients.
Nkosi Johnson books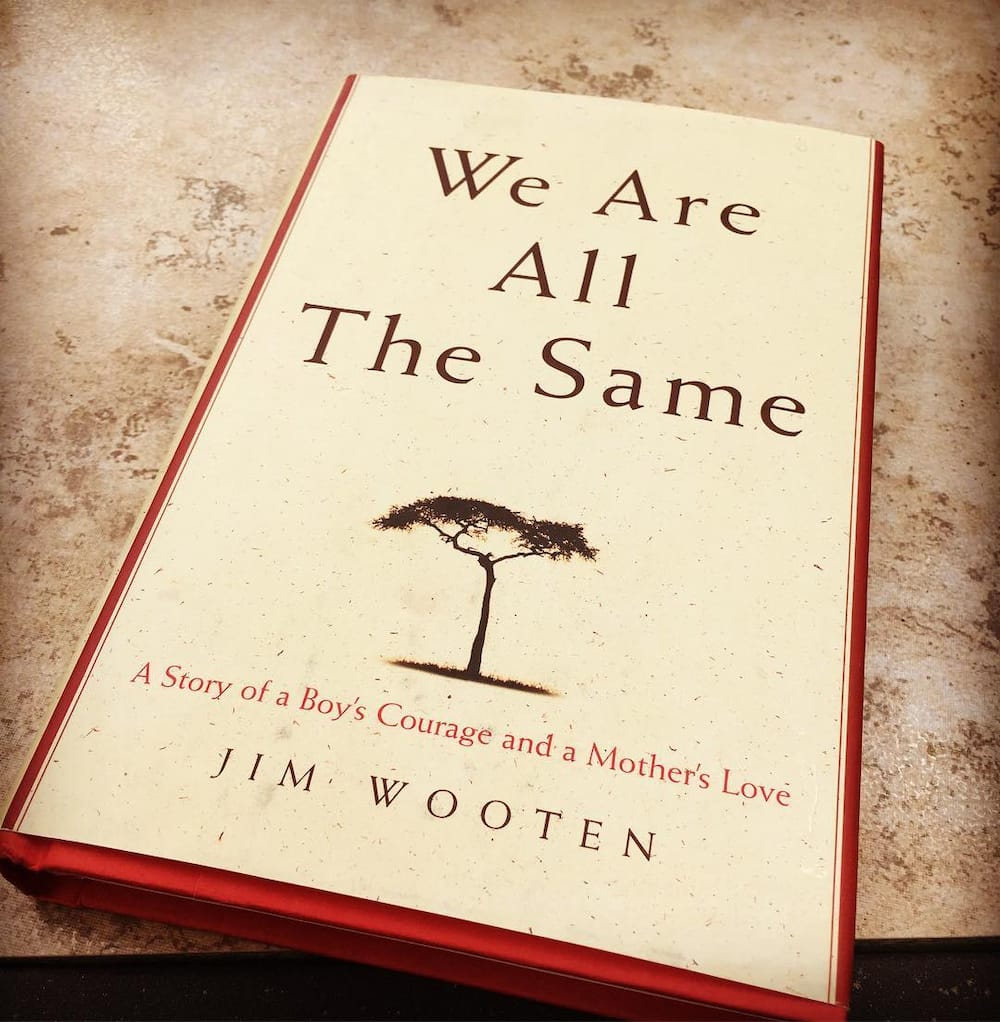 The life of the iconic activist has inspired the subject of several publications. We Are All the Same by Jim Wooten depicts the life of Nkosi. Beautiful. And Ugly Too by M. K. Asante has a poem entitled; The Spirit of Nkosi Johnson, which is a dedication to him.
In November 2005, Nkosi was posthumously awarded the International Children's Peace Prize by Mikhail Gorbachev.
4th February Google Toodle celebration
On 4th February 2020, Nkosi would be celebrating his 31st birthday. In his honour and celebration for the impact that he made in being an HIV/AIDS child activist, Google sent the following message:
Today's doodle honours the life and legacy of a voice of change heard by millions around the world. Audiences around the world heard his speeches, which helped destigmatise the global perspective on those affected by the disease. Together with Gail, they established Nkosi's Haven, an NGO still active today that provides a safe home and healthcare for families affected by Aids.
It does not matter how rich or poor you are; what matters is your deeds. Eighteen years have passed since Nkosi Johnson died, but his actions and the impact that he made are still being felt and celebrated.
READ ALSO: