Isidingo is one of the most loved South African soapies as well as one of the longest spanning 21 years. The show premiered in 1998, and the last episode airs in March 2020. Many people have grown with this show and it's sad to see its end. These Isidingo teasers will make you eager to watch every episode in March.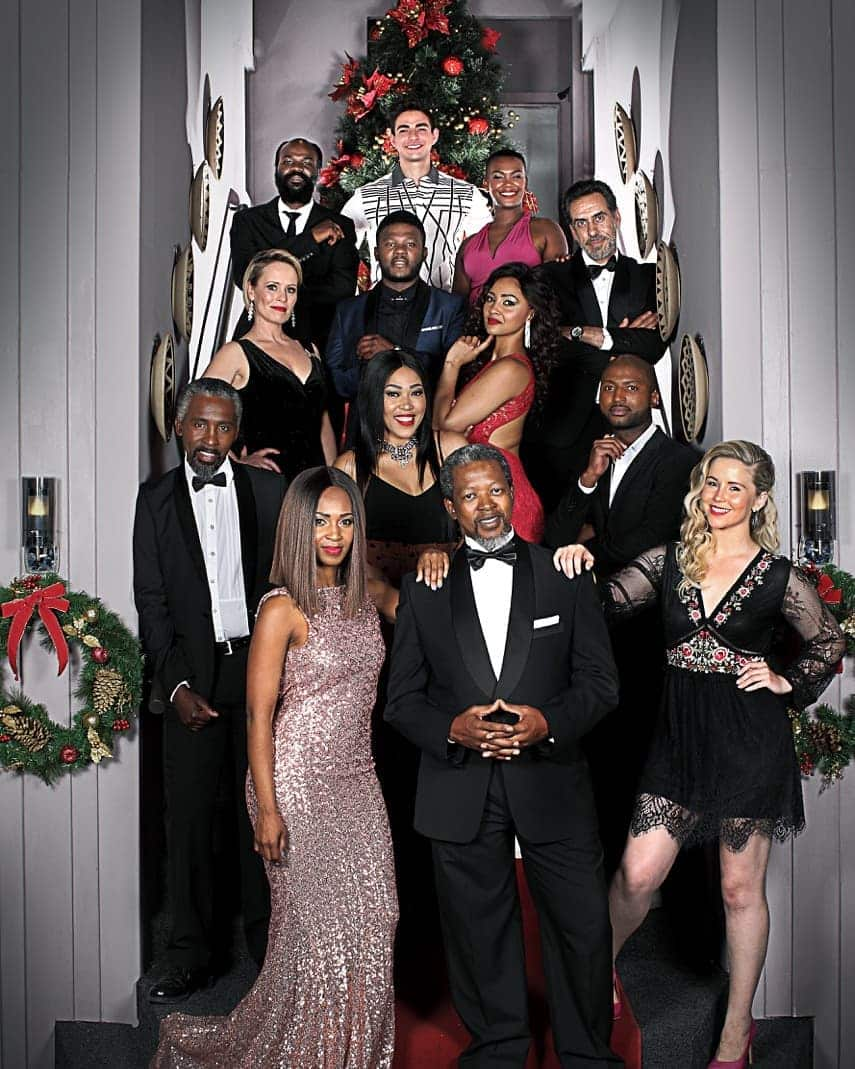 In this article, we look at the Isidingo soapie teasers for March. If you want to know 'Where is Isidingo shot?' or 'Who is the producer of Isidingo?' We have the answers for you. It is shot at the SABC's Henley Facilities in Auckland Park Johannesburg, and the executive producer for the Isidingo cast is the talented Pumla Hopa.
Isidingo Teasers: March 2020
Episode 5406 - Monday, 2nd March 2020
Things are getting vicious between Anele and Lincoln as she plays a risky game. Things are beginning to fall apart in the marriage of Sibiya and Patience, and if you look keenly enough, the cracks are beginning to show.
READ ALSO: Isidingo Teasers: January 2020
Episode 5407 - Tuesday, 3rd March 2020
For Anele, things are looking up as she makes positive strides in the search for her father. Patience makes Sibiya uncomfortable when she tells his friends about the issues they have had. Lefa is no longer a happy-go-lucky easy-going bachelor as he once was.
Episode 5408 - Wednesday, 4th March 2020
Anele is in a tight spot when she has a choice to make after Lincoln gives her a way out. A particular couple is having significant problems when their past comes back to torment them in a way that they can no longer disregard. Kgothalo comes clean to Lefa when she drops a bombshell, and he is left shocked.
Episode 5409 - Thursday, 5th March 2020
Mayekiso's worst fears are realised, and he is shaken. Cebisa does the unthinkable thing and sells her soul to assist with her son. Kgothalo is determined to show Lefa that she can play his games even better than he can.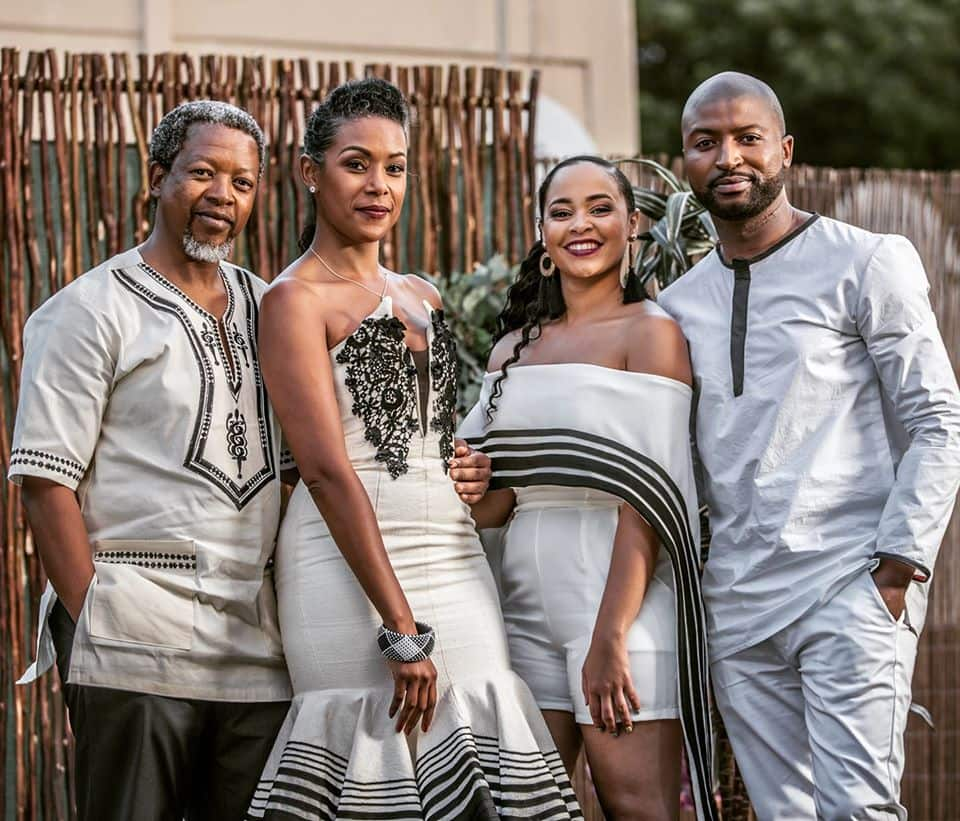 Episode 5410 - Friday, 6th March 2020
Anele is having trouble stomaching what she has done to her father. At the same time, it is unavoidable for Lincoln to keep running away from his truths, and he is made to face his reality. Sibiya makes a grand gesture to Cebisa. Lefa gets payback as his own devices come back to bite him.
READ ALSO: Suidooster Teasers: March 2020
Episode 5411 - Monday, 9th March 2020
Olivia catches Claudette by surprise when she makes a proposition for her. Sibiya's days are numbered when his lies catch up with him. Lungi and Phindile are introduced to the new interest of Kgothalo.
Episode 5412 - Tuesday, 10th March 2020
Mayekiso isn't done yet and still, has one more trick up his sleeve. Patience boldly addresses the elephant in the room while Lefa's troubles get worse when his worst fears come true.
Episode 5413 - Wednesday, 11th March 2020
Mayekiso influences Nina and makes her entrap Lincoln. Patience is determined to understand what is going on between Sibiya and Cebisa. Lefa's problems are only getting worse, and Sechaba gives him advice.
Episode 5414 - Thursday, 12th March 2020 (Series finale!)
It is time for revenge when one man is deeply affected and ends up killing his enemy. A couple deals with their past head-on and in doing so, opens pandora's box while another couple maintains the existing state of affairs.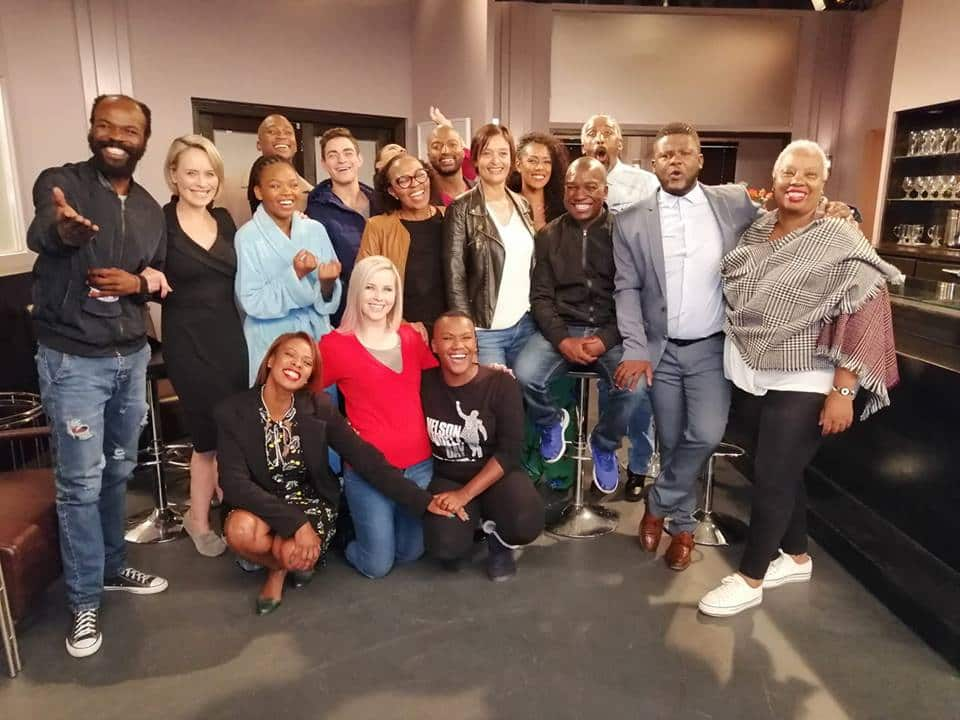 That is all the Isidingo teasers we have for you for this fantastic series which airs on SABC in the evening from Monday to Friday at 19:00. We are sad to see the Isidingo crew wrap up their drama-filled show, but the Isidingo lustre is one that will never fade even after the show is concluded.
READ ALSO:
Arendsvlei Teasers: February 2020
The River 3 (on 1Magic) Teasers: February 2020
This is Love teasers: February 2020
Muvhango Teasers: February 2020