Lynne Brown is one of the famous South African political leaders. In her political journey, she has served in several positions. She began her career as a teacher and gained a Certificate in Gender Planning Methodology. She is the former Minister of Public Enterprise and also served the citizens of South Africa as the premier of the Western Cape Town up to the time the African National Congress lost to their opponent's party, the Democratic Alliance. Here is all about her and her corruption scandals.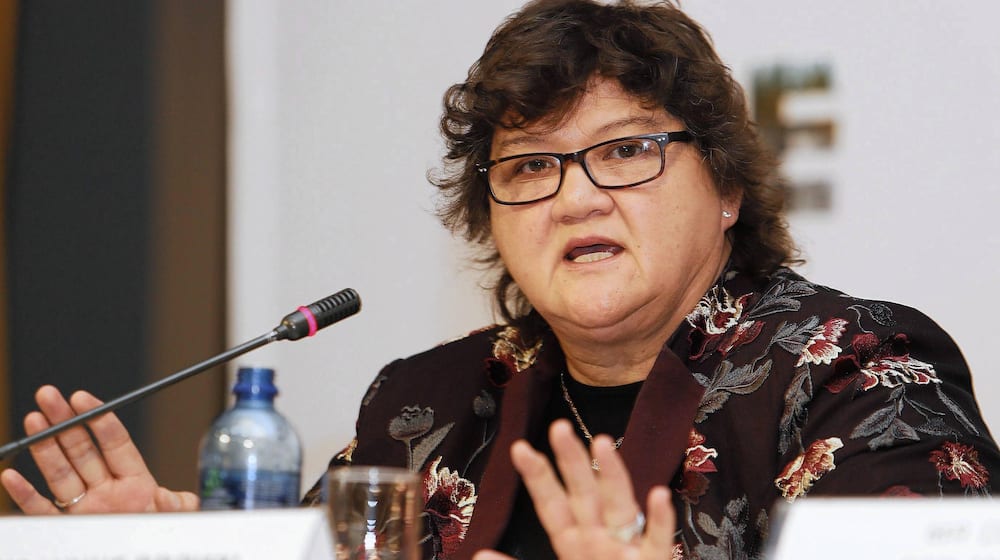 She has also been supportive of women; for example, she started a women's college for Women in Governance. She is also the founder of the United Women's Organization, formed in 1998.
Lynne Brown profile summary
Full name: Lynne Brown
Date of birth: 26th September 1961
Age: 58 years
Gender: Female
Marital status: openly lesbian
Nationality: South African
Ethnicity: colored
Profession: South African politician
Political party: (ANC) African National Congress
Biography and Lynne Brown qualifications
Ms. Lynn Brown was born on 26th September 1961 in Cape Town, South Africa, and she grew up in Mitchelle's Plain. She holds a certificate in the Gender Development Planning Methodology from the University College in London. The politician also went to the University of Western Cape and attained Certification in Adult and Continuing Education. She also did post-apartheid studies abroad.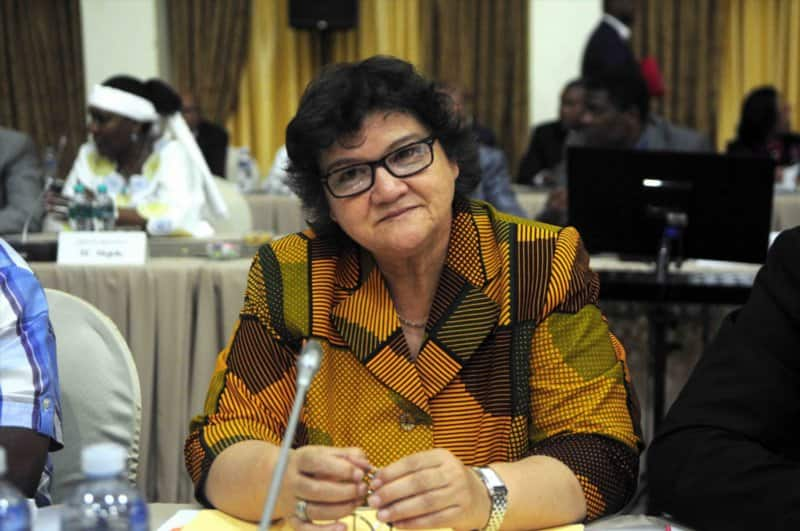 She is the first appointed lesbian cabinet minister in the whole of the African black governments. Dr. Ingrid Tufvesson is Lynne Brown partner.
Career journey
Lynn served under president Jacob Zuma and Cyril Ramaphosa when she was still active in politics. Her political party is the African National Congress (ANC). She is a former South African member of parliament and former Minister of Public Enterprises at the National Executive. She served as the 6th Premier of the Western Cape Province. Before she was appointed as a Premier, Brown was MEC for finance, tourism and economic development in the Western Cape Town.
Minister Lynn Brown is the founder of the United Women's Organization formed in the year 1979. In the early 1990's she started the women's college for women in governance. In the same year, Ms. Brown became a member of the United Democratic Front and also of the Mitchell's Plain Youth Congress. She also has been a member of the African National Congress(ANC) and the African National Congress National Executive Committee (NEC).
Ms. Brown was a teacher at Beaufort West Salt River High and the Mitchells Plain, where she was a board member. She has also taught at the Night School. Lynn is a committed supporter of adult education. She also served as the patron of the Wheat trust.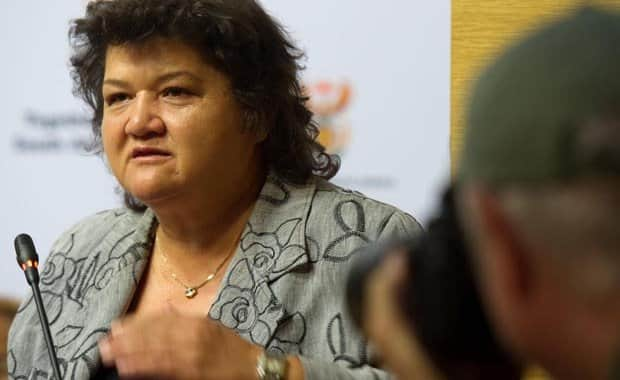 READ ALSO: Gumede eyeing political comeback amid fears ANC will lose Durban
In her career journey, Ms. Lynee Brown has held several memberships as follows:
Board Member of the National Literacy Project
Board Member of the National Literacy Project
Founder and Director of the Women's College services
ANC chief whip and deputy speaker
Chairperson of Standing Committee on Community
Lynne Brown news and scandals
She has been at the center of a number of state scandals such as the Eskom and Denel. The resignation from a parliamentary position in early 2018 came as a result of these scandals. She once found herself in hot soup for allegedly awarding oil tenders from Eskom company to people close to her. One of the scandals is when minister Lynne Brown's close associate and long time lover, Matshela Koko, was given a lucrative oil tender from Eskom even though he had no expertise in that industry. She has been accused on several occasions for mismanaging Eskom funds with Gupta.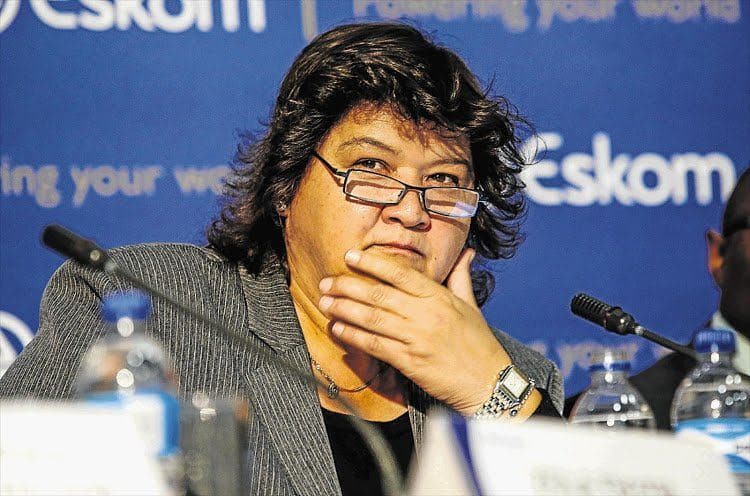 Ms. Browns South Africa was also accused of appointing a new Denel Board, a role which is not hers. Existing leaders in the Board were removed, and others appointed including Daniel Mantsha, who is a controversial lawyer.
READ ALSO: Tshwane mayor Stevens Mokgalapa resigns: Avoids looming DA hearing
Ms. Lynne Brown's political career has made several historical marks. Her appointment as the first lesbian minister was thought to be a symbolic step of a continent that is going through a homophobic backlash. Apart from the scandals and the mess she left in state-owned enterprises like Eskom during her reign as a minister, she has been able to succeed in a male-dominated career.
READ ALSO: Ramaphosa wants SA to lead Africa in economically empowering women