- Christina Koch shattered the spaceflight record for female astronauts with a stay of almost 11 months
- During her mission, she conducted the first all-female spacewalk with fellow NASA astronaut
- The astronaut also completed 5,248 orbits of the Earth and travelled 223 million kilometres
- She will now undergo medical testing
- The data will be used by NASA scientists as the agency draws up plans for a long-duration mission to Mars
PAY ATTENTION: Click "See First" under the "Following" tab to see Briefly.co.za News on your News Feed!
A National Aeronautics and Space Administration (NASA) astronaut has completed the longest-ever single spaceflight by a woman.
Christina Koch returned to Earth on Thursday, February 6, after shattering the spaceflight record for female astronauts with a stay of almost 11 months aboard the International Space Station.
READ ALSO: Chiefs and Pirates coaches spotted chilling together and SA reacts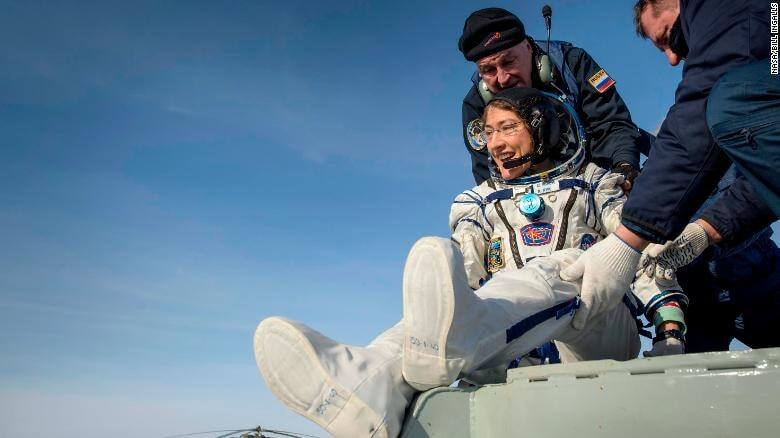 READ ALSO: Videos of attempted hijacking angers SA: "We have no government in SA"
She touched down on the Kazakh steppe after 328 days in space, along with Luca Parmitano of the European Space Agency and Alexander Skvortsov of the Russian space agency, CNN reported.
The astronaut was shown seated and smiling after being extracted from the Soyuz descent module in the Roscosmos space agency's video footage from the landing site.
During her mission, she conducted the first all-female spacewalk with fellow NASA astronaut Jessica Meir and completed six spacewalks on her own.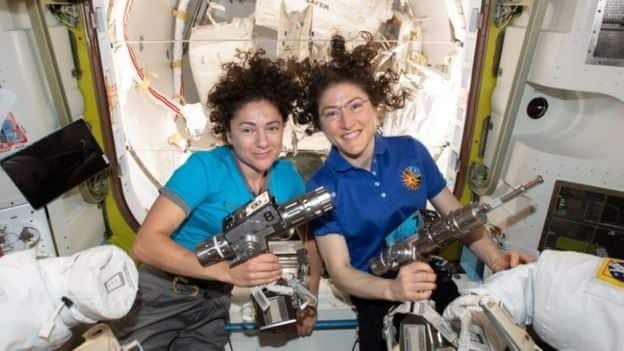 Koch also completed 5,248 orbits of the Earth and travelled 223 million kilometres, which are the equivalent of 291 round trips to the Moon from Earth.
"I'm so overwhelmed and happy right now. For me, it is all about the honour I feel to follow in the footsteps of my heroes.
It was important to see people that I saw a reflection of myself in, growing up when I was envisioning what I could do with my life and what my dreams might be. To maybe be that source of inspiration for someone else is just such an honour," Christina Koch told journalists.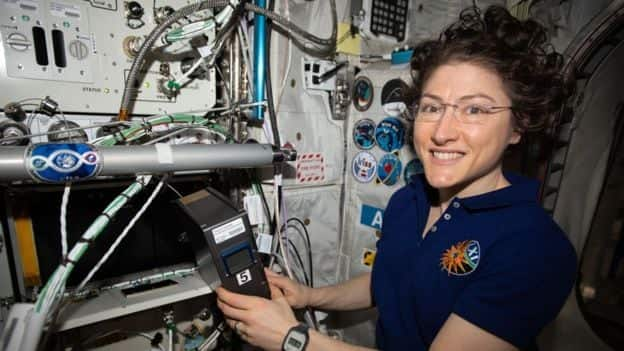 The 41-year-old Michigan-born engineer on December 28, 2019, beat the previous record for a single spaceflight by a woman of 289 days, which was set by NASA veteran Peggy Whitson in 2016-17.
Ahead of the three-and-a-half-hour journey back to Earth, Koch told NBC on Tuesday, February 4, that she would miss microgravity.
"It's really fun to be in a place where you can just bounce around between the ceiling and the floor whenever you want," she said.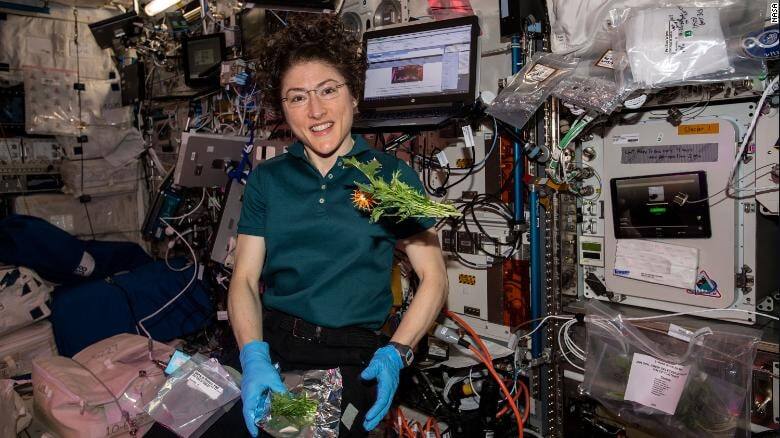 On the station, astronauts experience a plethora of science activities and sometimes, they are the test subject, contributing to studies about human health in space.
She will now head to NASA headquarters in Houston, via the Kazakh city of Karaganda and Cologne in Germany, where she will undergo medical testing.
Koch's medical data will be especially valuable to NASA scientists as the agency draws up plans for a long-duration manned mission to Mars.
Enjoyed reading our story? Download BRIEFLY's news app on Google Play now and stay up-to-date with major South African news!