Netflix is a streaming service that is widely known for showcasing award-winning TV shows, documentaries, and movies. And although most of the films and series are from abroad, it is very lovely that African movies have now started to receive chances to reach the Hollywood market. Queen Sono being the first African original series to air on Netflix, we hope that this is just the beginning for African films.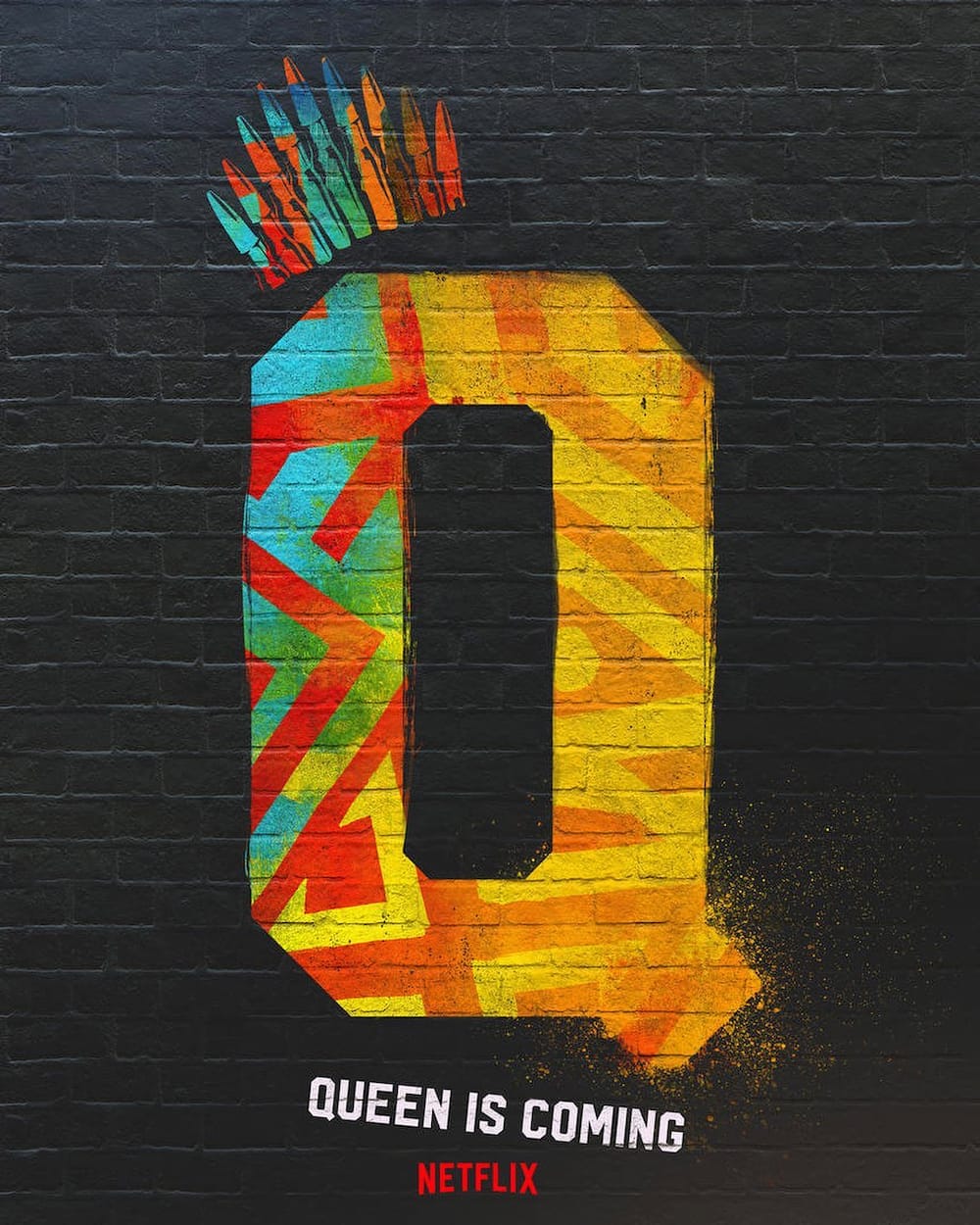 Queen Sono
Queen Sono is a forthcoming South African crime action drama television series. The TV series is set to premiere on Netflix on February 28th, 2020, with its first season having six episodes.
The Queen Sono teaser trailer was released on December 10th, 2019, and the official trailer on January 30th, 2020.
Queen Sono Cast Members
The series is created by Kagiso Lediga, who is also the executive producer together with Tasmine Anderson. Kagiso also directed the series alongside Ebogo Malope. Other significant roles and full credits in the making of the series are:
Music by Zethu Mashika
Melissa Parry, Gugu Sibandze and Klulekani Zondi are the Editors
Art Direction by Sean Pretorious
Visual effects by Tiaan Franken and Rob Van Den Braght
Christian Epps as the Chief Lighting Technician
Alexander Bayne as the First Assistant Cameraman.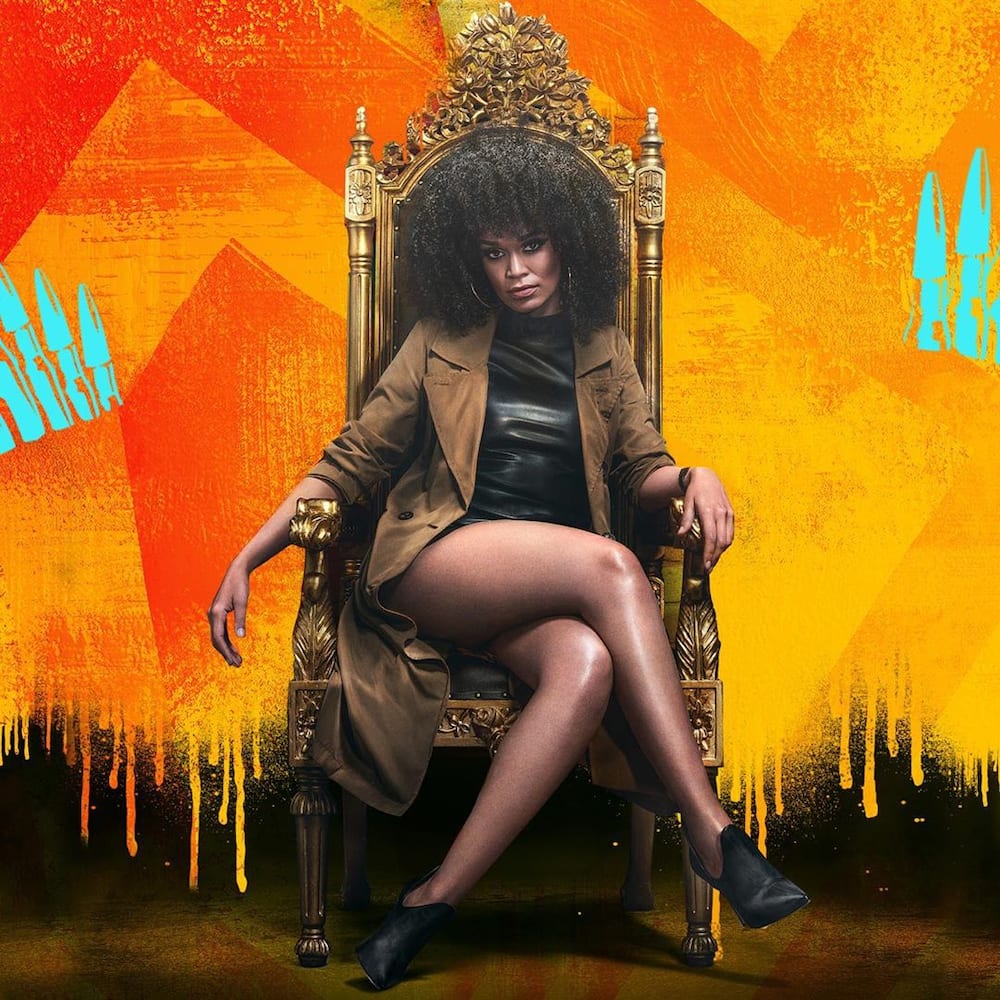 READ ALSO: 10 free and legal TV series download sites
The series was announced on December 10th, 2018, with Netflix, had given its production, and Pearl Thusi would star the lead role as Queen Sono. Other cast members include:
1. Vuyo Dabula
Vuyo was born on September 11, 1976. He plays Shandu in the series.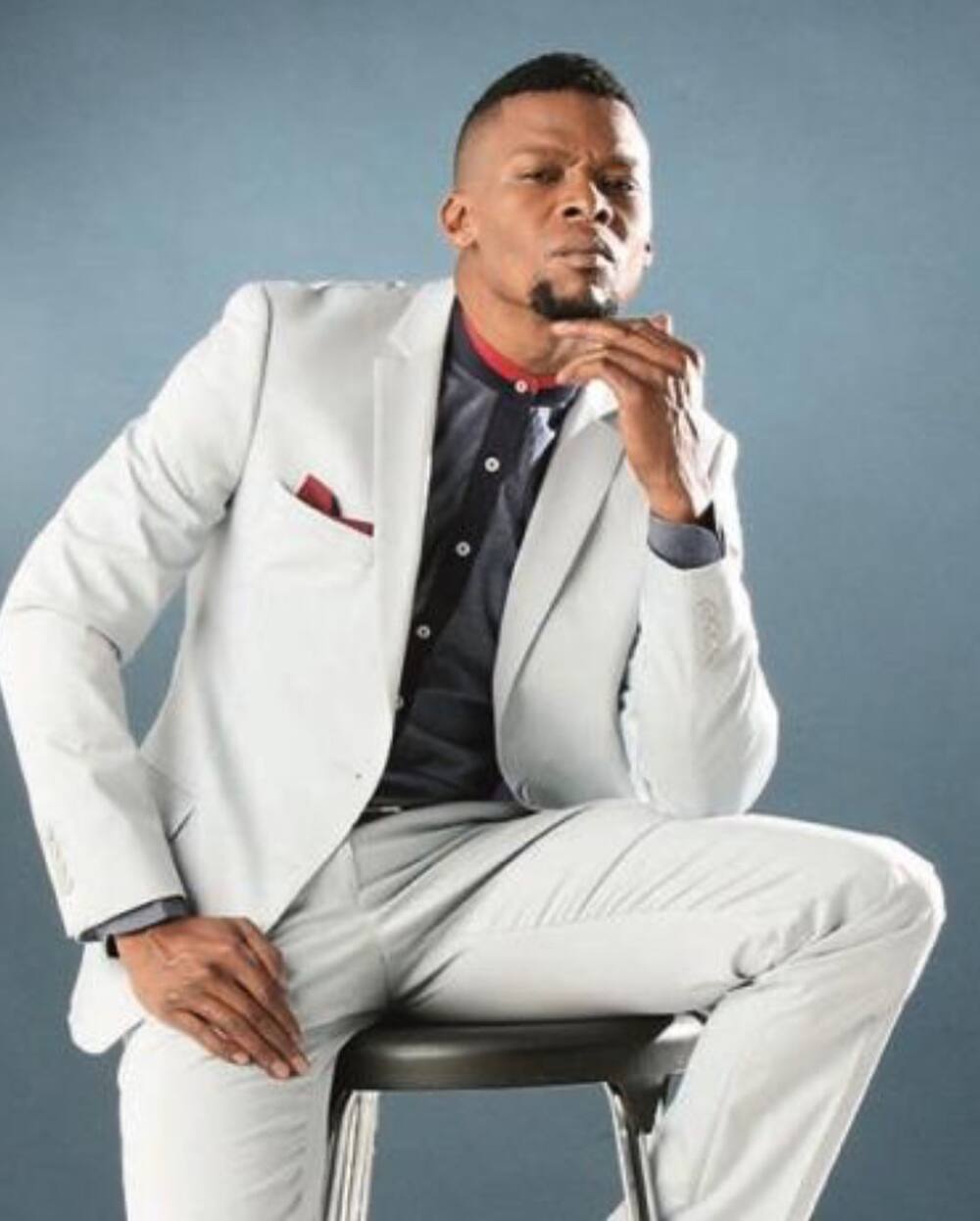 Other Vyyo Dabula movies include Generations, and Avengers: Age of Ultron.
2. Kate Liquorish
Kate is an actress of British descent who has earned several nominations in her career. She plays Ekaterina Gromova in Queen Sono.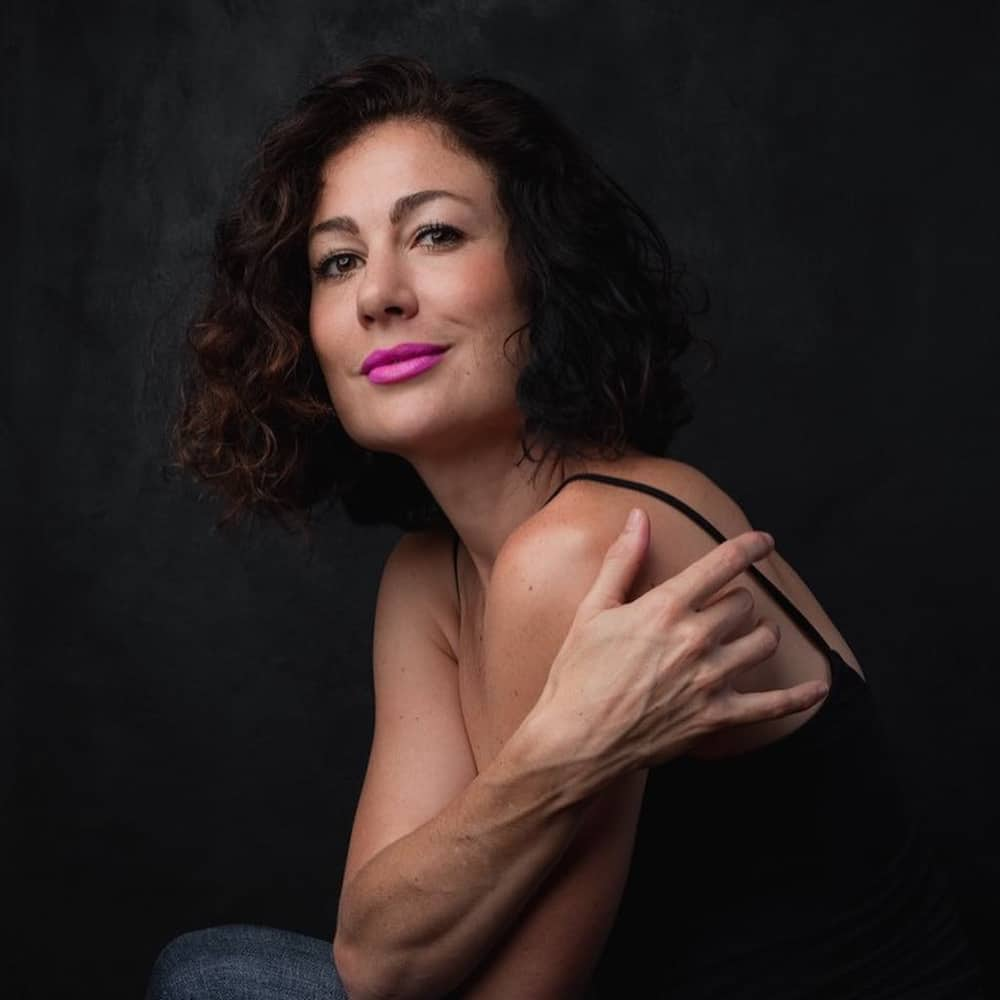 The gorgeous has also made appearances in other films like Madiba and Eye in the Sky.
3. Shane John Kruger as Roelof Botha
Shane John is famously known for his appearances in Chappie , Black Sails and Bloodshot.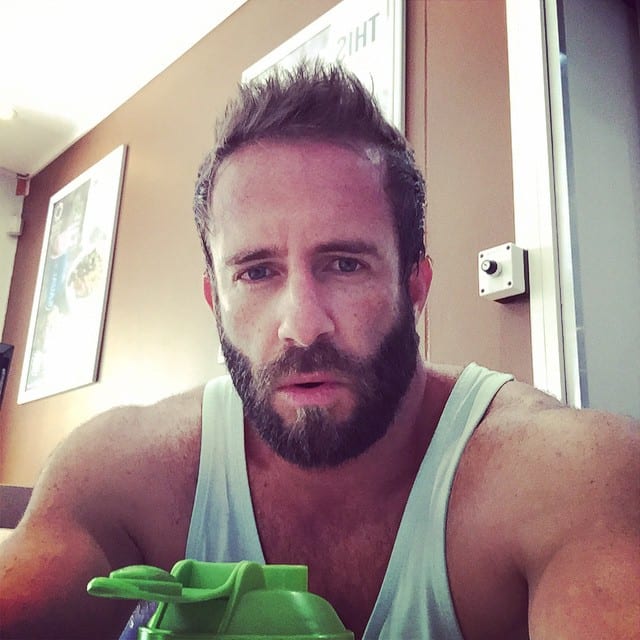 4. Natasha Loring
Natasha Loring plays Sarah in the series.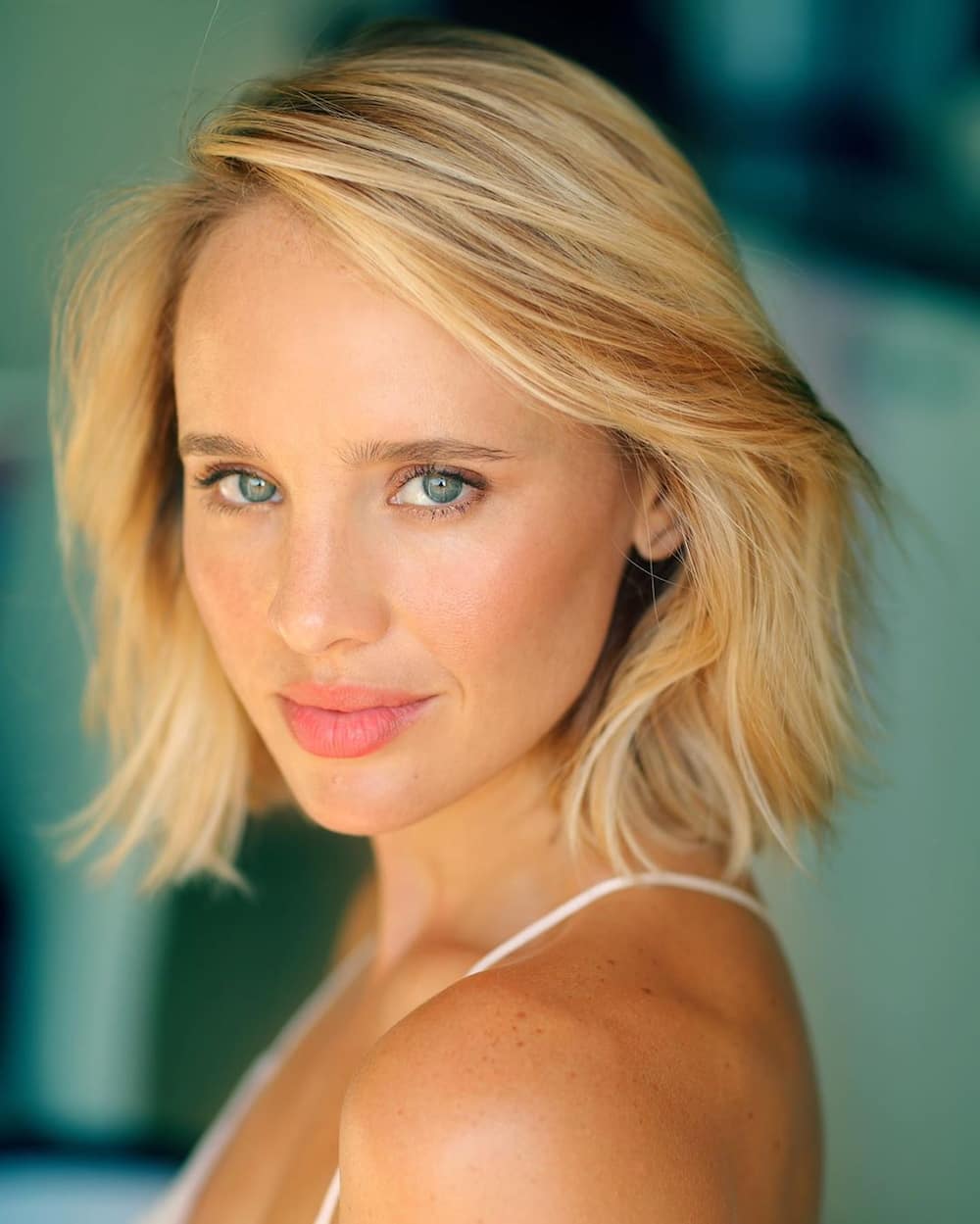 Some of Natasha's other works include The Dinosaur Project, and Star Wars.
5. Sechaba Morojele
Sechaba took the role of Dr. Sid in the TV show.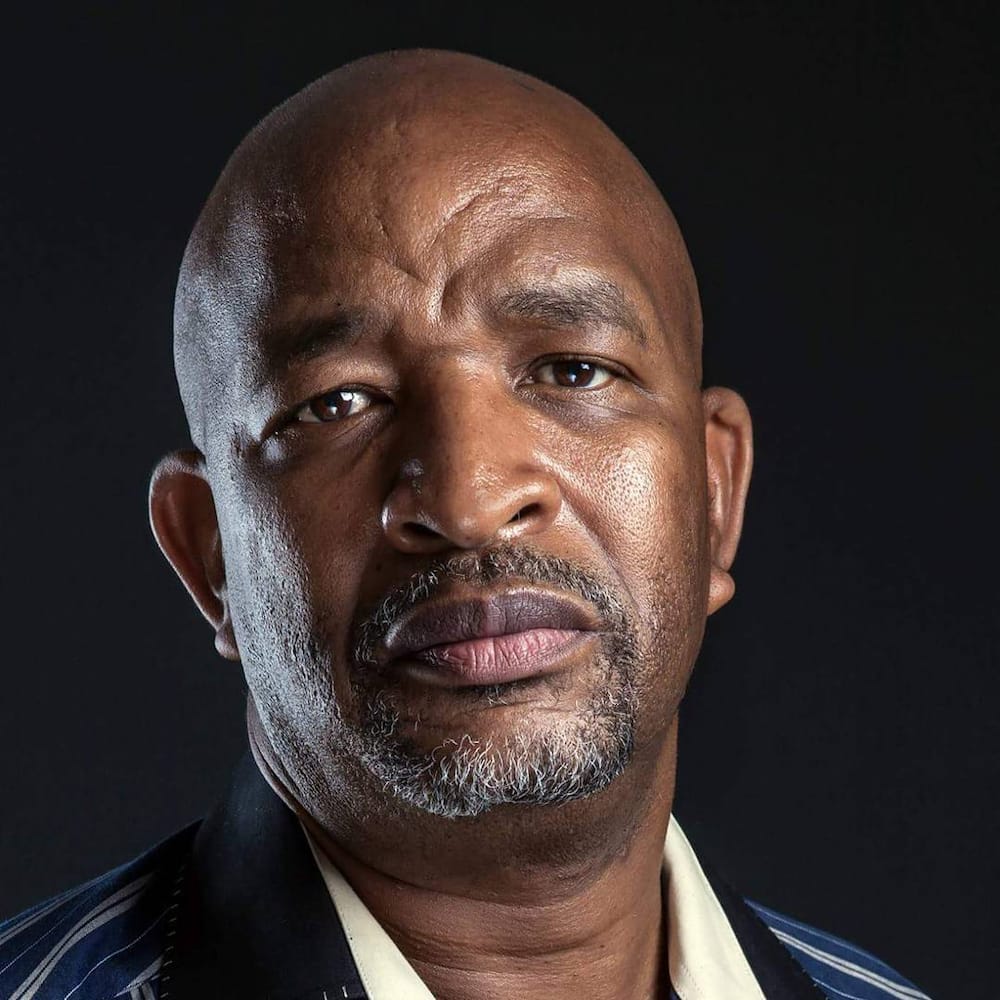 6. Tuks Tad Lungu
Tuks Lungu is an actor known for his various works such as Yo Bra!, and 24 Hours to live. He plays Moses in the show.
7. Steve John Ward
Steven plays Elton. His other works include From a House on Willow Street and No Man Left Behind.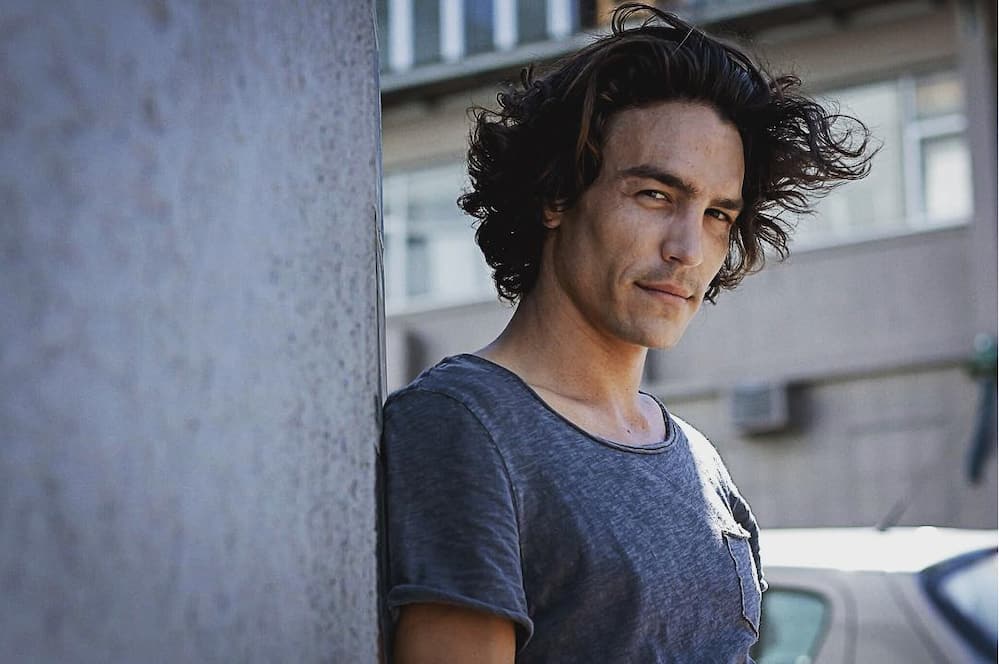 8. Enhle Maphumulo as Nova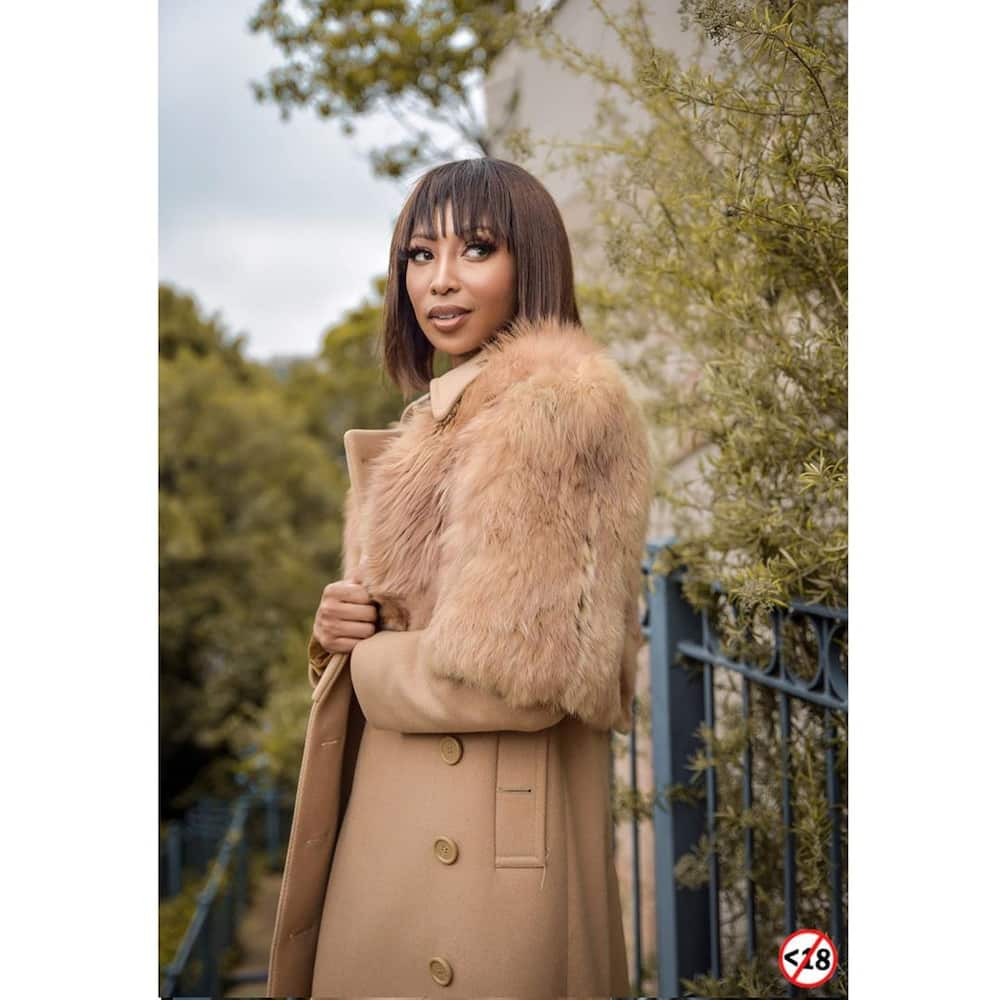 9. Abigail Kubeka as Mazet
Abigail is a multi-talented actress and songwriter born in January 19th, 1939.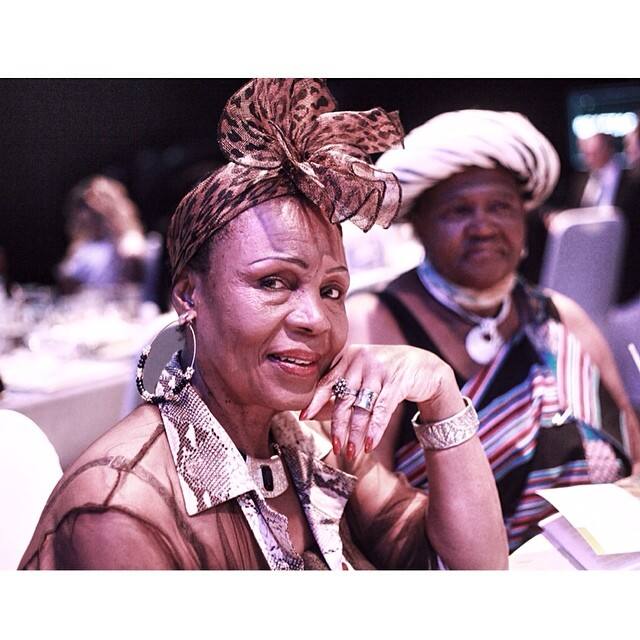 10. Khathu Ramabulana as William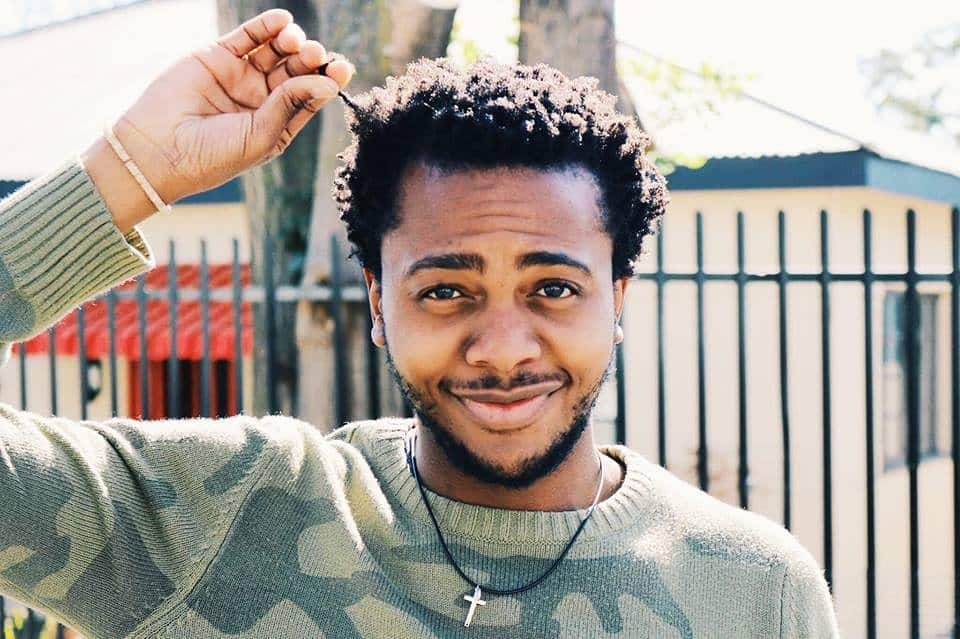 11. Chi Mhende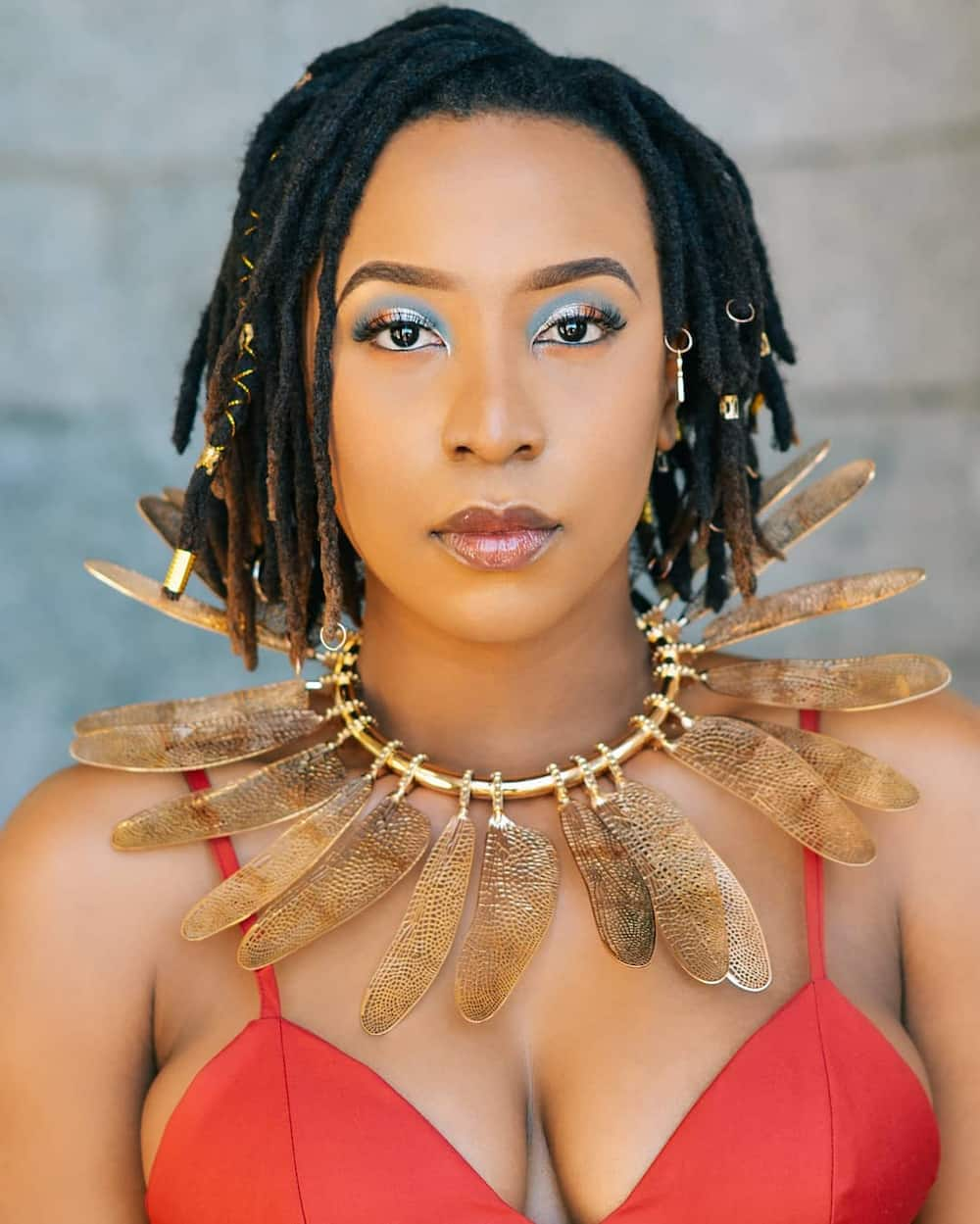 12. Connie Chiume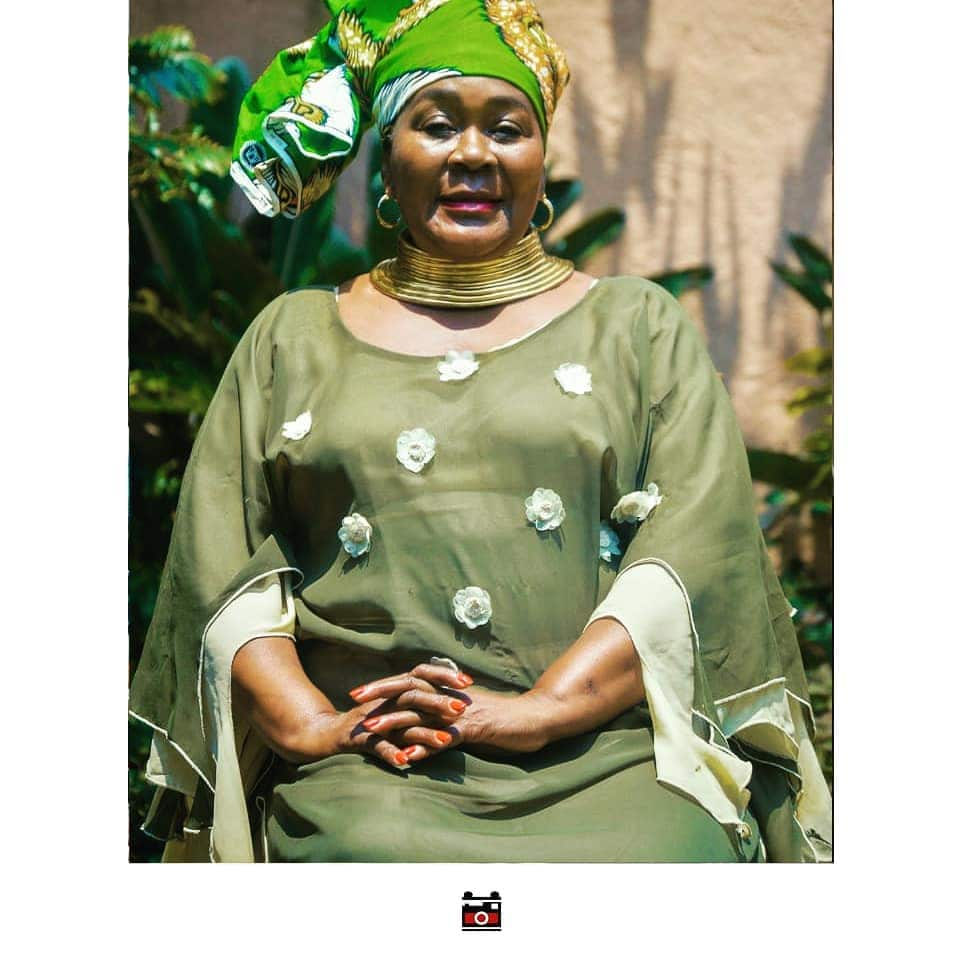 13. Otto Nobela
Otto Nobela is an actor known for Wizard.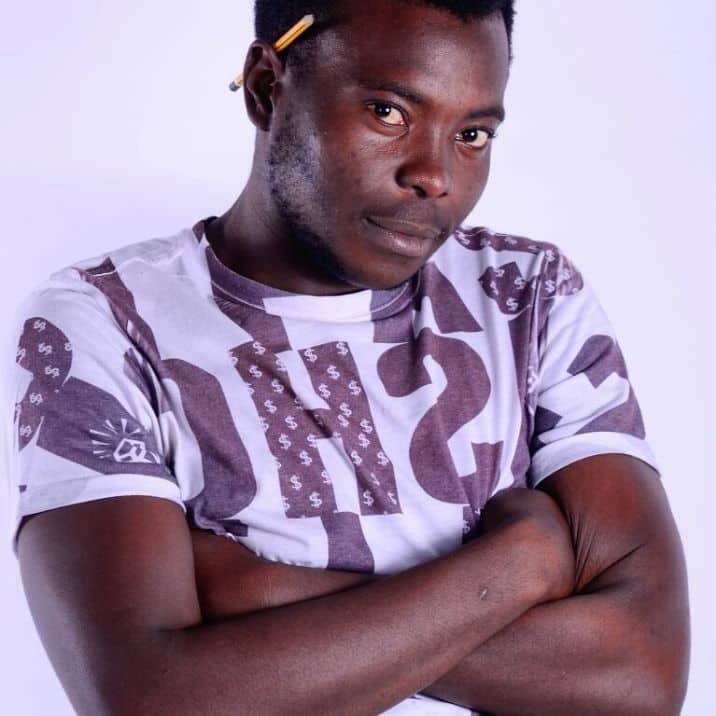 14. James Ngcobo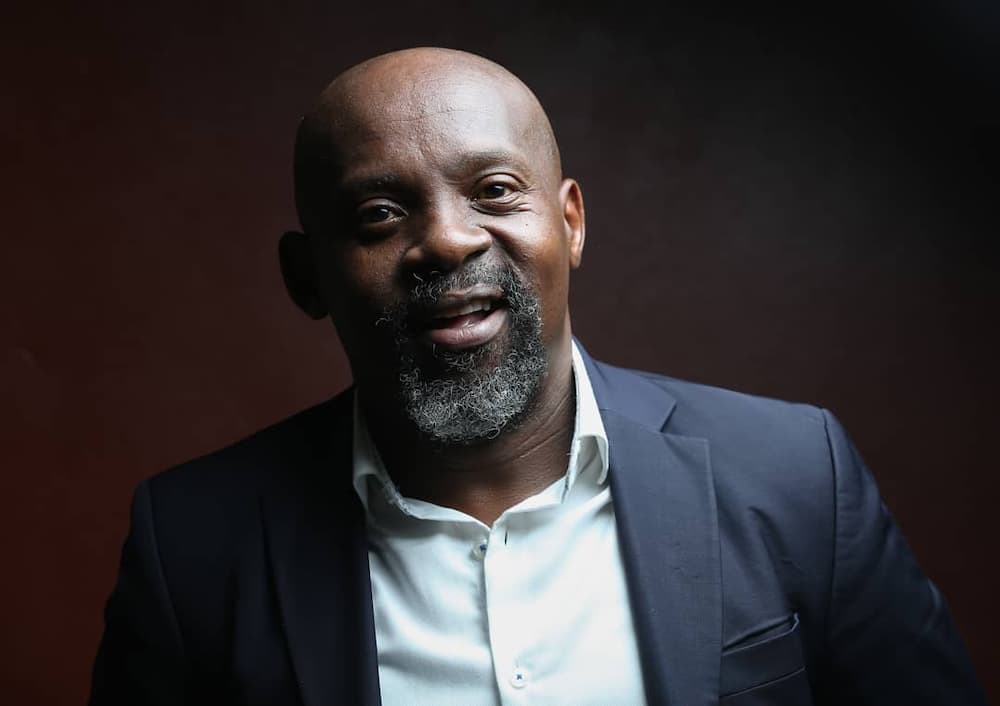 15. Loyiso Madinga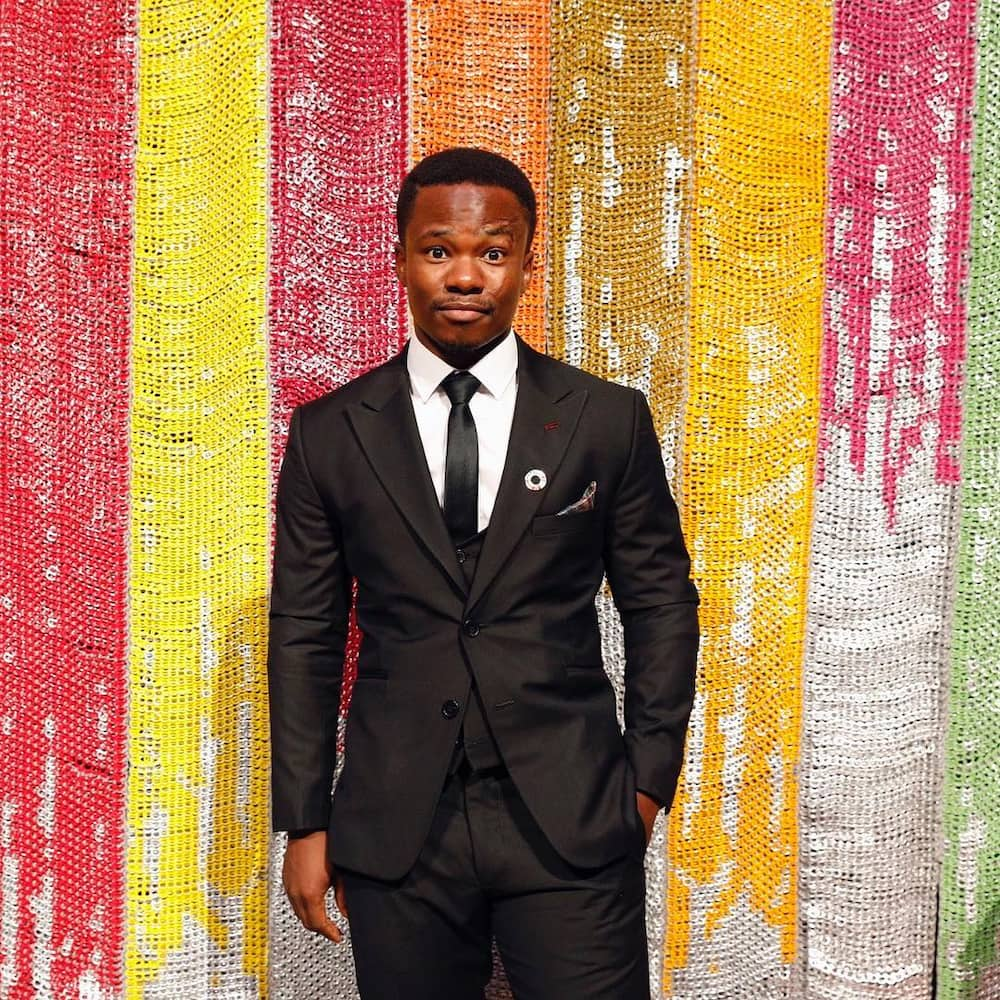 19. Rob Van Vuuren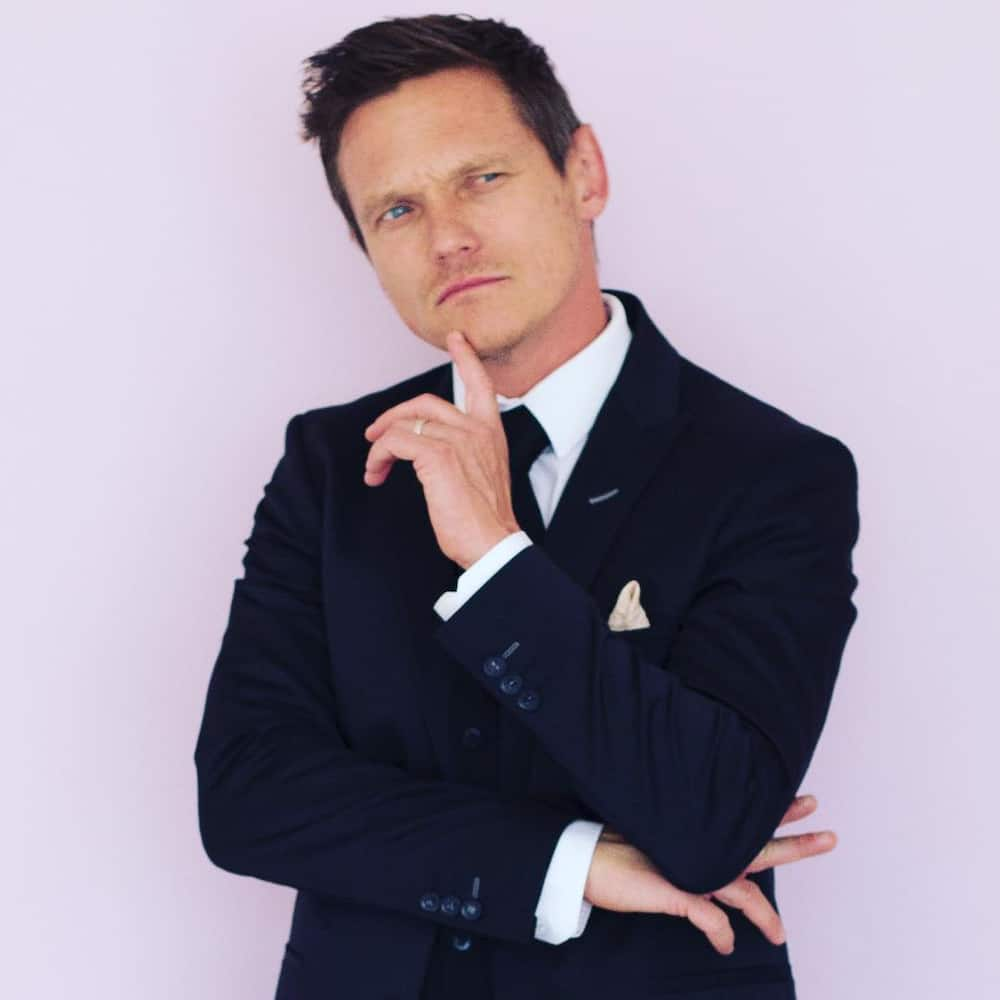 Plot
In the series Thusi plays Queen Sono, a highly trained spy working for a South Africa Agency whose main purpose is bettering the lives of Africans. Queen Sono has to simultaneously take on dangerous missions and deal with her own personal issues.
Pearl Thusi
Born on May 13th, 1988, Sithembile Xola Pearl Thusi is a South African actress who has clearly shown her acting talents throughout her career. Here are other Pearl Thusi movies and TV shows: Tremors 5: Bloodline, Kalushi, Catching feelings, Zone 14, Quantico, Isidingo, among others.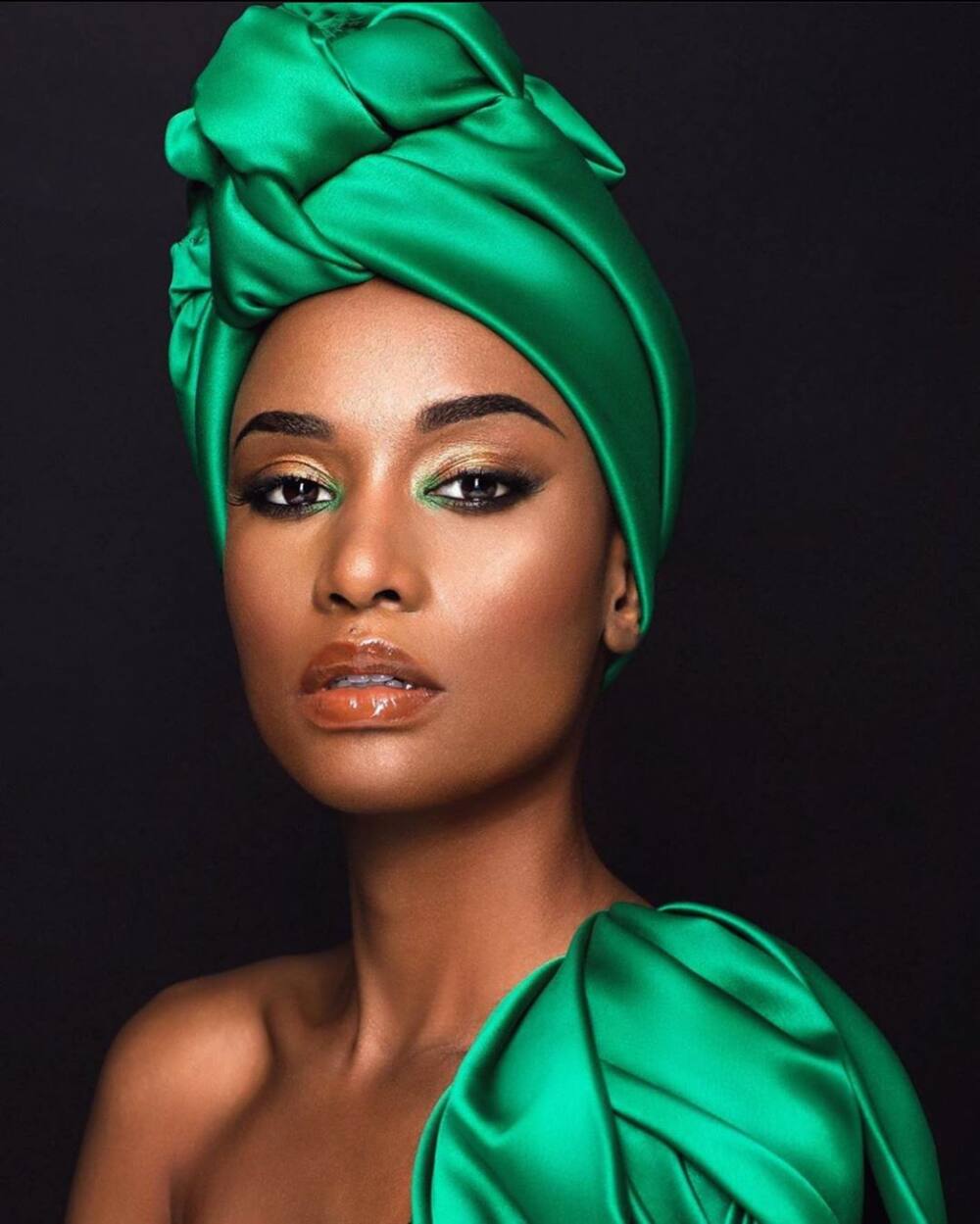 Netflix SA 2020
Nonetheless, Queen Sono is not all that Netflix has to offer to South Africa. There are a lot more new shows on Netflix, like Messiah, Love Is Blind, Locke & key, My Holo Love, The Stranger, Lucifer.
There you have it in case you were wondering what to watch on Netflix SA. Find these and many more of your favorite films and TV shows at a pocket-friendly cost, download Netflix, subscribe, and enjoy.
READ ALSO: