Fran Drescher bio: TV shows, net worth, new sitcom, husband, cancer, and awards
Francine Joy Drescher, known to many as Fran Drescher, is an accomplished American queen of sitcom shows, author, and activist. She has been in the game since the '70s and still gets her magic right. This year, she is back on our screens with a new project, and her fans cannot keep calm. But first, how about going through her biography?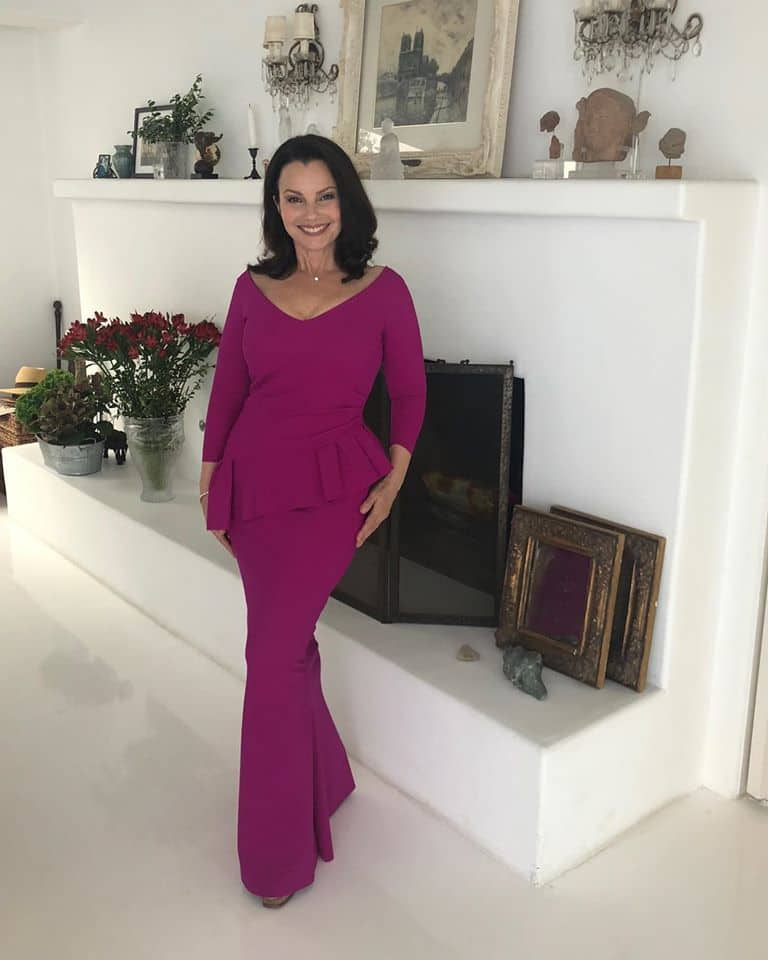 Apart from the comical voice that you cannot miss out in her best-selling shows like The Nanny and Hotel Transylvania, Fran Drescher is an icon with a twisted story. She best describes her life as 'changing the negatives into positives'. She has had her fair share of hard moments but has worked her way around them. Her most recent revelation about being raped depicts the iron lady in her. Her biography has more details about her.
Fran Drescher biography
These are the essential details about the actress:
READ ALSO: Sarah Abbott: bio, age, movies, Instagram
Fran Drescher age
She was born on 30th September 1957 in Flushing, Queens, New York. Fran Drescher parents were Jews. As of date, she is sixty-two years old.
Fran Drescher husband
At the age of 21, Fran met Peter Marc Jacobson, the man that she would, later on, get married to in 1978. By then, she was just getting started with her acting career. Their marriage lasted for eighteen years after which they separated in 1996, and the got divorced in 1999. The divorce came after they had finished working on one of their most successful projects, The Nanny, where Fran played the role of Fran Fine. A couple of months after the divorce, Jacobson came out as gay.
In September 2014, Fran and Shiva Ayyadurai, a controversial scientist and politician, took part in a ceremony that was held in the latter's beach house. They later announced on Twitter that they were married although not in a formal wedding or marriage. After two years, they announced that they had parted ways.
Does Fran Drescher have children?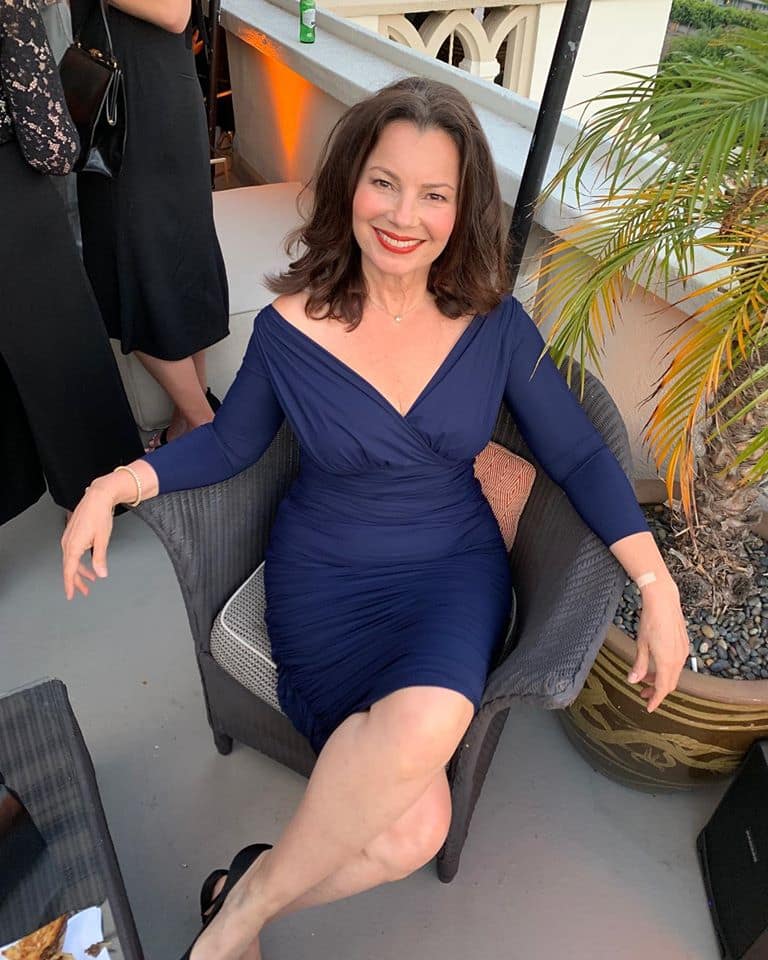 By the time the woman and her first husband were divorced, they had not had any children despite her effort to conceive. The year after the divorce, she got diagnosed with the condition that forced her to have her uterus removed; hence, she does not have any children.
Fran Drescher career
Fran has transcended into stardom throughout her career as an actress. She has graced the screens since the '70s and has featured in some of the best-selling TV shows like Hotel Transylvania and the famous TV series, The Nanny.
Films
These are the films that she has been a part of:
Saturday Night Fever
American Hot Wax
Stranger in Our House
The Hollywood Knights
Ragtime
Gorp
Doctor Detroit
This Is Spinal Tap
The Rosebud Beach Hotel
P.O.P
UHF
Rock 'n' Roll Mom
Love and Betrayal
Wedding Band
The Big Picture
Cadillac Man
Wedding Band
We're Talking Serious Money
Hurricane Sam
Without Warning: Terror in the Towers
Car 54, Where Are You?
Jack
The Beautician and the Beast
The Emperor's New Clothes: An All-Star Illustrated Retelling of the Classic Fairy Tale
Kid Quick
Picking Up the Pieces
Santa's Slay
Beautiful Girl
Shark Bait
Mindwash: The Jake Sessions
Skum Rocks!
Hotel Transylvania
Hotel Transylvania 2
Hotel Transylvania 3: Summer Vacation
The Creatress
After Class
TV shows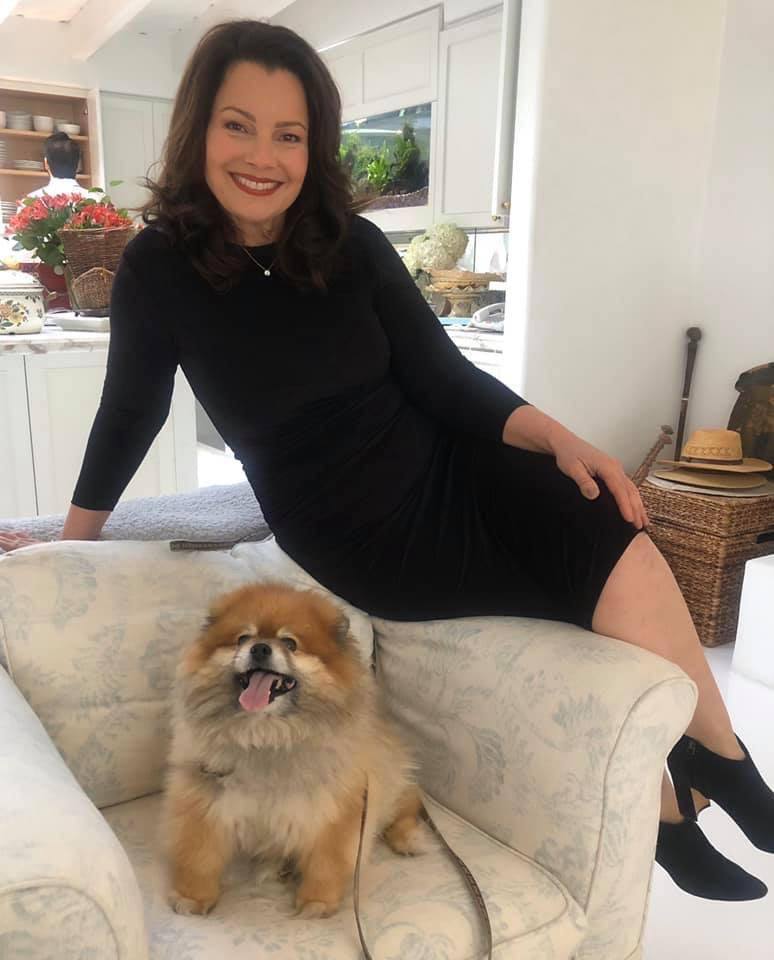 She has also featured in the following TV shows:
Saturday Night Live
Fame
9 to 5
Silver Spoons
227
Who's the Boss?
Night Court
Charmed Lives
ALF
WIOU
Princesses
Dream On
Civil Wars
The Nanny
Space Ghost Coast to Coast
Good Morning, Miami
Strong Medicine
Living with Fran
What I Like About You
The Simpsons
Law & Order: Criminal Intent
Thank God You're Here
SeeMore's Playhouse
Live from Lincoln Center
Entourage
Glenn Martin, DDS
The Fran Drescher Show
Happily Divorced
Hell's Kitchen
Broad City
Alone Together
Ballmastrz: 9009
Welcome to the Wayne
Indebted
Political career
In 2008, Goli Ameri, an administrator during the reign of former president George W. Bush, appointed her as the Public Diplomacy Envoy for Women's Health Issues.
Fran Drescher new sitcom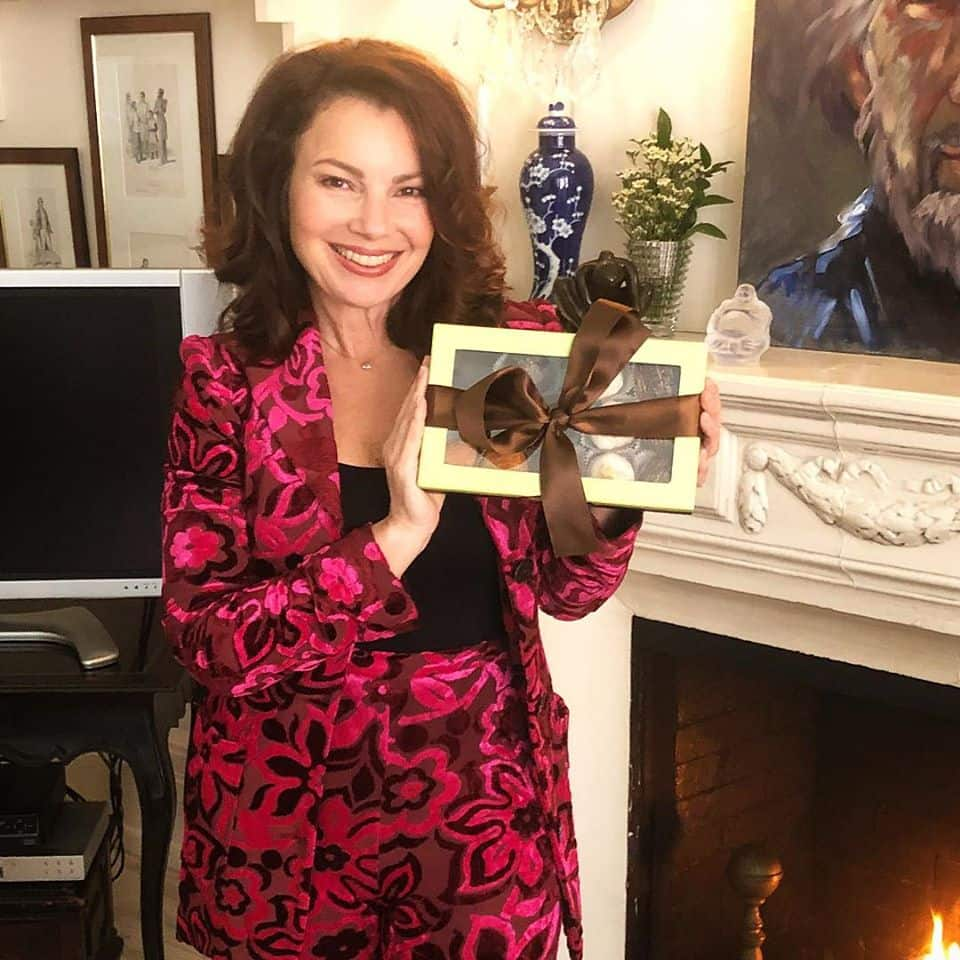 After close to seven years of not regularly appearing in a TV show, Fran decided to bless her fans with a new NBC sitcom Indebted, where she features as Debbie. You do not want to miss out on an episode of this new project.
Fran Drescher books
Fran believes in touching lives through her experiences. She has so far published three books. Her second book highlights her battle with cancer. These are the titles of her publications:
Enter Whining
Cancer Schmancer
Being Wendy
Fran Drescher awards
These are some of the awards that the star has received:
The John Wayne Institute's Woman of Achievement Award
The Gilda Award
The City of Hope Woman of the Year Award
The Hebrew University Humanitarian Award
The Albert Einstein College of Medicine's Spirit of Achievement Award
In April 2010, she was accorded the My Aid Award for her support towards the prevention and rehabilitation of cancer.
Fran Drescher cancer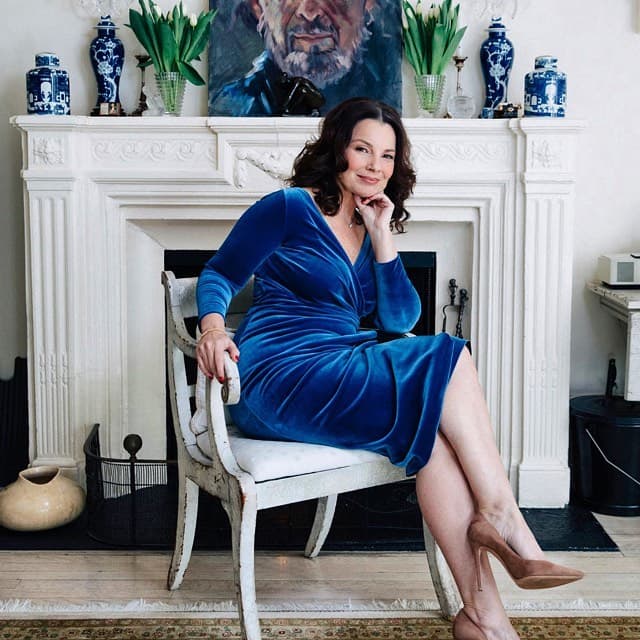 It took two years of misdiagnoses for doctors to declare that Fran had uterine cancer. She was admitted at the Cedars Sinai Hospital in June 2000, and immediately, a radical hysterectomy was conducted on her. After the procedure, she was declared cancer-free and put on post-operative medication. Narrating her experience, she stated:
I was going to learn what I needed to learn, ask questions, become partners with my doctor instead of having some kind of parent/child relationship.
Cancer Schmancer Movement
In 2007, Fran chose to give back to her community by starting Cancer Schmancer Movement: a non-profit organisation that aims at ensuring that all women with the disease are diagnosed at stage 1.
How much is Fran Drescher worth?
According to Celebritynetworth, Fran Drescher net worth is $25 million.
Fran Drescher latest news
The latter recently revealed how her photographic memory played a crucial role in helping the police identify the man who had raped her and her friend as her-then husband watched. The incident happened during the early years of her marriage as two men broke parole and raided her home.
Fran Drescher has had her fair share of twists in life but has not allowed them to put her down. She got raped in her early 20s, became a victim of failed marriages, and even had an encounter with cancer, but she still overcame these setbacks. Her courage is one to admire.
READ ALSO:
Nikki Reed bio: age, movies, family, husband, child, net worth
Queen Sono Cast: A-Z exhaustive list with images
Samantha Cole age, children, spouse, family, songs, albums, Instagram
Source: Briefly.co.za