Rameez Patel's trial for the murder of his mother, Mahejeen, is set to be heard on the 24th of March 2020. He is also facing murder charges for killing his wife back in April 2015. The case has been postponed several times due to a number of issues such as missing evidence, disappearances, and injuries of key witnesses in addition to the need for new lawyers by the accused.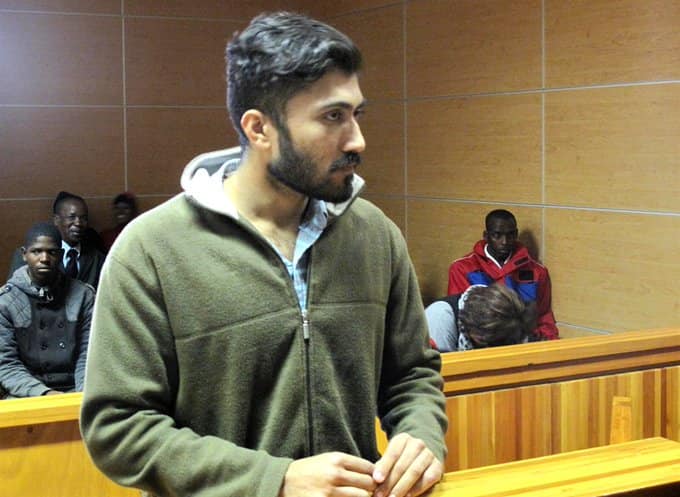 The trail of murders that have been happening in the family of Patel still raises questions. Other Patel family members have fled South Africa for fear of being killed. It is yet to be established what the motive of the killer was and if they are all connected to Rameez Patel.
Rameez Patel profile summary
Full name: Rameez Patel
Year of birth: 1988
Age: 32
Gender: Male
Nationality: Indian/ South African
Career: businessman
Rameez Patel family
He has three children with his late wife, Fatima. The kids are now under the custody of a relative in Gauteng after the death of their mother and the arrest of their father. He has no kids with his second wife, Nasreen Mayet.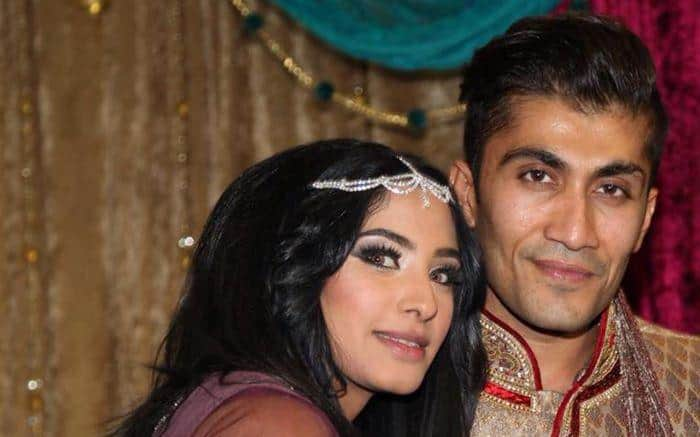 His parents, Feroz Patel (father) and Mahejeen Patel (mother), were murdered on different occasions. He has two siblings, Razeen and Raakib. The family settled in South Africa and have since established themselves as Mzansi's greatest business people.
Rameez Patel business
His family, which is from India, settled in South Africa in the 1990's. Feroz Patel, their father, began a wholesale empire that was located in Thohoyandou. The empire has more than five shops, and Rameez, together with other family members, was running the business.
Rameez Patel latest
He is accused of killing his mother, wife, and father in law. Rameez Patel wife was allegedly killed in 2015 by the businessman by being strangled, beaten, and then shot in the couple's apartment in Nirvana, Polokwane. His brother, Razeen, told the Polokwane high court in 2018 that Rameez asked him to hide the box that had evidence linking him to his wife's murder. Razeen fled South Africa after the attempted assassination on his life when he was shot four times before he could testify against his brother. He now lives in the UK.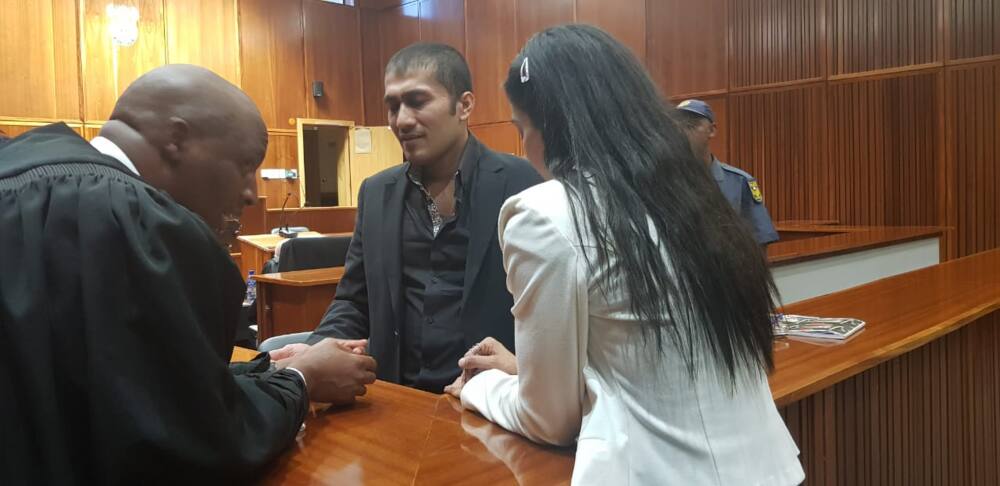 Rameez is also accused of killing his mother, Mahejeen, in 2017. His link to the death of the father, Feroz, who was shot and killed, is still under investigation. The death of his father in law, Yunus Mayet, is also linked to him although the investigations are yet to prove that. Yunus is the father of his second wife, Nasreen Mayet Rameez Patel. Nasreen gave a testimony in court saying that her husband was abusive and had plans of killing his mother.
READ ALSO: AfriForum gives Cele a month to wrap up Senzo Meyiwa investigation
Rameez's trial on the murder of his mother will be done on 24th March 2020. His wife's murder trial has been postponed several times due to a number of reasons, such as missing evidence and deleted tapes. His application to be released on bail has also been turned down several times, although he had earlier been released on bail after the murder of his wife. He is still in custody.
It is said that the accused businessman was going to lose his share of the family inheritance after his wife's murder. The killing of Fatima led to a fall out between his father, mother, and younger brother, which may be the motive behind the further crimes. Mahejeen was in the process of transferring her wealth to a trust account so that Rameez did not benefit from it before she met her untimely death. Most of the relatives have sold their businesses and fled the country. The family house has also been deserted.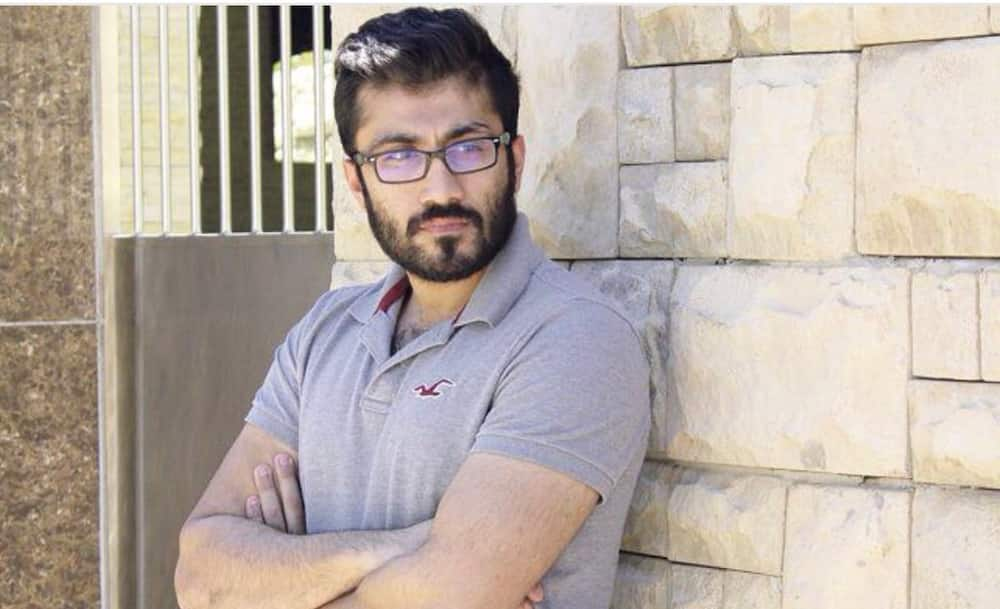 READ ALSO: Police take in 87 suspects for questioning after Lesotho murders
South Africans want justice to be done for the murder of Rameez Patel's wife, his mother, his father, and father-in-law. It is almost five years since Fatima was brutally murdered. We are keeping an eye on the court proceedings.
READ ALSO: Lesotho's first lady charged with death of prime minister's ex-wife