Starting up an enterprise requires prior planning for one to have a good start. In this case, looking for financial funding to start it up can be a big hustle. Getting the proper financial assistance and mentorship plays a significant role in the development of an enterprise. Incubators in South Africa help young and new entrepreneurs to become successful.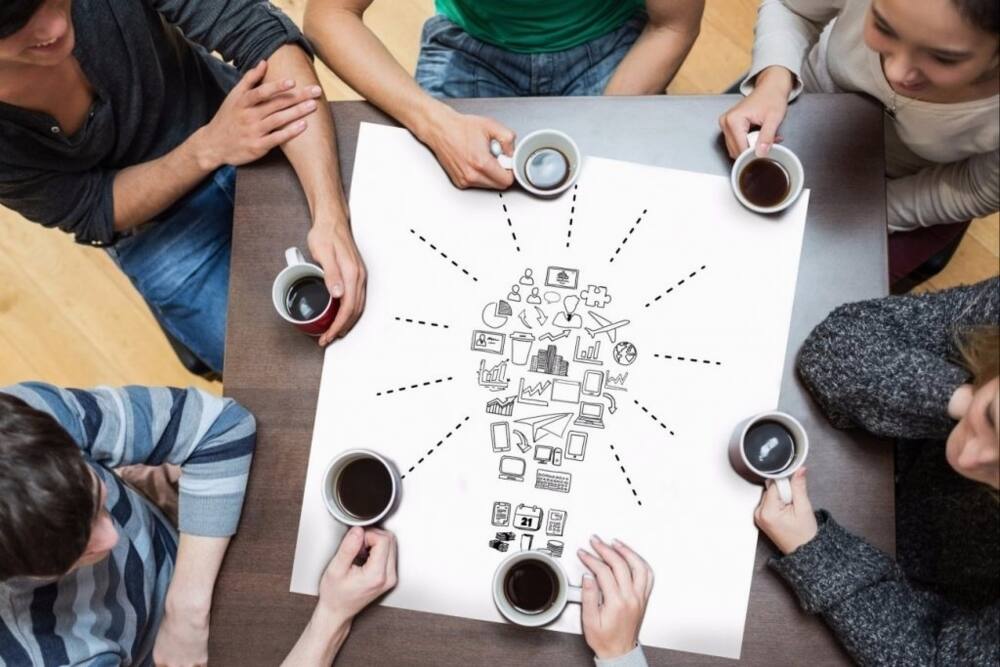 A business incubator is an organization or company that assists new and early-stage companies through their development process until the companies function on their own.
What is the role of startup incubators in South Africa?
The role of these incubators is to contribute to the development, through the creation of companies, the growth of new enterprises by providing them with the necessary support, financial, and technical services. Reserved companies or economic development organizations often sponsor business incubators. The sole purpose of an incubator is to help entrepreneurs grow their enterprise.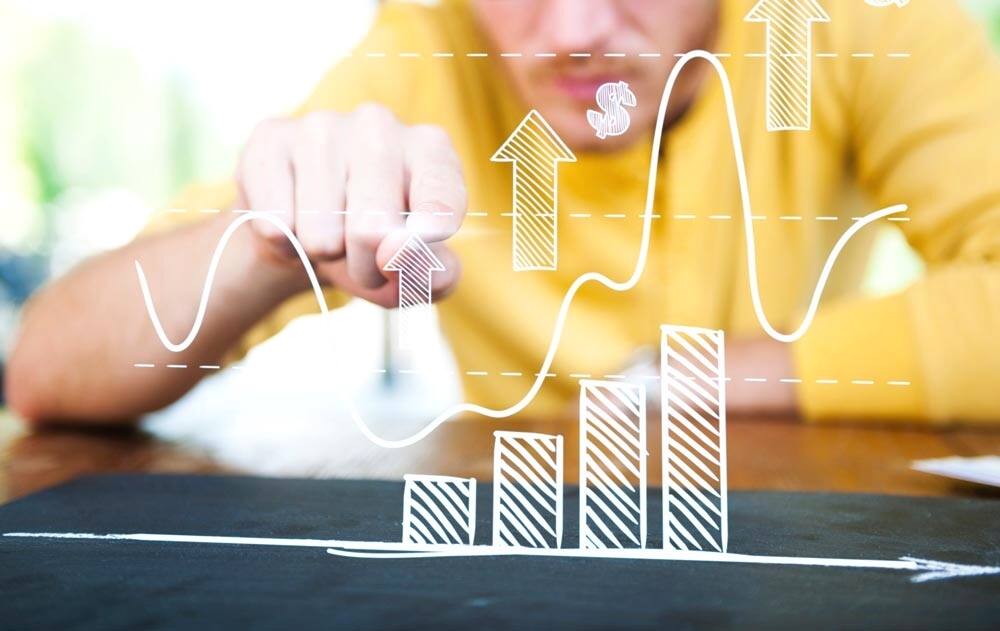 Here are the most common incubator services:
Marketing assistance.
Market research.
High-speed internet access.
Comprehensive business training program.
Regulatory compliance assistance.
Technology assistance.
Access to bank loans.
Management team identification.
Links to strategic business partners.
Help with presentation skills.
Help with business fundamentals.
Board and mentor recommendation.
Knowledgeable property management.
Financial management.
Networking.
Unlike funding programs, business incubators do not serve any or all companies. Entrepreneurs who wish to be associated with the incubation program must apply for admission. However, only those with achievable ideas and an effective plan are taken in. Incubators often cumulate themselves into networks that are used to share good practices and new policies.
READ ALSO: 5 best small business funding resources in South Africa 2020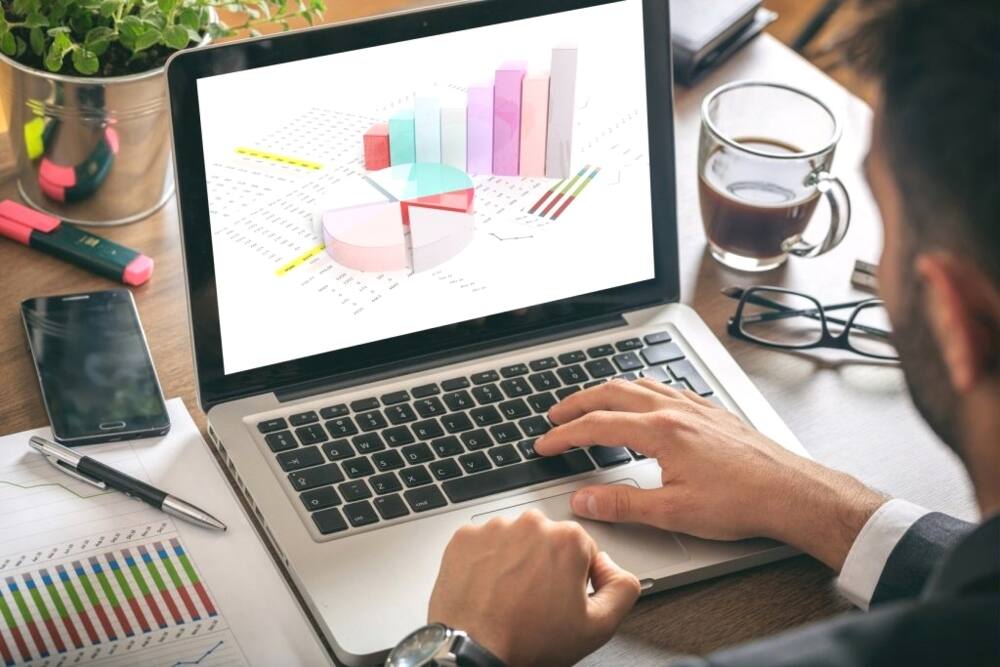 Incubation support programme
The programme was introduced by the Department of Trade and Industry to develop incubators and create successful enterprises with the potential to rejuvenate communities and to strengthen the local and national economy.
List of business incubators in South Africa
There are hundreds of incubators, but here is the list of some of the top in South Africa.
1. Seda South Africa
Small Entrepreneur Development Agency was established in 2004. The Seda funding provides business support services, development, and promotion of small enterprises throughout the country using its international network and partnership, ensuring their growth and sustainability. Seda business opportunities have considerably assisted many upcoming entrepreneurs. One of the branch offices is Seda Cape Town.
2. Aurik business incubator
Aurik is an enterprise accelerator that provides entrepreneurs with customized business growth programs aimed at growing your crafts to the next level. Aurik accepts all enterprises from those that are established for less than a year ago to those older than 20 years.
3. Softstart BTI
Softstart BTI is a program that provides workspace, which comprises of shared office services, access to specialized equipment, and value-added services like management support, funding, marketing, and networking assistance. Their incubation hub focuses on social impact, job creation, and innovation.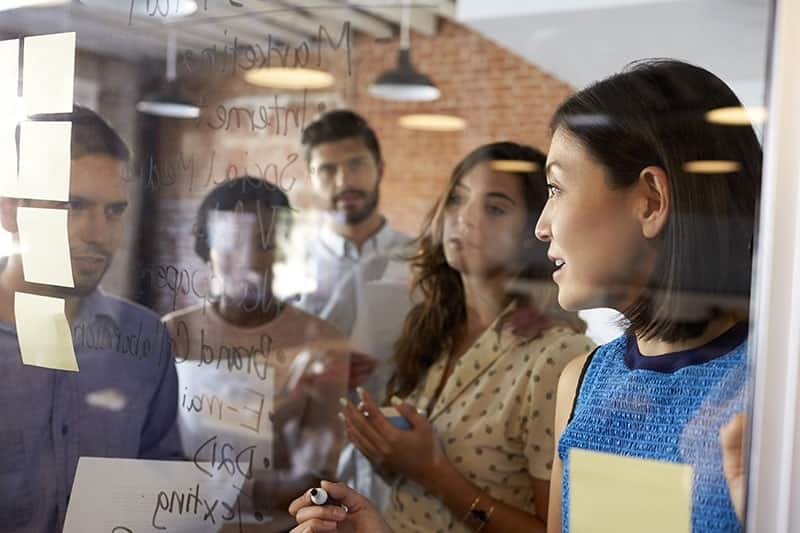 4. Timbali technology incubator
Timbali technology incubator is a non-profit organization that provides business development services consisting of accounting, sales, and management. The program connects low-skilled, unemployed rural, young, and inexperienced people to mature markets. This is done using their incubation product supply chain and enabling environment created in the Agri Park. Timbali technical incubators set up small scale farmers in suitable businesses, and apart from enabling environment and creating, it also provides a route to the market and negotiates prices with other large buyers.
READ ALSO: Meet Nana Osei Kwasi Afrifa: Super successful African entrepreneur
5. Meltwater South Africa
Meltwater South Africa is a Pan-African training program, seed fund, and incubator for African technology entrepreneurs. It is devoted to the development and growth of a great startup and data science ecosystem around the world.
6. The Awethu Project
The Awethu Project is a revolutionary new approach to identifying upcoming talented entrepreneurs in under-resourced South African communities. There is no minimum qualification in education, business experience, and capital required. The only requirement is that the applicant comes from under-resourced background.
7. The Innovation Hub
The Innovation Hub is the first science and technology agency with international standards. The center incorporates the capacity to take small enterprises through a value chain from concept to eventual listing. It provides mentorship, marketing support, writing a business plan to attract funding, and addressing issues concerning human resources.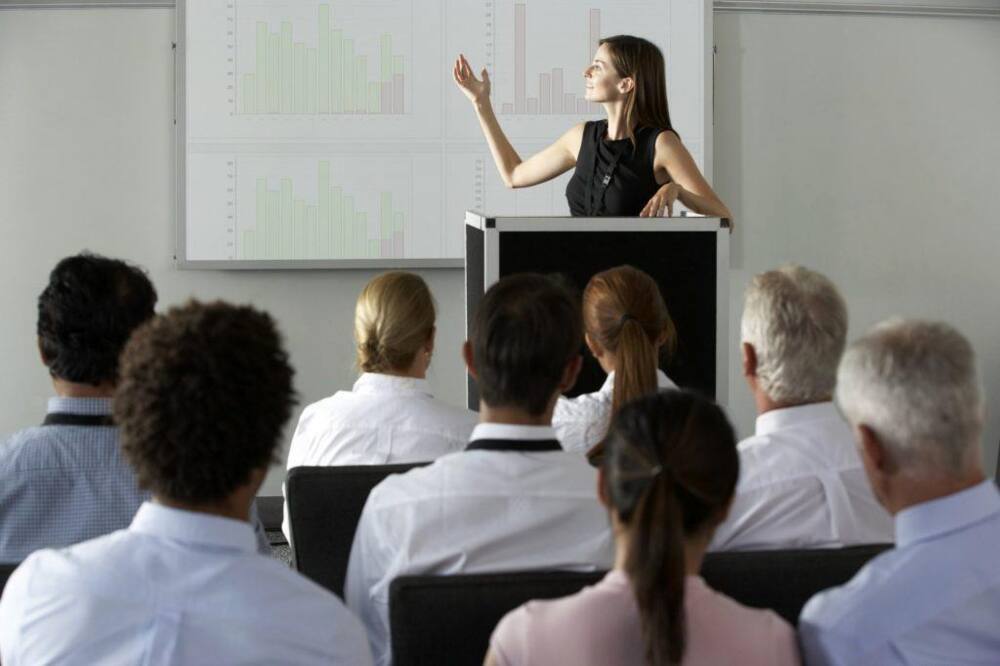 8. Bizspark South Africa
Bizspark South Africa is a global program that helps startups prosper by providing free access to Microsoft Azure cloud services, software, and support. It helps technology startups realize their goal related to their terms within the shortened time. It also assists small and upcoming software enterprises to gain experience and expertise in Microsoft technologies at no cost.
9. Maxum Business Incubators
The Maxum is a collective of three incubators:
Maxum Smart: provides development support to startup and upcoming companies relating to ICT and advanced manufacturing. It aims towards enabling growing and nurturing small businesses that aim to create jobs, improve competitiveness, and commercialize innovation technology.
Maxum Digital: objectives are to provide business development to digital startup companies by supporting unemployed graduates and township youth.
Maxum Media Accelerator: provides enterprise development support to media production startup industries in partnership with other media such as Brew studio and Kagiso Media.
10. Seda Construction Incubator
Seda Construction is a public benefit organization delegated to develop and mentor upcoming construction companies in South Africa. It helps in the development of evolving contractors through technical and administrative skills associated with the introduction of technology to enhance efficiency and the management of their business.
These incubators in South Africa enable entrepreneurs and innovators to find the necessary support and assets to build, accelerate, and maintain a successful startup. This type of initiative ups South Africa and significantly grows its economy.
READ ALSO:
Fastest growing industries in South Africa 2019 - 2020
Meet 2 African sisters who built own cocoa processing company