On 2 April, Thulani 'DJ Dash' Mzinyane will walk 170km from Richard's Bay to Durban. This impressive feat will not be for his own glory, but to raise funds to feed the hungry children of South Africa.
PAY ATTENTION: Click "See First" under the "Following" tab to see Briefly.co.za News on your News Feed!
By Zakithi Dlamini - Freelance Journalist
The young hero was born on 6 February, 1986 in a small town of Vrede in Mpumalanga. He and his younger brother lost their mother when he was only two years old. After moving between cities from Vrede, Mondlo, Utrecht, Ermelo and Clermont trying to find his feet, Thulani finally managed to find his passion in the field of music, where he is better known as DJ Dash.
In 2012, Mziyane was deeply affected by the poverty he saw in the schools around the townships of Balfour, Mpumalanga. After realising that nothing much was being done about the situation, he stepped in and started hosting small events to help the children get access to food.
"I initiated the campaign Feed a Child, Feed a Nation as my way of giving back to my community after seeing a dire need to help the children, many of whom only eat once a day," he said.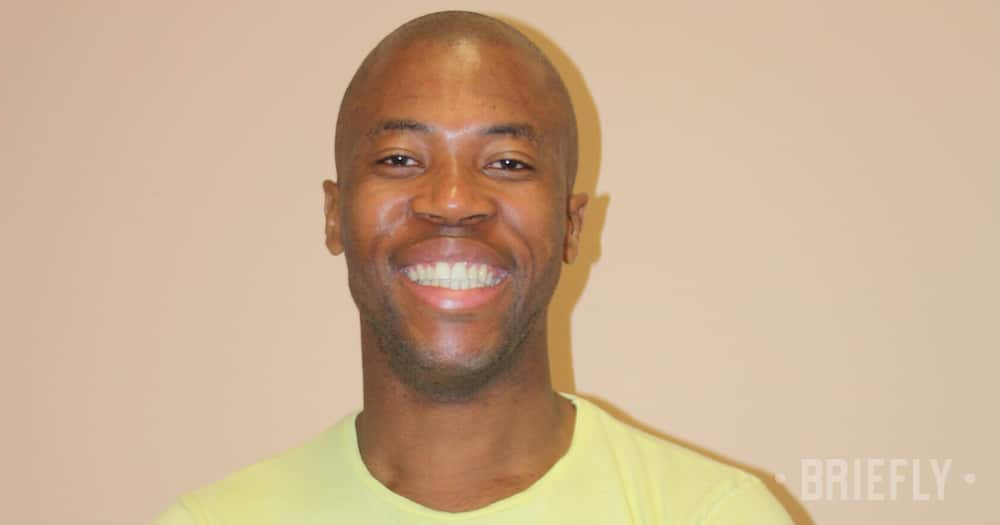 "We identify children in dire need and give them food parcels to take home. I work with schools and social workers who assist with identifying the beneficiaries. Currently, we have over 200 children on our list who need help."
READ ALSO: Proud siblings buy their mother, who sold fruit, brand-new house
Thulani, who currently lives in Umbilo, Durban, has been doing charity walks annually and requests people and companies to donate, and it's always been a huge success. This year, he will be adopting schools around KwaZulu-Natal and is looking for more sponsors to help feed children every day - even during school holidays.
"I get amazing support and would like to encourage more people to join me in my fight against poverty as hunger is the main source of crime. Hungry children resort to crime," Thulani said.
Thulani will be walking and will also be recording and streaming everything on social media. When he isn't busy fighting poverty, he is working on making a mark in the music industry and is currently developing an album.
"My day is made each time a child gets fed because of my initiative. I am deeply touched by how poverty-stricken families struggle. It is really heartbreaking. I would love to encourage everybody to support such campaigns as they are also part of building future leaders and a crime-free country. Let's work together to feed our underprivileged children."
People looking to follow and support Thulani and his cause can follow #Djdashwalkforchange, @djdash01 on Instagram and Thulani djdash Mzinyane on Facebook.
Enjoyed reading our story? Download BRIEFLY's news app on Google Play now and stay up-to-date with major South African news!