Who is Peter Phillips? - Queen Elizabeth's grandson
Meet Peter Mark Andrew Phillips, popularly known as Peter Phillips, who is the grandson of Queen Elizabeth of the British royal family. He was born on 15 November 1977 at St Mary's Hospital in London. Peter Phillips parents are Princess Ann, and his father is Captain Mark Phillips, who happens to be Ann's first husband. Surprisingly, he is named after the paternal grandfather in contrary to how the precedent dictates that he should be named after a member of the royal family. This was for the mother to protect him together with his sister Zara from the scrutiny of public interests. Read more about his family, net worth, and marriage, among others.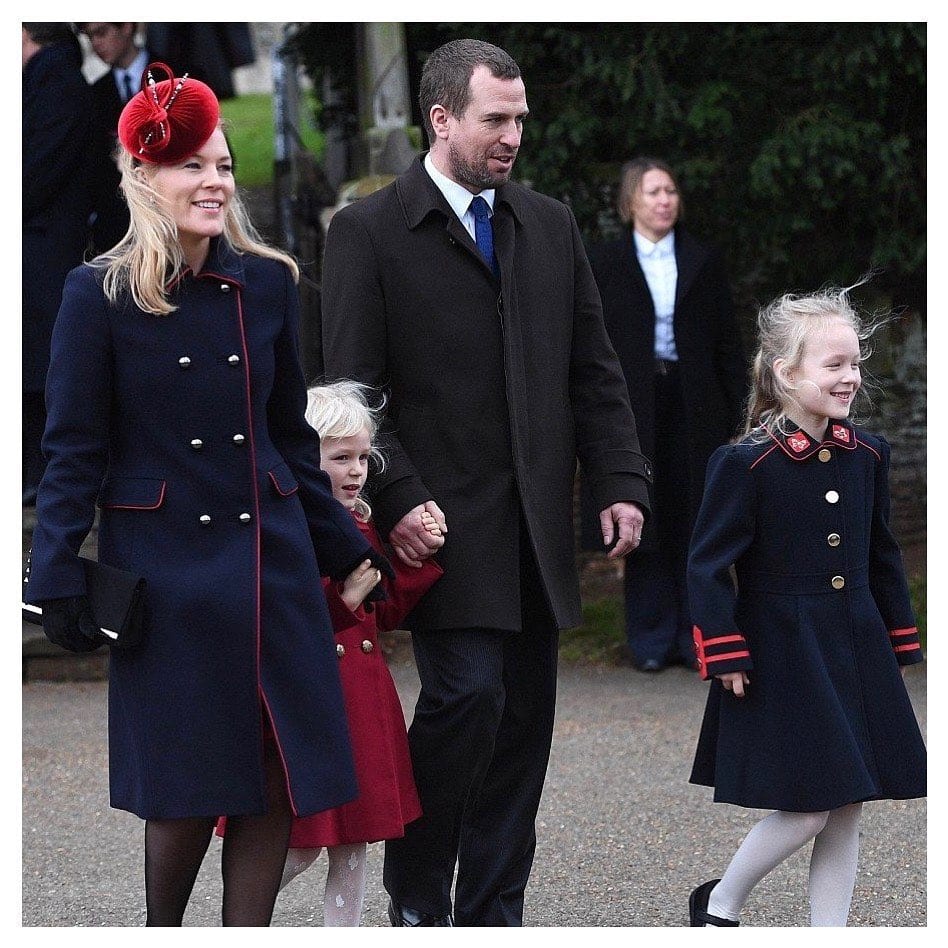 Peter Phillips graduated from Exeter University in 2000, where he pursued a degree in sports science. He has since worked in sports management and sponsorship. His prowess in sports led the Scottish schoolboy rugby to win a cap at Gordonstoun in 1995.
READ ALSO: Queen Elizabeth splashes R836 000 on gifts for her staff and family
Peter Phillips family
Peter Phillips wedding
He is married to Autumn Patricia, popularly known as Kelly and born on 3 May 1978 in Montreal, Quebec. They met when he was working for Williams F1. She did not know that he was from a royal family until six weeks into their relationship that she saw it on television. Their engagement was announced on 28 July 2007 by the Buckingham Palace and the Queen gave them consent following the Royal Marriages Act 1772.
They tied the knot on 17 May 2008 at St Georges Chapel in Windsor Castle. Peter Phillips royal ceremony had 300 guests, and the service was preceded over by David Conner, who happens to be the Dean of Windsor.
Peter Phillips children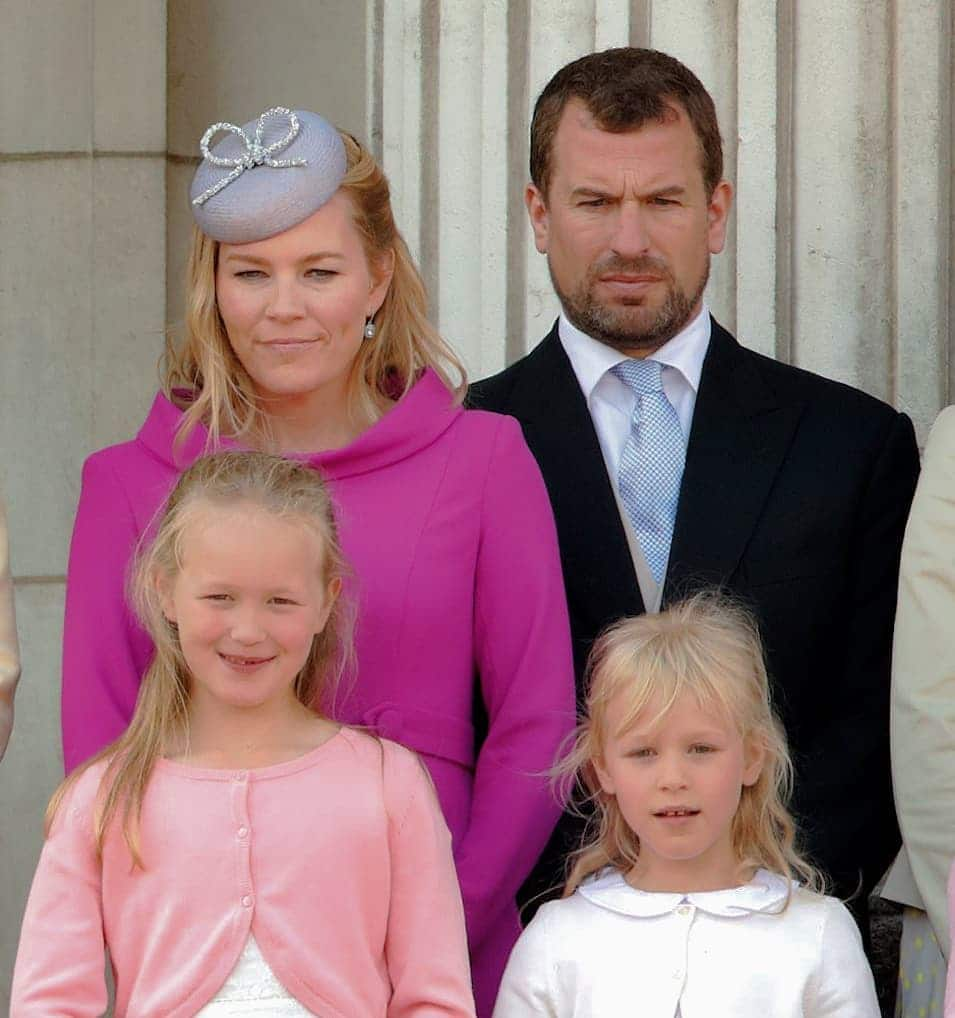 Together with his wife Kelly, they have two children. Their firstborn, Savannah, who is also the Queen's first great-grandchild, was born at Gloucestershire Royal Hospital on 29 December 2010. She was baptized at the Church of the Holy Cross, Avening on 23 April 2011.
READ ALSO: Manny Pacquiao net worth, children, spouse, measurements, division, fights, record, car, house
Their second-born daughter is called Isla Elizabeth who was born on 29 March 2012 at Gloucestershire Royal Hospital. She was baptized at St Nicholas Church located in Cherington, Gloucestershire on the Sunday of 1 July 2012.
Peter Phillips divorce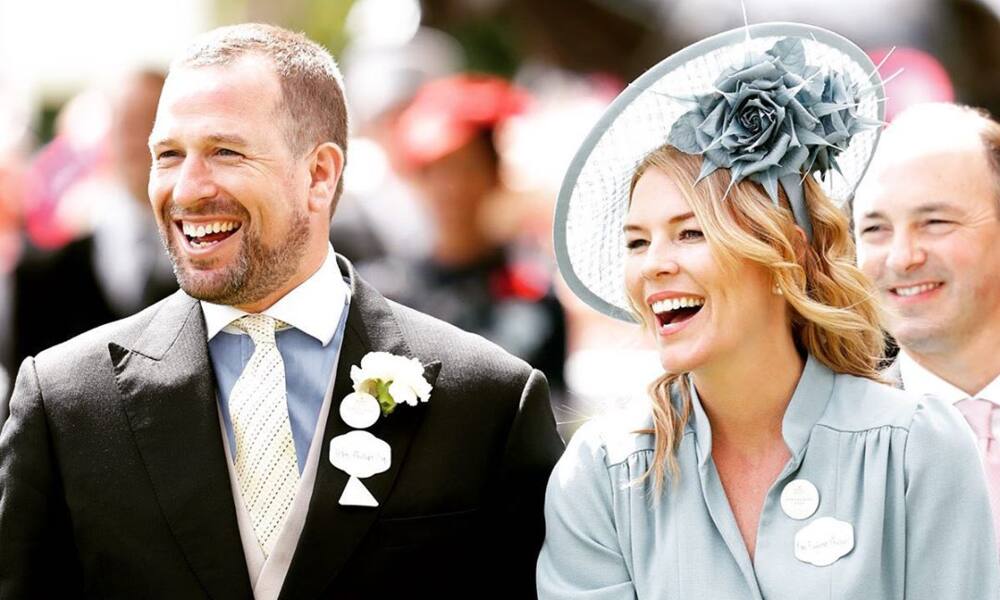 Their short-lived marriage did not go well in February 2020, as they went ahead and confirmed their separation and intention to divorce. The couple decided to divorce after a far reached conclusion. However, they agreed to give priority to the upbringing of their two adorable daughters who are Savannah and Isla, aged nine and seven years old, respectively. Both their families were sad about their idea to divorce but they later came to support the idea after the couple announced their plan on co-parenting.
Peter Phillips ex-wife will, however, not move to her native home in Canada as they will both continue living in their already established place in Gloucestershire for the best interest of their children.
READ ALSO: Thabo Rakhale age, measurements, spouse, education, current team, position, stats, salary, car, house, profile
FAQs
How much is Peter Phillips net worth?
His net worth is about 20 million dollars.
When is Peter Phillips birthday?
He was born on 15 November 1977. Therefore, Peter Phillips age is 42 years.
Where do Peter and Autumn Phillips live?
The family lives in London.
Does Peter Phillips have a royal title?
He did not inherit a royal title at birth. This is because the mother named him after his paternal grandfather. This was to protect him from public scrutiny for possessing a royal family title.
Peter Phillips lives a quiet life despite coming from a royal family. By not having a royal family name helps him a lot as he is not restricted much from interacting with the general public, and he lives a normal life. For instance, he made a bold move to quit working for the Jaguar Formula One racing team as the corporate hospitality manager to join the rival Williams team based in Oxfordshire.
READ ALSO:
Gervonta Davis bio: kids, net worth, assault charges, cars
Full story of Ladysmith Black Mambazo members: where are they today?
Caroline Grace: songs, Instagram, wedding and more
Robbie Wessels bio, family, Siya Kolisi, albums, movies, profile
Source: Briefly.co.za