All you need to know about CHIETA bursary
Many students often give up their educational dreams due to lack of funding. But it is a fact that there are many funding opportunities one can take advantage of. CHIETA bursary is one of the SA bursaries that assist students in the chemical industries so they can be able to meet up with the international standard. Since its inception, many students have benefitted from the programme.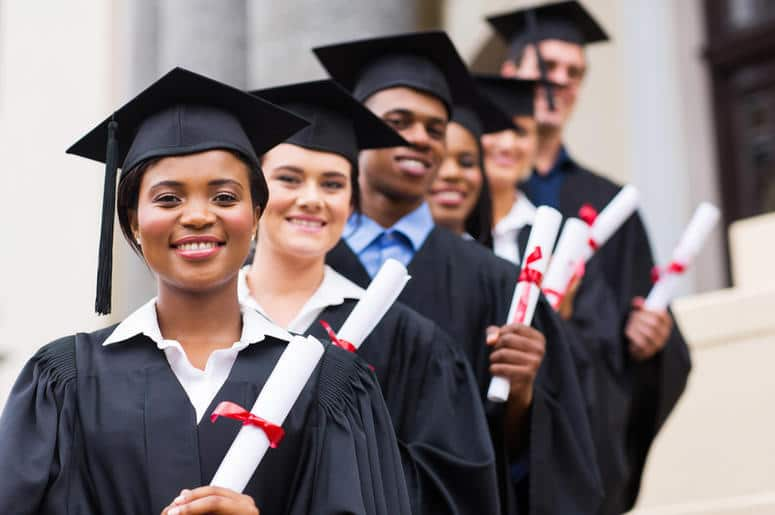 The Chemical Industries Education & Training Authority (CHIETA) started its operation in 2000 after its establishment by the Skills Development Act in 1998. The firm aims to help students in the area of skills development, and its central focus is the chemical industries. It is also part of its objective to ensure the CHIETA SETA agenda discover the necessary skills.
About the CHIETA bursary
The bursary programme is aimed at helping students who are financially challenged in pursuing their studies in the sub-sectors, including Speciality Chemicals, Pharmaceuticals, Glass and Fast Moving Consumer Goods, Petroleum, Base Chemicals, Explosives, Fertilisers, and Surface Coatings. Besides, there is a special consideration for the following courses when awarding the bursary:
READ ALSO: List of best free online courses South Africa 2020
Bachelor of Science
Operations Management
Chemical Engineering
Electrical Engineering
Environmental Science
Biochemistry
Pharmacy
Biomedical Technology
Analytical Chemistry
Polymer Technology
Industrial Engineering
Mechanical Engineering
Value of the bursary
The bursary takes care of the full tuition, but it must not exceed R80,000 for postgraduate students and R76,000 for undergraduate students per annum. In a situation where the amount of bursaries exceeds the tuition fees, the outstanding balance is channelled towards the cost of books and other necessary expenses for academic purposes.
CHIETA bursary requirements
To be eligible to apply for the scholarship, all applicants must meet the following criteria before submitting their application. Failure to do so means such a person's application will not be considered.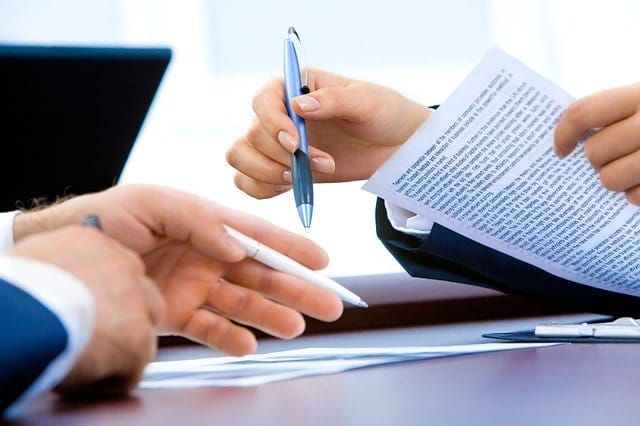 The applicant must be between 16 and 35 years old;
Be South African citizen;
He or she must have completed matric;
Then, the applicant must be a full-time student studying any of the courses mentioned earlier;
Lastly, such must be a registered student in a fully recognised and accredited university in South Africa.
READ ALSO: What you need to know before taking student loans in South Africa
Application procedure for the CHIETA bursary
The steps to follow when applying for the bursary include the following:
1. For the CHIETA bursary online application, you can download the application from the official website on www.chieta.org.za.
2. Submit clear copies of the following supporting documentation along with your completed application form:
A certified copy of your identification document
A proof of your university registration
A certified copy of your final matric results
Note that the submission of these documents is compulsory. The reason is that if any item is missing, your application will be disregarded.
3. If you are a current student of a tertiary institution, a certified copy of your last tertiary statement of results will be required.
4. A certified copy of your parent's or guardian's proof of income is compulsory. Also, a salary slip for employed parents should be presented or their pension slip if they are pensioners. Moreover, an affidavit or a certified copy is required from the unemployed.
5. Certified copies of your parents' or guardians' identification documents.
6. Then, attach a letter of motivation stating the reason why you need the bursary and why you should be considered for the award.
Once you have all these documents in place, you are expected to submit your application through email to bursary@chieta.org.za. In the subject column, please write the CHIETA bursary application and your full name as the subject of the email.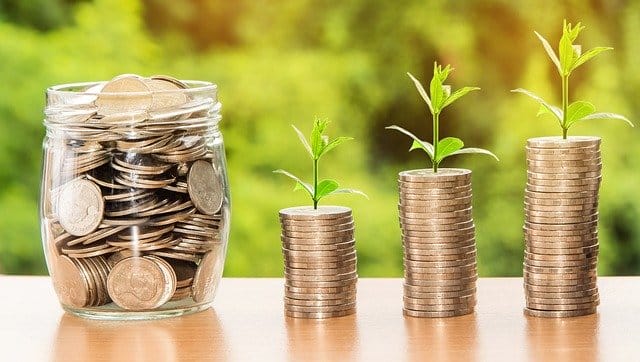 CHIETA closing date
All application forms are expected to have been turned in on or before the end of February 2020. Any application that is submitted after the closing date is automatically rejected. Therefore, to benefit from this offer, it is recommended that you submit your application before the set deadline to be sure it would be considered.
Additionally, you should also bear in mind that only successful candidates will get feedback. Your application is regarded as unsuccessful if you are not contacted by the 31st of March, 2020.
Chieta bursary contact details
If you have questions pertaining to the CHIETA bursary for 2020, you can reach out to the office directly through this address below:
Contact persons: MahlatseXinzi/Princess Moumakoe
Physical address: 2 Clamart road, Richmond, 2092, Johannesburg
Telephone number: 011 628 7000
Website: chieta.org.za
Email: bursary@chieta.org.za
Many students in South Africa have achieved their academic goals through the CHIETA bursary opportunity. The bursary scheme is open to all South Africans who meet all the requirements listed above. Unlike many other schemes, the application process is simple and transparent. The benefits are numerous and mouth-watering as well. So, if you have challenges with furthering your education, it will not be a bad idea to apply for the bursary.
READ ALSO: Top matriculant who struggled to get into university lands bursary
Source: Briefly News