Scandal! Teasers: March 2020
Scandal! is undoubtedly one of the best and most-watched soapies in South Africa. Its interesting storyline, twists and revenge plots are what make these teasers much more interesting to read. In this article, we give you a slight peek into what the March episodes have in store for you.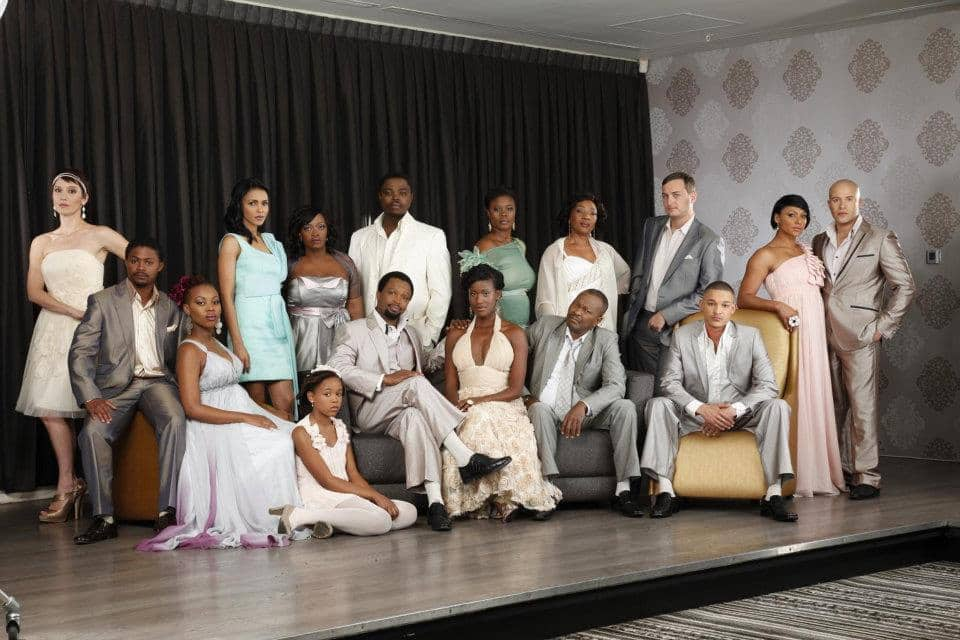 The show broadcasts on eTV, and Ochre Moving Pictures are the producers. What is Scandal based on? The show focuses on a fictional newspaper company called NF Holdings set in Johannesburg. It follows the lives of those working there.
Scandal Teasers March 2020
Episode 3509 - Monday, 2nd March 2020
Fear strikes Yvonne as she is gripped with the thought of losing a loved one forever.
Episode 3510 - Tuesday, 3rd March 2020
In order to shield her loved one from a family member, Yvonne takes some drastic measures.
Episode 3511 - Wednesday, 4th March 2020
Yvonne realises how hard it is to take a stand and turn down her new responsibility.
Episode 3512 - Thursday, 5th March 2020
It is a lucky day for Thembeka as she wins the affections of her crush, but things are not over because of the winding road ahead that is filled with conflicts.
Episode 3513 - Friday, 6th March 2020
Someone is trying to stir the pot with a bit of sabotage. She is very close to realising her dreams as she finalises her deal with the devil by making two daring moves.
Episode 3514 - Monday, 9th March 2020
Thembeka's plans of sabotage turn out to be successful.
Episode 3515 - Tuesday, 10th March 2020
Thembeka makes great strides with pinning down a victim of her plans.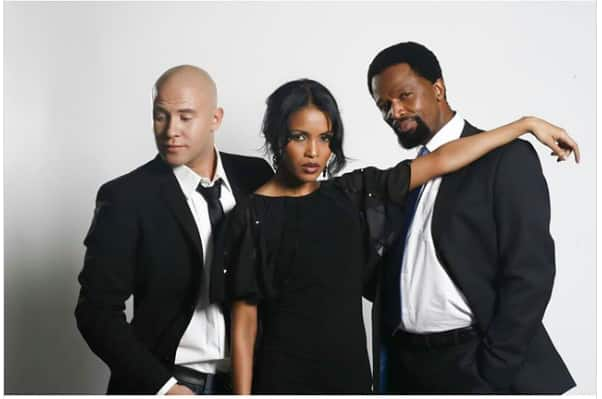 READ ALSO: The River 3 (on 1 Magic) Teasers: March 2020
Episode 3516 - Wednesday, 11th March 2020
Mthunzi makes a bold move to hit on someone he fancies. He is devastated when his advances are dismissed.
Episode 3517 - Thursday, 12th March 2020
Mthunzi has doubts if his main partner in crime is committed to their plans.
Episode 3518 - Friday, 13th March 2020
Boniswa is threatened by a man who has been falsely accused.
Episode 3519 - Monday, 16th March 2020
Boniswa is left thinking about everything that causes her trouble. She is wondering about all her problems.
Episode 3520 - Tuesday, 17th March 2020
Everything is going wrong for Thembeka when she finds herself in the wrong place and at the wrong time. This lousy luck in coincidence puts her plans at risk.
Episode 3521 - Wednesday, 18th March 2020
Mthunzi is untrustworthy as he breaks one of the critical rules of his alliance. This move has dire effects.
Episode 3522 - Thursday, 19th March 2020
Mthunzi has trouble facing his intense attraction to a lady who he is not allowed to be with.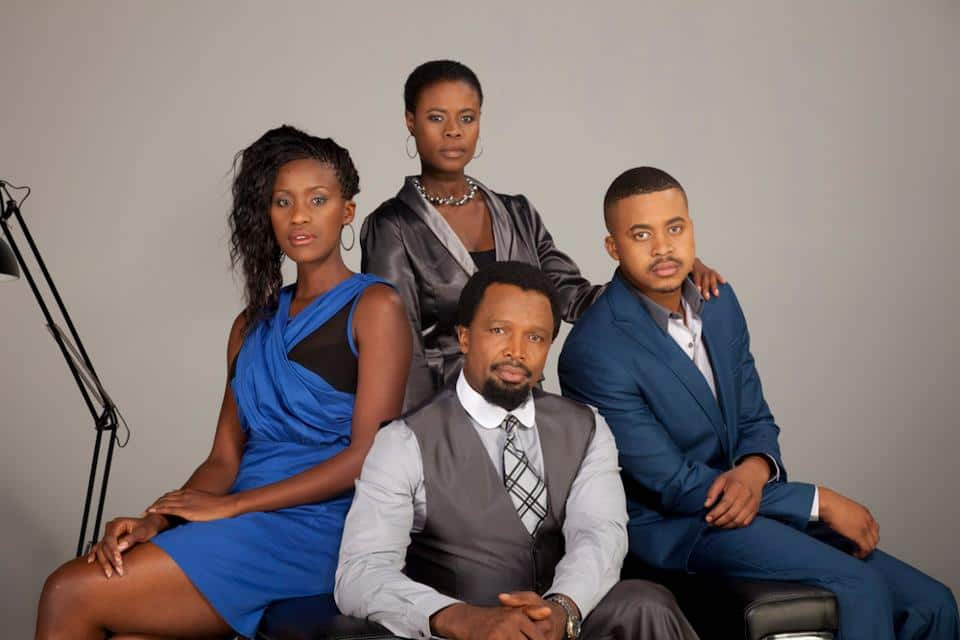 READ ALSO: Scandal! Teasers: February 2020
Episode 3523 - Friday, 20th March 2020
Boniswa is struggling with intense sorrow. Mthunzi cannot keep it in anymore, and he makes known his real agenda.
Episode 3524 - Monday, 23rd March 2020
Thembeka's brush with bad luck is not over. She is forced to make a close call, and this could potentially hurt and bring down her partner.
Episode 3525 - Tuesday, 24th March 2020
Mthunzi is desperate to see his evil plans go through and takes some significant risks to make sure it comes to pass.
Episode 3526 - Wednesday, 25th March 2020
Mthunzi has lost his partner in crime, and he comes up with a plan to get back his partner on his side.
Episode 3527 - Thursday, 26th March 2020
Xolile makes a comeback and insists on getting answers to some awkward and very uncomfortable questions.
Episode 3528 - Friday, 27th March 2020
Romeo comes back with rage and determination to bring the truth to light.
Episode 3529 - Monday, 30th March 2020
Romeo has his suspicions about the source of all his problems. His gut tells him that it is someone he has locked horns with before.
Episode 3530 - Tuesday, 31st March 2020
Tshepo is shocked by the state of Chumani and suggests a very extreme solution.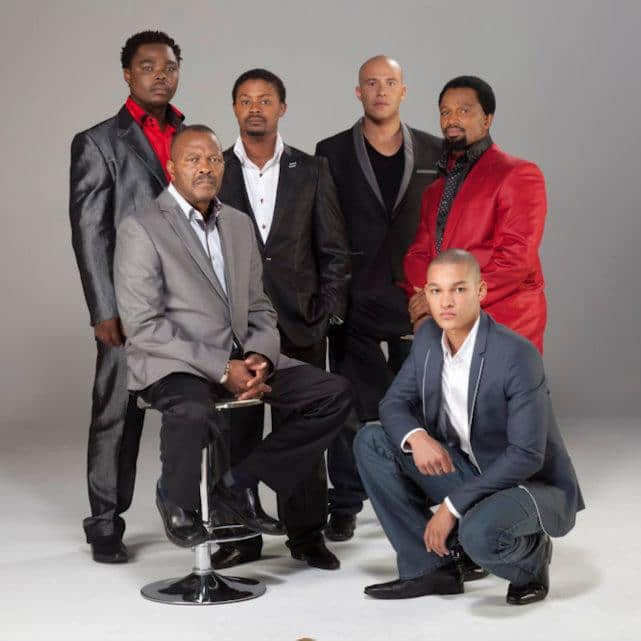 READ ALSO: Rhythm City Teasers: March 2020
What is going to happen to your favourite Scandal! Characters in March 2020 episodes?
Some key characters cause a lot of trouble. Here is a sneak peek on what happens to them.
Yvonne
In the beginning, Yvonne is a dominant character. She is quite fearful because she may have lost a loved one. This makes her take some bold and risky moves to save a family member. She ends up turning down her new responsibilities.
Thembeka
Thembeka is a fiery one. Causing trouble and stirring the pot with several plots and plans of sabotage. She also exposes her partner, who is left in jeopardy.
That is all from the Scandal episodes we have for you from your favourite soapie Scandal! This show has been a household favourite, and it will continue to be that because of how interesting and captivating it is. The show airs on eTV weekdays at 7:30 pm, and 9:30 am on Saturdays.
READ ALSO:
Isithembiso Teasers: March 2020
Bittersoet 2 teasers: March 2020
The Queen Teasers: March 2020
Isidingo Teasers: March 2020 (Final episodes!)
Source: Briefly News