Muvhango Teasers: March 2020
As a lover of telenovelas, Muvhango should be on your must-watch list this coming month. Find out what will happen in March 2020 episodes by looking at Muvhango Teasers outlined in this article.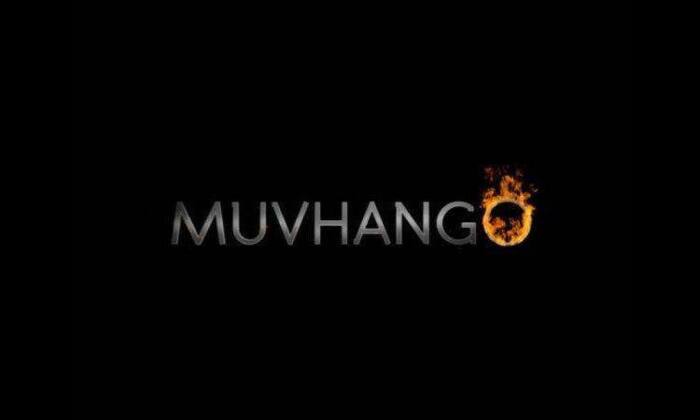 Is KK going to die? Will Matshidiso's evil scheme backfire, or will she get away with it? This article gives you a sneak peek of what you should expect.
Coming up on Muvhango March 2020
There is a lot to expect this coming month from your favorite telenovela.
Will they find out Vho-Masindi's secret?
Find out from these teasers!
March 2nd, 2020, Monday (Episode 3502)
Vho-Masindi hopes that no one will expose her secrets. Teboho is more determined. Mudi brings back Matsidiso's plans unwillingly. Is Shaz about to be exposed?
March 3rd, 2020, Tuesday (Episode 3503)
Mpho and Susan have strategies in place to deal with royal secrets. KK's symptoms deteriorate as he tries to meditate. There is more financial distress for Warona than expected.
March 4th, 2020, Wednesday (Episode 3504)
Azwindini has uncertain plans for Vho-Masindi. Kgosi wants to know the evil schemes of Matshidiso. On the other hand, Warona manipulates her financial situation.
March 5th, 2020, Thursday (Episode 3505)
The royal family is made aware of Vho-Masindi's shocking secret. There is trouble between Marang and James because of Matshindiso. Warona realizes that she has been set up by Mbali, and it is awful.
March 6th, 2020, Friday (Episode 3506)
There is high tension in the royal house. Matshidiso's evil scheme seems to be working. Marang is getting into trouble. Shaz gets bad news from Mbali.
How far do Warona's troubles go?
Warona is getting into deeper problems.
March 9th, 2020, Monday (Episode 3507)
Vho-Masindi gets comfort in another place as she thinks about her fate. Matshidiso wants to change her plans after connecting with KK. Warona gets into more problems as she tries to find a solution.
March 10th, 2020, Tuesday (Episode 3508)
What is Vho-Masindi going to do as the royal family meeting is drawing near? Matshidiso is taken back by a surprise gesture from KK. Shaz discovers that things have changed as she tries to expose Mbali.
March 11th, 2020, Wednesday (Episode 3509)
An uninvited guest comes to the royal house. KK's question to Matshidiso is shocking. Shaz tries to warn Warona, who seems uninterested.
March 12th, 2020, Thursday (Episode 3510)
The war for the throne continues as battle lines are drawn. Azwindini loses to Phusuphusu. Matshidiso is eagerly waiting for the wedding with KK but is not aware of a possible threat. Warona's troubles worsen.
March 13th, 2020, Friday (Episode 3511)
Vho-Makhadzi uses his power to decide what happens with chieftaincy. Kgosi tries to understand why Matshidiso wants to marry his father. Marang finds out what has happened to Warona and is devastated.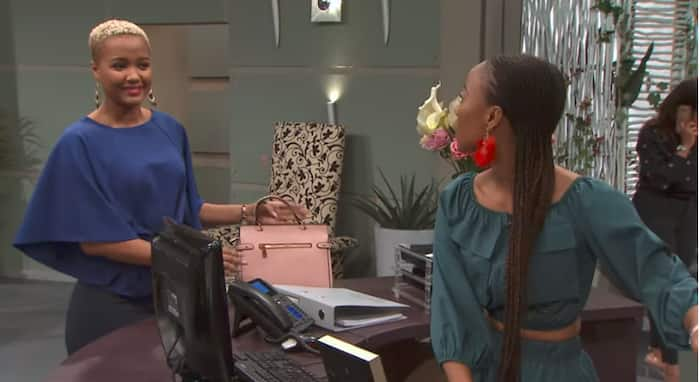 Will Kgosi manage to stop the marriage of Matshidiso to his father?
Kgosi is suspicious of the motive behind Matshidiso wanting to marry his ill father.
March 16th, 2020, Monday (Episode 3512)
Azwindini is furious after finding out the actions of Vho-Masindi. Kgosi gets on a mission to stop KK's decision to marry. Shaz and Warona humiliate Mbali, as she deserves.
March 17th, 2020, Tuesday (Episode 3513)
Azwindini is shocked by the news that he receives. KK's life hangs on a thread as he gets a severe seizure. Warona is penalized after cancelling her vehicle insurance.
March 18th, 2020, Wednesday (Episode 3514)
Phusuphusu and Vho-Makhadzi try to make Mulalo and Azindini come down. Matshidiso cannot let KK die as she stays with him. Marang cannot believe that Warona is planning to leave.
March 19th, 2020, Thursday (Episode 3515)
Mpho gets an unexpected guest from the spirit world. Kgosi suspects Matshidiso even more because of her impulsive behaviour. Mpfareni gets restless when Vhangani reveals his plans of going home to discuss his marriage.
March 20th, 2020, Friday (Episode 3516)
Mpho is in the royal family as Maine contributes to the predicaments that Azwindini is facing. Vhangan is happy his marriage has dissolved at last. Matshidiso and Kgosi realize KK has gone to take his life after they find him gone.
Will Matshidiso get away with her evil scheme?
After KK discovers the truth about his diagnosis, he thinks Matshidiso is behind his illness.
March 23rd, 2020, Monday (Episode 3517)
Mpho does all he can to remain in the royal house. The disappearance of KK makes Matshidiso and Kgosi worried for different reasons. KK is afraid his father is dead, while Matshidiso is worried her plans will not work out. Vhangani and Mpfareni are so in love as Mpfareni expects a wedding.
March 24th, 2020, Tuesday (Episode 3518)
Tenda discovers that he requires the help of Vho-Masindi so that he can help the spirit of Tshamano. KK knows his diagnosis results. Vhangani does not want to marry Mpfareni, who punishes him.
March 25th, 2020, Wednesday (Episode 3519)
Mpho is convinced she has a plan to put Azwindini back on the throne. KK is suspicious Matshidiso may have caused his illness. Vhangani's work is affected because of Mpfareni's punishment.
March 26th, 2020, Thursday (Episode 3520)
Tenda and Azwindini want favours from each other. The relationship between Mpfareni and Vhangani is not working. Now that Matshidiso's evil scheme is discovered, will she get away with it?
March 27th, 2020, Friday (Episode 3521)
Azwindini's enemies cooperate secretly. KK promises to shoot Kutlwano if he sees him. Vhangani gets back on the line as he fears to lose Mpfareni.
READ ALSO: Binnelanders Teasers: March 2020
Will the relationship between Vhangani and Mpfareni work out?
Mpfareni and Vhangani look for a marriage counsellor.
March 30th, 2020, Monday (Episode 3522)
Gizara's strategy to catch Azwindini in the act backfires on him. There is an uninvited guest after Lesedi goes to live with James during the holidays. Vhangani and Mpfareni are looking for a marriage therapist and Vho-Mukondeleli volunteers.
March 31st, 2020, Tuesday (Episode 3523)
Gizara has to make an apology to Azwindini when his plan to spy on him does not work out. James is jealous because his son gets attention from another source. Vho-Mukondeleli is happy to start a career as a marriage therapist.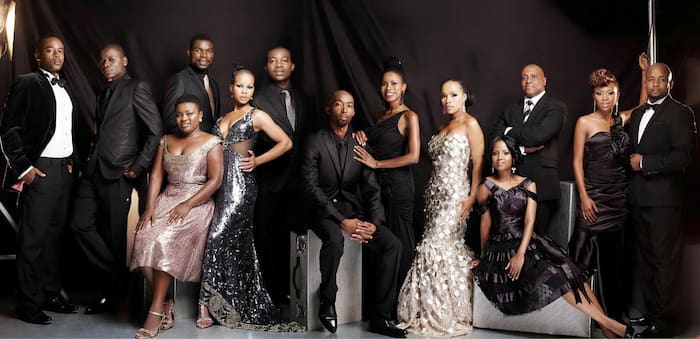 What will happen to your favorite characters?
You should expect to see the following on your television.
KK
His health is deteriorating. He plans to marry Matshidiso but later discovers she might be behind his sickness.
Azwindini
There is high tension in the royal family as the battle for the throne continues. Will he be restored to the throne?
READ ALSO: Suidooster Teasers: March 2020
Muvhango Teasers for March 2020 show you how the events will unfold in the coming episodes. Catch Muvhango from Mondays to Fridays at 9:00 pm on SABC2.
READ ALSO: The River 3 (on 1 Magic) Teasers: March 2020
Source: Briefly.co.za