Who is Steve Kazee? He is an actor and musician. Despite being a star in music and acting, his first love was a guitar from the time he was 13 years old. Music was his passion and something he never struggled to learn. As an actor, he has featured in many movies and television shows. Find out how he started his career journey and read more about his achievements.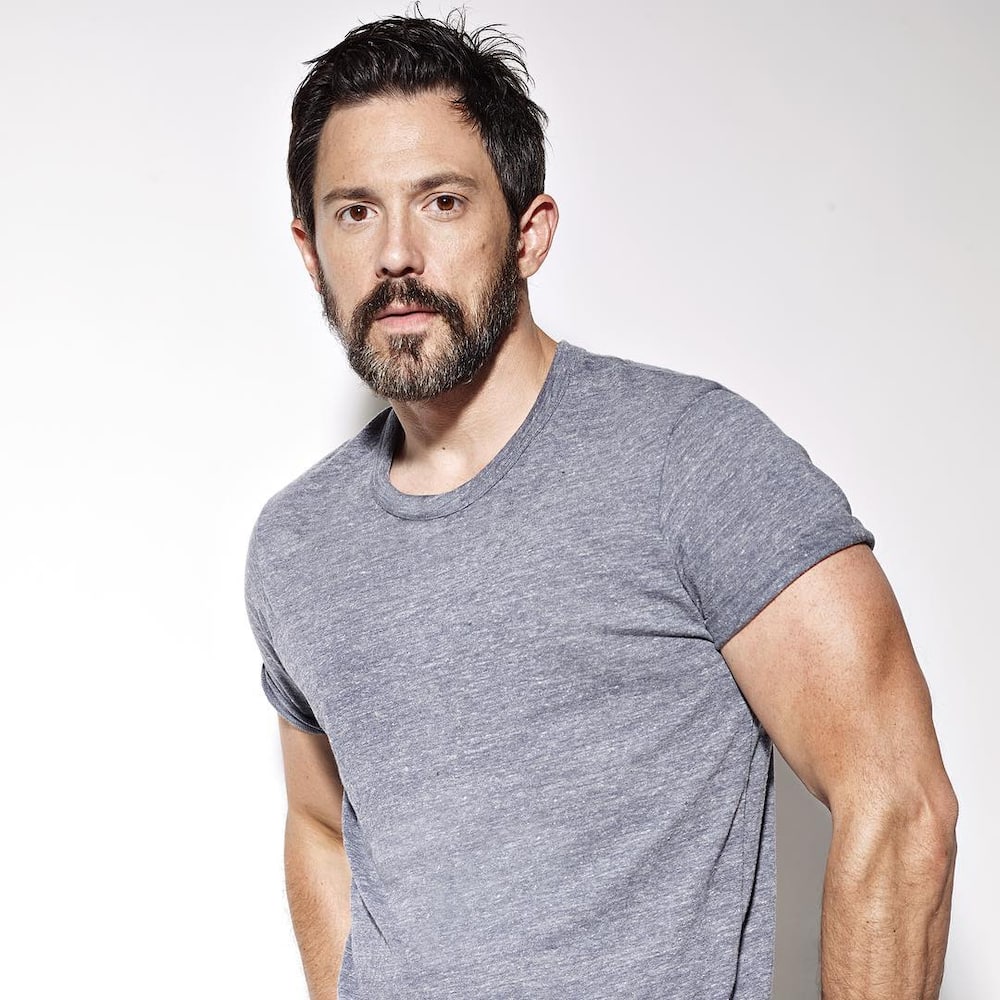 Steve Kazee discovered his passion for music after an incident in school. It was during a Spanish lesson that his teacher realized he was singing too loud, distracting other learners. The teacher saw him unfit to undertake the lessons sending him to the school's choir room. It was a punishment that later turned out to be a blessing in disguise. It is in the school's choir that he perfected his passion, and he started enjoying music. At Morehead State University, he happened to accompany a friend for the Joseph and the Amazing Technicolor Dreamcoat auditions, but he ended up participating for the auditions and winning the role.
Biography
Below is everything you need to know concerning this renowned actor and singer.
Steve Kazee movies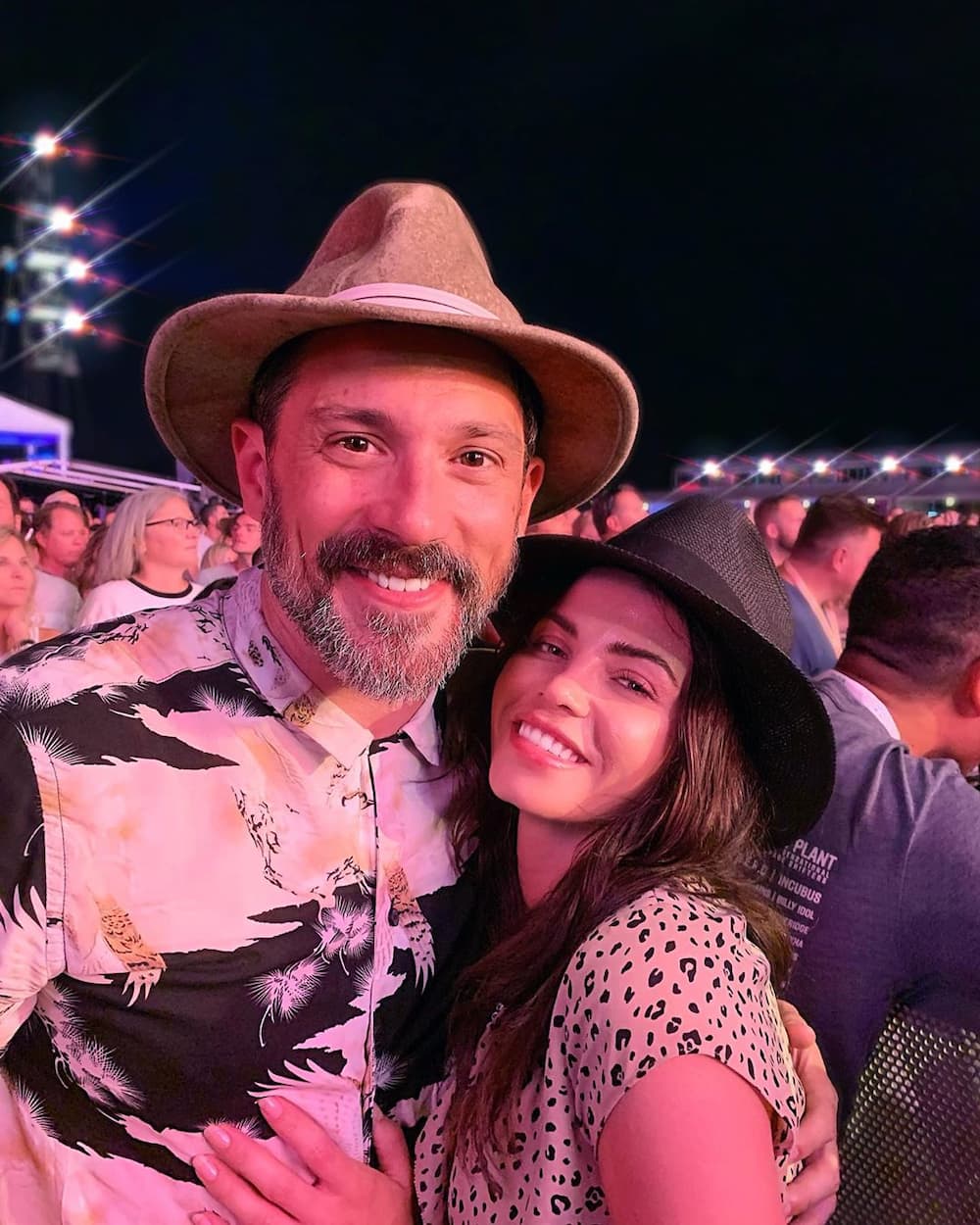 In 2006, he played as Bill Starbuck in the play 110 in the Shade.
In 2008, he played as Michael Locke on the popular show NCIS.
In 2011, he starred in the play CMT's Working Class.
In 2013, he appeared in Elementary.
READ ALSO: Noni Gasa bio: age, family, bursary, academy, profile
In 2015, he appeared in the Showtimes series Shameless where he played Gus Pfender.
In 2017, he starred in the film Pretty Woman.
He continued featuring in many plays until in 2019 when he played as Frank in horror titled Adaptation.
Family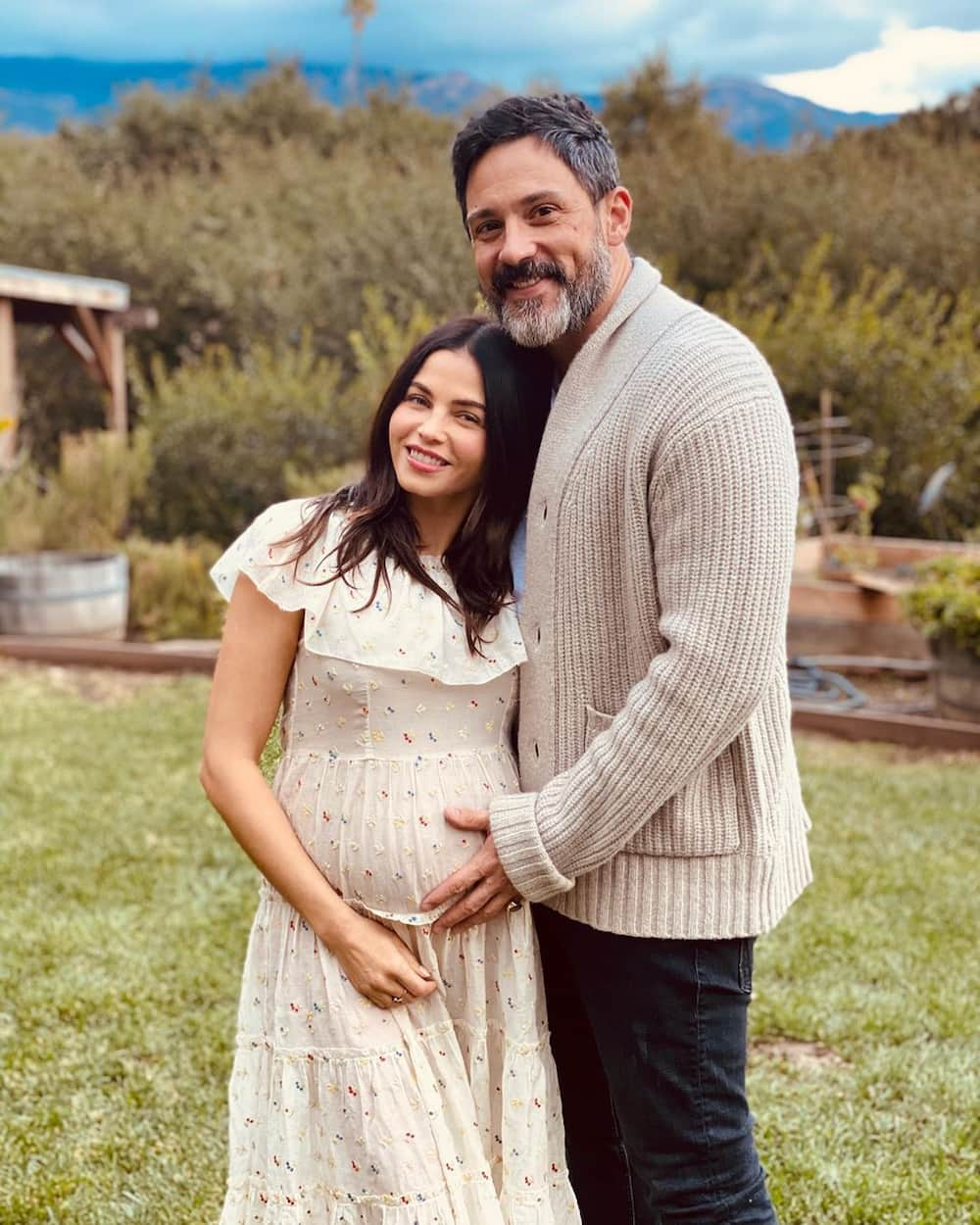 He lost his mother, Kathy Withrow Kazee, who succumbed to cancer on Easter Sunday 2012. The sad thing about it is that he was with the mother when she died in the Kentucky home. After the burial and condolence rituals, he went back on stage where he performed for Once. The Steve Kazee Once character resonates well with coping with the demise of his mother. The role helped him to remember the memories of his late mother, to condole and give her the last respect.
READ ALSO: Lupita Nyongo bio, family, boyfriend, movies, books, car, house, profiles
You might be wondering who Steve Kazee wife is? He dated Megan Hilty of Smash, from 2005 to 2012 but their relationship did not go well. They parted ways, and he met Jenna Dewan, who they are currently dating. They had kept their love life private until October 2018 when they revealed their relationship to the public. On February 2020, Steve Kazee and Jenna Dewan announced about their engagement.
Education
He attended Fairview High School and then proceeded to Morehead State University in 2002. He later enrolled at the Tisch School of the Arts in the New York for a Graduate Acting Program where he earned an MFA degree.
Steve Kazee awards
In 2013, won the Best Musical Theater Album Grammy Award
In 2012, he won the much-coveted Best Performance by a Leading Actor at Tony Awards
Steve Kazee net worth 2020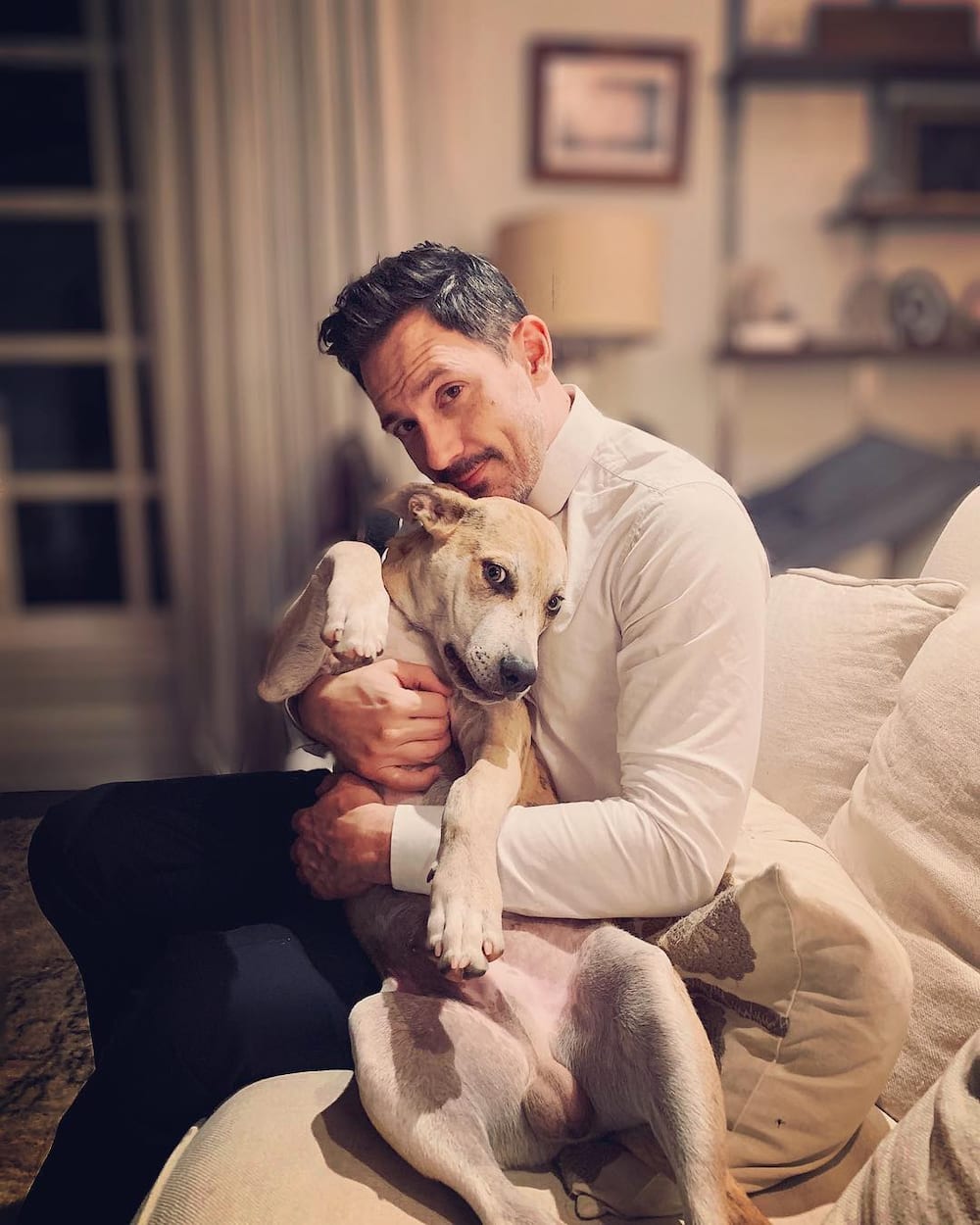 With his successful career in music and acting, he has build fortunes. Being one of the leading actors on Broadway and other screens, he has built a name for himself earning sufficient income to maintain his lavish and healthy lifestyle.
He is estimated to have a net worth of 16 million dollars.
READ ALSO: Thabo Rakhale age, measurements, spouse, education, current team, position, stats, salary, car, house, profile
Steve Kazee birthday
He was born on 30th October 1975 in the City of Ashland, Kentucky, in the U.S. Steve Kazee age is 44 years.
FAQs
Who did Steve Kazee play on Nashville?
He played Riff Bell.
Why did Steve Kazee leave Pretty Woman?
He left due to family reasons.
How tall is Steve Kazee?
He is 1.88 m.
Is Steve Kazee engaged?
He is engaged with Jenna Dewan.
Besides his love for music and acting, Steve Kazee images can tell you much about his love for animals as well. He is seen mostly walking his dogs, a clear indicator of his love for dogs. Follow Steve Kazee Instagram account and get to see all his photos. Besides his love for animals, Steve Kazee likes hiking at Griffith Park during his free time.
READ ALSO:
Rosie Motene bio, family, abuse, Generations, book, being white, Profile
Mia Khalifa bio: net worth, boyfriend, birthday, life story
Soli Philander bio, family, show, movies, net worth