Jennifer Garner bio: kids, net worth, movies, age, dating history
Are you a fan of movies and television dramas? Then, you must be familiar with Jennifer Garner, who is an American actress popularly known after starring on the television drama Alias. She performed so well in her role and won the Golden Globe Award. She later went on to appear on other leading films like the Elektra, Daredevil, Juno, Catch Me If You Can, and Dallas Buyers Club, among others. Besides acting, not many know about her life. Read on to know about her family, net worth, kids, age, and more.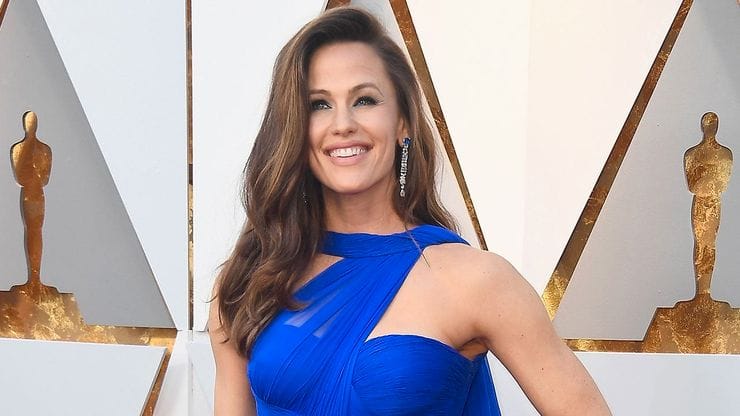 Where is Jennifer Garner from? She was born in Houston, Texas, and they later relocated to Charleston, West Virginia. She attended George Washington High School before later proceeding to Denison University to study drama. While there, she was going to pursue a degree in chemistry but then decided to study theater, so she graduated with a Bachelors's degree in Fine Arts in theater performance. Her childhood dream was to become either a doctor or a librarian. The idea of becoming an actor never came in her mind, but as fate had it, she ended up in acting.
Jennifer Garner bio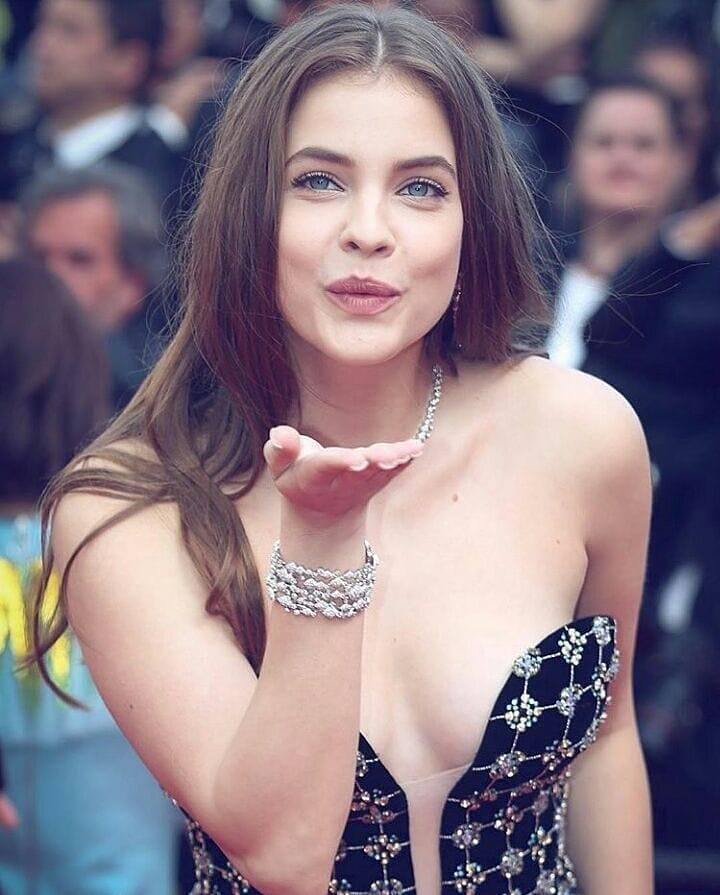 Here is all about her biography, including her career, age, movies, among other facts about her.
Jennifer Garner movies and career
She began her career in 1992, where she worked at Timber Lake Playhouse.
In 1993, she worked at the Barn Theatre in Michigan before she later headed to Georgia in 1994, where she worked at the George Shakespeare Festival.
In 1995, she featured in the play titled, A Month in the Country. She performed well, so she landed a role in the television movie Zoya and later appeared in other films like Law & Order and Spin City.
READ ALSO: Mthunzi Namba bio: family, songs, albums, Joyous Celebration
In 2000, she appeared in the movie, Dude, Where's My Car? and performed a supporting role in 2001 in Pearl Harbor.
In 2001, she played in the spy drama series Alias as Sydney Bristow.
In 2003, she got a role in the movie Daredevil, where she played the character of Elektra Natchios.
In 2004, she featured in the movie 13 Going on 30.
In 2007, she featured in the play Cyrano de Bergerac, where she played the role of Roxanne.
In 2010, she played in the comedy film Valentine's Day.
In 2011, she appeared in the movie Arthur.
In 2012, she featured in the films Butter and The Old Life of Timothy Green.
In 2013, she played in the biographical drama film Dallas Buyers Club.
In 2014, she played the sports drama film Draft Day.
1n 2015, she featured a supporting role in the comedy film Danny Collins.
In 2016, she played a lead role in the comedy film Nine Lives.
In 2017, she appeared in movies such as The Tribes of Palos Verdes and Wakefield.
In 2018, she landed a lead role in the film Peppermint.
Family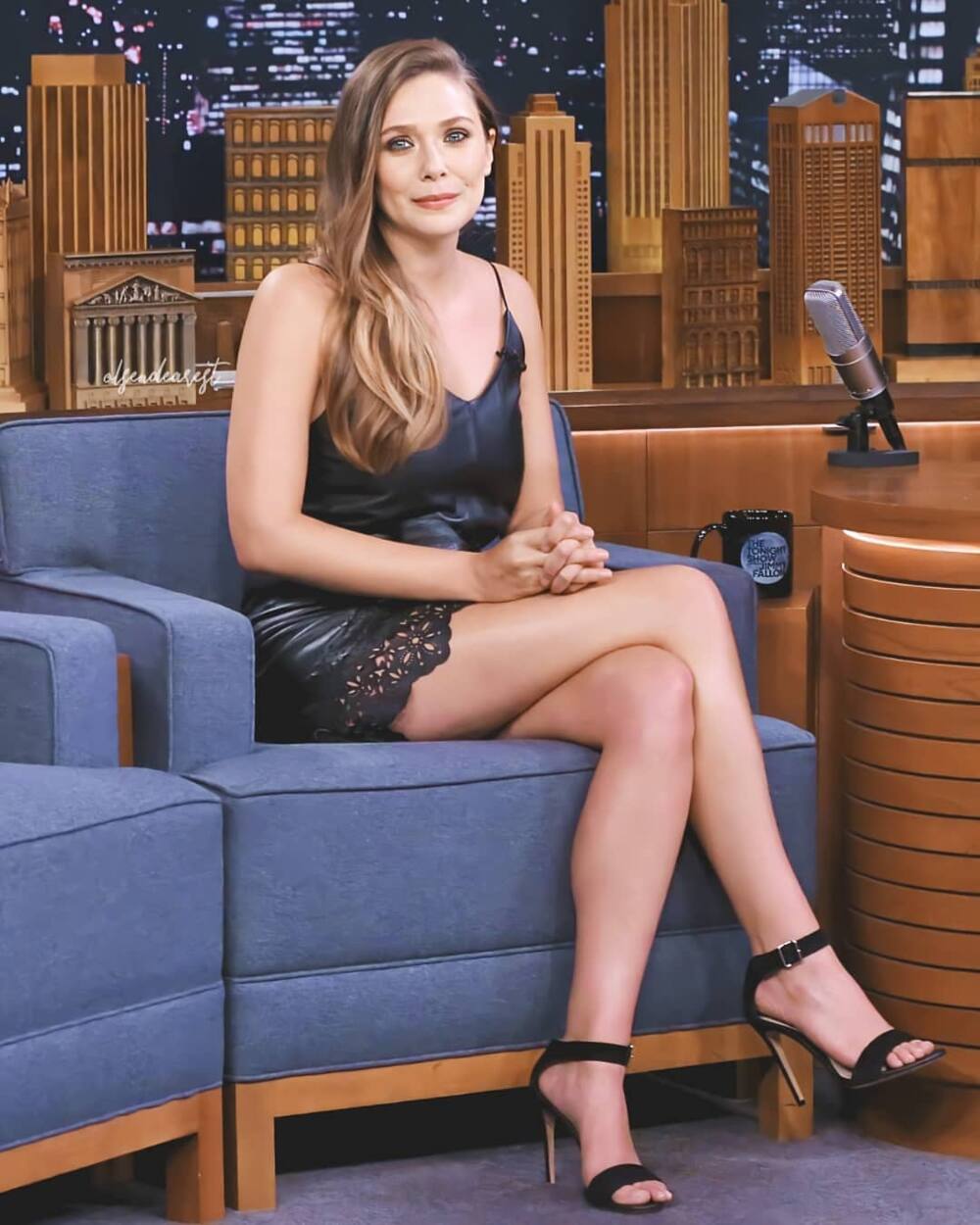 Who are Jennifer Garner's parents? Her parents are William John Garner, who worked for Union Carbide as a chemical engineer, and Patricia Ann, who worked as a homemaker before shifting her career to work as an English teacher in a local college. She has two sisters, namely Melissa Wylie, who is the eldest, and Susannah Carpenter, who is the youngest. She describes their upbringing as tough as their parents were tough on them, as they did not allow them to put makeup, pierce their ears, paint their nails, or even dye their hair
READ ALSO: Shane Eagle bio, family, songs, albums, Instagram, net worth, facts
Dating history
Jennifer Garner dating history started when she met Scott Foley, who she married in 2000. However, things did not work well with them as they divorced just three years after their marriage. They said they had irreconcilable differences.
Then, Jennifer Garner boyfriend was Ben Affleck. She met him one year after her divorce and then married him in 2005 in the Caribbean in a private ceremony. Jennifer Garner kids are Violet Anne Affleck, Seraphina Rose Elizabeth Affleck, and Samuel Garner Affleck.
In 2015, Jennifer Garner Ben Affleck relationship soared, prompting them to declare their intention to divorce, which was finalized in 2018.
Jennifer Garner age
How old is Jennifer Garner? She was born on April 17, 1972 in Houston, Texas. Therefore, she is 47 years old. Jennifer Garner birthday is on April 17th.
Awards
In 2002, she won the Golden Globe Awards for her role in the movie Alias.
The same year, she also won the MTV Movie Awards for her outstanding role in the movie Daredevil.
In August 2018, she was honored with a star on the Hollywood Walk of Fame.
Net Worth
Jennifer Garner net worth 2020 is 70 million dollars. Her main source of wealth is from her acting career. She is also a product endorser for popular brands like Neutrogena and Capital One, where she is highly paid.
Jennifer Garner height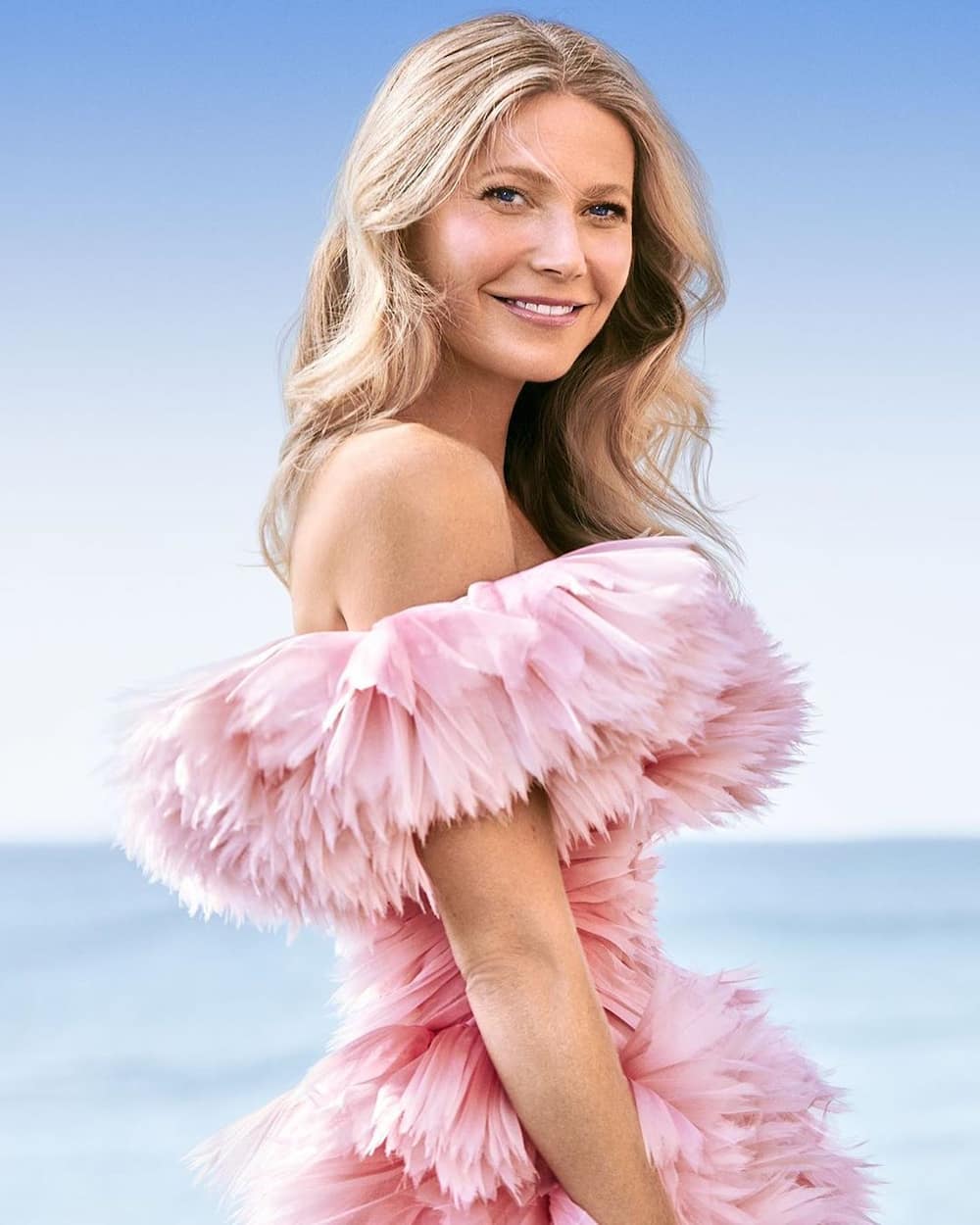 She has an athletic body and stands a height of 5 feet 8 inches. She has a body weight of 61 kg.
Jennifer Garner latest news
The actress made the headlines after her ex-husband Ben Affleck spoke about their divorce. He said that was the biggest regret of his life, and given a chance; he would not divorce Garner.
READ ALSO: Noah Centineo bio, girlfriend, family, movies, TV shows
Despite the downfalls of life, Jennifer Garner has had the best of her days, and she has performed well in acting. This is despite her early childhood dreams of becoming either a doctor or a librarian. Unknown to many, she is an expert in ballet dancing, which she started practicing at the age of three. Surprisingly, she did not want to become a dancer. To see more of her hot photos, follow her at Jennifer Garner Instagram @jennifer.garner.
READ ALSO:
Deontay Wilder bio: age, measurements, family, records, trainer, net worth
Nicolette Mashile bio, family, Generations, financial literacy
FW de Klerk bio: family, education, career, foundation, net worth
Rosie Motene bio, family, abuse, Generations, book, being white, Profile
Source: Briefly.co.za