- A 25-year-old African video game developer, Lual Mayen, has opened up about the challenges he faced in the first 22 years of his life
- According to him, he first saw a computer at the age of 12, and his childhood was filled with encounters with bombs and wild animals
- His video game, Salaam, is an attempt to project life as a refugee for people to experience and understand it
PAY ATTENTION: Click "See First" under the "Following" tab to see Briefly.co.za News on your News Feed!
Lual Mayen, a 25-year-old African video game developer, has opened up about the challenges he faced as he grew up.
Information available shows he was born at a time when his family was travelling 400km in order to escape South Sudan's second civil war.
His game, Salaam, is a product of his childhood struggles and he hopes it would educate players on the realities of life when one is homeless, hungry and on the run.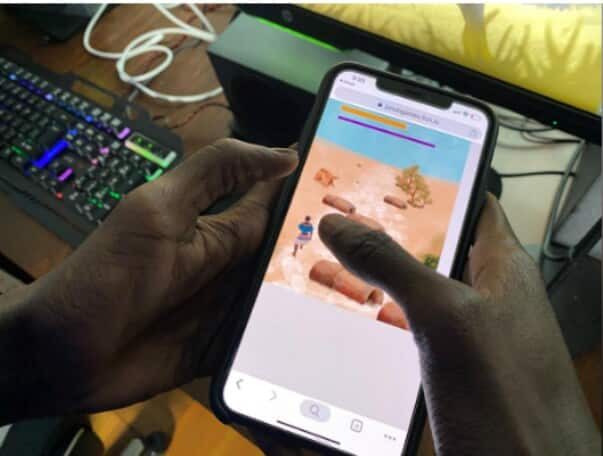 READ ALSO: Woman says she won't vote ANC again, Mbaks wants to know why
In Mayen's opinion, a substantial number of people fail to appreciate the journey of a refugee.
He describes it as a journey of life and death as he recalls stories about bomb attacks, wild animals and how parents abandoned their babies.
Mayen spent the first 22 years of his life in northern Uganda before settling in the United States, reuters.com reports.
Until he was 12 years old, he had never seen a computer only until he reported to the camp's registration center.
He now heads his own video game company in Washington and believes that Salaam would be the first-ever game that is going to bridge the virtual world and the reality on the ground.
The game is designed to enable users who have never had to flee a war-torn country to take a virtual trek to a "peaceful environment", that is if they can dodge hostile troops and find enough food and water.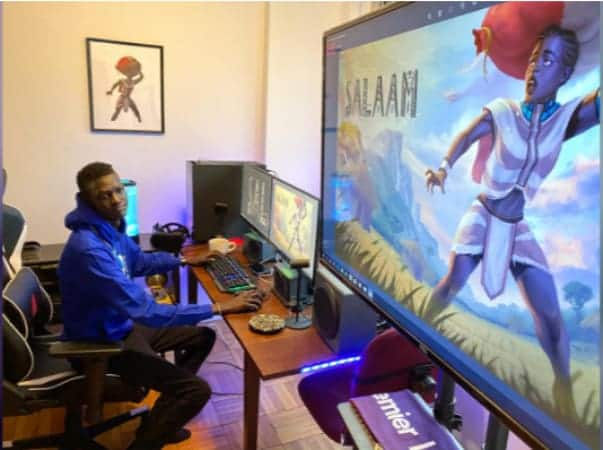 In other news, a taxi driver has argued that Ghana has no president at the moment, given the state of the country.
In an interview with Briefly.co.za, the driver, whose identity is yet to be established, stated that it is wrong to say there is a president given the suffering Ghanaians are enduring.
His comment came on the heels of a question about how he would rate the current Akufo-Addo-led government.
The man went on to say that he is a Ghanaian as he was born in this country, but he is doubtful there is a leader.
He then wondered how excavators can go missing as if they are needles if there was indeed someone in charge.
If the taxi business was good, he noted, most of his colleagues would not have lined up their vehicles as they have done.
Enjoyed reading our story? Download BRIEFLY's news app on Google Play now and stay up-to-date with major South African news!