Inscape application, courses, fees, qualifications
Higher learning institutions in South Africa help promote an educated generation that is ready to implement problem-solving skills. The Inscape Education Group believes in empowering the young and old generations through the available Higher Degree, Diploma, and Certificate courses. Here is all you need to know about the institution and its admission process.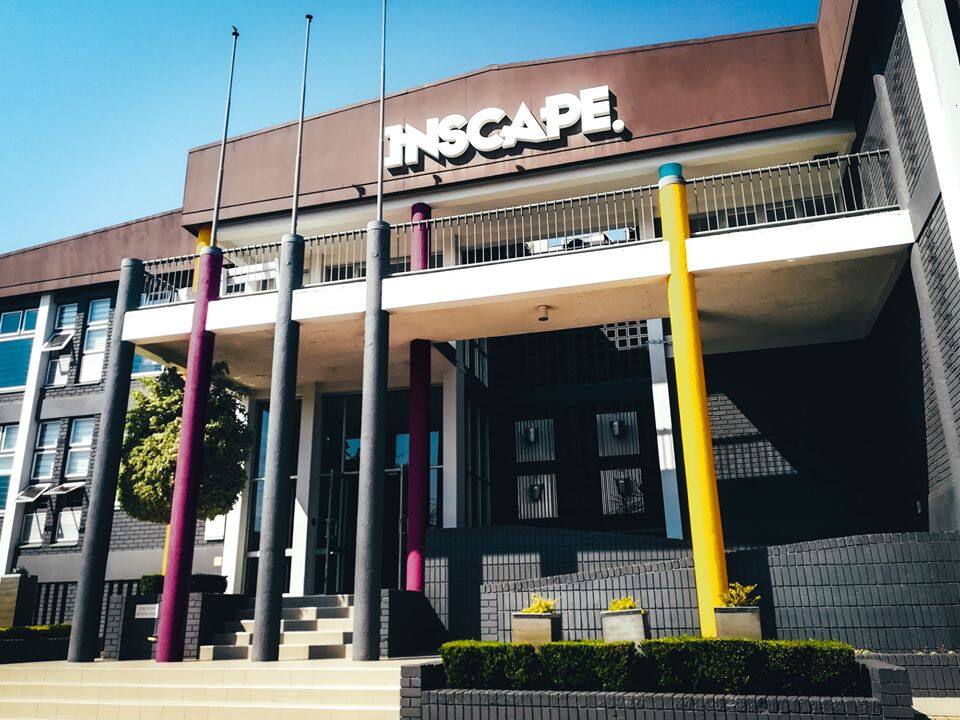 Inscape has a one of a kind approach that follows the principles of work-integrated learning. The advantage of studying in this institution is that you get the experience of work and class exposure all fused in one course. It will also enable you to be well-equipped and ready for industrial work environments at the end of your studies. Inscape has different branches situated in South Africa with the current design curriculum in place.
About Inscape
Inscape Design College was established in 1981 as the first multi-disciplinary design school in the country at the time. The school aims to focus on the student's educational needs in terms of skills and expertise. The teaching usually adapts the student-centered approach. The curriculum is business based, hence exposing students to real-life situations and problem-solving mechanisms.
The institution had its first website designed in 1996, and its founders are Harry Edmonds and Cherry Whitehead. Also, apart from the other locations of the school, it has other new establishments. Moreover, the branch in Dubai showcases the institution's design study prowess and suitability in the country.
READ ALSO: UNISA short courses: price list and requirements
Accreditation
The institution is undoubtedly one of the most popular design colleges, and it got its registration from the Department of Higher Education and Training (DHET). It is a private institution that offers bachelor degrees, diplomas, and certificate programs accredited by the Council on Higher Education, which is registered by the South African Qualifications Authority (SAQA) on the National Qualification Framework.
2020/2021 courses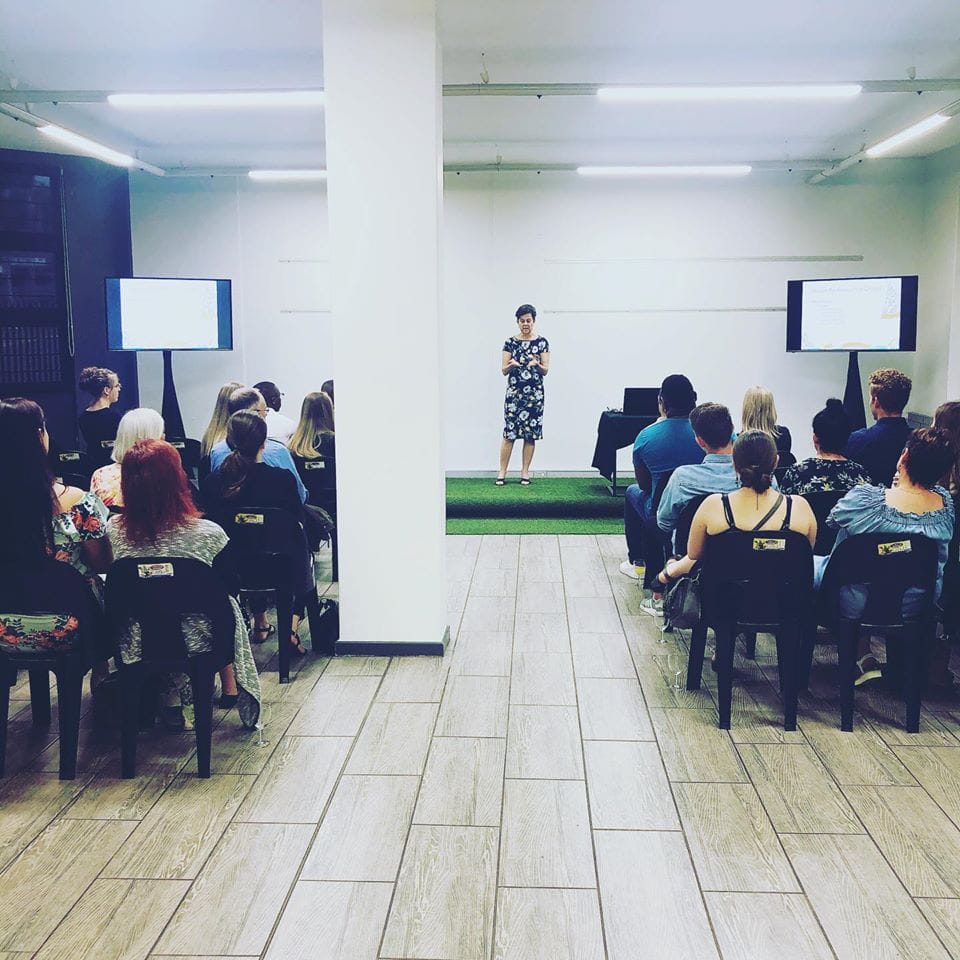 Some of the undergraduate programs offered in the institution include:
1. Degree courses
Jewelry Design
Interior Design
Marketing and Communication
Ideation Design
Interaction Design
Graphic Design
Fashion Design
Audio-Visual
Environmental Design
2. Diploma programs
Interior Design
Graphic Design
3. Higher Certificate courses
Interior Decorating
Fashion Design
Design Techniques
Architectural Technologies
Fashion Design – Distance learning
Architectural Technology – Distance Learning
Interior Decorating – Distance Learning
Graphic design courses Durban are also offered in degree and diploma levels.
Requirements for the programs offered at Inscape
Below are some of the requirements of the institution:
Inscape Design college admission to a Bachelor of Design course requires the student to present a National Senior Certificate with entry to a Bachelor's degree.
For admissions to a diploma program, the learner requires a National Senior Certificate with entry to a Diploma course.
Higher Certificate admissions require a National Senior Certificate with entry to a Higher Certificate and English as a subject. Additionally, students enrolling to awarded courses will present their National Senior Certificate with English as their subject of choice
READ ALSO: Durban University of Technology online application, check status, courses, fees, contact details, requirements 2020
Inscape online application 2020
It is good to note that the application process is done through the official online platforms. A new applicant shall visit Inscape's official page or website and fill in the Inscape application form provided on the site. Once done filling the details as per the guidelines, you submit the completed form, after which the school's admission team department shall respond for further information concerning your application.
You should ensure that you have uploaded all the necessary supporting documents. Some of the required documents include:
A copy of a fully filled application form
A copy of your ID and the results of your completed latest school year
If a student attended other higher education institutions, he/she should present their academic transcript.
The application form should attach proof of the paid application fee. The institution does not allow cash at any of its offices concerning academic fees.
Fee and payment details
The institution offers guidelines on how to carry out transactions involving payment of fees.
1. Upfront payment
An upfront payment consists of the total annual fee, which includes tuition fees and compulsory study pack fee. In Dubai, the upfront payment consists of the full cost.
2. Device purchase
During enrollment, the student may decide to purchase devices such as MacBook or laptop as part of the studying package. However, if not, they can choose to carry their studying devices.
3. Monthly EFT payments
To secure your enrollment at the institution, a 10% enrollment fee of the total annual fee can be paid in full. The remaining 90% should be paid by a card for 11 months (January to November).
4. Monthly credit card/debit order payments
It includes payment of the 10% enrollment fee that is part of the total annual fee. The 90% remaining can be settled via debit orders or credit card payments for 11 months (January to November). For foreign students, the fee should be fully paid through known South African banks.
Branches in South Africa
Well, if you are searching for a suitable location to study in at Inscape, look no further. Below are the various Inscape branches and their respective addresses:
1. Inscape Cape Town
Address
Cape Town Campus
408 The Armoury,
160 Sir Lowry Road,
Buchanan Square, Woodstock
Cape Town, Western Cape, South Africa
2. Inscape Pretoria
Address
Pretoria Campus
193 Corobay Avenue,
Waterkloof Glen,
Pretoria, Gauteng, South Africa
3. Inscape Midrand
Address
Midrand Campus
353 Alexandra Road,
Halfway Gardens,
Midrand, Gauteng, South Africa
4. Inscape Durban
Address
Durban Campus
106 Montpelier Road, (Through 8th avenue, off Florida Road)
Morningside,
Durban, KwaZulu-Natal, South Africa
Scholarship receivers have one week to accept the scholarship as well as all the pre-requisites laid out in the terms and conditions. After that, they need to enroll by finishing their application online within one week to secure their slot at Inscape Education Group for 2020.
Inscape institutions build great opportunities for new and continuing students to develop their skills to the maximum. It sharpens minds and forms part of the learning institutions that produce innovative individuals. Join Inscape College today for a variety of design programs of your choice.
READ ALSO: WCED online application, tracking, forms, courses, fees, requirements 2020
Source: Briefly News