Are you looking for information on the former professional American football player known as Chris Long? If so, you have come to the right place because we here at Briefly have gathered a short but comprehensive biography of the athlete. From his age to statistics, measurements, NFL career, family, social media accounts, net worth, podcast and everything in between, read this article to find out everything there is to know about him!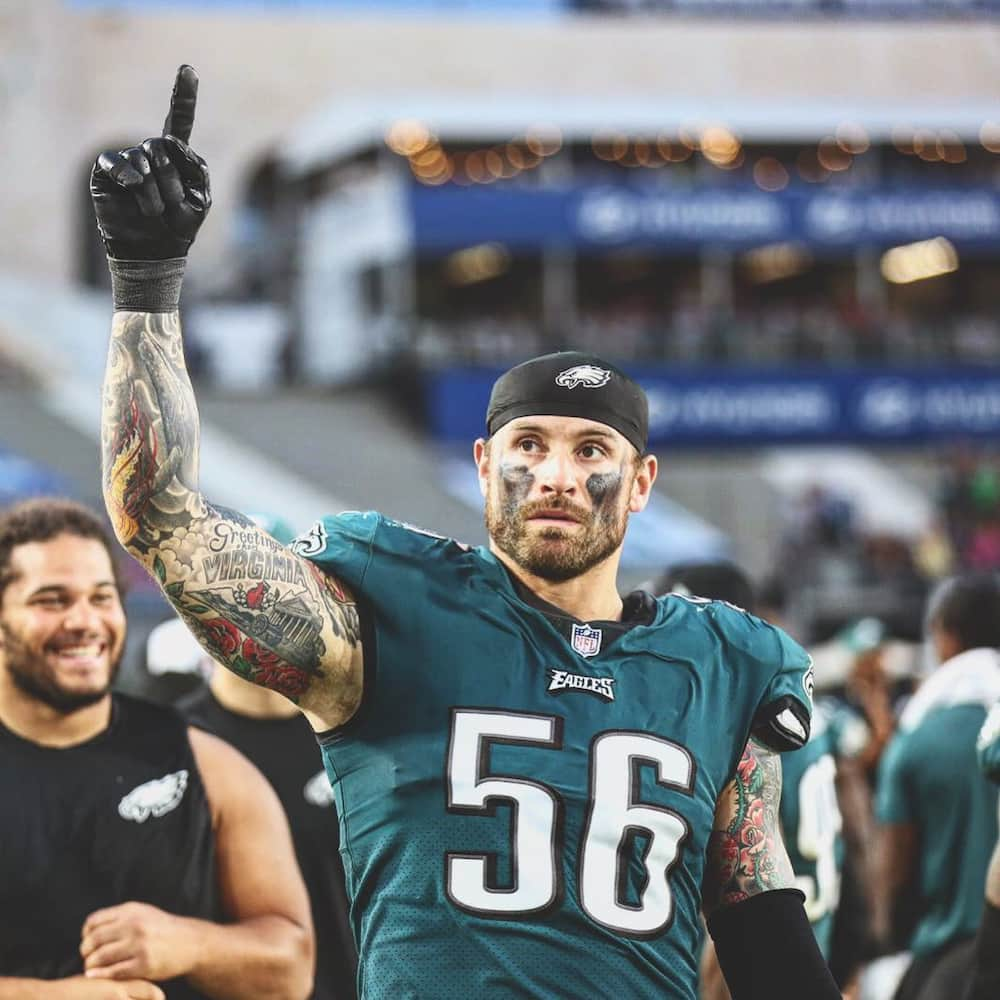 Chris Long is one of the most well-known American football players. If you are a long-time fan or a curious newcomer, we have everything you could want to know about him in this article. Keep reading to see what we have in store!
Chris Long biography
How old is Chris Long?
He was born on 28th March in 1985, so he is soon going to be 35 years old. He was born in the Santa Monica region of California.
Early life
His family is also comprised of other well-known American football players. His father is Howie Long, who plays in the National Football League's (NFL) Hall of Fame as a defensive end. One of his younger brothers is Kyle Long, who played in the NFL as an offensive lineman. His other younger brother is Howie Long, Jr., who works as a scouting and personnel assistant for the Oakland Raiders.
He appeared in an anti-underage drinking public service announcement (PSA) with his parents when he was still an infant.
In his family is also Irvin Kershner, the late movie director, who was his uncle.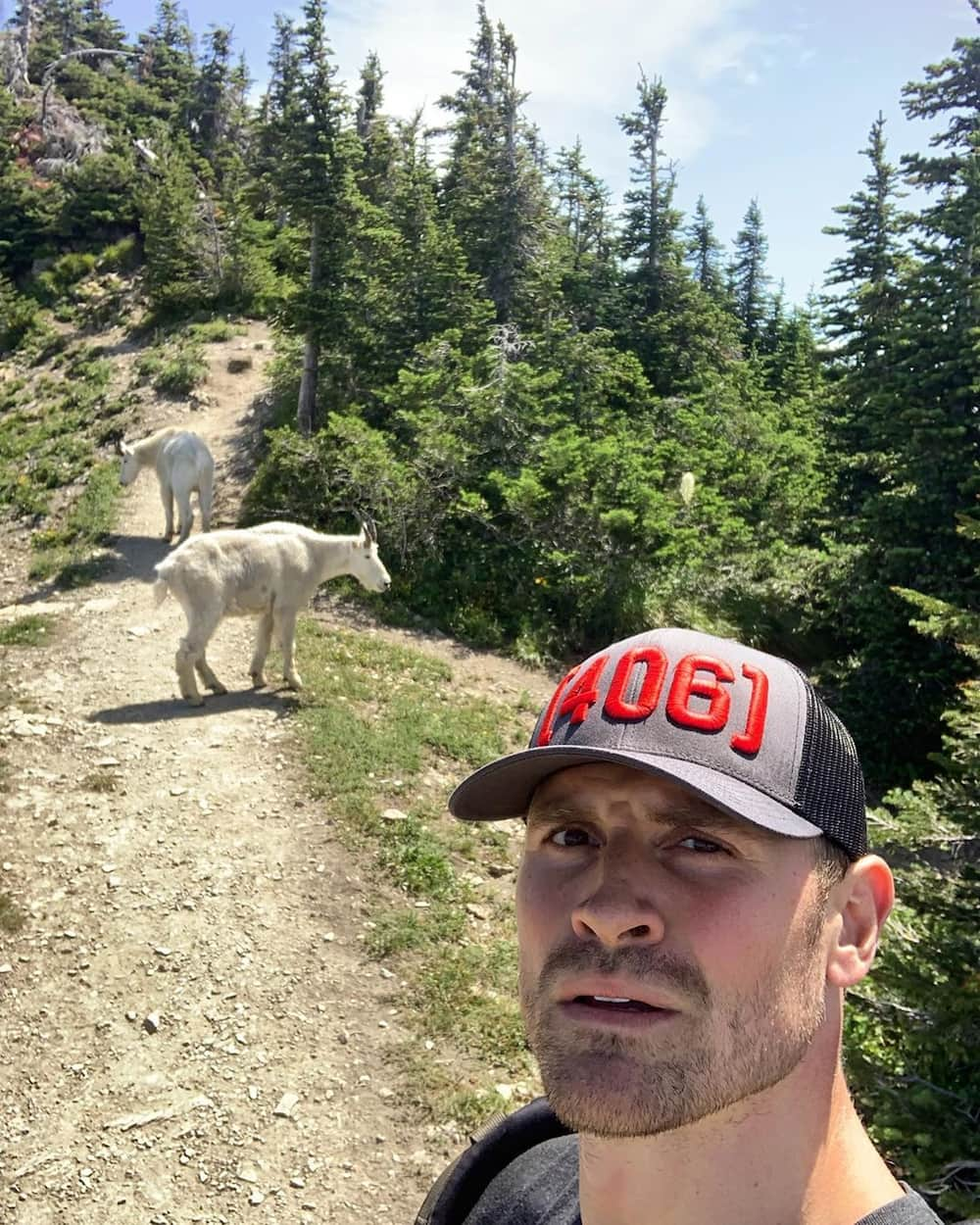 Education
He attended St. Anne's-Belfield School in the city of Charlottesville, Virginia. In high school, he played American football as well as basketball, baseball, and lacrosse.
For his college education, he attended the University of Virginia from 2004 to 2007, studying for a degree in sociology. As with most professional American football players, this is where his career caught momentum as discussed in the next section.
Career beginnings
He started playing seriously from as early as high school. There, in his senior year (2003), he managed to rack up 91 tackles, 23 tackles for a loss, and 15 sacks. This took his team all the way to the University Interscholastic League (UIL) championship and an unbeaten record. Rivals, a service that ranks college recruits, gave him a four-star rating and sixth overall defensive end in the prep ranks.
In the following year (2004), he played in the United States Army All-American Bowl.
READ ALSO: Mandla Maphumulo Mampintsha biography: age, real name, songs, albums, Instagram, and net worth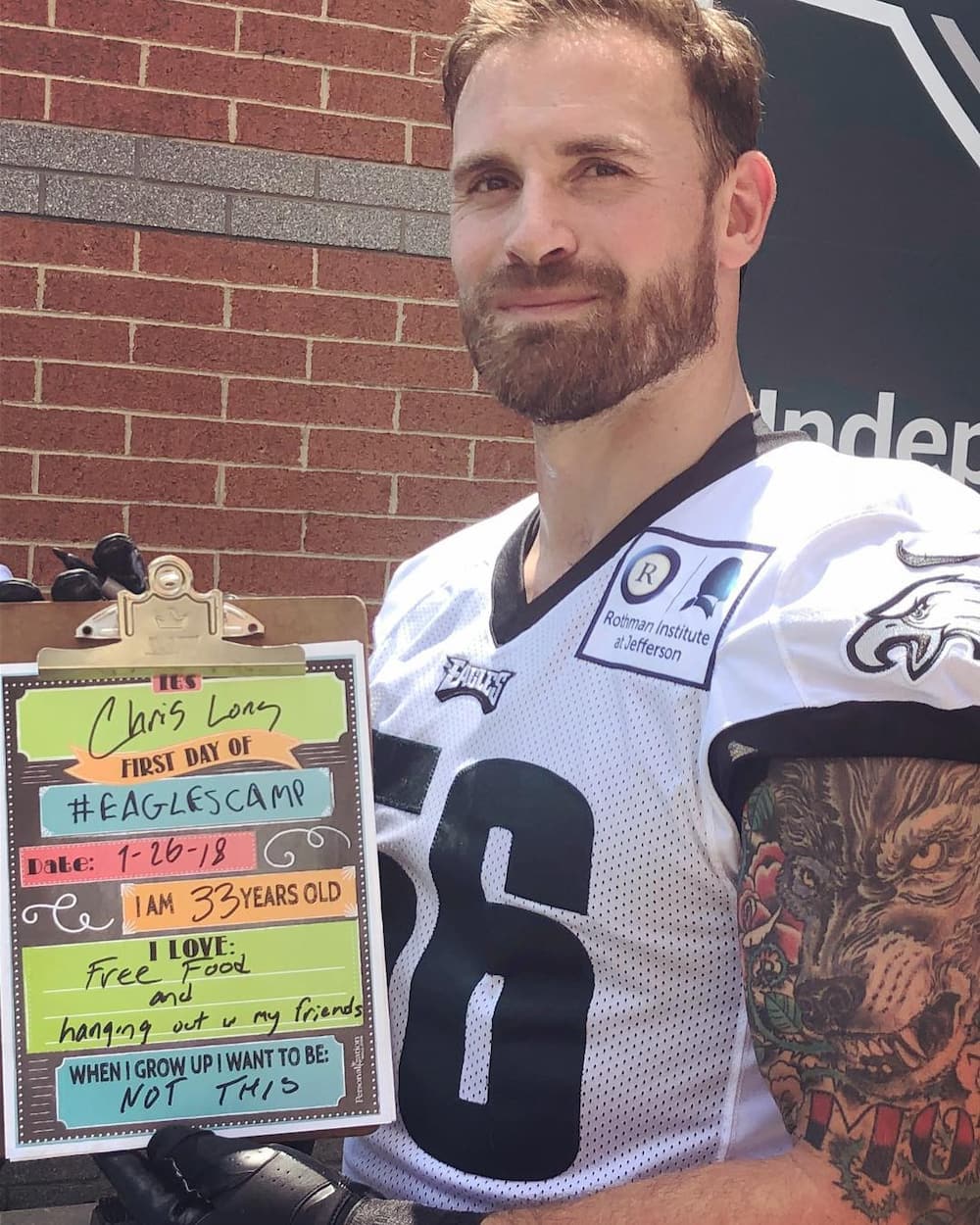 At the University of Virginia, he was under Coach Al Groh. Here is a brief rundown of his college career.
Freshman year (2004)
In his freshman year, he was a backup on the defensive line. However, he missed five games due to glandular fever, also known as mononucleosis. He ended the season with five tackles (two for a loss) and a sack.
Sophomore year (2005)
In his sophomore year, he gained traction, becoming the leading Virginia defensive linesman with an average of 3.8 tackles per game. He ended the season with 46 tackles, with 10 tackles for a loss and 2 sacks.
Junior year (2006)
In his junior year, he was voted team captain and earned All-ACC (Atlantic Coast Conference) honors. He ranked fourth amongst the ACC defensive linesmen with an average of 4.8 tackles per game. He racked up 57 tackles, 12 for a loss, and 4 sacks after starting in every game. In this season, he was an All-State selection as well as a finalist for the Dudley Award for the most outstanding player in the Commonwealth of Virginia.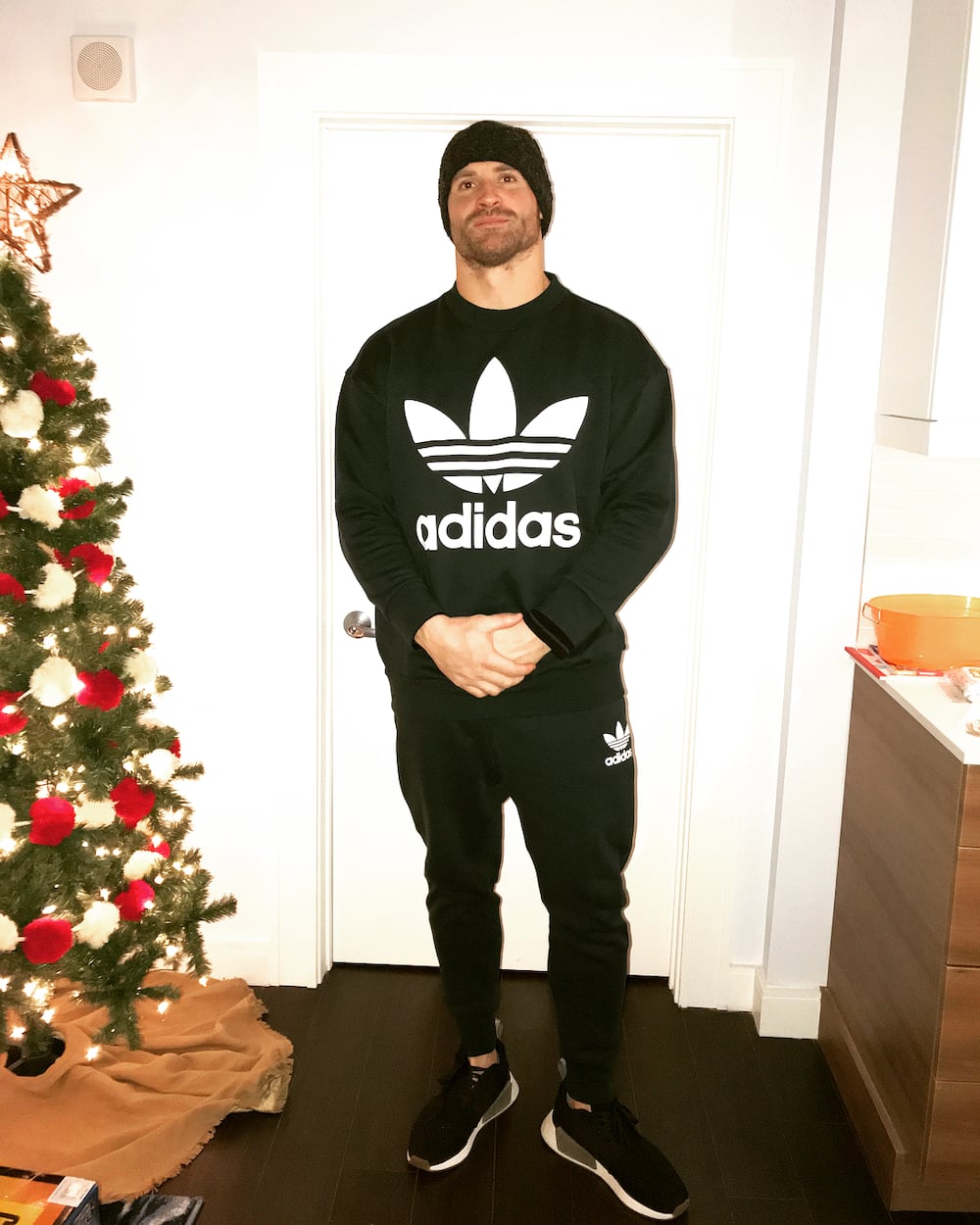 Senior year (2007)
In his final year of university, everything was finally falling into place. He was recognized unanimously as a First-team All-American. He averaged 5.3 tackles per game, placing fourth nationally. He went into the season on the watch lists for several awards and trophies, including:
Outland Trophy
Bronko Nagurski Trophy
Bednarik Trophy
Lombardi Trophy
Hendricks Award
Lott Trophy
In the end, he won the 2007 Hendricks Award. The same year, he was placed 10th in the voting for who would receive the 2007 Heisman Trophy.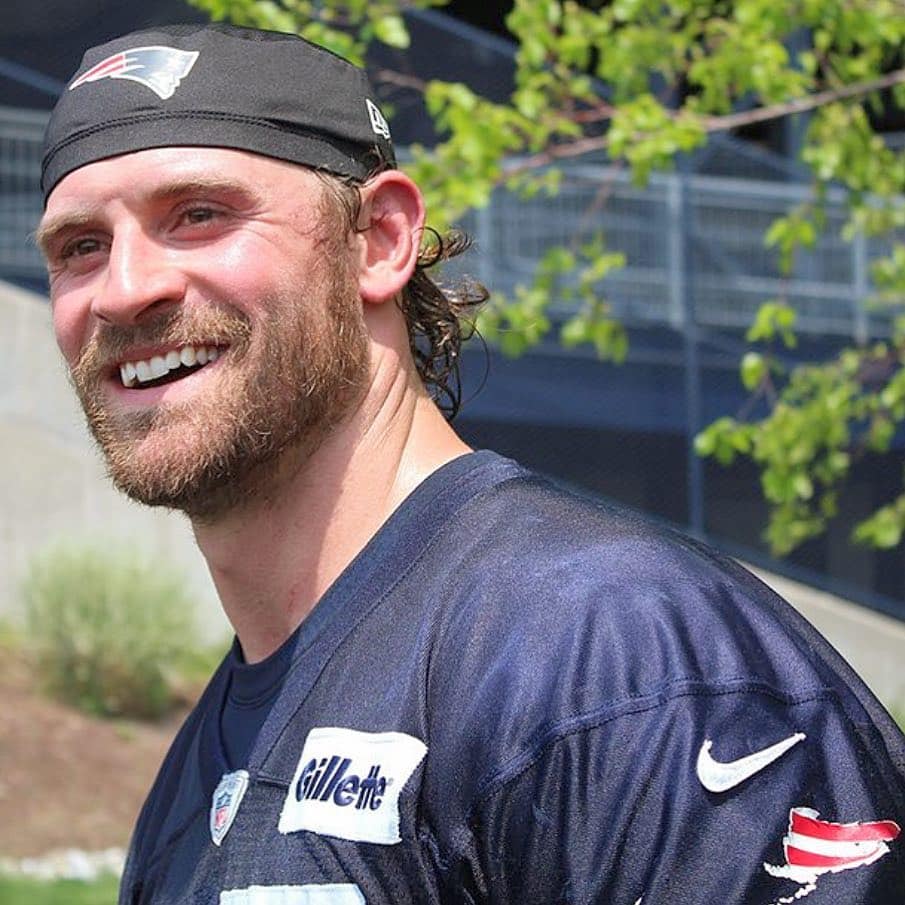 Chris Long NFL career
He was drafted into the NFL in 2008 by the St. Louis Rams under head coach Scott Linehan. On 19th July 2008, he signed a six-year contract with the Rams for $56 million with $29 million guaranteed. He was to be their defensive end as well as linebacker.
He continued with the steam he had displayed before joining the NFL from the get-go. At the end of his rookie year where he started 16 games, he was voted by the Pro Football Writers Association and Sporting News as All-Rookie.
He would later move on from the Rams in 2016 to play for the New England Patriots for one year and later on the Philadelphia Eagles for two years.
READ ALSO: Amalia Uys age, husband, wedding, parents, education, TV shows, movies, and Instagram
Chris Long net worth
According to Celebrity Net Worth, it is estimated to be about $6 million.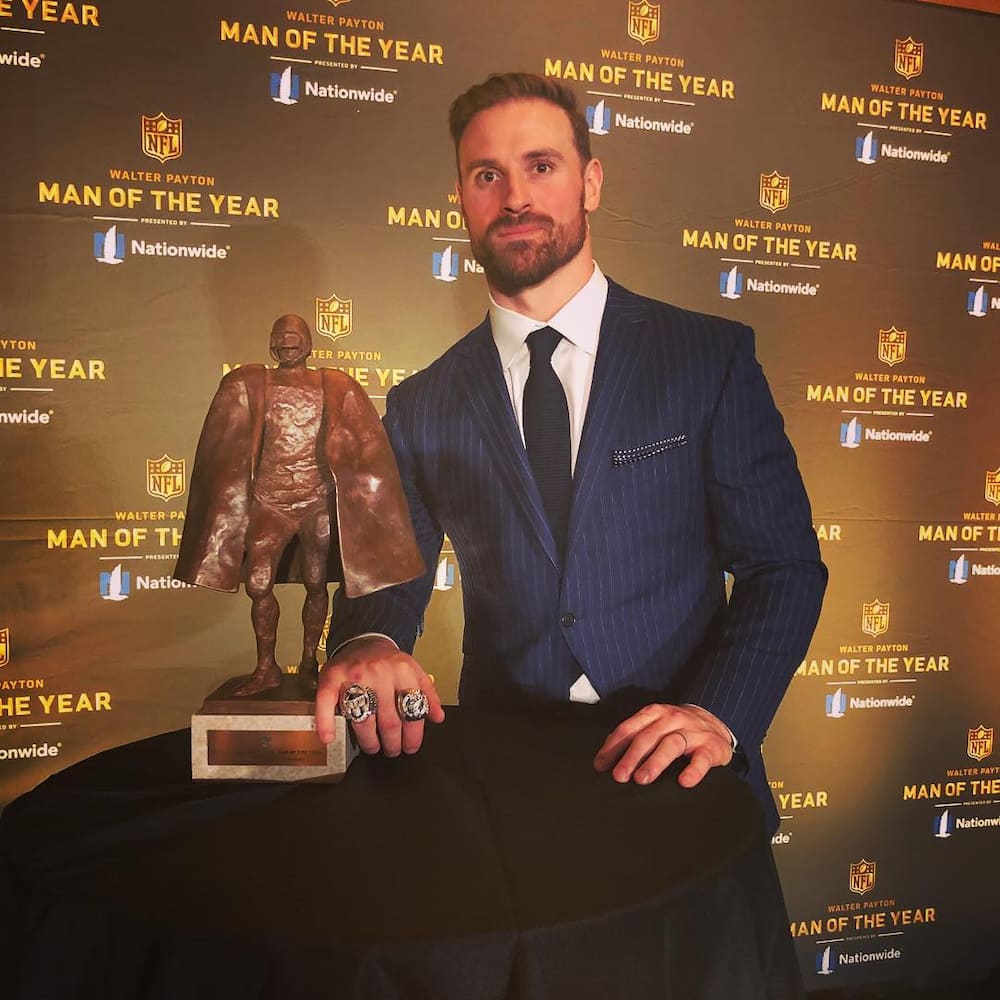 How many Super Bowls did Chris Long win?
He won 2 (LI with the Patriots and LII with the Eagles), which translates to two rings. Apart from those, he also has the 2018 Walter Payton NFL Man of the Year and the 2011 NFL Alumni Man of the Year.
Is Chris Long retired?
Yes. He retired on 18th May 2019 after 11 seasons, ending with the Chris Long Eagles run.
Chris Long stats
His final NFL statistics are as follows:
Games played: 159
Total tackles: 332
Solo tackles: 251
Assist tackles: 81
Sacks: 70
Forced fumbles: 15
Fumbles recovered: 6
Fumbles recovered yards: 45
Passes defended: 11
Stuffs: 24
Stuff yards: 73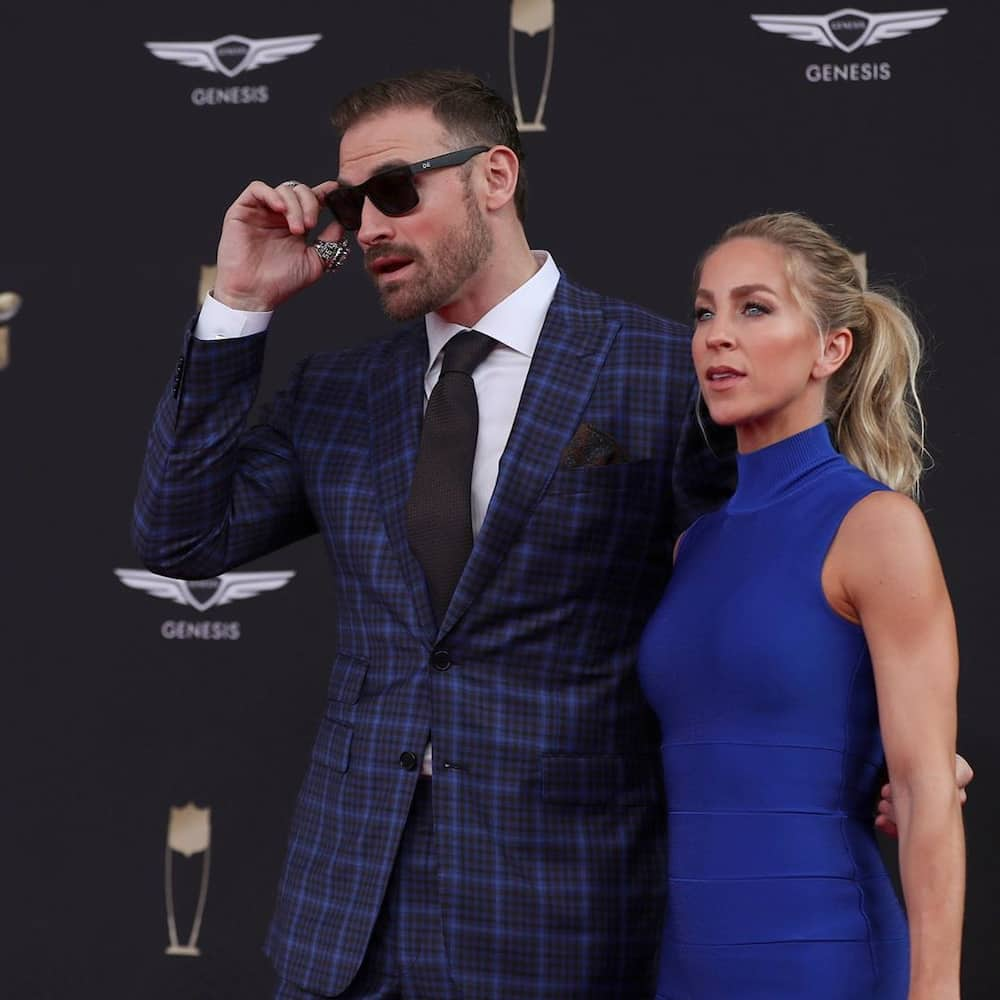 Is Chris Long married?
Chris Long wife is named Megan O'Malley, and they got married in 2013. She is a graduate of the University of Virginia. They had their first son named Waylon James in March 2016. Their second son, named Luke Redding, was born in November 2018.
What is Chris Long doing now?
He is heavily involved in charity work through his own foundation. He also has a podcast that he runs. The name is Green Light with Chris Long podcast.
Chris Long Instagram
His official verified Instagram account has approximately 433,000 followers.
Chris Long Twitter
His verified Twitter account has 650,000 followers.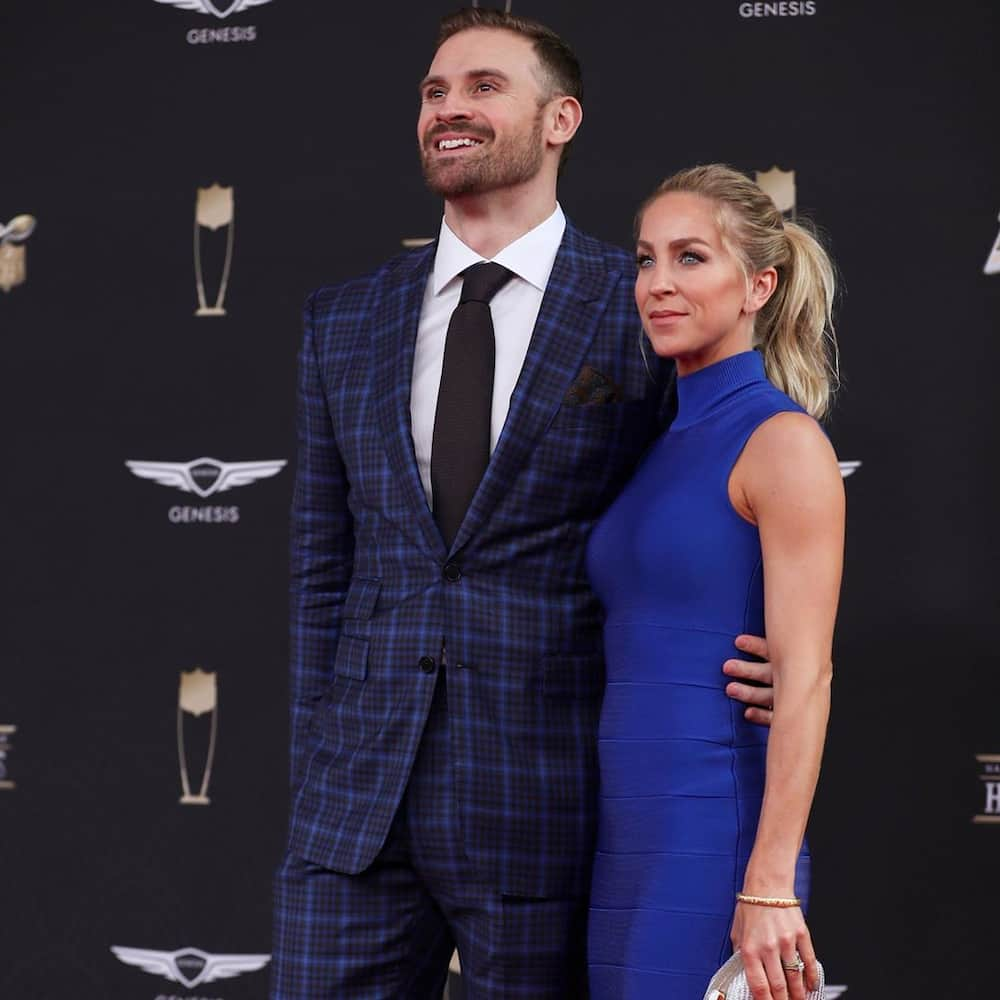 That concludes our biography on Chris Long. Did you find it informative? Is he one of your favorite players? Do you believe he has earned a spot in the Hall of Fame? We are eager to know your thoughts, so drop them in the comments section below!
READ ALSO:
Msaki age, children, husband, genre, songs, albums, nominations, record labels, profiles, and Instagram
Roan Ash biography: age, songs, nationality, and history
Jesse Suntele biography: age, girlfriend, parents, Rhythm City, songs and Instagram