Jenna Dewan hottest pictures show how beautiful she is. Being an actress who is always on the screen, she has to make sure that she has the perfect body. The Connecticut born actress maintains her body by doing physical exercises. Avoiding all meat and eating only vegetables has enabled her to retain an excellent shape, which makes her one of the sexiest vegans globally. In 2017, she was declared one of the three sexiest vegans.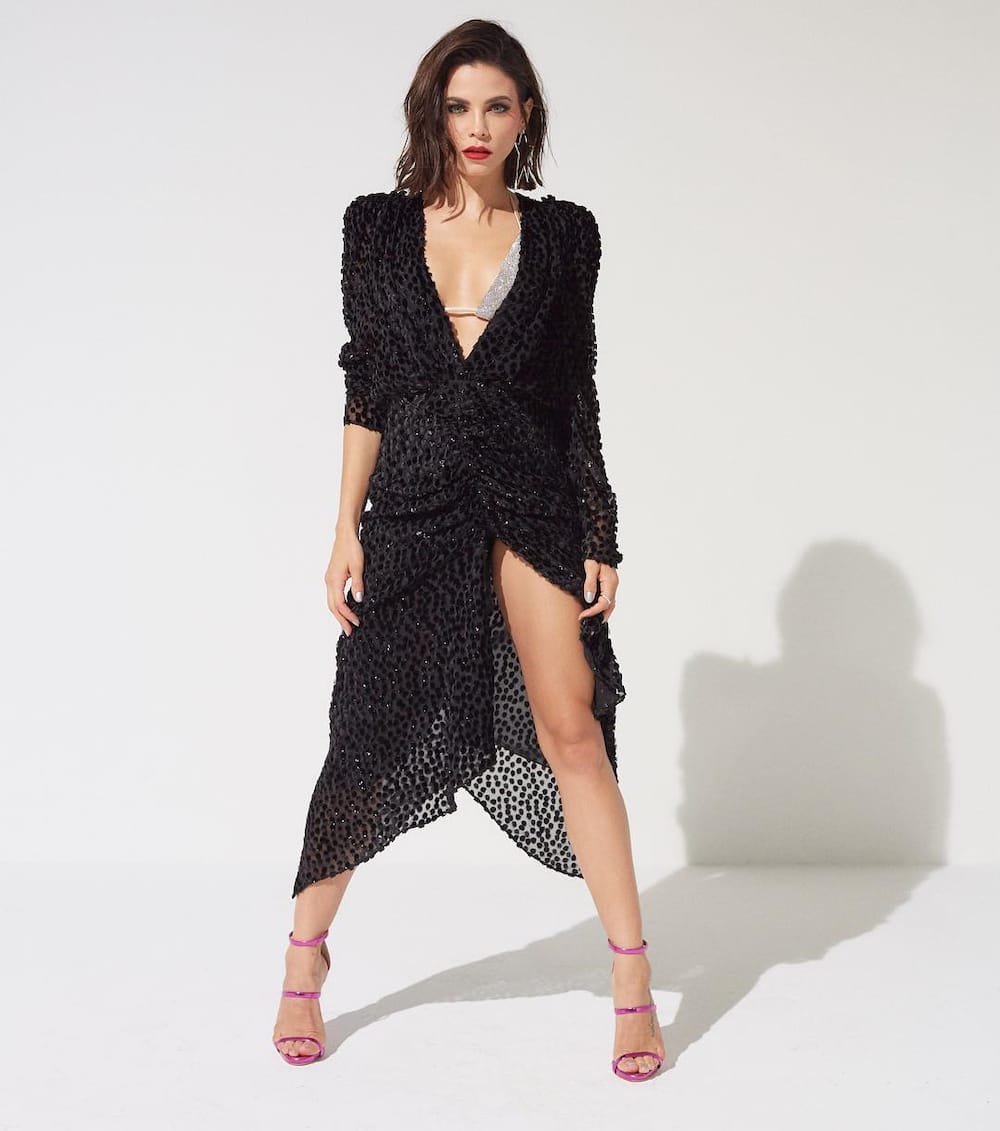 Her passion for dancing and getting the chance to work with great music icons like Janet Jackson opened the doors to great opportunities. Her role in Step Up as Nora Clark made the world fall in love with her performance. The 39-year-old has since appeared in several movies and television shows.
Jenna Dewan hot pictures
The actress has good photos that she shares with the world. You can see images of Jenna Dewan on her Instagram. You will not get bored looking at her photographs because they are all breathtaking. Below are 15 best Jenna Dewan pictures.
What are the sexiest Jenna Dewan pics on the red carpet?
She always slays on the red carpet. As a celebrity, each appearance on the red carpet is supposed to be better than the previous one. Her designer knows the best look and has never disappointed.
1. The beauty in green
This green and shiny designer dress made her look gorgeous. She has the best pose for photos.
2. Looks great in white
She tops the list when it comes to rocking the red carpet. If there were an award for the best-dressed actress, she would be scooping all the awards.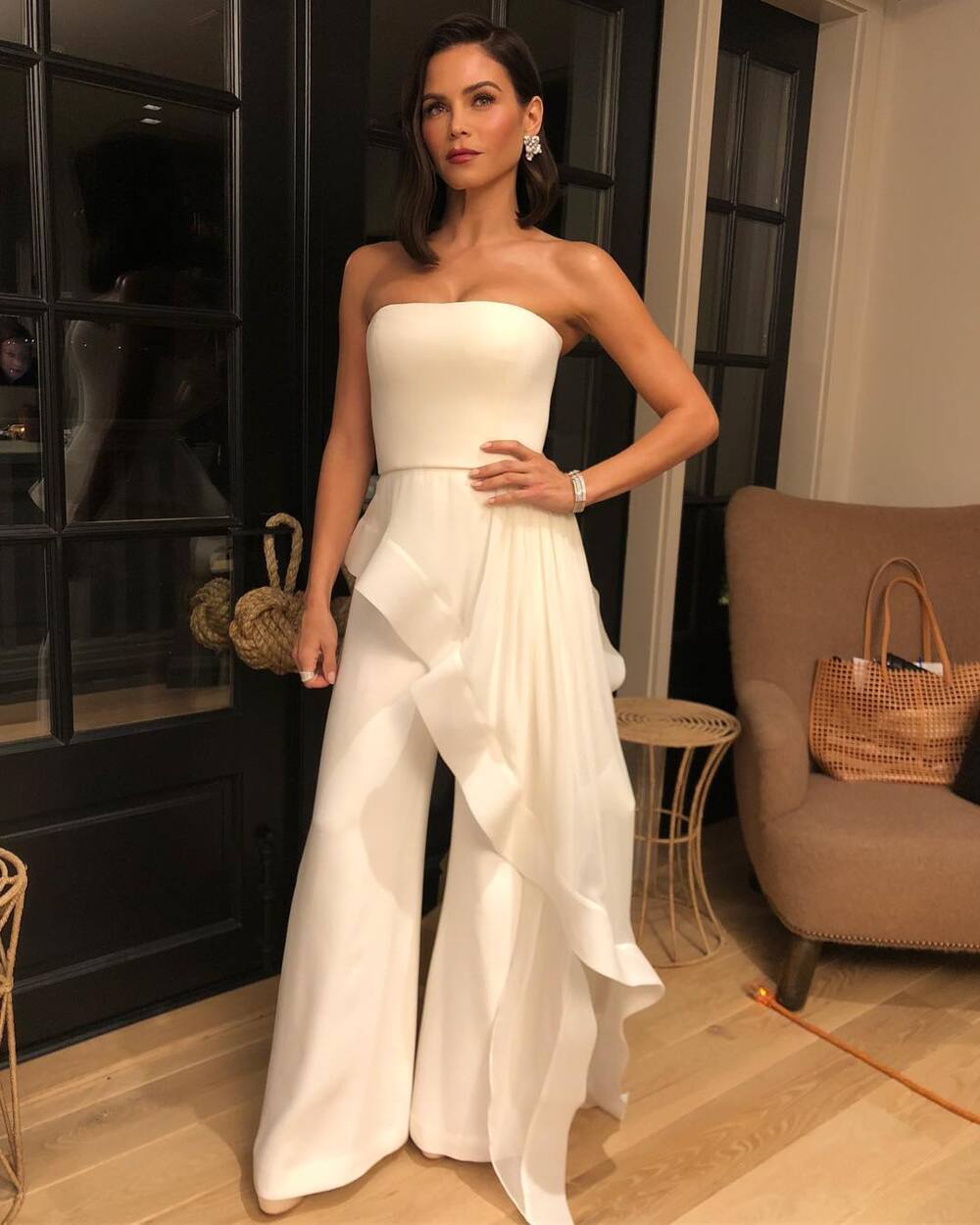 3. iHeart Radio Awards red carpet
The actress was among the best-dressed celebrities at the iHeart Radio Music Awards 18. This is not a surprise given her unique taste to fashion.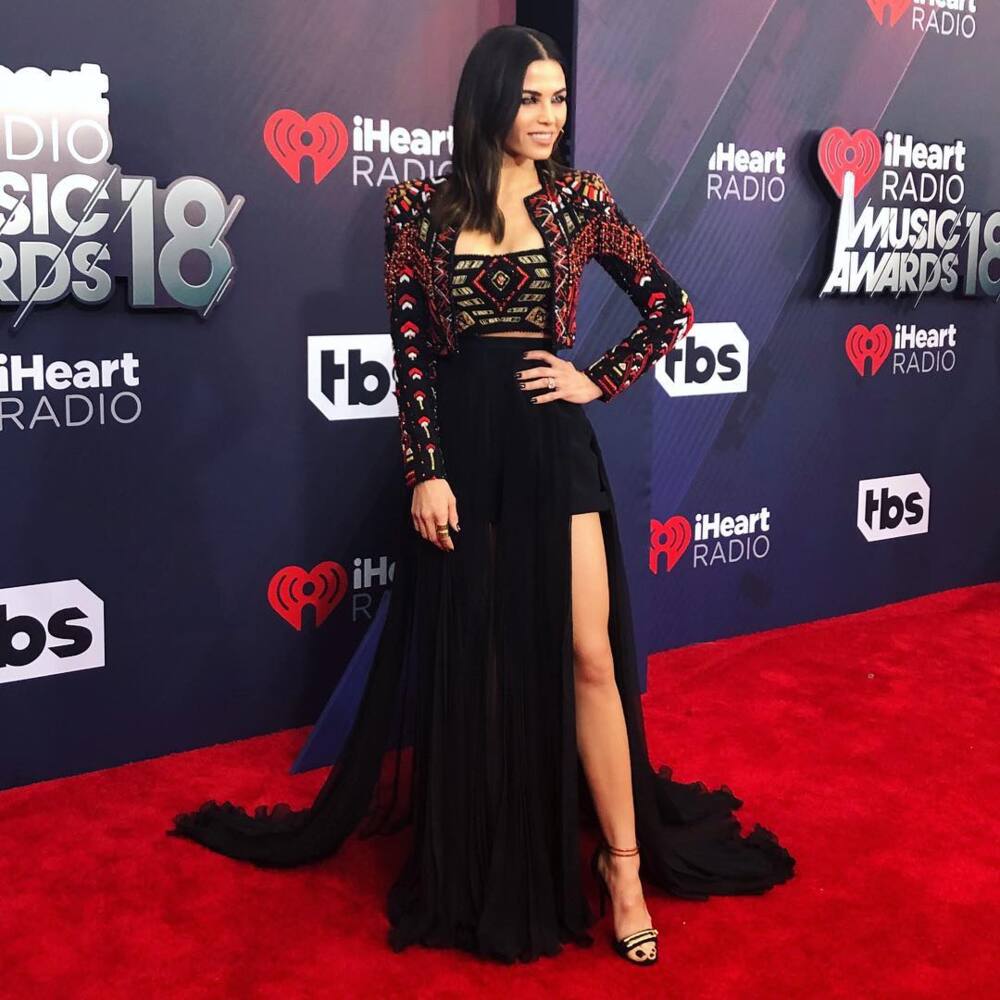 4. Lady in red
She rocked in this red dress at the vanity fair. Fashion is indeed in her DNA, and no one can deny that fact.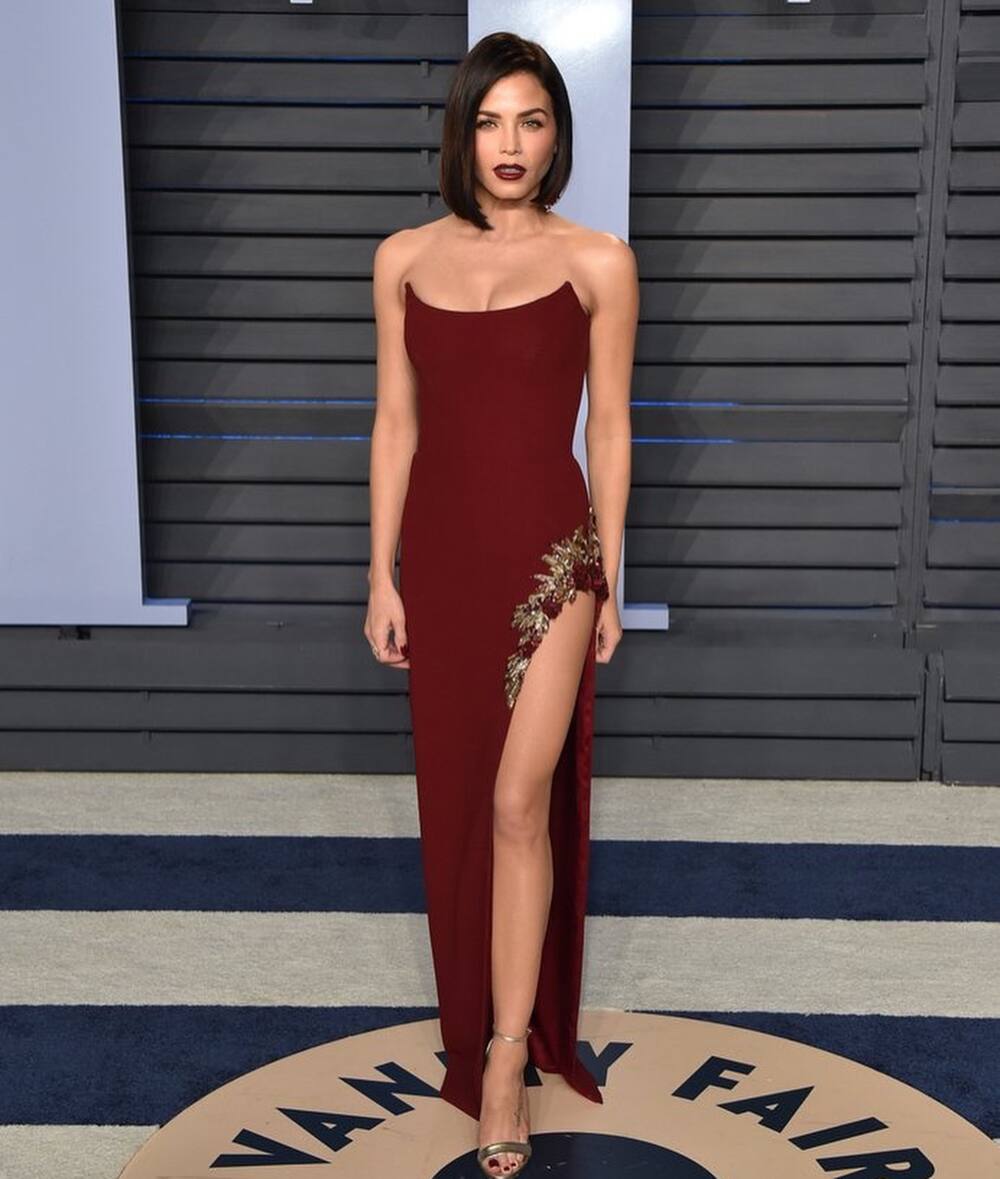 5. Princess outfit
This princess dress makes her look like the princess she is. Such a darling!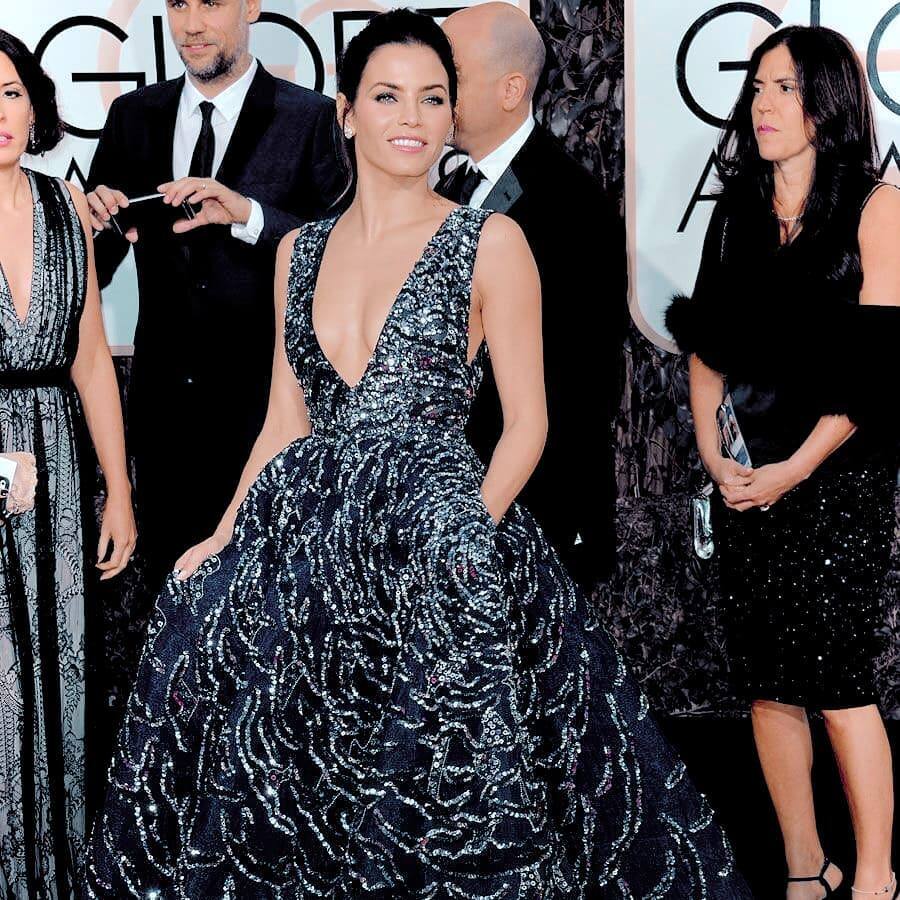 Jenna Dewan bikini photos
The talented dancer has been spotted wearing a bikini on several occasions. Below is a compilation of the best pics.
6. Having fun
The actress loves spending time on the ocean shore. This is a photo of her in a blue bikini having fun on a sunny beach.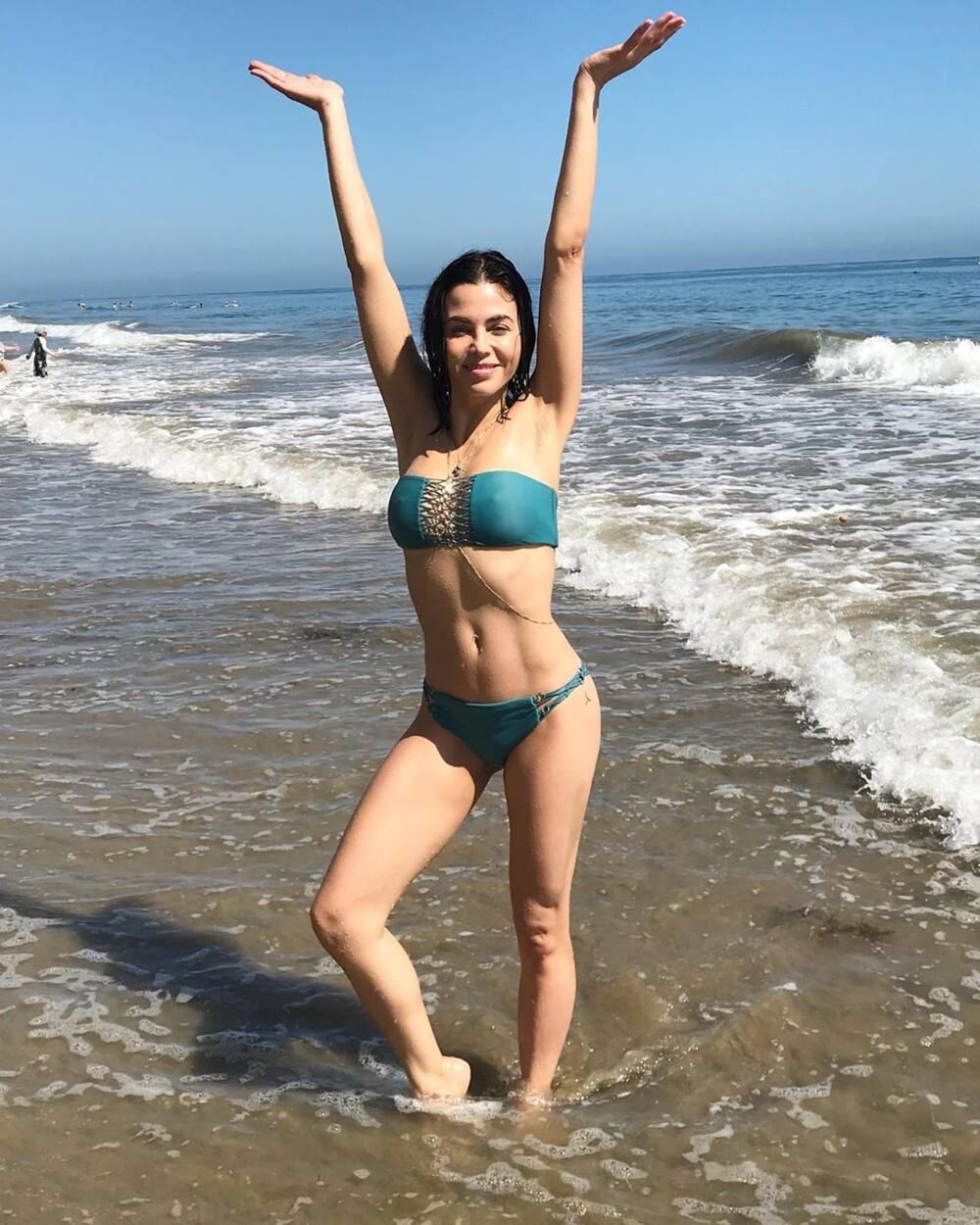 7. Loves the beach
This is a picture of her strolling on the ocean shore. The hat is perfect for sunny weather.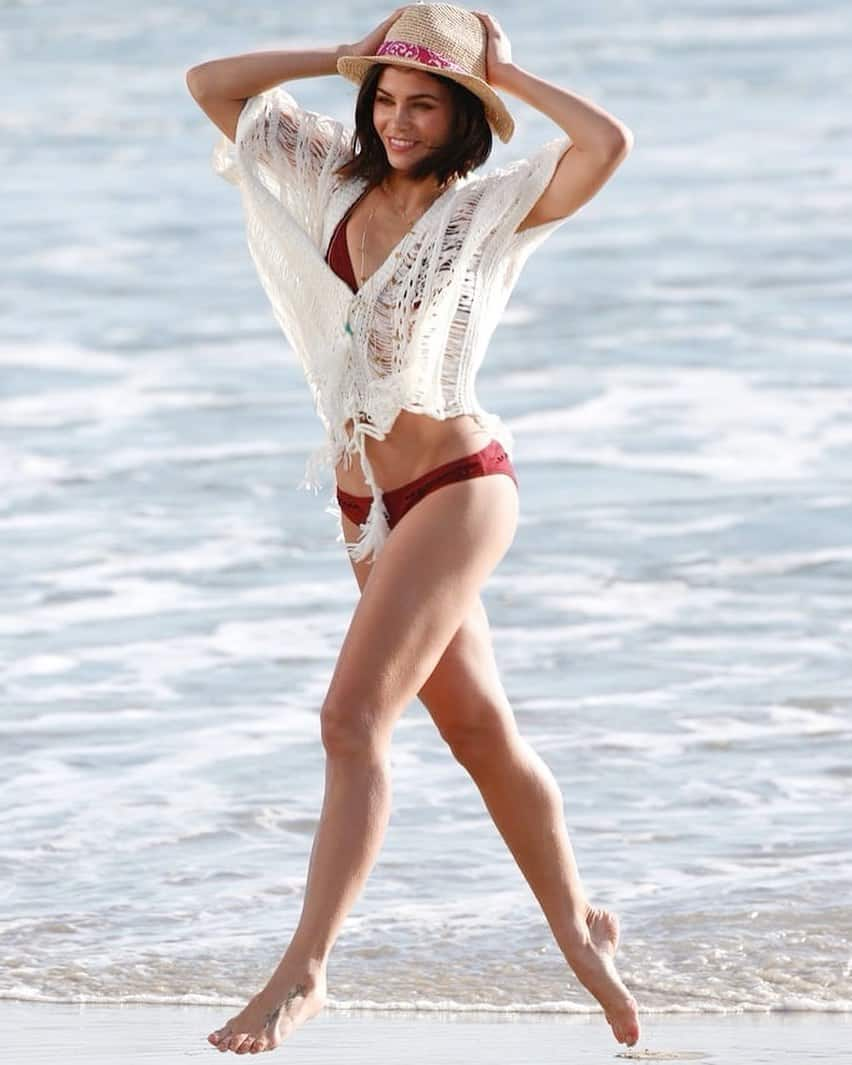 8. Stuns in bikini
Jenna Dewan bikini photos are amazing. She has the perfect body to show off. The sun makes her glow.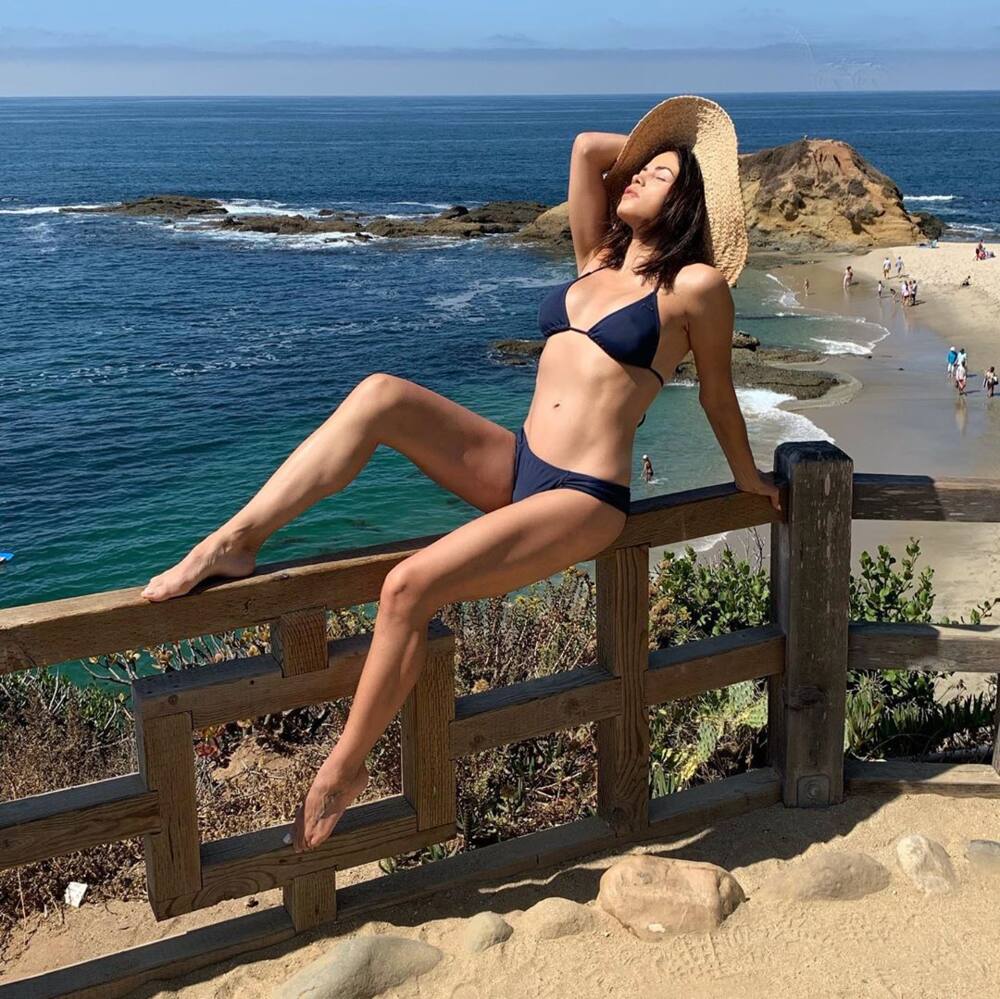 READ ALSO: Too pretty for Tinder: Model says app blocked her for being attractive
Jenna Dewan hottest photos
The model has a number of cute pictures. She knows how to pose for photos. She posts most of the photographs on her Instagram page.
9. Athletic body
The actress has been able to maintain a great body by working out. She even became the face of Danceskin, which is a dancewear manufacturer. The following is a good looking picture of her at the gym.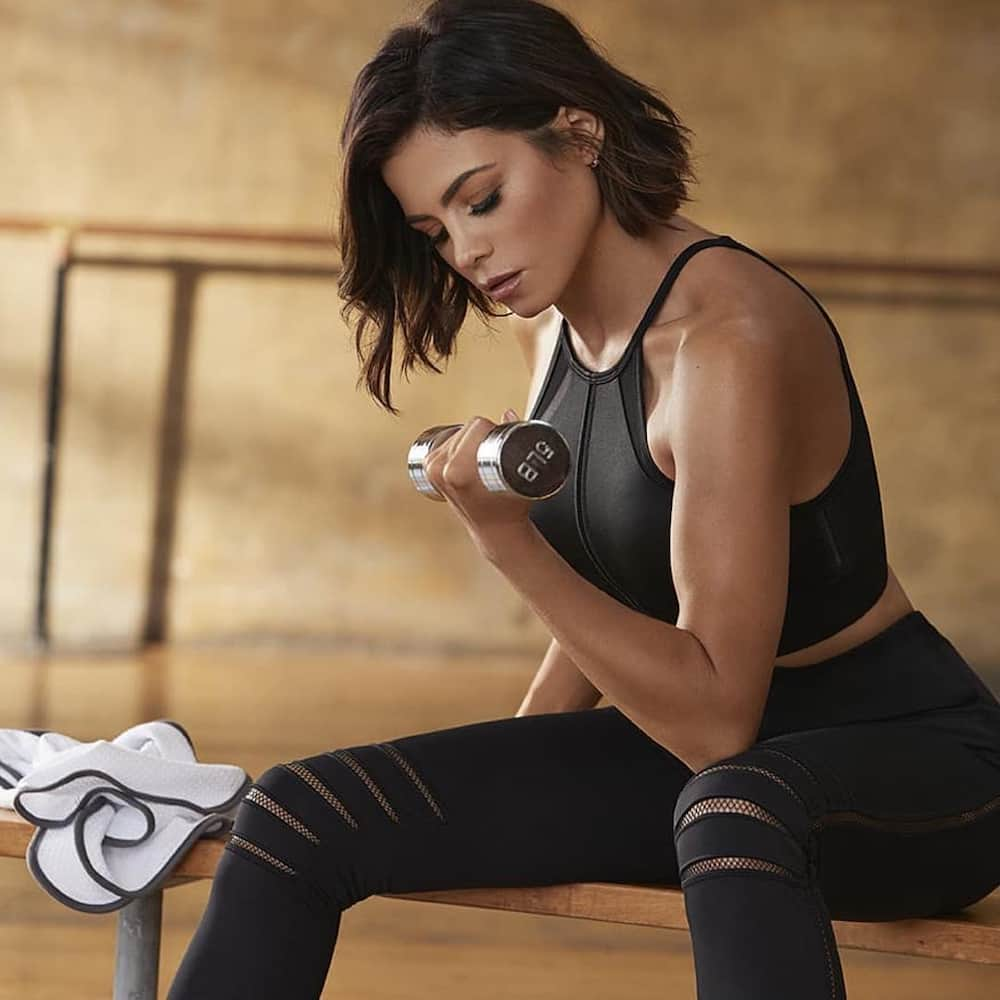 10. An adventurous person
She loves adventure and doing crazy things to keep her memories alive. This is a photo of her that was taken when she was midair. Such a fantastic moment to capture!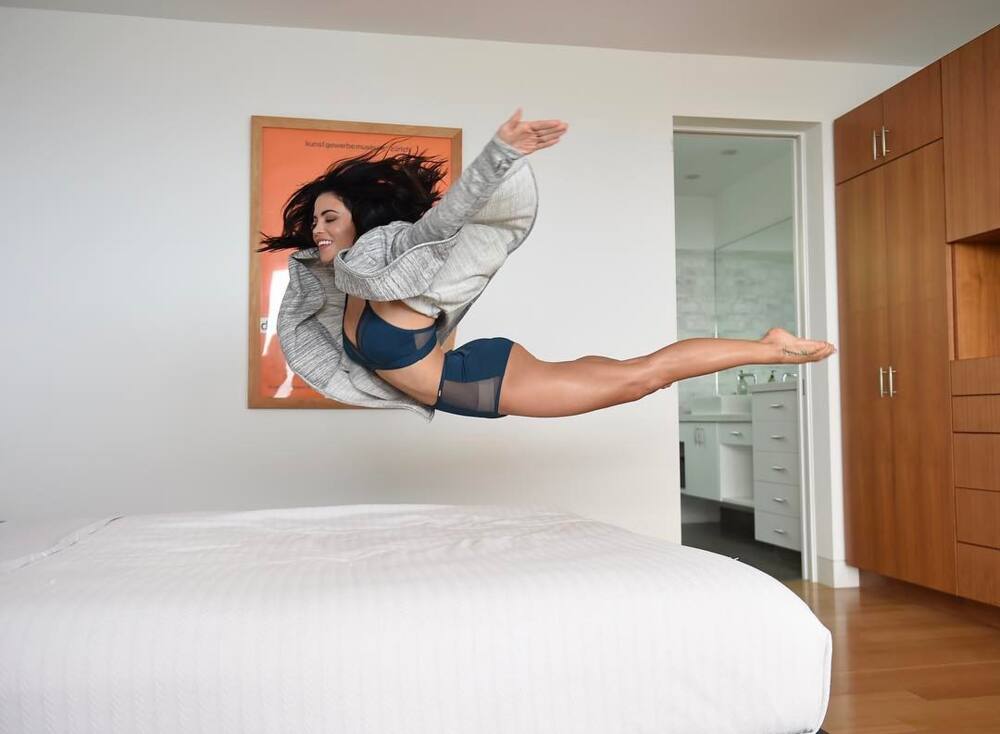 11. Gorgeous in casual wear
The actress and mother does not have to be on the red carpet to look beautiful. She looks great even in jeans and a T-shirt.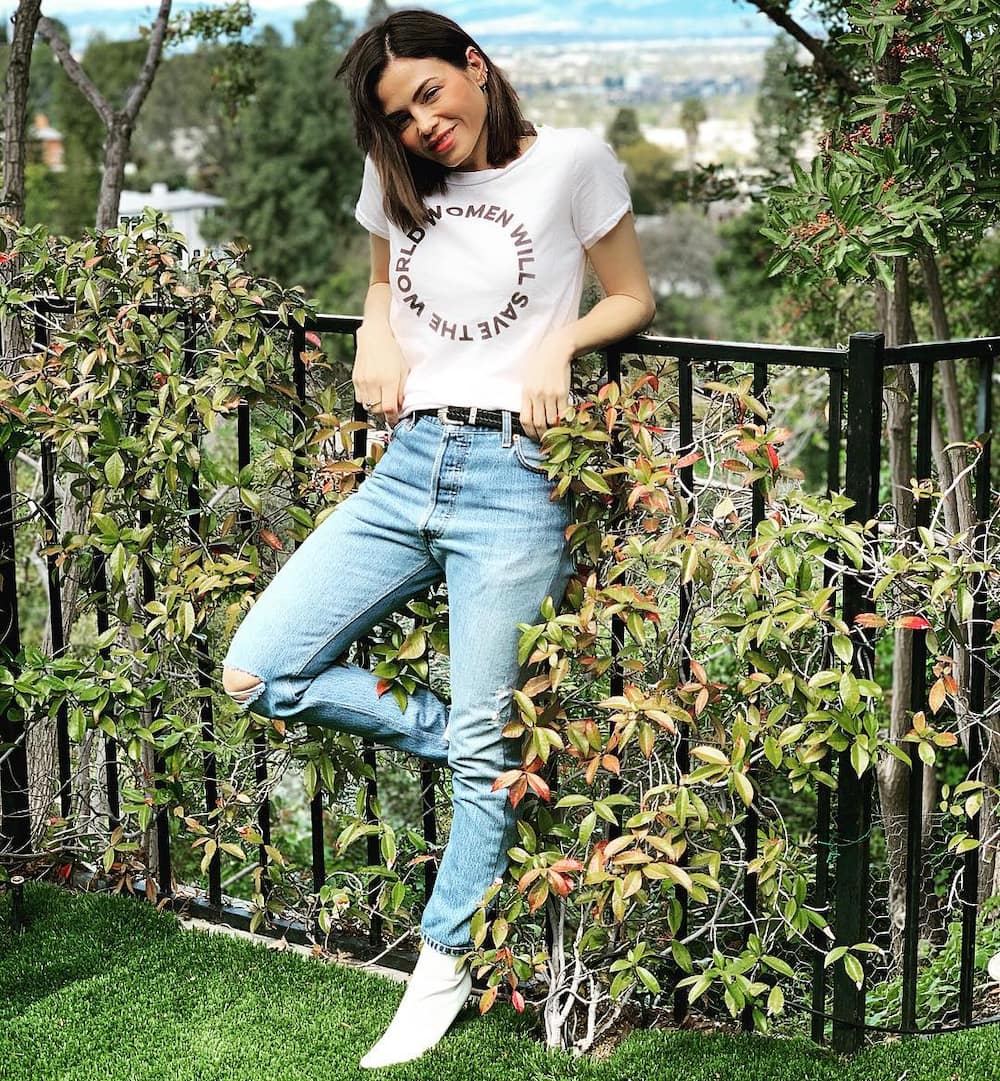 12. Mrs. Serious
She still looks beautiful, even when she is serious. She gets serious on several occasions when handling critical issues. This is a rare photo of her concentrating on something.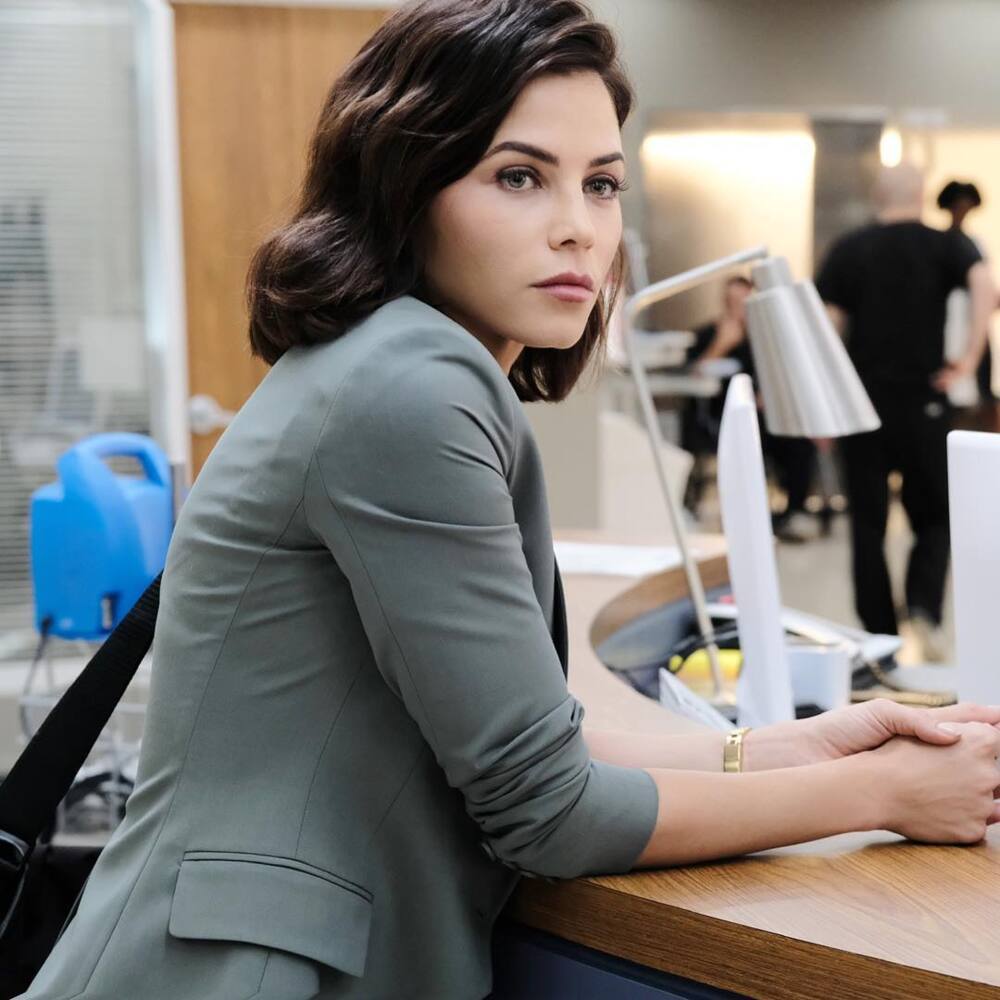 13. Fairy princess
She looks gorgeous in this colorful dress with wings. The pink hair with a crown blends with the dress. Just like a fairy princess!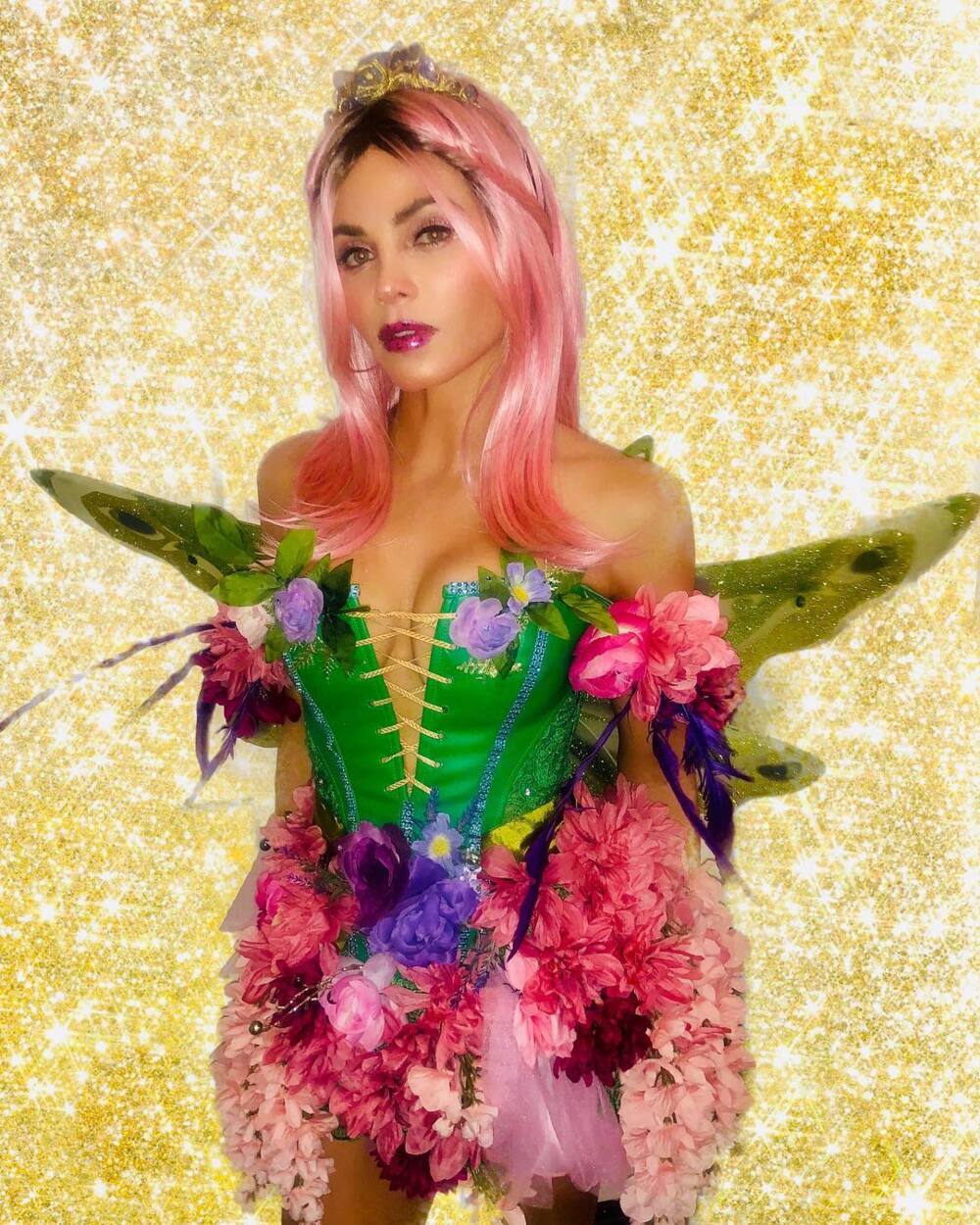 14. Great modelling skills
She knows how to pose for the camera. Every shot taken turns out to be the best photo. This photo shows her perfect modelling skills.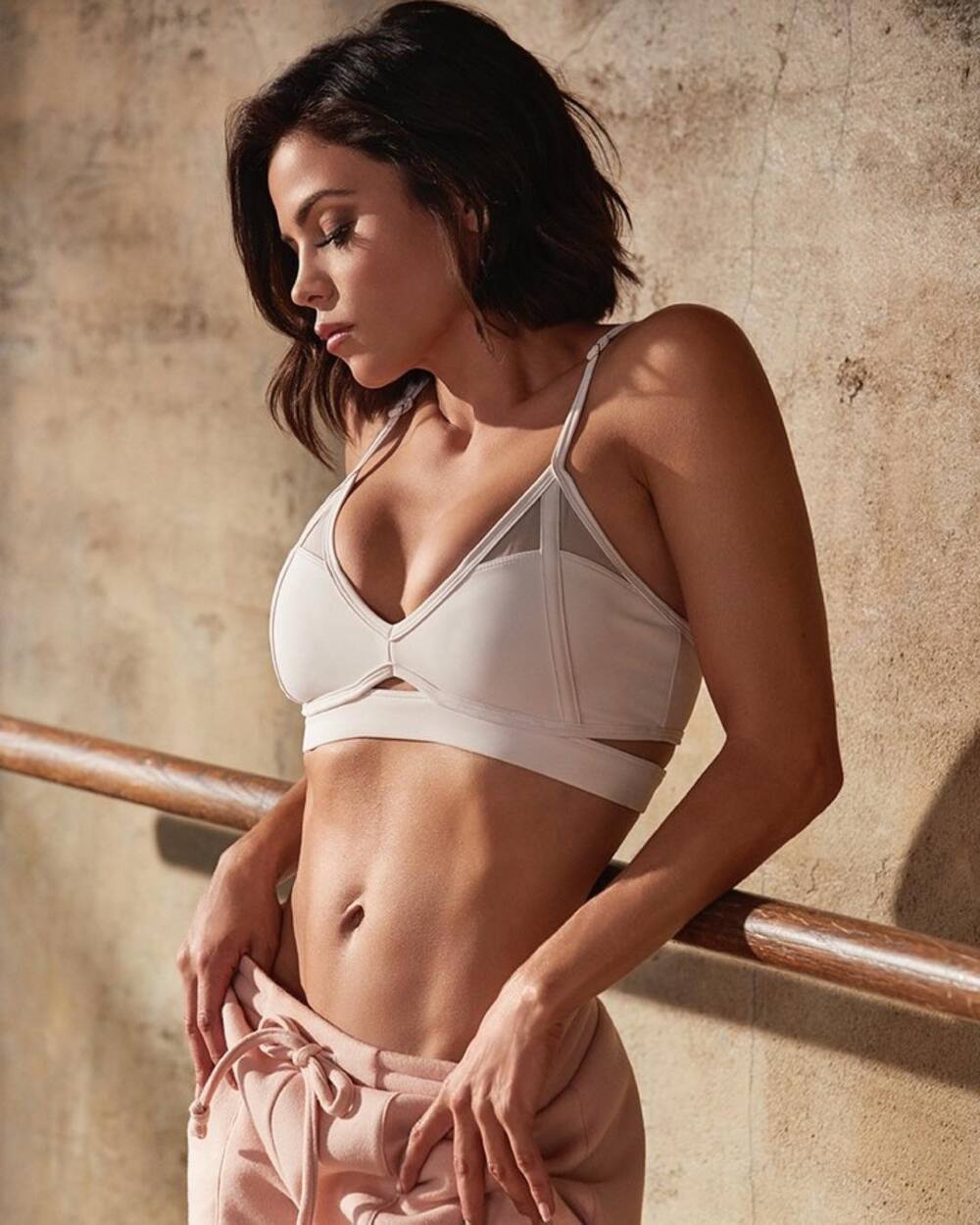 15. A lover of dogs
She looks stunning even when staying at home and enjoying a cup of coffee. She also loves dogs and spends time bonding with her canine friends. She is a vegan because of her love for animals. She is also involved in several animal awareness programs where she fights for the rights of animals.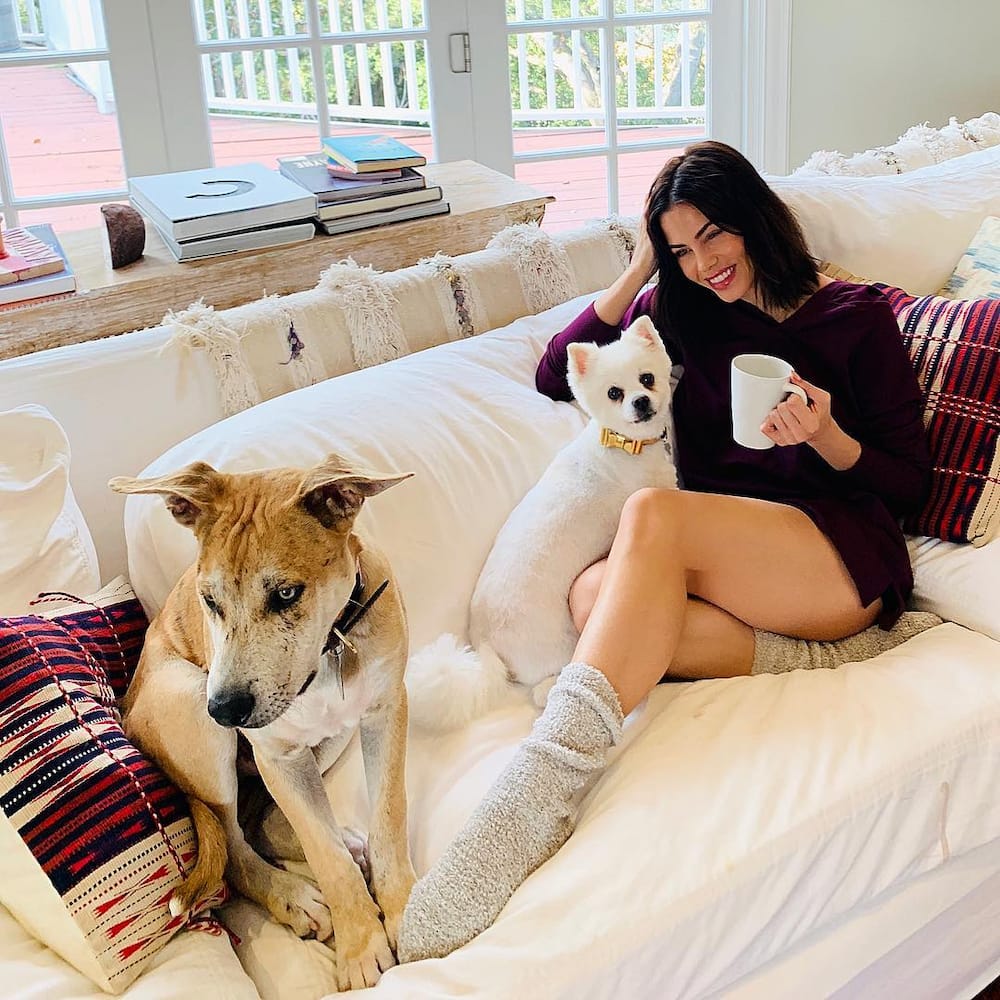 READ ALSO: Beautiful lady shows off her cute bae in stunning photo shoot
Jenna Dewan hottest photographs prove her breathtaking beauty. She is a busy woman who has a tight schedule being a mother, a wife, an actress, a dancer, a producer, and a model. The gorgeous actress still finds time to perfect her appearance.
READ ALSO: