Are you scrolling through your channel list looking for an enthralling telenovela to binge on? You ought to check out Arendsvlei. Its plot revolves around a high school in the Cape flats and the challenges that the managers of the school face. The story brings out the drama that unfolds due to the interactions of these officials. Arendsvlei teasers for March 2020 provide a sneak peek of how much the plot has taken a new twist.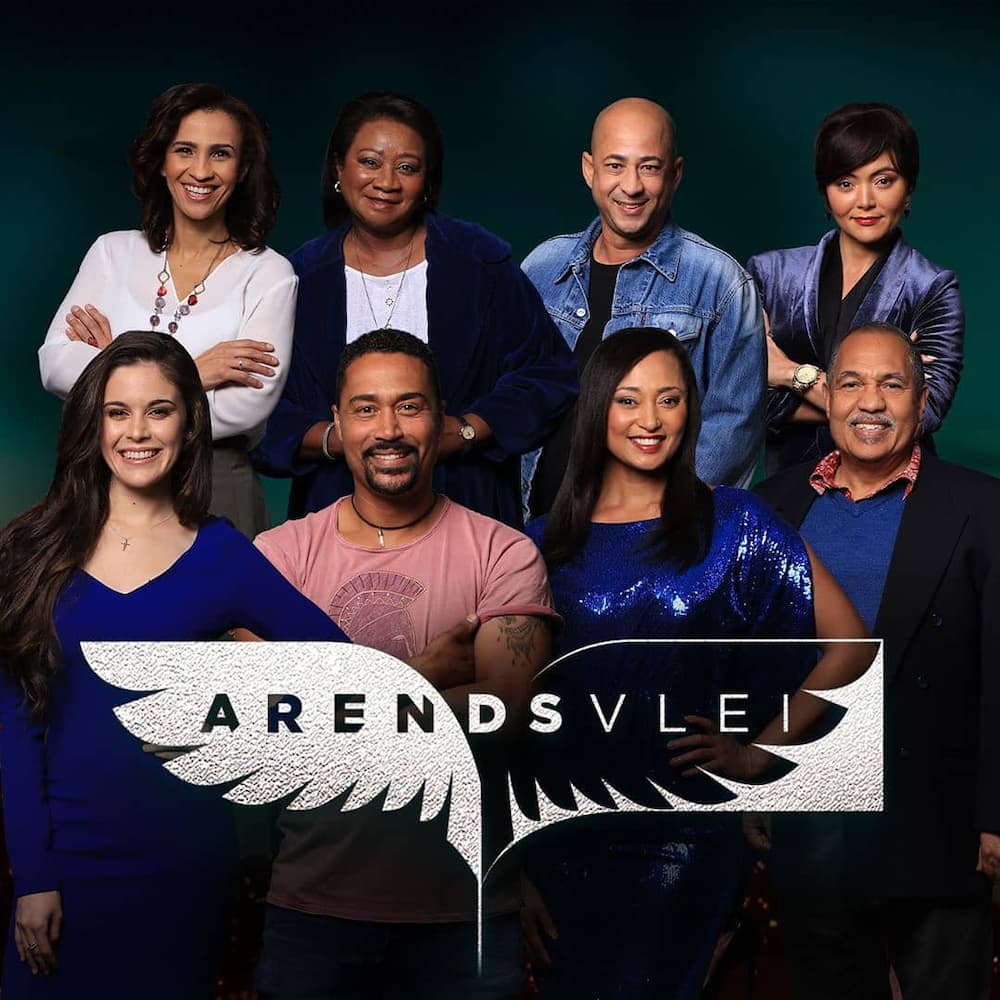 Did the most recent episode of Arendsvlei leave you in suspense about what is going to happen to some of your favourite Arendsvlei cast members? Are you the type that cannot keep calm and wait for surprises? If that is so, you ought to check out these Arendsvlei teasers. You will not believe the new chain of events in March.
Arendsvlei Teasers for March 2020
These are some snippets of how the twists in the show are going to unfold in Arendsvlei episodes for March,
Episode 67 - Monday, 2nd March 2020
Bompie is skeptical about leaving Monique unattended as she seems troubled. Fred and Elsa engage Mielies in a discussion about sex, but her reaction is not what they expected. Lionel is not at peace with Steve's presence, and he is compelled to put Janice in an uncomfortable position.
READ ALSO: The River 1 (on Mzansi Magic) Teasers: March 2020
Episode 68 - Tuesday, 3rd March 2020
Monique is attacked, and in the process, her bracelet disappears. Steve and Wendy meet after a long time, and Claudia emphasises on the topic of sex to Mielies. Will she listen to her?
Episode 69 - Wednesday, 4th March 2020
The decision that Ronel and Thys make seems to have dire consequences. Monique learns a new character in Bompie that is contrary to what she had thought of him, and Janice gives Steve some conditions.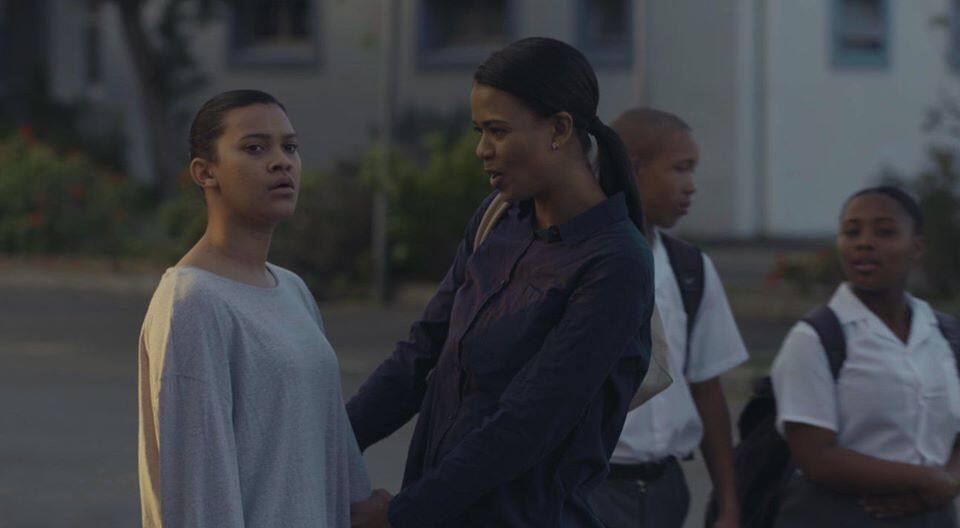 Episode 70 - Monday, 9th March 2020
Ronel's and Thys' counselling sessions do not go according to plan, and Daniel gets anxious when Saartjie insists on going home with him. Beatrice is dragged into Lionel's gym schedule, and Bompie shows up in his flashy car to pick up Monique.
Episode 71 - Tuesday, 10th March 2020
Steve tells Lionel about Janice's decision to let go of her past experiences. Monique's mum is concerned about her daughter getting involved with Bompie. Moreover, Ronel and Thys reach a consensus, although it does not look like they will be in agreement for long.
Episode 72 - Wednesday, 11th March 2020
Thys and Ronel are experiencing another dark episode, even though Beatrice tries to help them get back on their feet. Steve is ready to go out and look for his father, and Lionel is delighted that he is out of danger.
Episode 73 - Monday, 16th March 2020
Janice confides in Lionel about a sensitive matter, and Lionel commits himself to come through for her and Steve. The relationship between Thys and Ronel seems to be at its lowest point.
READ ALSO: Rhythm City Teasers: February 2020
Episode 74 - Tuesday, 17th March 2020
Bompie gets Monique into trouble with Beatrice, and Wesley comes bearing some important information for Lee Roy. Lionel and Steve go out to look for new recruits for his gym.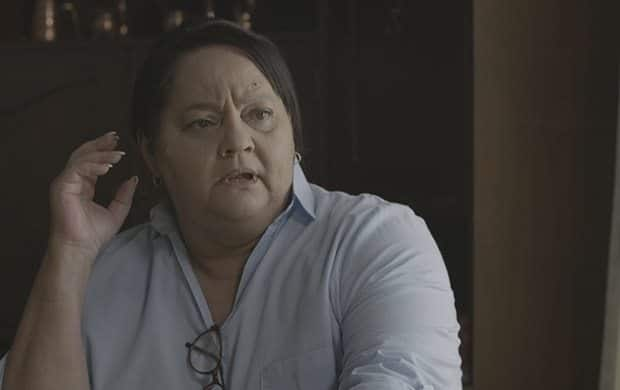 Episode 75 - Wednesday, 18th March 2020
Monique discerns that her sponsor is more harmful than how she had perceived him to be, and Lionel seems to have started his new business on a false note. Steve is angry when he finds out that one of the learners of Arendsvlei could reveal the secret about Mortlock.
Episode 76 - Monday, 23rd March 2020
Kim and Maurice seem to have arrived on time to witness something. What could it be? Beatrice seems to be experiencing an eventful day, and Steve is a few steps away from capturing Daniel.
Episode 77 - Tuesday, 24th March 2020
The Cupido family is grateful that Maurice arrived on time and rescued Kim and Beatrice. Lionel makes a big move concerning his gym in school. Will it positively impact his business? Steve locates Daniel in the park and decides to follow him to where he lives. Will he find the details that he want?
Episode 78 - Wednesday, 25th March 2020
Monique starts defying the rules at home, and Daniel finds out that Laetitia stoned someone. Hein is trying to be in his son's life by getting familiar with his hobbies.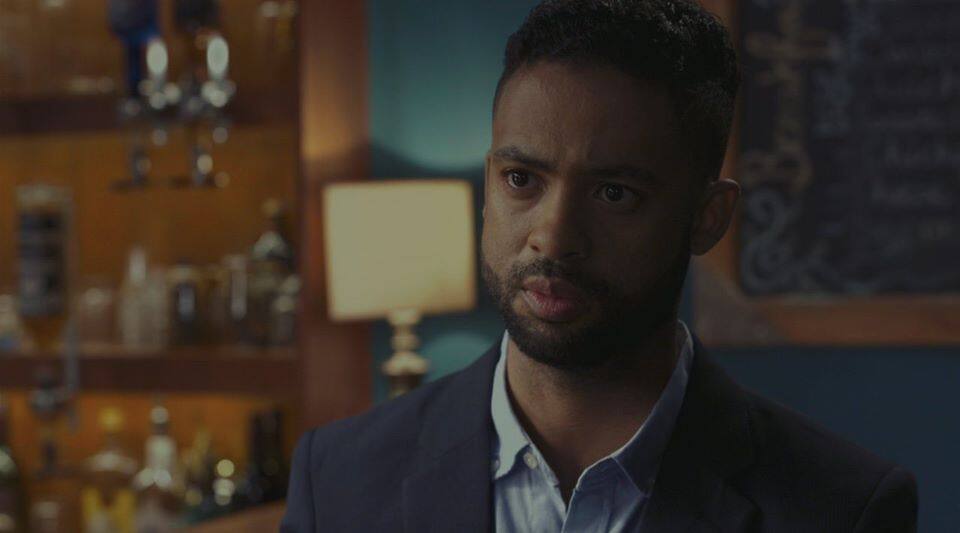 Episode 79 - Monday, 30th March 2020
Monique takes her relationship with Bompie to a higher notch, and they get intimate together. Steve comes up with a mysterious plan. Beatrice wants to give Maurice a second chance, although she is not sure whether he still feels the same way.
Episode 80 - Tuesday, 31st March 2020
Cardo is not pleased when Monique shows up late at the dance practice because of Bompie. Damian and Saartjie agree that Maurice should be a teacher at Arendsvlei, and Steve and Janice are excited about starting something together. However, Janice unexpectedly pulls out.
What is going to happen to your favourite Arendsvlei characters in March 2020 episodes?
Some of your favourite characters are making the boldest moves without minding about the consequences that might befall them. This is what is going to happen to them:
Monique
In the beginning, Monique seems to be bold and trusts her gut feeling despite the opinions of those who are close to her. She is slowly making her relationship with Bompie solid to the extent of getting intimate with him despite her insecurities about his character.
Thys and Ronel
Your favourite couple is going through their roughest time, and their relationship could be on the verge of its end despite the efforts that they have put in place to end their disagreements.
Lionel
At first, Lionel seems to be fearful of his security. Later on, he puts his worries to rest and pursues his business. Will the gym have a positive impact on his life?
You can attest that from the snippets of Arendsvlei Teasers, the events in the show are taking a new twist. To find out more about Steve and whether he will accomplish his mission, make sure to follow kykNET & kie and kykNET from Mondays to Fridays at 20:00.
READ ALSO:
Uzalo Teasers: March 2020
7de Laan Teasers: March 2020
The Queen Teasers: March 2020