One of the television drama series that guarantees continuous excitement and entertaining episodes is Isibaya teasers. With lots of viewers within and outside the country, the drama series has lots of twists and dramatic elements that will keep you at the edge of your seat with your eyes glued to the TV screen until it ends. Check out the main events of the show here!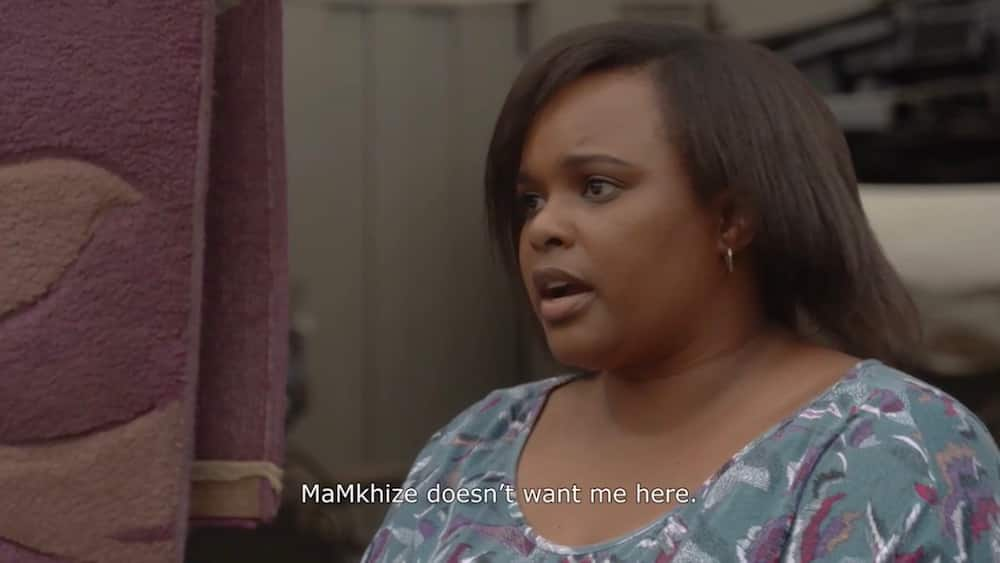 Even if you are not a fan of soap operas, taking out time to watch any of the exciting Isibaya soapie teasers will give you reasons why you should no longer miss any of them. The reason is because of the high level of creativity injected in its scripting. As each event in the television series unfolds, viewers keep seeing reasons why they should not miss the subsequent episodes. Read through the following highlights to have a better understanding of what soapie teasers Isibaya guarantee this month.
Isibaya Teasers March 2020
Episode 256 - Monday, 2nd of March, 2020
A colossal disaster hits the soul of the Zungus and Ndlovus. S'bu is stunned and broken by the incident. At the same time, everyone is trying hard to understand the situation at hand. Another puzzle is made open the moment Mpiyakhe Zungu's car is discovered by the roadside.
READ ALSO: Isibaya cast: A-Z exhaustive list with pictures 2020
Episode 257 - Tuesday, 3rd of March, 2020
The Zungu's loss blows Siphokazi so heavily while the family fights to endure the pain. In his brokenness, S'bu criticises the Zungus for the ugly incident. Then, Beauty is confident that Judas is coming back for her. Qaphela proposes to assist, and S'bu demands a complicated petition from him.
Episode 258 - Wednesday, 4th of March, 2020
Qondi assists S'bu in finding some ideas on his discomfort, which brings him to Mkabayi. Qaphela tries to fulfil his promise to look for Judas while Judas starts a remarkable recovery trial.
Episode 259 - Thursday, 5th of March, 2020
Beauty is fascinated as Judas fulfils his pledge to come for her, his love. Lillian and Saddam discover they are caught up in the middle of Judas' extraordinary liberation agenda.
Episode 260 - Friday, 6th of March, 2020
Season 7 finale!
Judas makes requests and is basking as it appears that he is in control. Jabu looks for his father, and S'bu desires to see his wife avenged.
Season 8 premiere!
Episode 1 - Monday, 9th of March, 2020
While the paradox of the missing Mpiyakhe gets more intense, sensations heighten as people come together to say goodbye to Thandeka.
Episode 2 - Tuesday, 10th of March, 2020
Many persons come from different places as they bury Thandeka. S'bu discovers the right messages to deliver to his wife.
Episode 3 - Wednesday, 11th of March, 2020
Ntwenhle wishes to inform Jabu about the pregnancy but then finds out how much pain the death of Thandeka has caused him and the Zungus. S'khaleni and Pam need to resolve on the best way to use the cash from their huge victory.
Episode 4 - Thursday, 12th of March, 2020
Pam and S'khaleni find out that they have contrasting notions on what they need to do with their cash. Khanyi delivers a stunning statement to the council in a bid order to halt Ntwenhle from undertaking the unimaginable.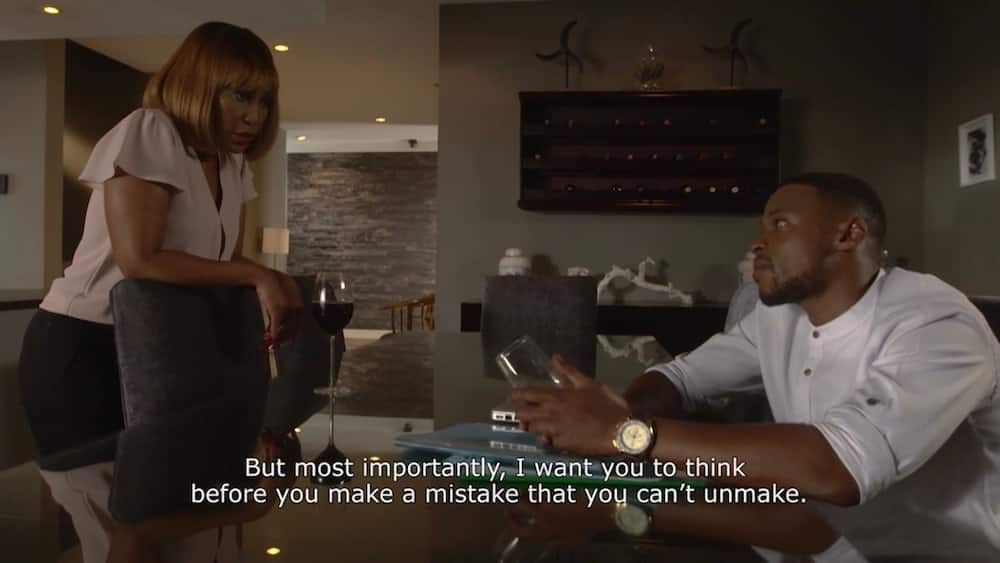 Episode 5 - Friday, 13th of March, 2020
Jabu needs to run to save his life while Mandla discovers the entire truth concerning Jabu and Ntwenhle's relationship. Also, Shadrack counsels S'khaleni with some good ideas, which assists him to stop the issue with Pam.
Episode 6 -Monday, 16th of March, 2020
Mpiyakhe strives to make meaning out of what he went through and handles the sadness of missing his lovely daughter. Mandla is disturbed concerning Khanyi's testimony of Ntwenhle's pregnancy.
Episode 7 - Tuesday, 17th of March, 2020
Distressed by nightmares and missing remembrances, Mpiyakhe is miserable to find solutions. Siza is disheartened as Qondi is an obstacle to her.
Episode 8 - Wednesday, 18th of March, 2020
Siza makes a plan to present Qondi an appealing gift, but her friendship with Duma is making everything tricky and slows down Siza's plans. Ntwenhle comes face to face with Dabula who wants to know all of the details about her pregnancy.
Episode 9 - Thursday, 19th of March, 2020
Mpiyakhe moves to the hills on a journey to find out the truth. At the same time, Siza and Mickey go on big trouble in a bid to put Qondi away from their path so their agenda for BBZ may move on without her getting involved.
READ ALSO: Skeem Saam Teasers: March 2020
Episode 10 - Friday, 20th of March, 2020
At last, Mpiyakhe discovers the truth concerning the incident that hit him at the time he went missing. While Qondi is making plans for parting, it appears Siza is having whatever he desires.
Episode 11 - Monday, 23rd of March, 2020
Qhapela struggles with his father's death, and the staff of B&B suddenly quit, leaving Lillian financially constrained. Mpiyakhe is resolute in mending his broken home.
Episode 12 - Tuesday, 24th of March, 2020
Jerry brings to Qaphela's remembrance that his family still exists as S'khaleni and Pam come in contact with a builder. In the process, S'Khaleni needs to appease the enthusiasm of Pam, while Mpiyakhe and his grandchildren have some moments together as they remember their mother.
Episode 13 - Wednesday, 25th of March, 2020
Qaphela requests assistance from Sibongile and ends up getting a trusted wise advise from Mpiyakhe. An unexpected source gives the Ndlovu an unexpected gift, while Mandla is afraid of something terrible happening.
Episode 14 - Thursday, 26th of March, 2020
S'khaleni sees the need to believe the possibility of Pam's big dreams, while Lillian advertises for new staff in the papers with a promise of B&B becoming better than what it used to be.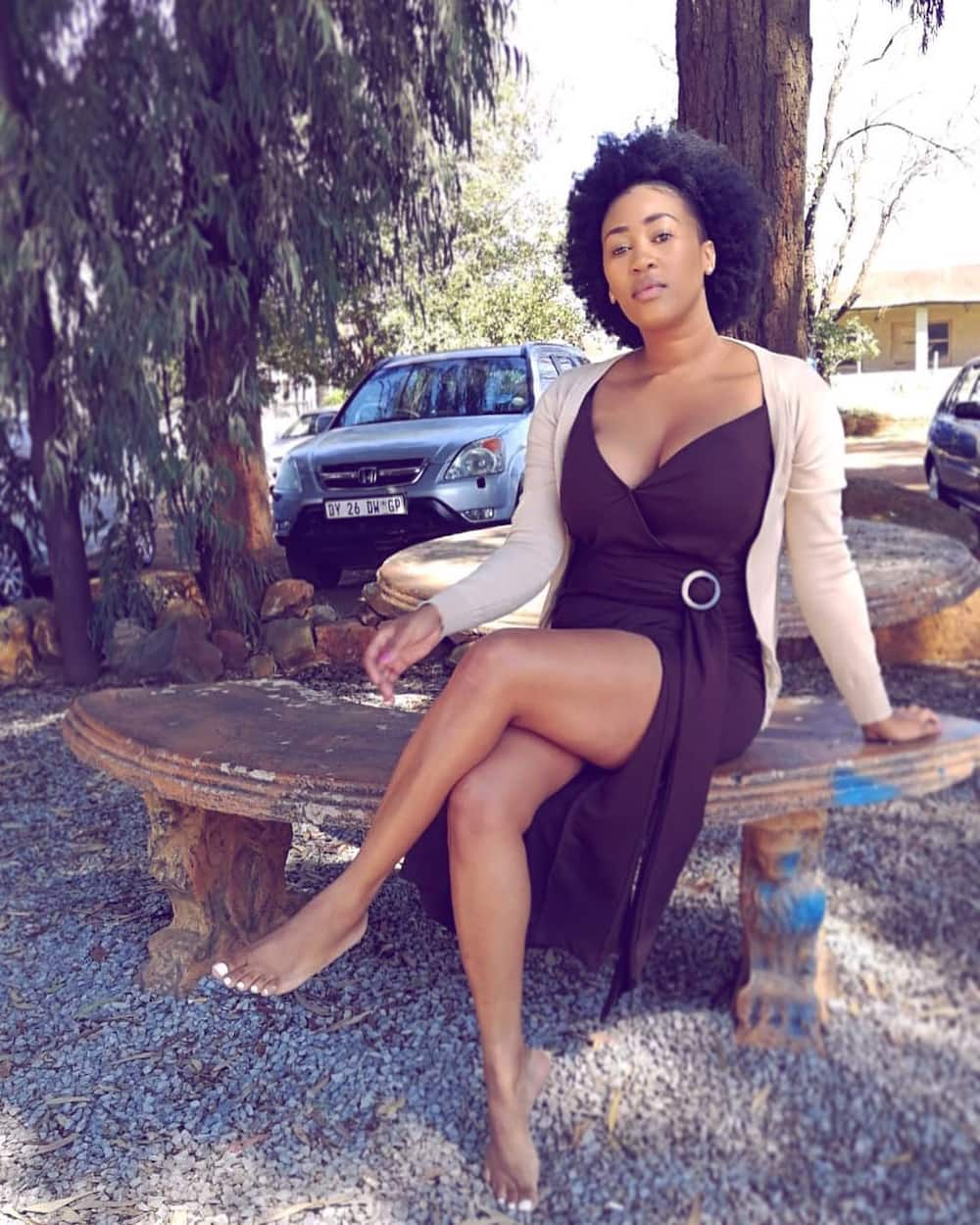 Episode 15 - Friday, 27th of March, 2020
Eventually, Qaphela grants the wishes of Beauty by agreeing to make his father's burial dignifying. Also, a strange woman reacts to the ad of Lillian, while S'khaleni and Pam need an urgent action to claim the offer that guarantees the actualisation of their dream home.
Episode 16 - Monday, 30th of March, 2020
Understanding that things are not the way they appear, S'Khaleni has resolved to bring about justice. Lillian is getting to know her new assistant, and she does not know that both she and Saddam hold a massive secret at heart.
Episode 17 - Tuesday, 31st of March, 2020
Saddam makes desperate efforts to put the new assistant who is hard pressing him out of the way. Siza is demoralised that Duma may not be a simple target to influence against what she first speculated.
Qondi
Qondi makes an effort in finding some assistance to comfort S'bu. But later, she stands as an obstacle to Siza and Mickey. Soon, Siza makes plans for her to receive an appealing gift. Siza appeared to be favoured by her departure as she is getting everything she wants. He goes on to look for his father, and Ntwenhle informs him that she is pregnant.
Jabu
Jabu had to run to save himself from life-threatening danger. But then, Mandla finds out the truth about his relationship with Ntwenhle.
Now that you have read through the highlights of Isibaya teasers, what did you notice? You must have found that the TV series has a complete package of everything that makes a drama intriguing. Therefore, as they broadcast from Mondays to Fridays on Mzansi Magic at 20:30, make out some time to join other viewers.
READ ALSO: Generations Teasers: March 2020