Madeleine Arthur bio: age, family, movies, TV shows, is she dating?
Are you looking for information on the actress known as Madeleine Arthur? If so, you have come to just the right place. Find out Madeleine Arthur latest news in the form of upcoming projects, her biography, and many interesting facts. Whether you are a longtime fan or an interested newcomer looking to learn more, everything you are looking for is here.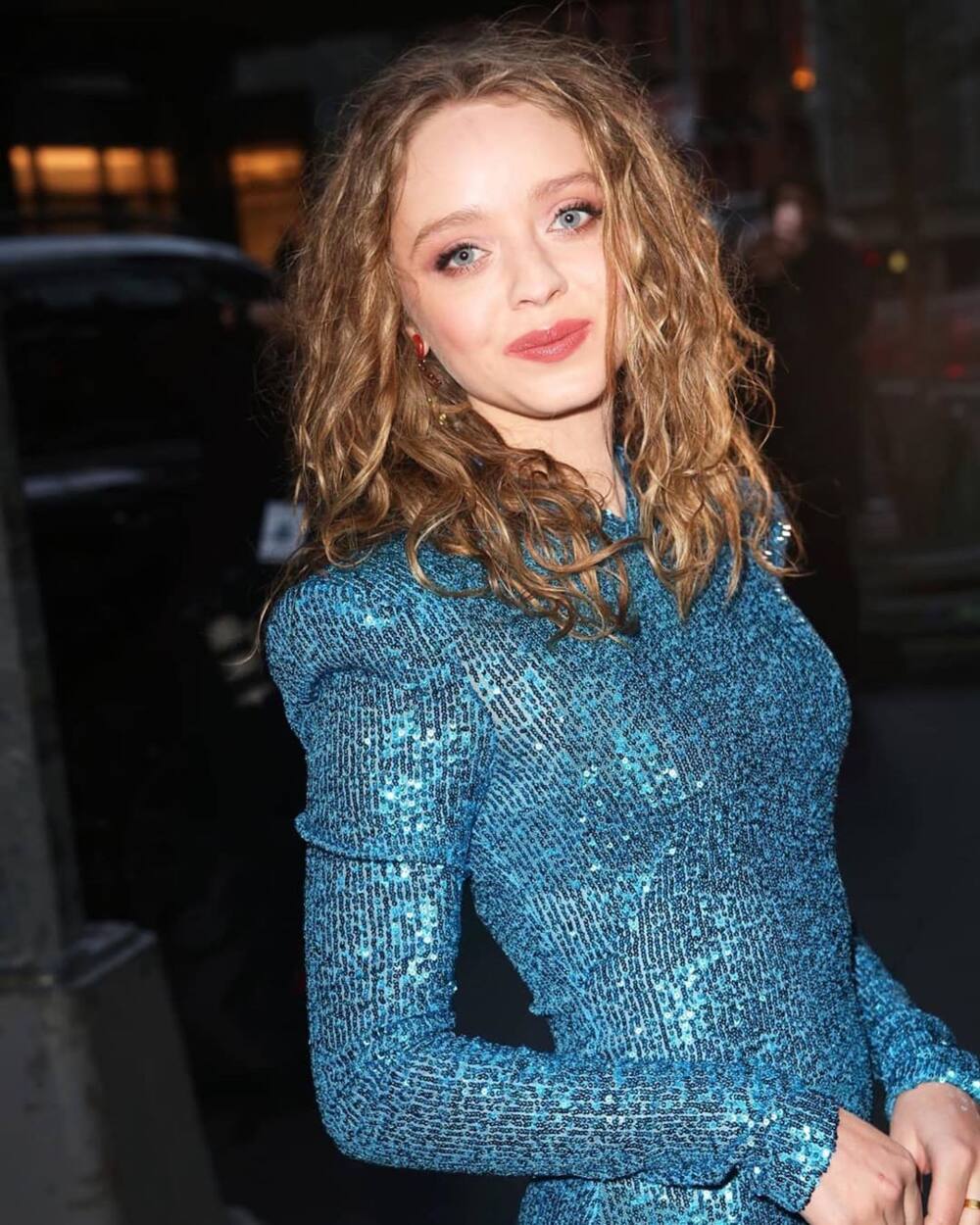 Madeleine Arthur is one of the young stars that have made a name for themselves today. She came on the scene fairly recently but has already become a force to be reckoned with.
How old is Madeleine Arthur?
She was born on March 10th, 1997. This means Madeleine Arthur age is 22 years now and she will turn 23 soon.
Early life and education
She was born in Vancouver, the coastal seaport city in Canada's province of British Columbia. Madeleine Arthur family consists of her parents, whose names are Brian Arthur and Jane Arthur, née Walter.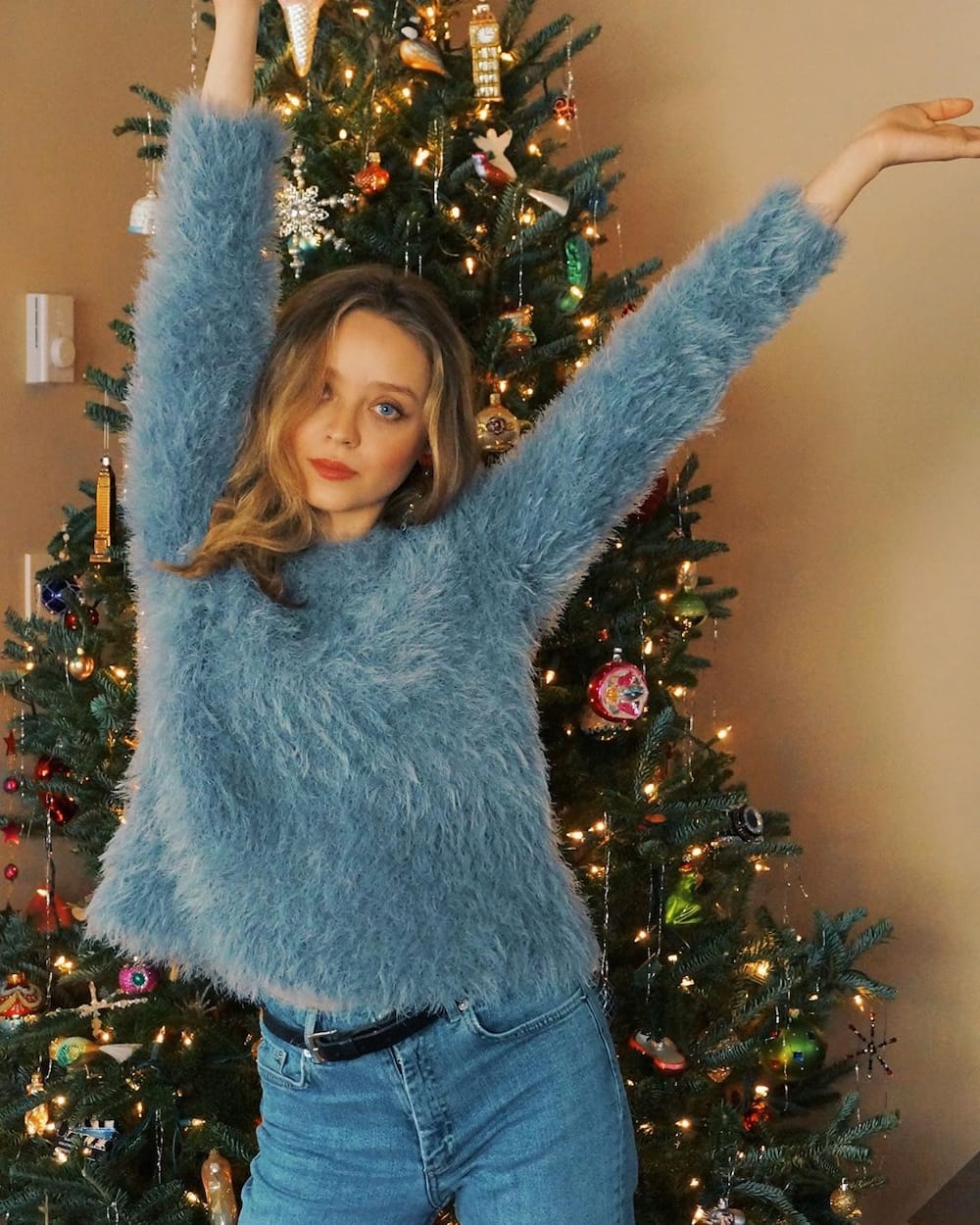 She attended the prestigious Sir Winston Churchill Secondary School, one of two International Baccalaureate schools and one of three French Immersion secondary schools in Vancouver. It was in the eleventh grade when she decided to turn her focus away from competitive gymnastics, after thirteen years, to acting. However, this decision did not affect her studies, seeing as she graduated with the high honor of being her high school's valedictorian.
Her other special skills include the following: French (immersion), violin, swimming, skiing, cello, guitar, ice skating, and dancing.
READ ALSO: Ami Faku bio: Age, family, songs, albums, and profile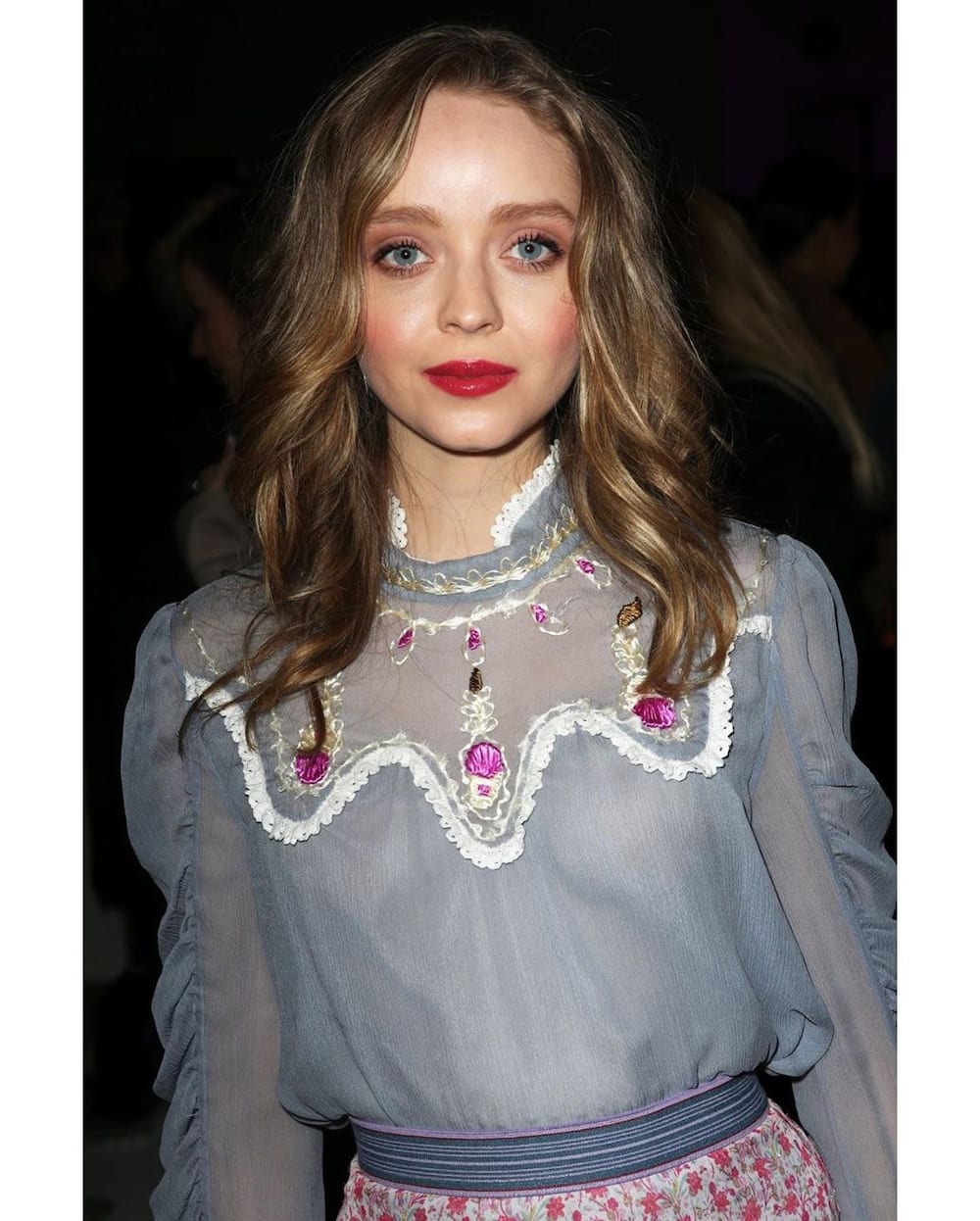 Career
She landed her first gig in 2011 when she was cast on R. L. Stine's The Haunting Hour: The Series, a show that aired on the Discovery Family channel. The episode title was Dreamcatcher and she played a character named Meg.
Then, she started receiving notable roles. One of the most impressive roles she landed was in the movie Big Eyes alongside Amy Adams (Academy Award nominee) and Christoph Waltz (Academy Award winner). From the title, one can correctly guess that the movie focused on Madeleine Arthur eyes which are quite a sight to behold. She has also received work on television shows such as ABC's The Family.
Even with all this success, she says it has not come without its fair share of heartbreak. Speaking to W Magazine, she said the following:
I am almost a master of the art of rejection. It is not personal when you do not get a role.
It echoes her words from an interview with AOL where she said:
Obviously, you try out for a lot of roles, and you get some and you do not get others. But I have not spent too much time in Hollywood itself, so I feel a bit removed from the whole vibe there. Luckily, I try to not think about the pressures.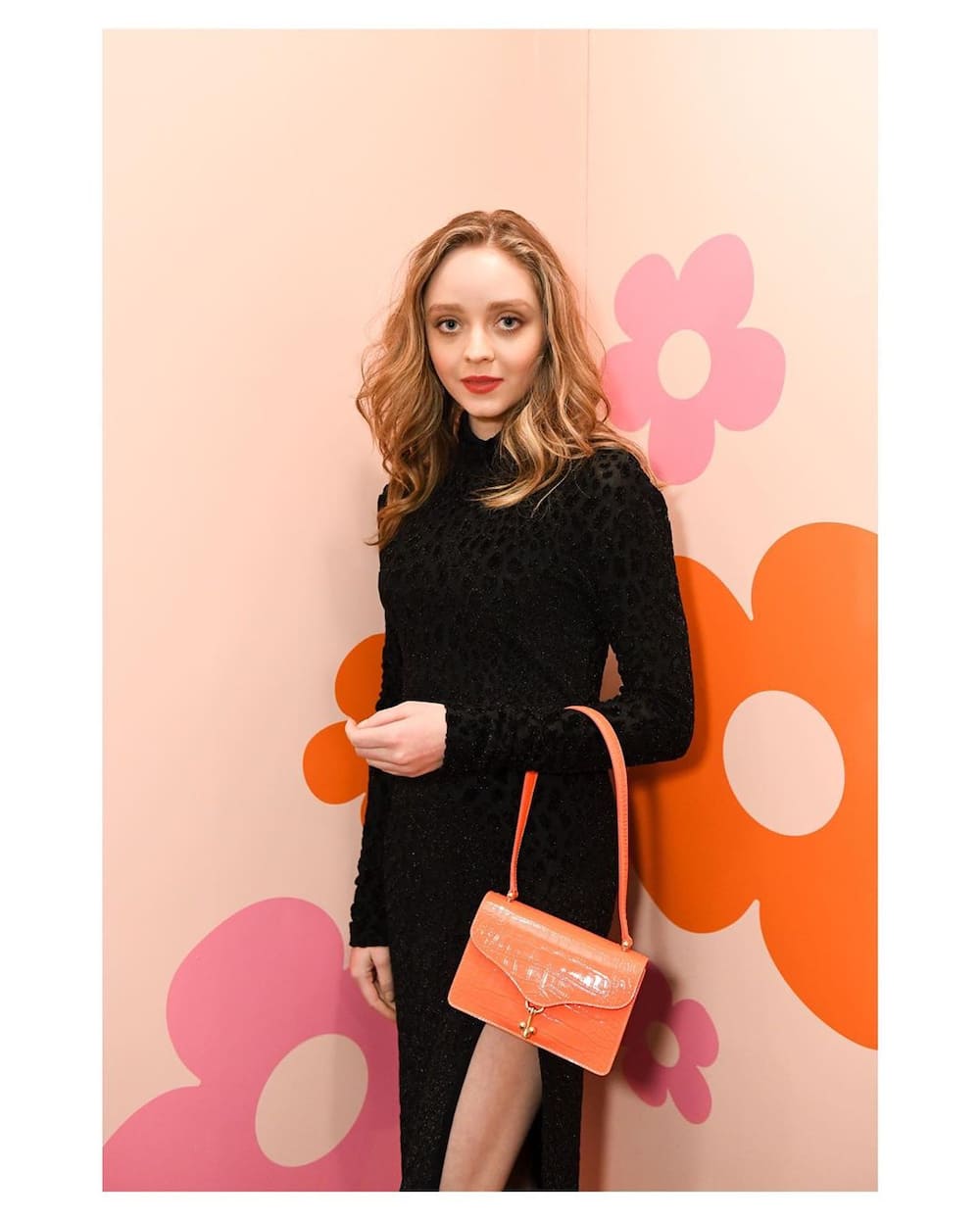 Filmography
Madeleine Arthur movies include the following:
Grace: The possession (2014) where she played Sally
Big Eyes (2014) where she played Jane Keane
The Wolf Who Came to Dinner (2015), a short film where she played Cate Barkley
Reluctant Witness (2015) where she played Becky Collins
Echo and Solomon (2017), a short film where she played Echo
To All the Boys I've Loved Before (2018) where she played Christine
Color Out of Space (2019) where she played Lavinia Gardner
Lana Condor & Anthony De La Torre: Raining in London (2020), a video short where she played herself
To All the Boys: P.S. I Still Love You (2020) where she played Christine
To All the Boys: Always and Forever, Lara Jean (release date yet to be announced) where she is expected to return in the role of Christine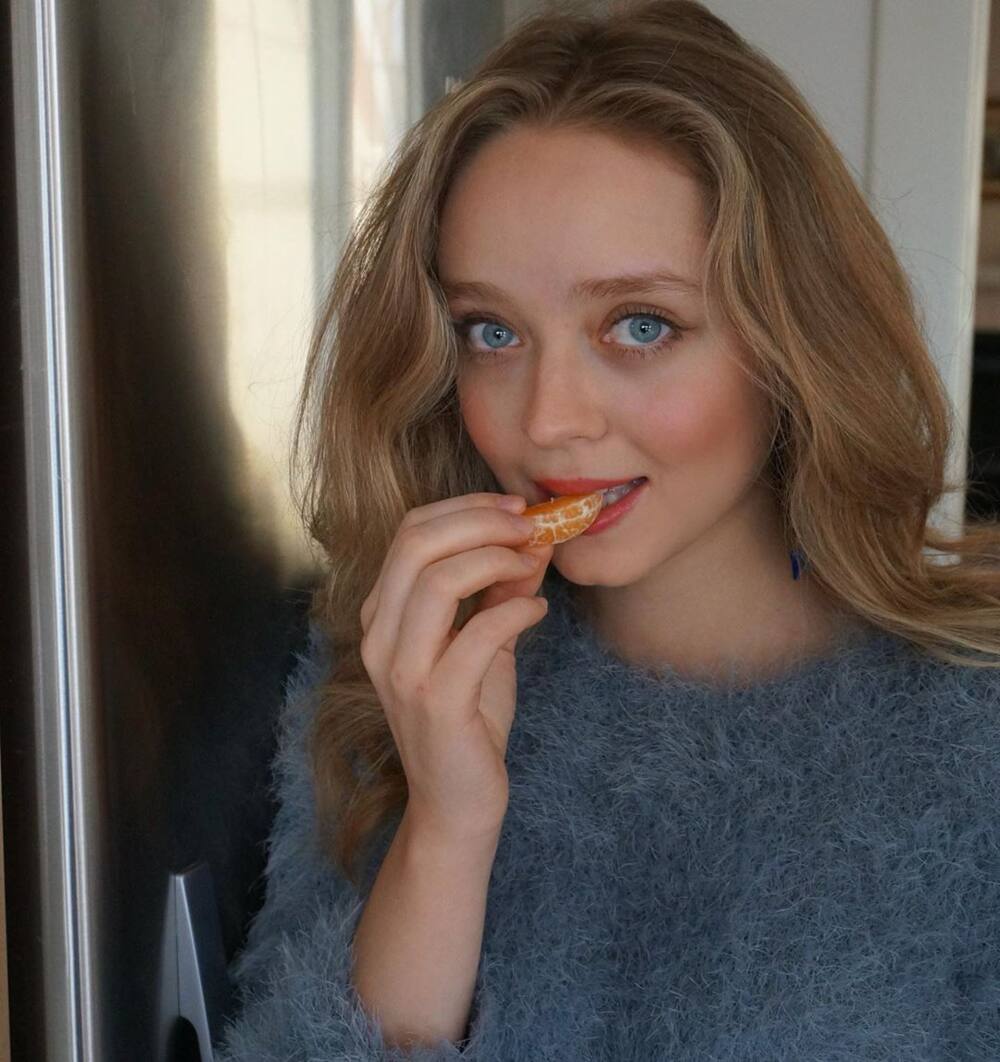 Madeleine Arthur TV show appearances include the following:
R. L. Stine's The Haunting Hour: The Series (2011) where she played Meg in Dreamcatcher
The Killing (2013) where she played Reddick's daughter in Reckoning
Spooksville (2013) where she played Tira Jones in The No-Ones
The Tomorrow People (2014) where she played Charlotte Taylor in 4 episodes
Supernatural (2015) where she played young Tina in About a Boy
The Family (2016) where she played young Willa Warren in 12 episodes
DC's Legends of Tomorrow (2018) where she played Nora Darhk in Daddy Darhkest
The X-Files (2018) where she played Sarah Turner in 2 episodes
The Magicians (2018) where she played Fray Waugh in 5 episodes
Chad (2019) where she played Marjorie in the pilot episode
Snowpiercer (2020), an upcoming series where she is expected to play the role of Nicolette 'Nikki' Genêt
READ ALSO: Sha Sha biography, real name, family, songs, albums, profile
She has spoken before about what her dream role would be. In her own words from the AOL interview linked to in the previous section, she said the following:
I would one day love to do a French film. I speak French, so that is definitely a dream of mine. Maybe even with Marion Cotillard.
She also stated in the same interview that she is looking to have more variety in terms of her roles:
I definitely am more attracted to dramatic roles, and I am really grateful to have been a part of Big Eyes as well as The Family. I would also love to do comedy one day, but I do like to be able to sink my teeth into scripts with lots of depth and artistic integrity. I am very pleased with The Family in that sense. It is full of suspense and heartbreaking moments. I have been very fortunate.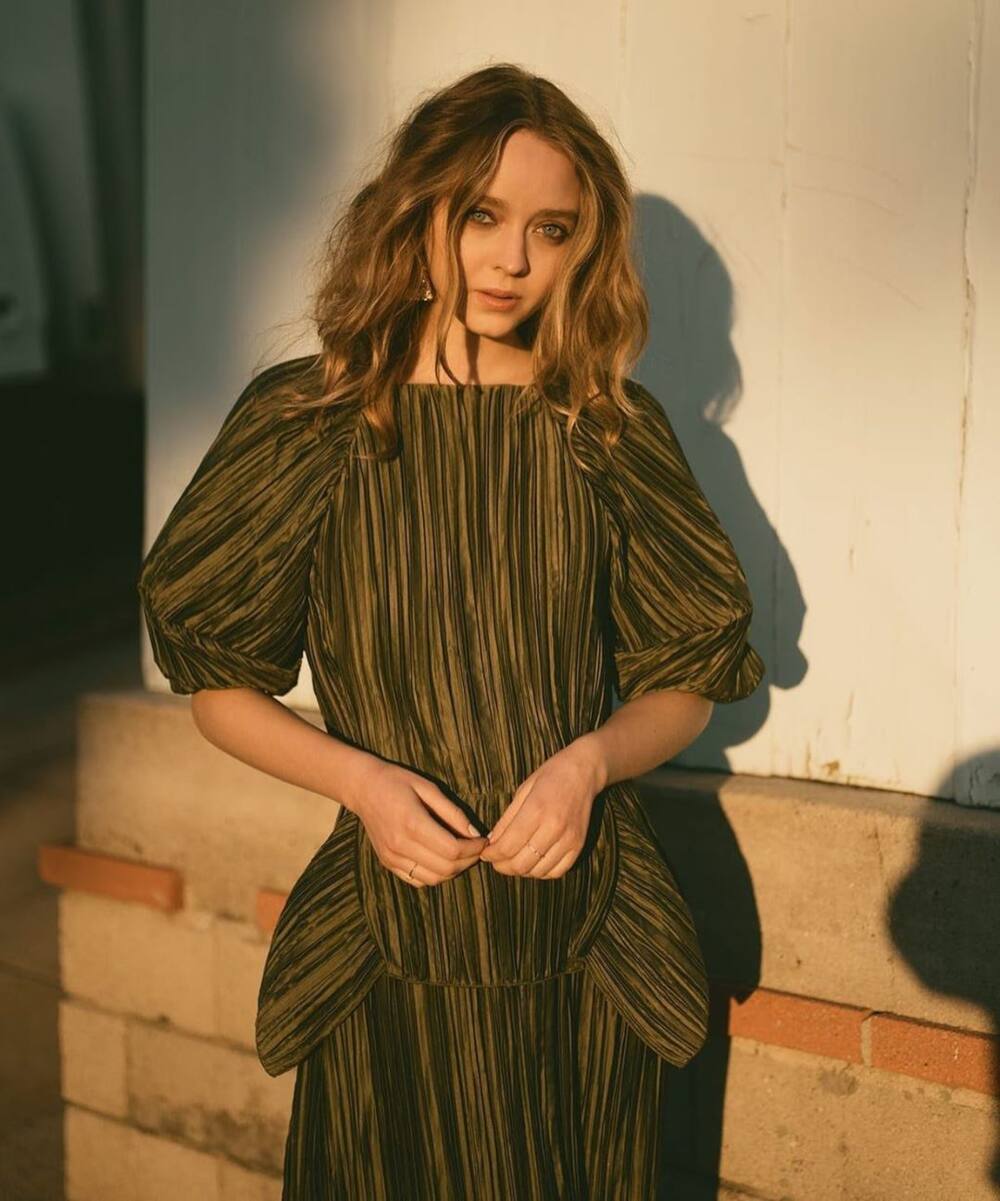 Miscellaneous
The official Madeleine Arthur measurements have not been made public in a few years, but according to IMDB, her height is 5 feet, 4 inches (1.63 meters).
Madeleine Arthur dating life is also unknown at this time, but keep it locked to Briefly to get the information as soon as it is available!
Madeleine Arthur Instagram
Her official verified Instagram account has approximately 310,000 followers. She uses it to post pictures from her daily life as well as promotional material for her movies and TV shows.
Madeleine Arthur Twitter
The girl's Twitter account has approximately 4,200 followers. She is not as active on Twitter as she is on Instagram, but this is where you can stay on top of all the latest news following her tweets.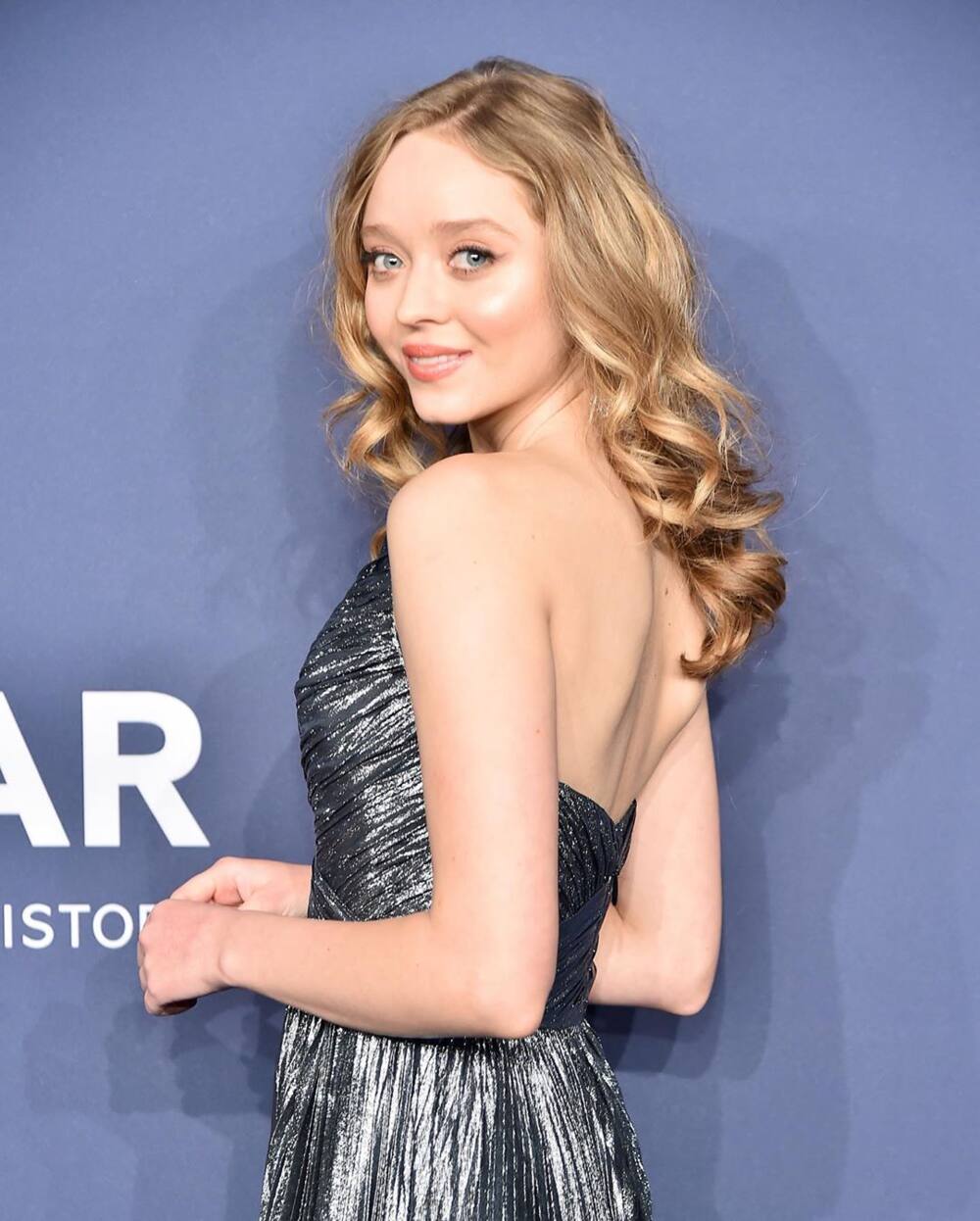 Now you know more about Madeleine Arthur. Did you find it informative? What is your favorite movie of hers? Would you like to see her in a comedy? Let us know all your thoughts in the comments section below!
READ ALSO:
Caroline Grace: songs, Instagram, wedding and more
Kenny Kunene bio, family, education, businesses, house, cars, net worth
Sam Holdings owner: wife, business and net worth
Source: Briefly News