AB de Villiers age, family, stats, record, salary, net worth, profile
AB de Villiers, whose full name is Abraham Benjamin de Villiers, is a popular name in the world of cricket, as he served as one of the finest and most competent batsmen of his time. His competence saw him being selected captain of the team. He started playing cricket at an early age although he also had interests in other sports such as rugby and tennis. Here is all about him.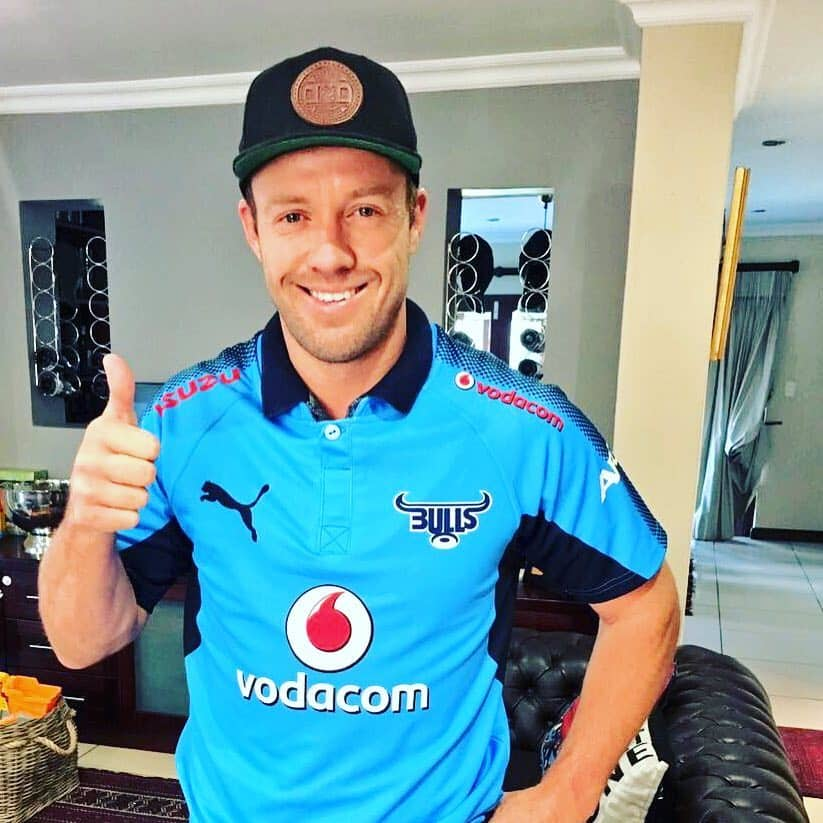 AB de Villiers was born and brought up in Warmbad in South Africa. That is where his passions for sports started, especially for cricket. He worked hard to strengthen his talents up to April 2008, which was when he came to the limelight. This is after he scored a double century in a match they were playing against India. AB de Villiers IPL made him the first South African ever to achieve that. Read more to know about his career growth, family, education, his age, and net worth, among other facts about his life.
Biography
Below is his whole profile.
AB career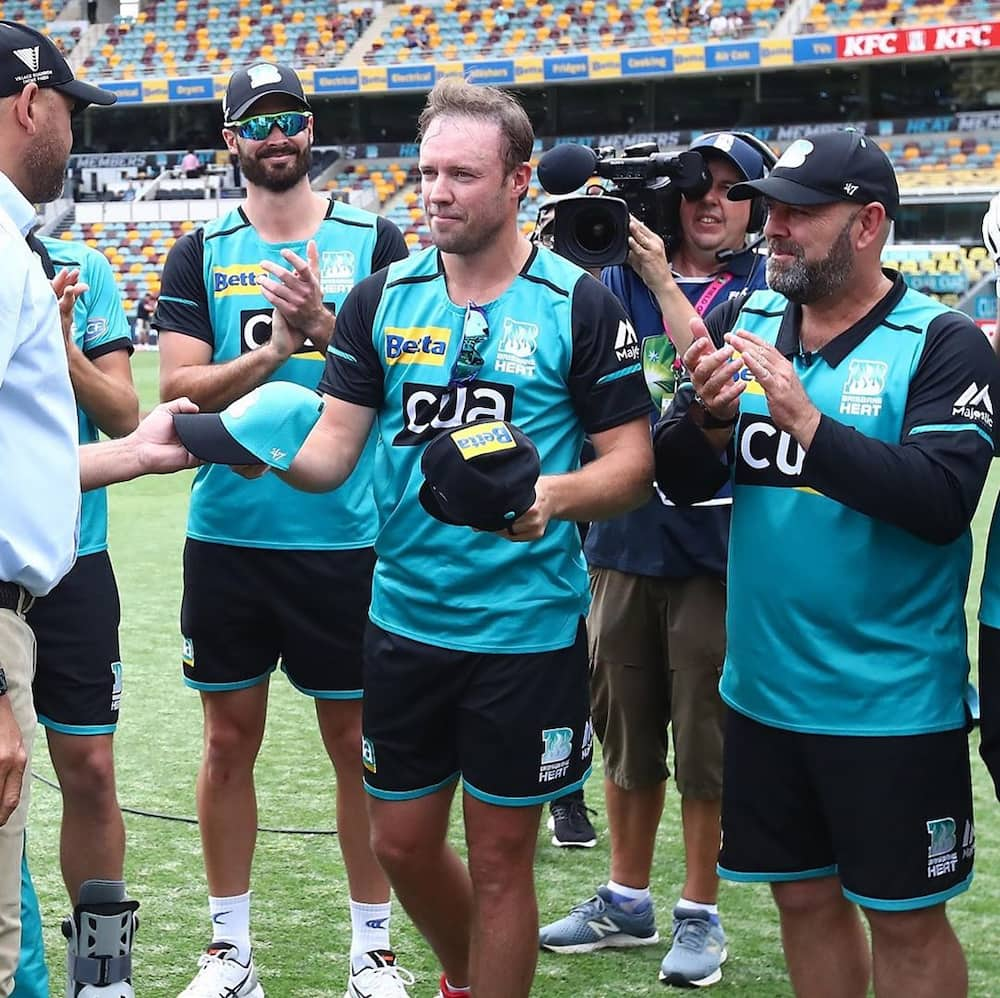 Despite being competent in other sports such as rugby, his passion was more into cricket. This made him make up his mind to undertake cricket as a profession. He started his journey in 2003 where he played for the Titans. He later relocated to Northern Ireland where he played for the Carrickfergus Cricket Club.
READ ALSO: Harvey Weinstein scandal, bio, family, health, net worth, movies, company, latest
Some cricketers rise to the pick of their career through sheer sacrifice and hard work, while others have that ability and talent to perform without much fuss. De Villiers is one of those players who have combined effort and expertise to bring out the best of him as the best batsman of his time. To him, cricket is inborn. He considers it as a talent that only requires nurturing. His parents were quick enough to discover his talent and they encouraged him to focus on it. Still on the pitch, his trainers were very supportive, which motivated him to scale up to greater heights.
Debut
His prowess caught the attention of the team organizers of the national team when he was at a tender age of 20 years. They discovered talent in him and decided to give him a chance to prove his competence. In 2004, he performed against England in a home series, which marked his Test debut. He later proceeded to make his first Test century in Centurion, which happens to be his home ground. This is proof that the cricketer did not waste much time as he had prior preparation and adequate training.
In 2005, when he made a tour to the Caribbean Islands, he proved his expertise again after garnering 460 runs. From there, it became a smooth flow for the batsman as he kept scoring runs after runs just for fun. He never struggled to make that score as it was something he was used to. AB de Villiers catch came in November 2020 in Abu Dhabi. He proved his competence by scoring an unbeaten 278 runs, making him the highest individual scorer.
To maintain high scores and keep on top of the game, the cricketer embarked on a journey to improve his skills and learn new techniques. Some of the skills he learnt are that of impenetrable defense and late-block, which were all to help counter-attack late movements in the air and off the pitch.
He reached the peak of his career in December 2013 after he became the ninth batsman to lead in both ODIs and Tests. He was also selected for the Test series against Australia and finished as the second and most active run-scorer.
He made the headlines across the globe in the 2015 World cup after he scored 162 runs off 66 against West Indies at the Sydney Cricket. This was the point the whole world got to know about his name.
Captaincy
His continued performance led him to be selected as the captain of the national team, filling the gap left by Hashim Amla. He led the team until he suffered an injury in his elbow. The injury kept him grounded, and he could not participate in any games. In December of the same year, he decided to quit from active cricket. The move was derived by the injury, and he also told his fans that he wanted to focus more on his family as well as his personal businesses.
READ ALSO: Junior Singo age, girlfriend, wife, parents, series, movies, profile
On May 23rd, 2018, AB de Villiers retirement from all forms of international cricket came as a surprise to many. His die-hard fans had no other option other than to wish him all the best in his future endeavours.
AB de Villiers stats
Below are statics summary of his batting and bowling career summary.
Batting career summary
Below is a table showing statistics of his batting career.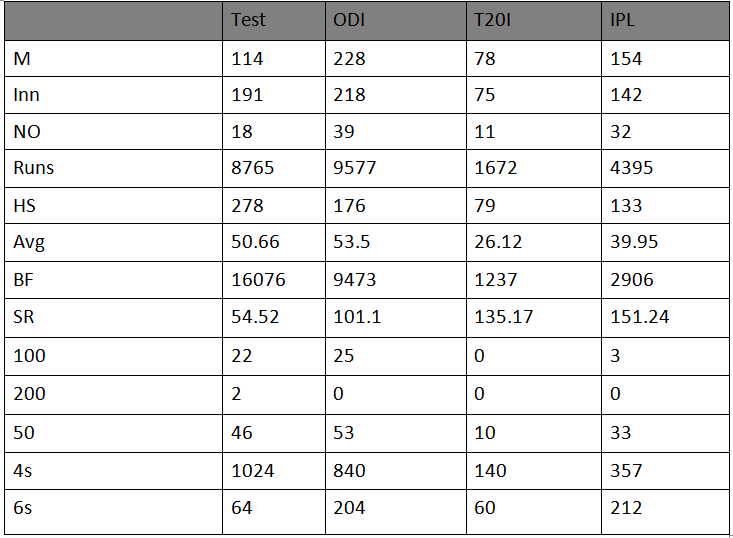 Bowling career summary
Below is a table showing statistics of his bowling career.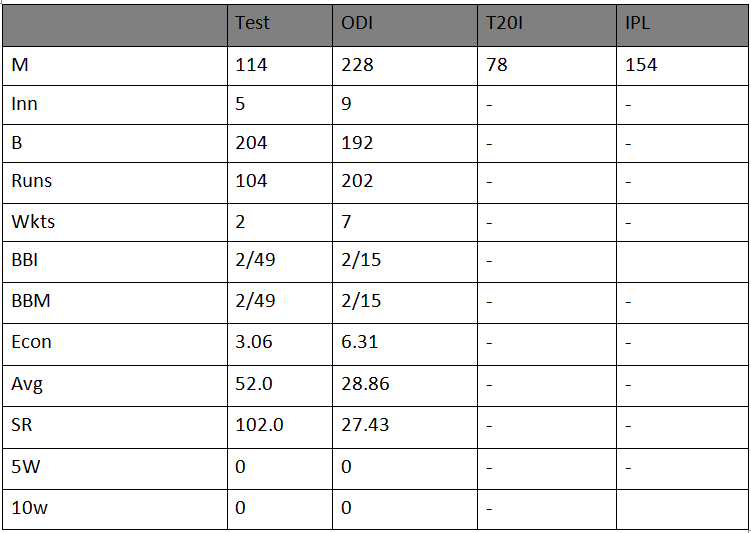 Achievements
In 2010 & 2014, ICC ODI Player of the Year
Education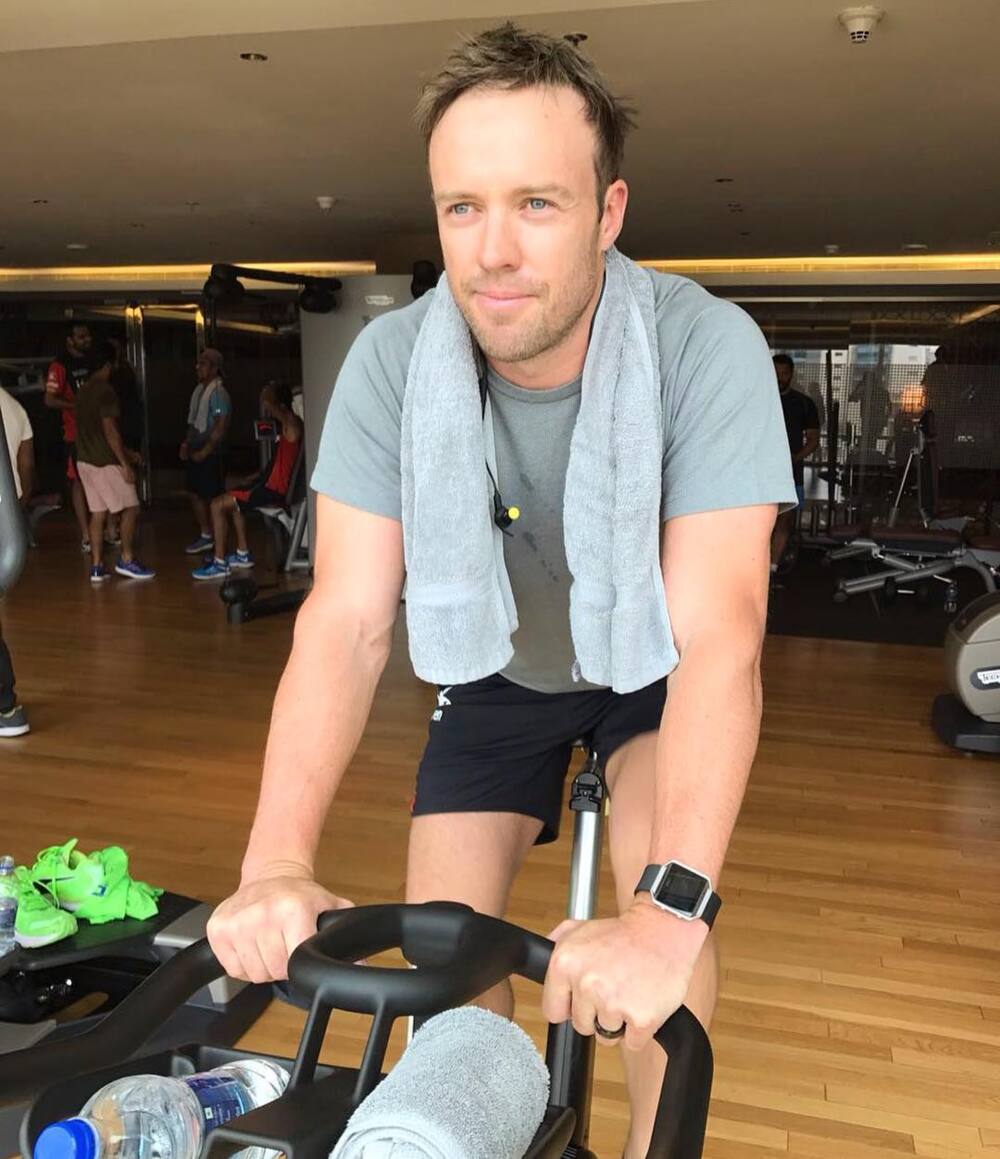 For his high school education, he attended the prestigious Afrikaanse Hoer Seunskool in Pretoria.
READ ALSO: Steve Kazee bio: engagement, net worth, movies, images, awards
Family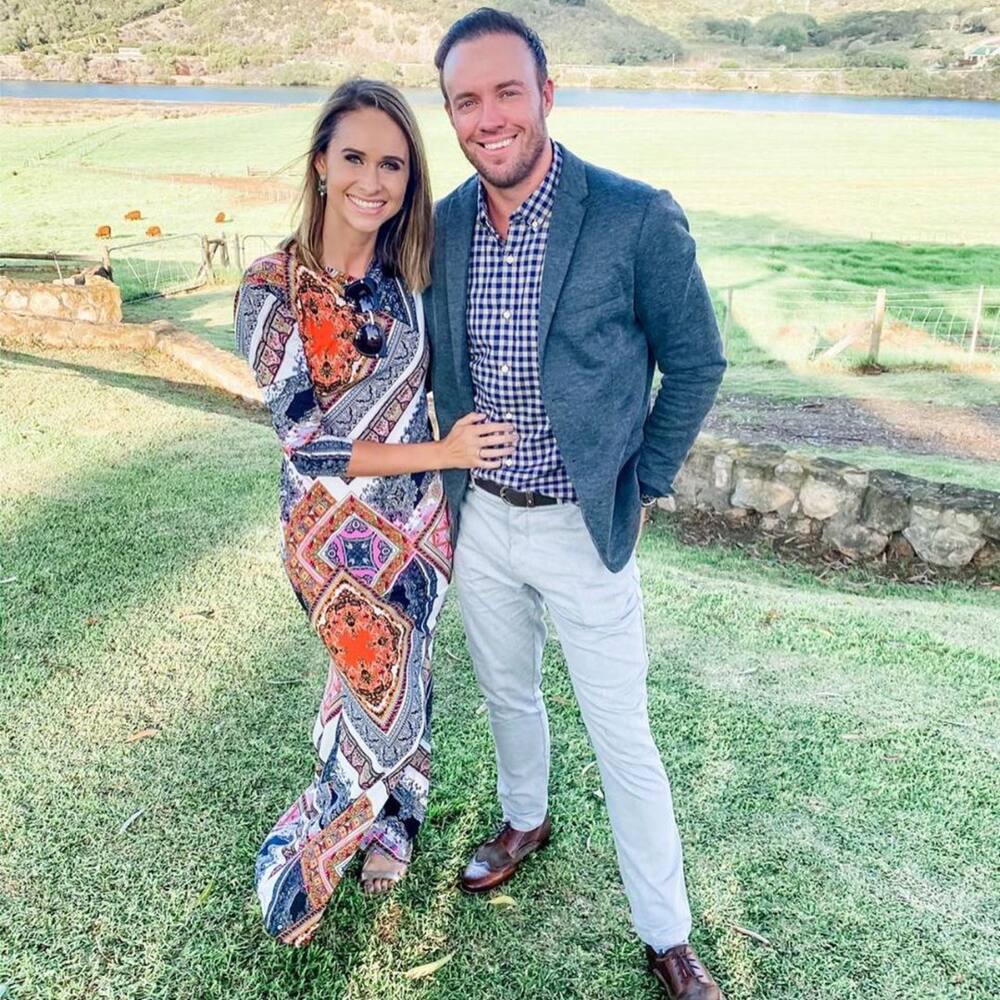 Who is AB de Villiers wife? He is married to Danielle Swart with whom he tied the knot in 2013.
AB de Villiers net worth
He has a net worth of 20 million dollars.
AB de Villiers age
He was born on 17 February 1984. He is 36 years.
FAQs
Why did AB de Villiers retire early?
He spent the last years of his career in and out of the game due to an injury. Also, he wanted to create more time for his family and personal things.
What is the height of AB de Villiers?
He is 1.78 m tall.
READ ALSO: Nicole Capper bio, age, ex-husband, fiance, sexual abuse, facts, profile
AB de Villiers has a unique and versatile batting style, and this made his teammates nickname him as Mr. 360. He is a football fanatic who supports Manchester United. He is also involved in charitable activities in which he helps the less fortunate in society.
READ ALSO:
K Naomi bio, spouse, Instagram, profile
Holland Taylor bio: spouse, age, awards, movies, net worth
Tresor bio: age, real name, family, songs, albums, nominations, profile
Chris Long bio: stats, NFL career, Twitter, wife, podcast and net worth
Source: Briefly News