- We bring you the biggest news from across the African continent in the last week
- Some of the big stories were internet issues facing Africa and Uber continuing to grow
- The richest man in Africa also tested his new fertiliser factory which is one of the biggest in the world
PAY ATTENTION: Click "See First" under the "Following" tab to see Briefly.co.za News on your News Feed!
Fresh details show why Africa experienced regular and longer internet shutdowns in 2019:
In 2019, the internet in Africa experienced continuous and longer shutdowns, a new report has suggested.
Some African leaders capitalised on the situation to manage or control information in their countries.
Compared to the previous year, incidents of internet shutdown across Africa increased by 32%, qz.com reports.
The tactic used in some countries was revealed by AccesNow, an internet access advocacy group.
READ ALSO: Magashule insists Zuma should be supported: Blames money for division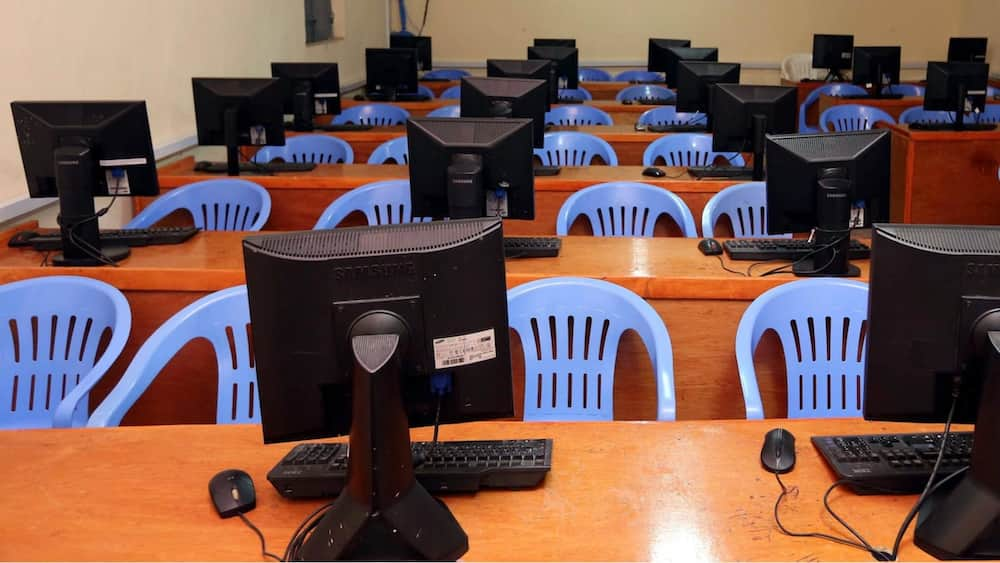 Uber app now available in over 100 languages as Google Translate is integrated:
The Uber app now has in-app message translations in over 100 languages to help make communication easier.
The new feature is designed to reduce the challenges encountered during pickups as the service is present in over 700 cities.
As per a venturebeat.com report, Uber is frequently used by international travellers for convenience and familiarity.
Language barriers have been recognised as a chronic challenge, creating problems for some drivers and riders.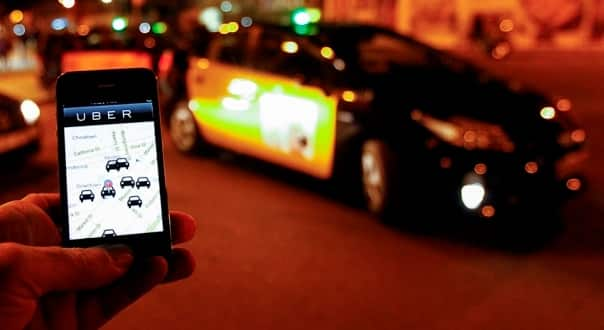 Goldman Sachs and others team up to raise almost $150 million for South African startup:
Jumo, founded in 2015 and located in Cape Town, offers a variety of technology solutions for build savings, lending, and insurance products for customers in emerging markets.
As per a techcrunch report, Jumo has raised a total of $146 million in capital.
It intends to move into new markets and release new products in Africa and Asia.
According to the founder, Andrew Watkins-Ball, the recent developments make the next phase exciting as it helps reposition the company to build a better business profile and explore new areas.
Aliko Dangote begins pre-tests on his $2bn fertiliser plant in Nigeria:
Africa's richest man, Aliko Dangote, has begun tests on a $2 billion fertiliser plant in Lagos.
Briefly.co.za understands that his plant, Granulated Urea Fertiliser complex, is one of the biggest fertiliser projects in the world.
According to the group executive director of Dangote Industries Limited, Devakumar Edwin, Nigeria could save $500 million from import substitution and provide $400 million from exports of products from the fertiliser plant.
Renewable energy: Senegal builds West Africa's largest wind power plant:
Senegal has launched what has been described as the largest wind power plant in West Africa.
This is in line with efforts to commit to renewable energy solutions.
The zero-emissions power plant is designed to provide up to 15% of energy production provided by Senelec, the country's national electricity company.
The plant, which has a capacity of 158 megawatts is located at Taiba Ndiaye, which is about 86km from Dakar, the nation's capital.
FDA allows new diagnostic technologies to test for coronavirus before receiving emergency approvals:
The U.S. Food and Drug Administration said today that it would allow new diagnostics technologies to be used to test for the coronavirus, COVID-19, at elite academic hospitals and healthcare facilities around the country.
The agency's new initiative comes as critics have slammed various U.S. government agencies for being woefully underprepared to effectively address the spread of the coronavirus in the country despite being aware of the potential risks the virus posed since the first cases were reported in Wuhan, China in early December.
READ ALSO: Explainer: FW de Klerk's apartheid utterances have damaged his legacy
'Fear Factor' Running High as Traders Brace for Market Reopening:
Traders around the globe bracing for another rough week will soon have a sense of quite how brutal it's going to be when currencies start trading in New Zealand.
The relief which came on Friday when the Federal Reserve said it would act by cutting rates if the economic effects of the coronavirus warranted it, may prove fleeting.
Concerns continued to mount as China's February manufacturing activity plunged to its the lowest level.
Italy reported a 50% surge in new coronavirus cases and the U.S. and Japan issued "do-not-travel" warnings for affected regions of Italy and South Korea after the U.S., Australia and Thailand reported their first fatalities.
Enjoyed reading our story? Download BRIEFLY's news app on Google Play now and stay up-to-date with major South African news!