Coronavirus, a fatal virus, emerged in a seafood market in China in December 2019 and has so far claimed thousands of lives. What is more feared is the rate at which the virus has been spreading, as six continents have registered cases of confirmed infections. You do not want to be a part of the statistics, so read on to know how to protect yourself from the deadly virus.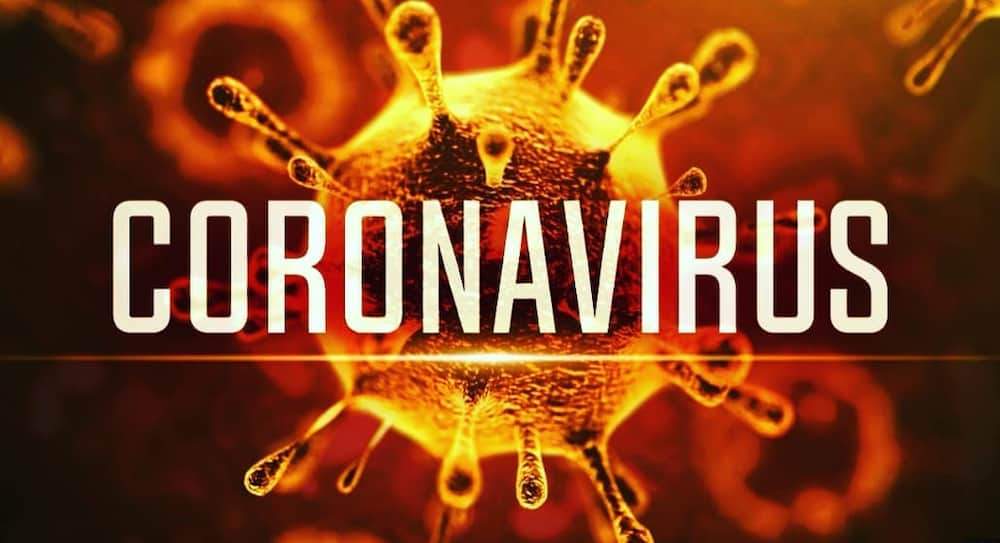 The rapid infection of coronavirus has caused fear and panic in most nations. What is more saddening is that, so far, there is no cure for the virus. What is coronavirus, and how is it transmitted? These are some of the questions that this article deciphers.
Coronavirus
Corona virus is a deadly virus that emanated in Wuhan China. It is believed to have originated from a seafood market, although the species of the animal that could have transmitted the virus to human beings is still a mystery.
Coronavirus variants
Coronaviruses are strains of viruses that have crowns that look like spikes when observed under a microscope. They manifest by affecting the respiratory systems of birds and mammals. They are related to the cold-related infections as well as more severe outbreaks. According to research, scientists have established that coronaviruses are zoonotic; hence, they can be transmitted from animals to human beings.
Currently, doctors are familiar with seven strains of the virus that can infect human beings. The most common ones are:
229E (alpha coronavirus)
HKU1 (beta coronavirus)
NL63 (alpha coronavirus)
OC43 (beta coronavirus)
The other three variants that are not so common include:
MERS-CoV: It is responsible for the Middle East respiratory syndrome (MERS).
SARS-CoV: It is responsible for the Severe Acute Respiratory Syndrome (SARS).
SARS-CoV-2: It is responsible for the COVID-19.
READ ALSO: Facebook cancels developer conference over fears of spread of Covid-19
COVID-19
SARS-CoV-2 is the cause of the current outbreak that has claimed more than 3,000 lives globally. According to the World Health Organisation statics, there are more than 87,000 confirmed cases of the infection. The rate of new infections has drastically been increasing, and the spread of the virus caused the World Health Organisation to declare the crisis a global emergency.
According to statistics, six continents have registered confirmed cases of the infections, and the only continent that is free from the virus is Antarctica. The most affected country is China, where the virus originated. There have been speculations that Africa has the least cases because of the warmer climates. Some scientists have refuted this theory stating that it is too early to make assumptions on the behaviour of the virus in Africa.
Coronavirus symptoms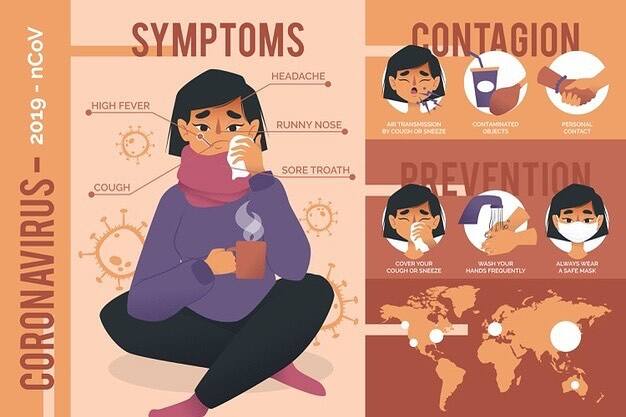 To curb the rates of infections and deaths, the World Health Organisation urges the public to beware and watch out for the following symptoms:
Shortness of breath
Cough
Fever
Breathing difficulties
In severe cases, the following symptoms will manifest:
Severe acute respiratory syndrome
Pneumonia
Kidney failure
According to scientists, the incubation period is between 1 to 14 days. Most of the infected people, however, show the symptoms during the fifth or sixth day after infection. Other patients may be asymptomatic and not display any symptoms.
READ ALSO: Coronavirus: South Africa's plan to bring 151 people home from Wuhan
Coronavirus treatments
Manifesting these symptoms is not a death sentence. As of date, no specified drug has been proven to be a treatment for coronavirus. The recommendations from the Centres for Disease Control and Prevention are that, for cases where the symptoms are mild, the patient should seek supportive care to relieve the symptoms. As for severe instances, the patient should seek supportive care that incorporates care for the functioning of vital organs.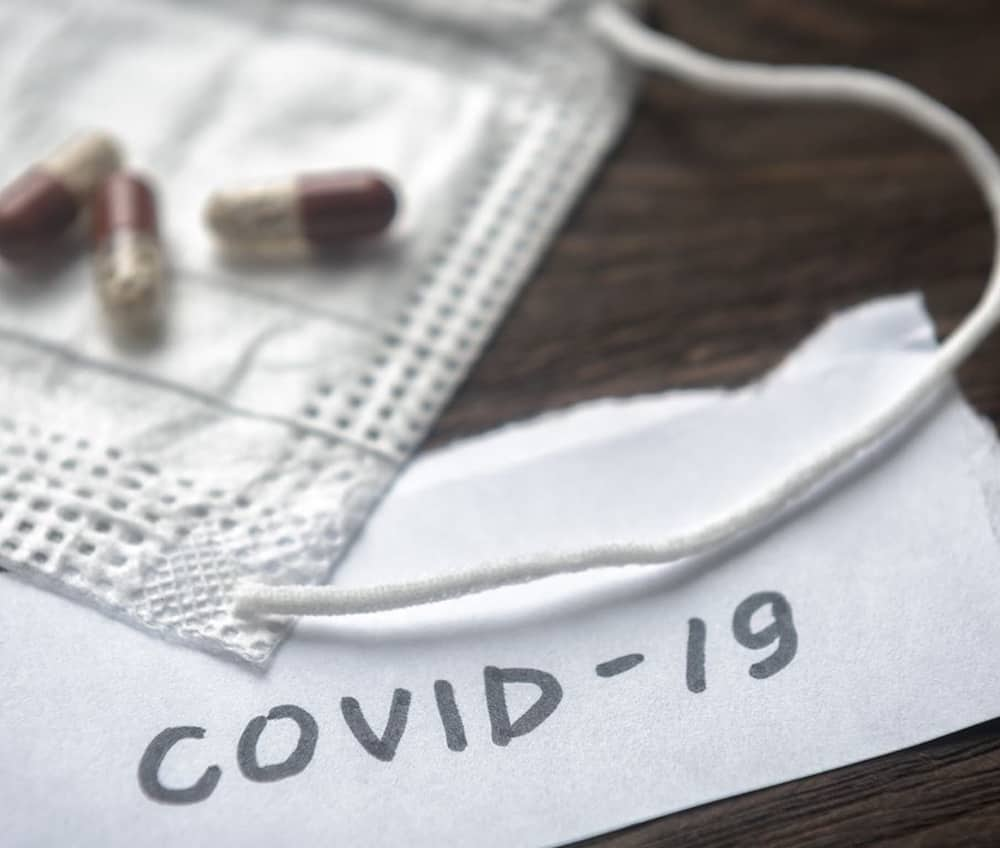 Pharmaceutical companies have come on board to try and develop a drug to counter the epidemic. According to the projections by China's vice-minister of science and technology, by April 2020, the vaccine should be ready for clinical trials. As of date, these are the potential vaccines and drugs that the companies are deliberating about:
Favilavir
Favilavir is a drug that has been considered as a potential treatment for COVID-19. These recommendations are subject to a clinical trial that was carried out in Shenzhen, where 70 patients were involved. The information about the drug's efficacy has shown that it has minimum side effects.
TNX-1800
More research is being carried out on the efficacy of TNX-1800 vaccine as a potential coronavirus vaccine.
Brilacidin
Brilacidin is being tested as a potential treatment for coronavirus.
INO-4800
More evaluation is being carried out on INO-4800 as a potential vaccine for COVID-19.
Recombinant subunit vaccine
Clover Biopharmaceuticals is working towards coming up with a recombinant subunit vaccine using its patent technology. The vaccine is expected to counter the 2019-nCoV virus.
Leronlimab
CytoDyn is evaluating the possibility of Leronlimab being a viable coronavirus drug.
Linear DNA Vaccine
Applied DNA Sciences and Takis Biotech is working towards developing a linear DNA vaccine that could serve as a drug for the deadly virus.
BXT-25
BIOXYTRAN is examining the use of BXT-25 as a treatment option for Acute Respiratory Distress Syndrome, which manifests during the last stages of infection of coronavirus.
Apart from the potential drugs and vaccines mentioned above, more companies and research institutions have come on board to try and figure out whether different HIV medications can be used to fight the epidemic. Research is still underway of how effective these anti-viral medicines will function.
Coronavirus prevention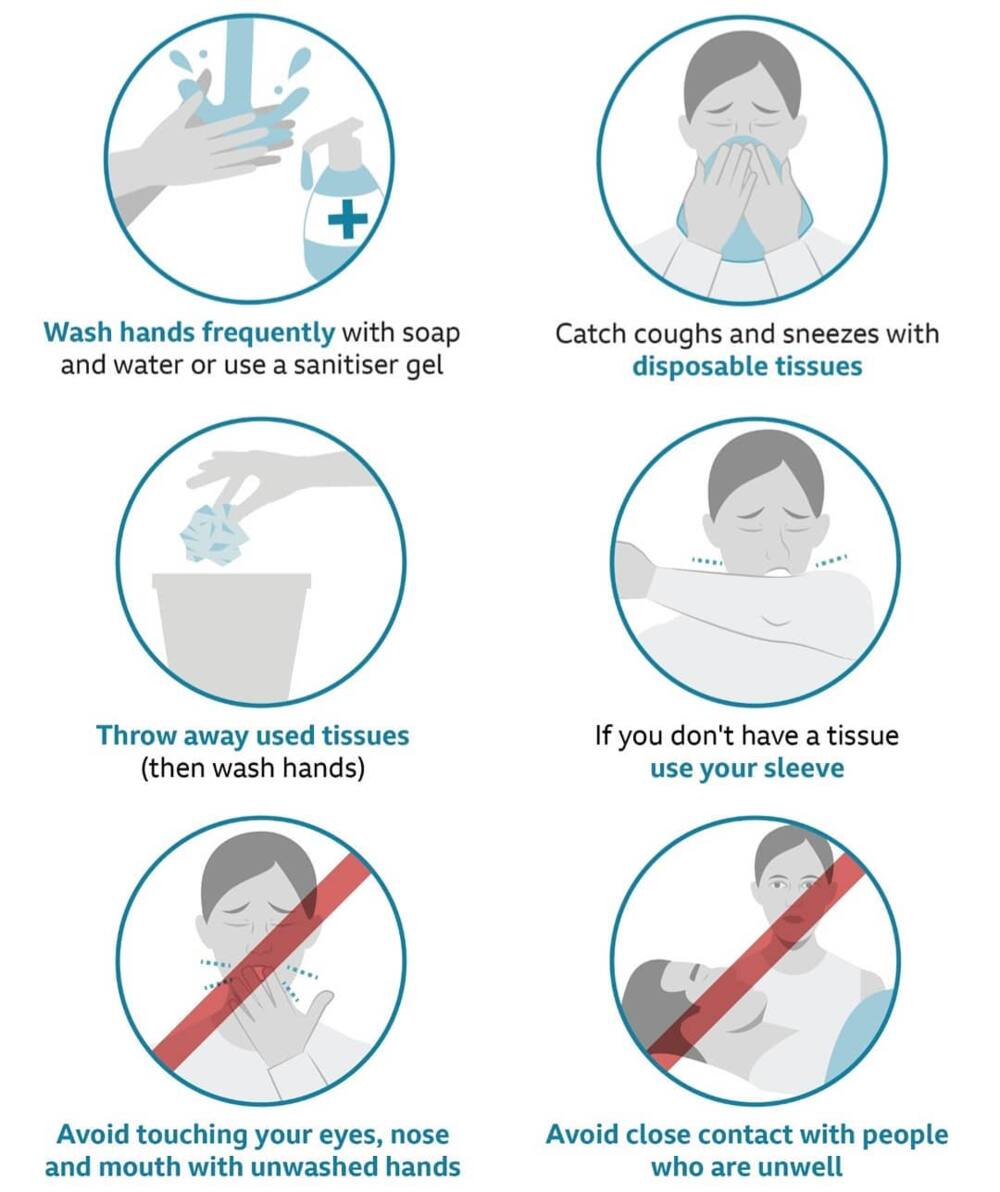 In as much as research is being carried out to come up with a possible drug and vaccine, to contain the situation, the prerequisite preventive measures should be put in place. They include:
Washing hands regularly using soap and water or alcohol-based products like gel
Ensuring that you cover the mouth when sneezing and coughing. You could use a tissue paper which should be disposed of immediately in a closed bin or using a flexed elbow.
Avoiding close contact with anyone who evinces symptoms of a respiratory illness
Avoiding touching the eyes, nose, and mouth
Coronavirus updates are so saddening as the epidemic has affected other aspects like global economic growth. The rates of infections have rapidly advanced, and the death tolls have been on the rise.
DISCLAIMER: This article is intended for general informational purposes only and does not address individual circumstances. Therefore, it is not a substitute for expert advice or help and should not be relied on to make decisions of any kind. Any action you take upon the information presented in this article is strictly at your own risk and responsibility.
READ ALSO:
Fact Check: No proof vitamin D can prevent coronavirus infection
Trevor Noah hilariously takes on Donald Trump's reaction to coronavirus
Coronavirus: Two South Africans test positive for virus in Japan
Facebook reveals plans of banning ads that say coronavirus is curable