Tresor bio: age, real name, family, songs, albums, nominations, profile
Tresor is not only a popular singer, songwriter, and producer; he is also a multi-award winner. He is sought-after by respected record labels both locally and internationally. He is signed to Sony RCA in Africa and Ultra Records internationally. Having his birth roots from Goma in DRC, he made his way in Durban in the heart of South Africa, where he pursued professional music.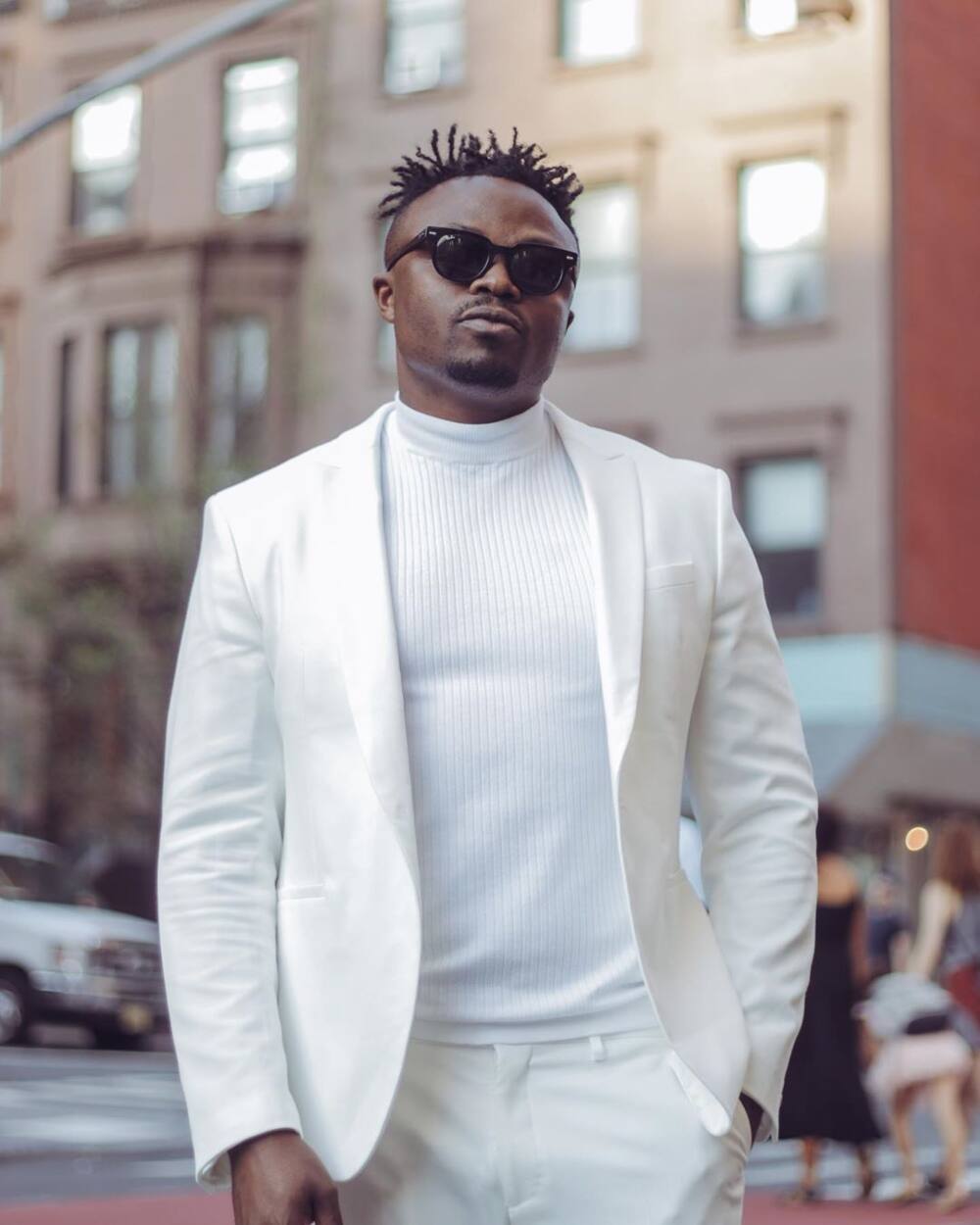 The award-winning musician started performing music at the age of eight years with only a guitar. In 2007, he fled the war in his home country and pursued his dream of becoming a music artist. Here are interesting facts about this music icon.
Profile summary
Name: Mukengerwa Tresor Riziki
Career: Singer, songwriter, and producer
Gender: Male
Birth country: DRC
Language: English, Swahili, and French
Instagram: tresorofficial
Early life
He completed his high school education in Goma, Eastern DRC, before leaving in 2007. His parents died when he was young, and so, he decided to chase his dreams. He faced various challenges such as language barrier and lack of finances, the singer carried out odd jobs and taught himself English to fit in. He got a job as a car guard at day and a security guard at night to earn a living.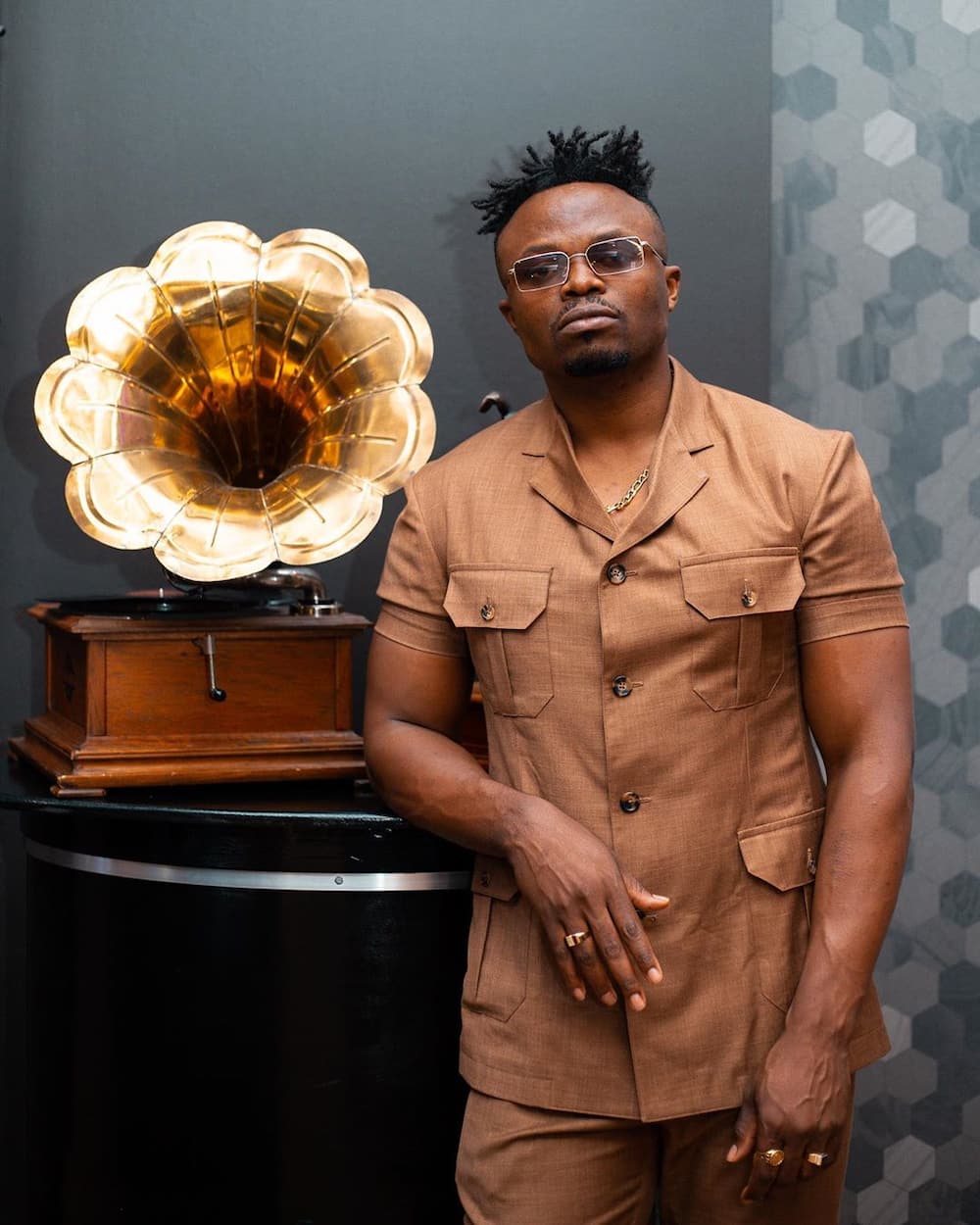 Career
As he carried out his jobs, his paths crossed with that of local musicians who saw him creating a niche for himself in the local Durban music scene. Little did he know that his life would never be the same again as since then, his music career has been on the rise. His songwriting talent has been recognized by GQ and noted as one of the best talents in Africa.
In 2008, he co-founded the renowned Durban Afro-Fusion band, Maisha. He then started playing along with popular South African musicians such as Prime Circle, Jesse Clegg, Ladysmith Black Mambazo, Freshly Ground, and Lira. In 2015, he released his debut album VII, which took him seven years to compile. Some of the songs included collaborations with Khuli Chana, The Soil, AKA, and Beatenberg.
His track Mount Everest remix feat Freddy Verano was number one airplay hit in Italy and surpassed over 1,000,000 views online after it was released. The song was also the first one on the Global Shazam list. He has written songs for Heavy K, Idols South Africa, and Zahara, among others.
Achievements
Here are some of his notable achievements:
He partnered with VTH SEASON & Universal Music.
His song Never Let Me Go, and Mount Everest topped in the Italy iTunes.
He won Best Pop Album at the South African Music Awards for his VII music album.
Tresor songs
The award-winning songwriter has produced some of the best songs in South Africa. For instance, the Tresor Sondela song flows with unique soul-stirring melodies that are quite appealing. You can listen to the Sondela Tresor song and enjoy the lyrics. Here is a list of some of his songs:
Tresor ft Msaki Sondela
Electric Night
On Va Bouger
Never Let Me Go
Mount Everest
Speed of Sound
Aphrodite
Silale
Tresor Remedy
The Woods
Zambezi
Beyond Redemption
This Is Home
Sema Aye
So-Where-To
I Don't Wanna Live Without You
Njia Yetu
Kiss of Life
Walk Through Fire
Sundown
Midnight Sun
Falling
She Makes My World Shine
Sweetest Fall
Zambezi Live
La Vie
Wildheart
Sleeping On Gold
Don't Shun Away
Nangoja
Vanite
Comme Ca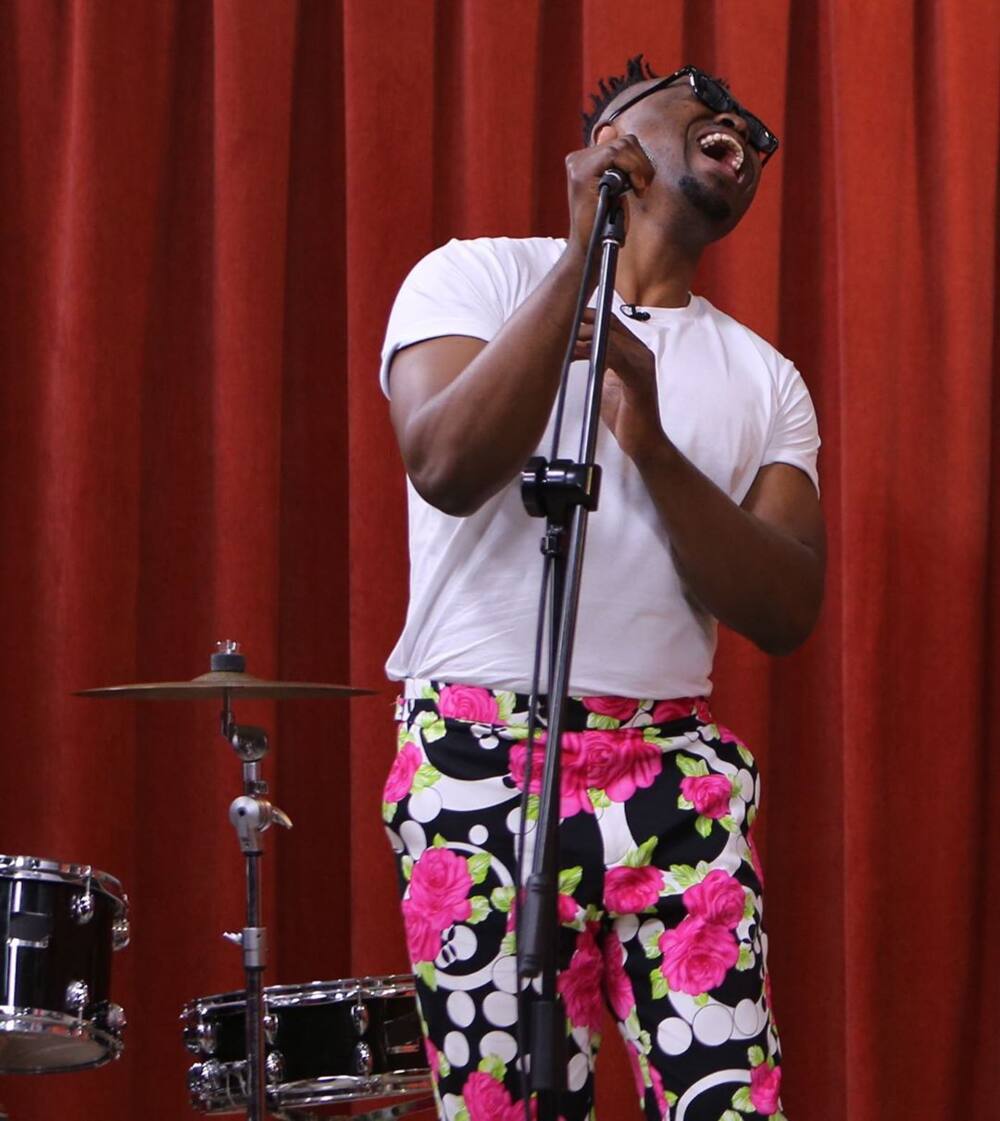 Nominations
The singer bagged four coveted nominations during the 22nd South African Music Awards (Samas).
Album of the Year in 2016
Best Pop Album in 2016
Best Remix in 2016
Best Newcomer in 2016
READ ALSO: Isabel dos Santos age, children, spouse, parents, scandal, house, car, Instagram, net worth
Tresor skills and talent in composing top-notch songs is unmatched. His popularity is not only making headlines in Africa but also globally. His story is one that is full of inspiration to aspiring musicians and artists. It shows that giving up is not an option.
READ ALSO:
Rob Gronkowski bio: net worth, girlfriend, age, height, latest news
Doug Hutchison bio: ex-wife, net worth, movies, bankruptcy, latest news
Courtney Stodden bio: age, net worth, height, weight, latest news
Source: Briefly News