What is your ideal soap opera? Do you look out for humour with a little hint of suspense? If that is so, you ought to check out Made For Each Other. If you are unsure about what the telenovela encompasses, you might want to go through Made For Each Other teasers for March 2020.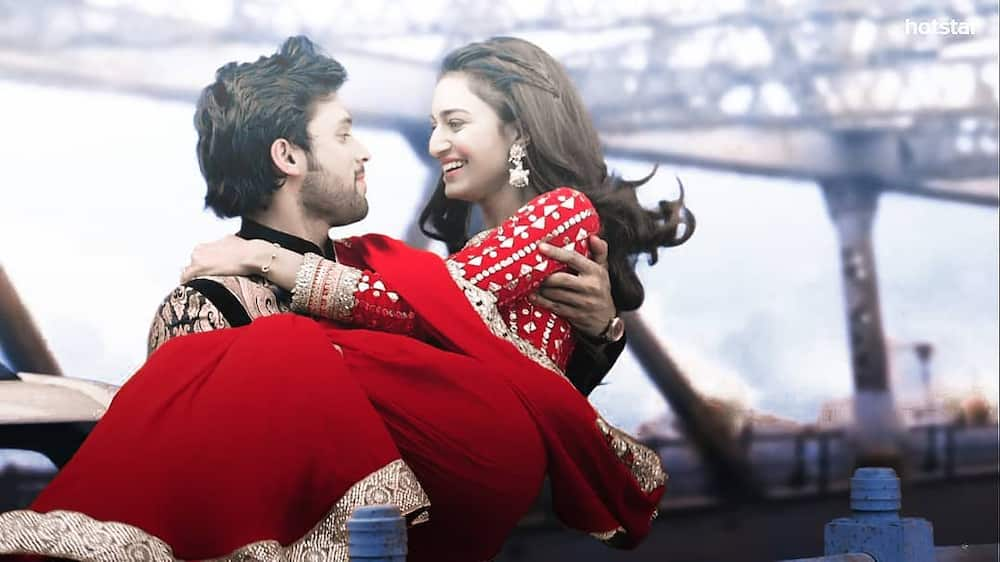 Made For Each Other is a telenovela that revolves around a young love that faces a lot of hurdles, and its chances of survival seem to be getting less every day. Prerna and Anurag have to face people like Mr Bajaj and Sharda who interfere with them being together. Will they make it to the end? Made For Each Other teasers for March 2020 highlight this troubling journey.
Made For Each Other Teasers for March 2020
These are snippets of how the drama is going to unfold in the oncoming Made For Each Other episodes.
Episode 233 - Monday, 2nd of March, 2020
Mr Bajaj notices that Cookie is missing, and out of rage, and he scolds Prerna for it. He later finds her lying on the floor of the storeroom, and Mausi and Tanvi rejoice because their plan went as expected.
Episode 234 - Tuesday, 3rd of March, 2020
Anurag is concerned about Prerna, but she does not pay attention to him, and his worries culminate in another fight with Mr Bajaj.
Episode 235 - Wednesday, 4th of March, 2020
Prerna finds out about the opportunity that Veena has landed, and Tupar and Nivedita mark the Rakhi ceremony with Anurag
READ ALSO: Kulfi The Singing Star Teasers: April 2020
Episode 236 - Thursday, 5th of March, 2020
Mohini's rage causes him to hurl insults at Veena as Prerna stumbles upon Mr Bajaj giving someone some money. Tanvi and Mausi conspire to cause distress to Prerna.
Episode 237 - Friday, 6th of March, 2020
It is Cookie's birthday, and Mr Bajaj dances with Prerna as Tanvi and her accomplice plan an accident. Also, Mohini stumbles upon some troubling information.
Episode 238- Monday, 9th of March, 2020
As the celebration goes on, Mausi implements her dreadful plan and ends up harming Mr Bajaj. However, the police show up at the Sharmas home, causing worry in the household.
Episode 239 - Tuesday, 10th of March, 2020
Prerna commits herself to help Veena get out of jail despite the assertions that her family is levelling against her. Mohini takes advantage of her position to trample over Sharda Mausi.
Episode 240 - Wednesday, 11th of March, 2020
Prerna is shocked to find out about what Sharda did to Veena, and Mohini stumbles upon evidence that could be used against Sharda.
Episode 241 - Thursday, 12th of March, 2020
Anurag decides to come back to India, and Tanvi is shocked to see Prerna touching Mr Bajaj's hands. Later, Sharda pulls a stunt to make Prerna angry.
Episode 242 - Friday, 13th of March, 2020
Anurag dispels Veena's fears, telling her that he will fix her situation as Nivedita eavesdrops some sensitive information. Later, Anurag turns to Prerna for help in saving Veena.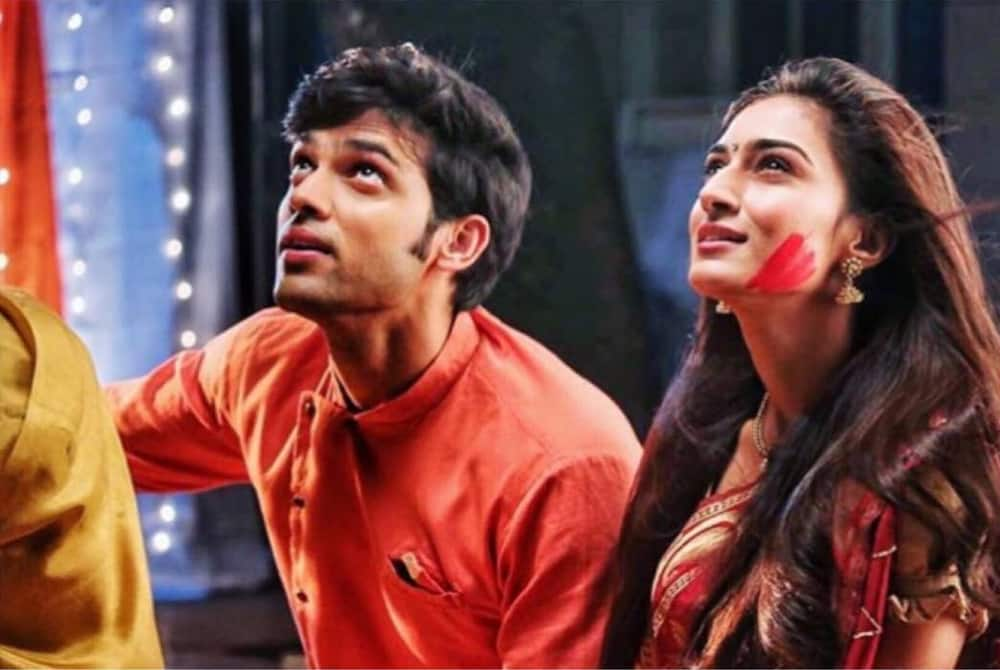 Episode 244 - Tuesday, 17th of March, 2020
Prerna is shocked beyond belief as Sharda implicates Veena for a crime that she did not commit. Later, an unpredicted person shows up, leaving everyone in disbelief, and Anurag is about to find out something that will leave him in shock.
READ ALSO: Generations: The Legacy Teasers: April 2020
Episode 245 - Wednesday, 18th of March, 2020
Nivedita is equally surprised to see Anurag who looks dispirited as Prerna gravitates towards Mr Bajaj. Tanvi is not happy about this; she plots to interfere with their friendship.
Episode 246 - Thursday, 19th of March, 2020
Anurag is so overwhelmed by emotions that he contemplates suicide as Mr Bajaj receives some information that sets him in a celebratory mood, and Nivedita seems demoralised by Prerna's actions.
Episode 247 - Friday, 20th of March, 2020
Anurag watches Prerna as she makes a weird move when Mr Bajaj gets close to her, and this scene makes him decide not to forgive her.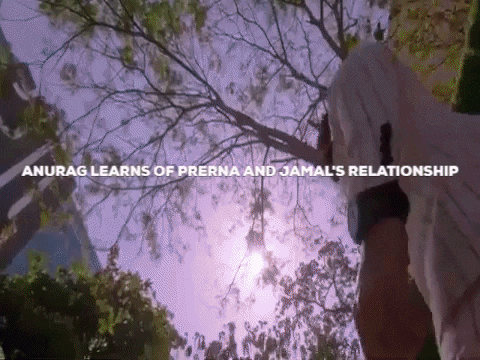 Episode 248 - Monday, 23rd of March, 2020
Anurag faces Mr Bajaj with an appalling revelation about Prerna, and the revelation upsets him. Later, a scuffle starts after someone tries to bribe one of the employees in Mr Bajaj's house.
Episode 249 - Tuesday, 24th of March, 2020
Anurag makes a very disturbing revelation about Mr Bajaj and later on tries to become friends with Prerna. The unforeseen happens when Sharda walks into Prerna and Anurag's meeting.
Episode 250 - Wednesday, 25th of March, 2020
An intruder attacks Anurag, who is then convinced that Mr Bajaj has a hand in it. Later, Mr Bajaj is amazed by how beautiful Prerna looks.
Episode 251 - Thursday, 26th of March, 2020
Anurag is determined to perform at Chaturthi Puja with the love of his life as Mr Bajaj realises that he is beginning to fall for her. Later, Mr Bajaj faces Anurag and cautions him about messing with his business.
Episode 252 - Friday, 27th of March, 2020
The Bajajs and the Basus mark the Ganesh Chaturthi celebration together. Later, Anurag gets involved in an accident, and Prerna questions Mr Bajaj about his threats.
READ ALSO: Isibaya Teasers: March 2020
Episode 253 - Monday, 30th of March, 2020
Anurag's condition worsens, and Prerna identifies herself as his spouse at the hospital. However, Shivani detects something unusual at the scene of the accident.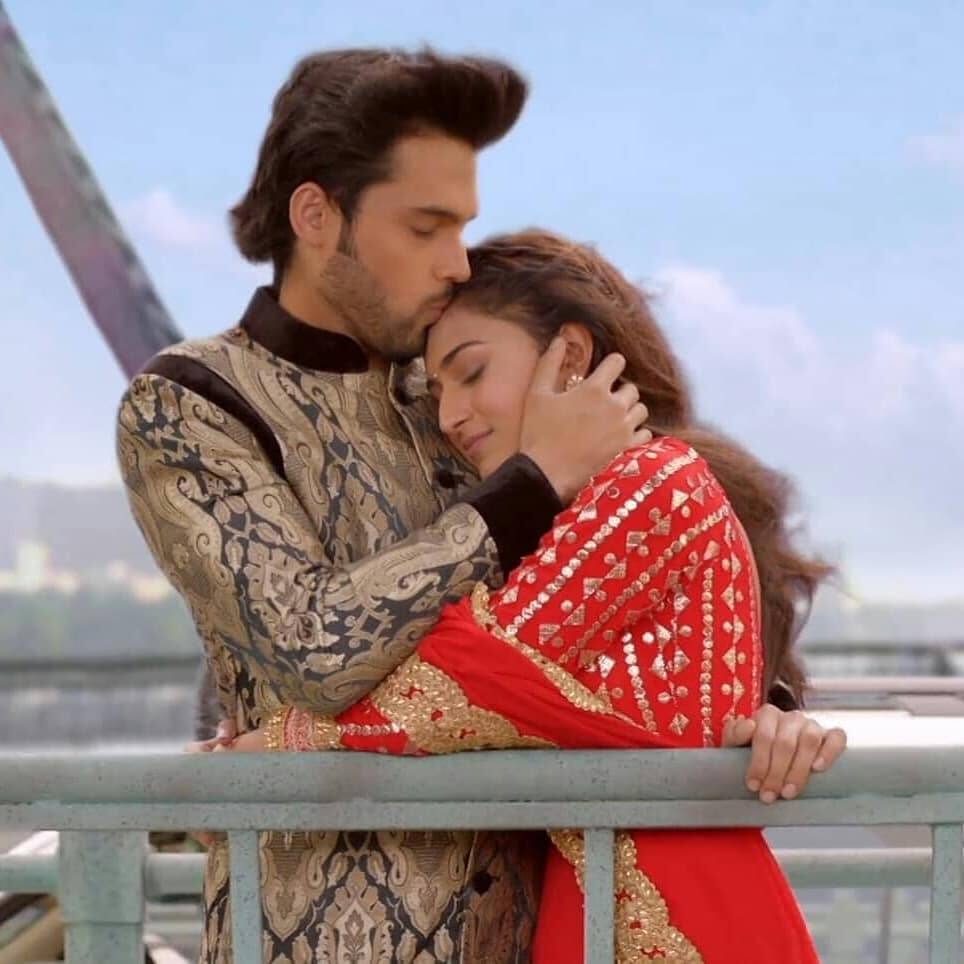 Episode 254 - Tuesday, 31st of March, 2020
Shivani opens up about his findings of the accident, and Prerna questions Mr Bajaj concerning the accident. Meanwhile, two people show up at the Basu Mansion.
What is going to happen to your favourite Made For Each Other actors in March 2020 episodes?
Some of your best Made For Each Other cast members seem to have met the devil by the horns. This is what is going to happen to them:
Prerna
In the beginning, Prerna and Mr Bajaj do not seem to be in terms, but later on, their relationship gets better to the point that Mr Bajaj develops feelings towards her. Anurag, on the contrary, does not seem to be happy about them. He is willing to do everything in his power to get Prerna back. The worst happens to him, and Prerna identifies herself as his wife. Is this a clue that she wants him back?
Anurag
Anurag seems disturbed by Prerna's association with Mr Bajaj. He gets so troubled that he even contemplates suicide. Later, he gets involved in an accident that leaves him fighting for his life. Will he make it? Will the truth about the accident come out?
Mr Bajaj
Mr Bajaj's seems to be falling for Prerna, and Anurag's return interferes with their relationship. The confrontations that he gets into with Anurag makes him a suspect of the miseries that are happening to him. Is he guilty? Will he manage to get into terms with Prerna after the accident?
Made For Each Other teasers have been juiced up with humour and suspense. To find out about how the show will go down, make sure to tune in to Star Life every weekday at 19h:0.
READ ALSO:
Imbewu: The Seed Teasers: March 2020
Arendsvlei Teasers: March 2020
The River 1 (on Mzansi Magic) Teasers: March 2020