We live in an information highway age where information flies faster than jets. Real news, as well as fake news, spread like wildfire, especially on social media. Since the outbreak of the coronavirus, there have been many views from different angles about the virus. Many of them can be dismissed as fake news while some of them have proven to be true. The Center for Disease Control and Prevention (CDC) and WHO have listed some myths about the virus. They have also placed them side by side with the facts about them on the ground.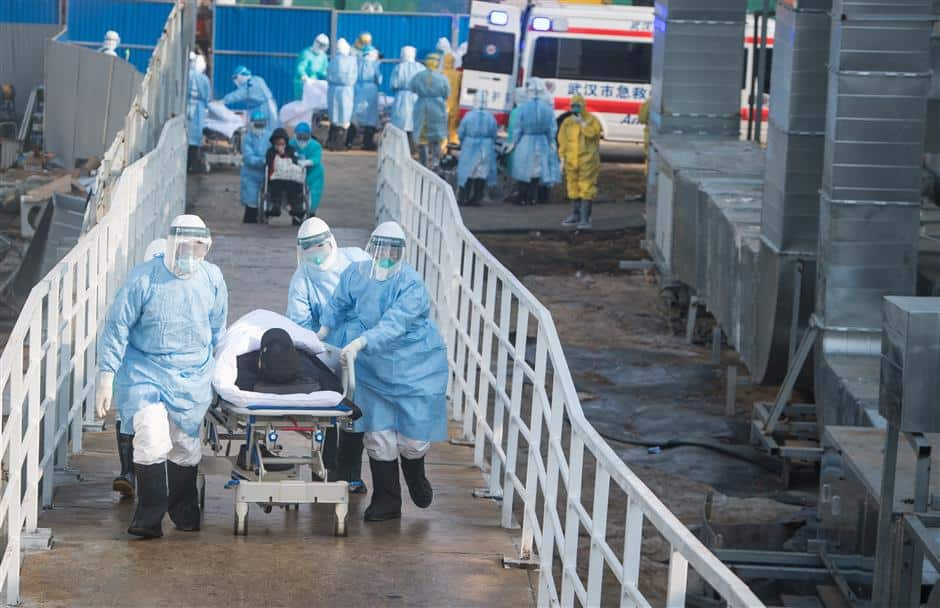 It is quite unfortunate that since the outbreak of the coronavirus in Wuhan city, China, in December 2019, many have been affected. Unfortunately, what started in a city has spread to more than thirty nations in the world. Efforts made by scientists and other health researchers across the globe to proffer a solution have not yielded any significant results. However, while the virus is unstoppable at the moment, a lot of information keeps flying everywhere, which is why differentiating between facts and myths is important.
Coronavirus facts and myths
What do you need to know about the coronavirus and its spread? Also, what information should you work with and which should you debunk? Here are facts that you should know against the myths that people present as truth.
MYTH: The coronavirus is not different from SARS.
FACT: It is different from SARS. Unlike SARS, coronavirus can spread across many people in a short time like the flu. Though the symptoms may be closely related, they have many areas of variants.
READ ALSO: Coronavirus latest news: first alleged case in SA, China's death toll rises to 638
MYTH: The vaccine for COVID-19 is accessible now.
FACT: Until now, scientists have not confirmed any vaccines for the treatment of coronavirus. It may require a long time to develop a vaccine that would not be harmful to human health.
MYTH: Consuming bleaching, acetic acid, saltwater, ethanol, and other substances can keep you safe from COVID-19.
FACT: Taking any of these will cause you more harm than good. There are a few ways to protect yourself from coronavirus, and they do not include any of the substances mentioned earlier.
MYTH: The coronavirus is a death sentence for its victims.
FACT: This is false as the available data updates show that only 2% of the victims die from the illness while between 18% and 20% may be in a severe condition.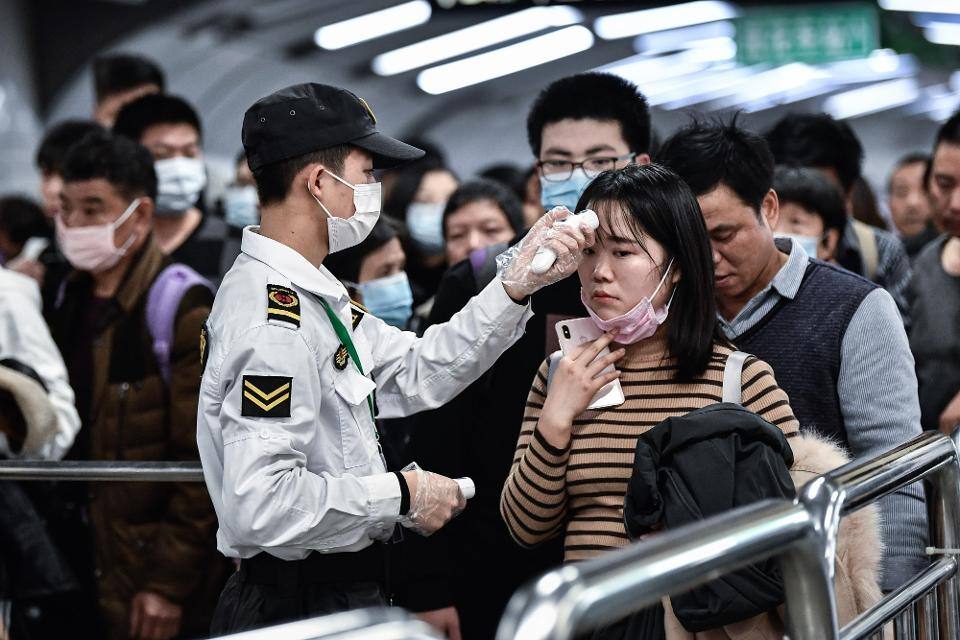 MYTH: The new coronavirus was an act of man for a purpose.
FACT: Scientists know that viruses can spread at any time and through any means, including from animals to humans.
MYTH: The origin of the coronavirus is from a bat soup.
FACT: The origin of the virus has been traced to Wuhan China, but there is no authentic source pointing to a bat soup as its origin.
MYTH: One can get the deadly disease by buying goods coming from China.
FACT: Scientists have found and are researching more ways of the transmission of the virus. It should be noted that the virus cannot survive for a long time on surfaces and objects. If this is the case, then, the virus can not survive on goods that will be on transit for months. More so, there have not been any confirmations that someone has gotten the virus through such means.
READ ALSO: Which coronavirus is 2019-nCoV? Symptoms, outbreak, treatment
MYTH: Border closure helps curb the virus from spreading further.
FACT: Closing borders has never been effective in stopping the spread of infections. The nature of viruses, like the coronavirus, makes it hard to be contained by merely blocking people from entering a country.
MYTH: The coronavirus is associated with Corona beer.
FACT: This is untrue. Going by the root of the word "corona," meaning crown, we can deduce that it has nothing to do with the virus. It is a beer people drink every day. It does not stop it, as some people are speculating. The names are mere coincidence.
MYTH: Only the Chinese have been affected by the coronavirus.
FACT: Though it started in Wuhan, China, it is not true that only Chinese people have the disease. Anyone can get infected anywhere and at any time. It does not respect regions or boundaries.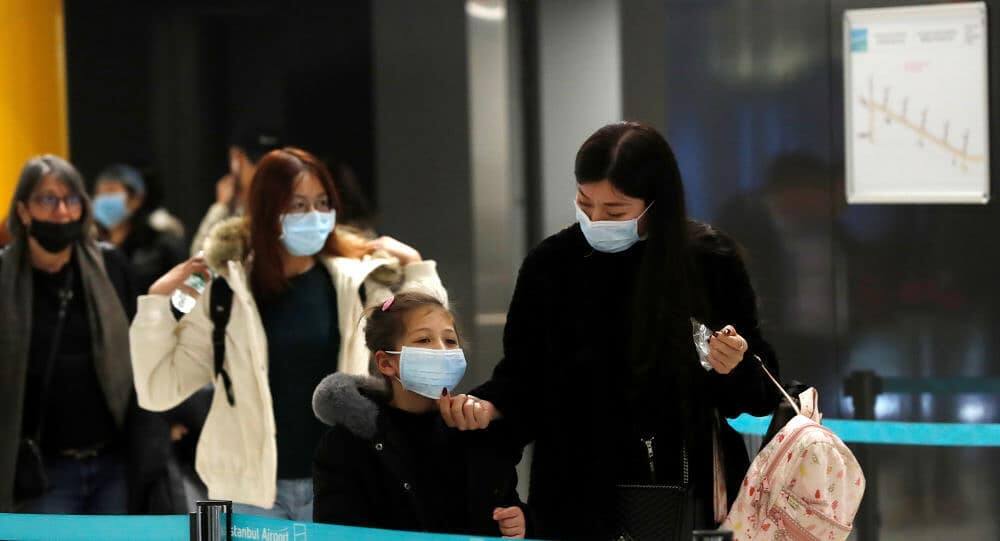 MYTH: The new virus is the most hazardous disease.
FACT: During the outbreak of the Ebola virus, more deaths were recorded compared to those who died from a corona virus infection. So far, about 6,000 infected people have reportedly recovered, which was not the same with Ebola and some other viruses that have plagued the world. So, claiming that COVID-19 is the most hazardous disease is absolutely false.
MYTH: One can be protected from the virus by wearing a mask.
FACT: Many have ignorantly believed this lie because masks give them a feeling of security. The truth is that there are two kinds of masks. The surgical mask is for everyone, while the N95 is for medical workers. It is capable of filtering airborne particles, and it has a high efficacy. This type goes through a simple testing procedure, and they can protect one from the virus.
MYTH: Only old people get infected.
FACT: Though aged people are more vulnerable to all kinds of sicknesses, anyone can be infected by the coronaviruses, and everyone should take adequate precautions against the deadly disease.
In a bid to find solace in the outbreak of the coronavirus, people resorted to many myths; the most popular ones being about the mask. They believe that any kind of mask can help prevent them from the disease. Scientists have proven that these myths have nothing to do with the infection itself. Practices like avoiding contact with affected persons are more effective in prevention against the virus.
Disclaimer: All the information contained in this article is not implied or intended to be a substitute for any professional medical advice, diagnosis or treatment. All content including text, images, graphics, and information contained on or available through this page is for general information purposes only.
READ ALSO:
Two suspected coronavirus patients test negative for disease in KZN
Government: Measures in place to prevent cases of Novel Coronavirus
Coronavirus: Prevention efforts ramped up amid global crisis