The recent announcement of Clare Crawley as the new Bachelorette has made everyone curious about her life and achievements. A lot of people already knew her, but now everybody has questions, questions that we are more than happy to answer in our in-depth biography below. We cover her early life as well as her rise from her first appearance on television to where she is now. Keep reading to learn everything we know about the television personality.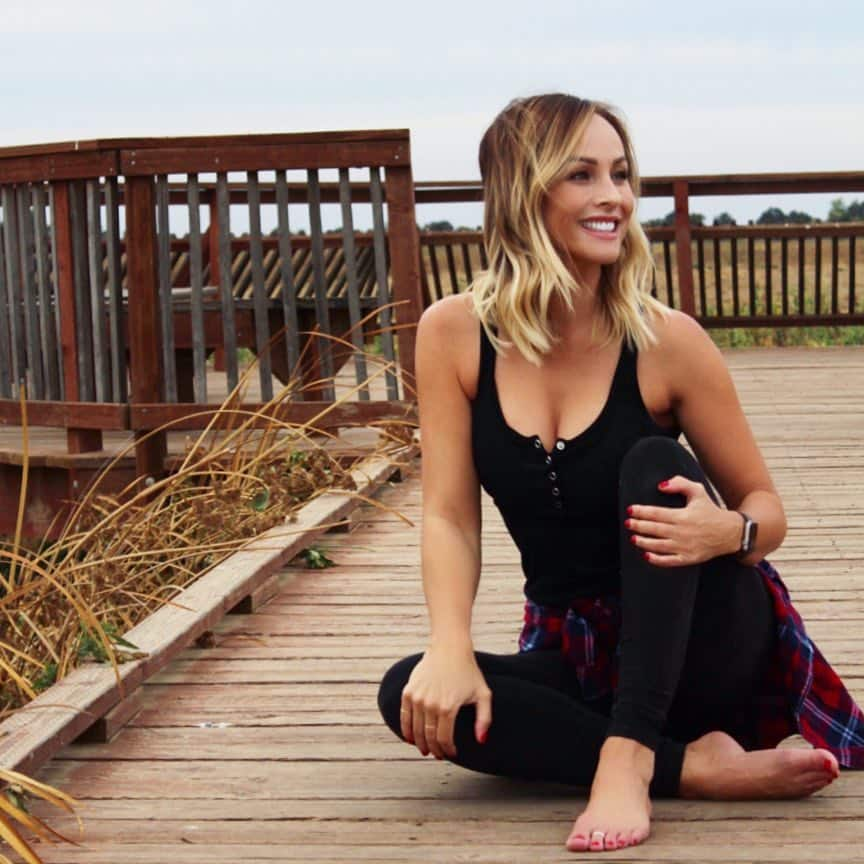 The name Clare Crawley has been doing rounds in the news recently following the announcement that she is the new Bachelorette. With everybody looking to learn more about her, we bring you this biography.
How old is the new Bachelorette?
She was born on 20th March 1981, making Clare Crawley age 38 years going on 39. This makes her the oldest Bachelorette on the show to date. An article in the Chicago Tribune has these quotes from two interviews:
I feel like a lot of people put (the age) out there as this negative thing, but for me, it just is more years under my belt, more learning and knowing what I want, what I do not want and what I will not settle for.
I would not trade my age to go back to a younger age for a second, because I am who I am today because of the (crap) I have gone through.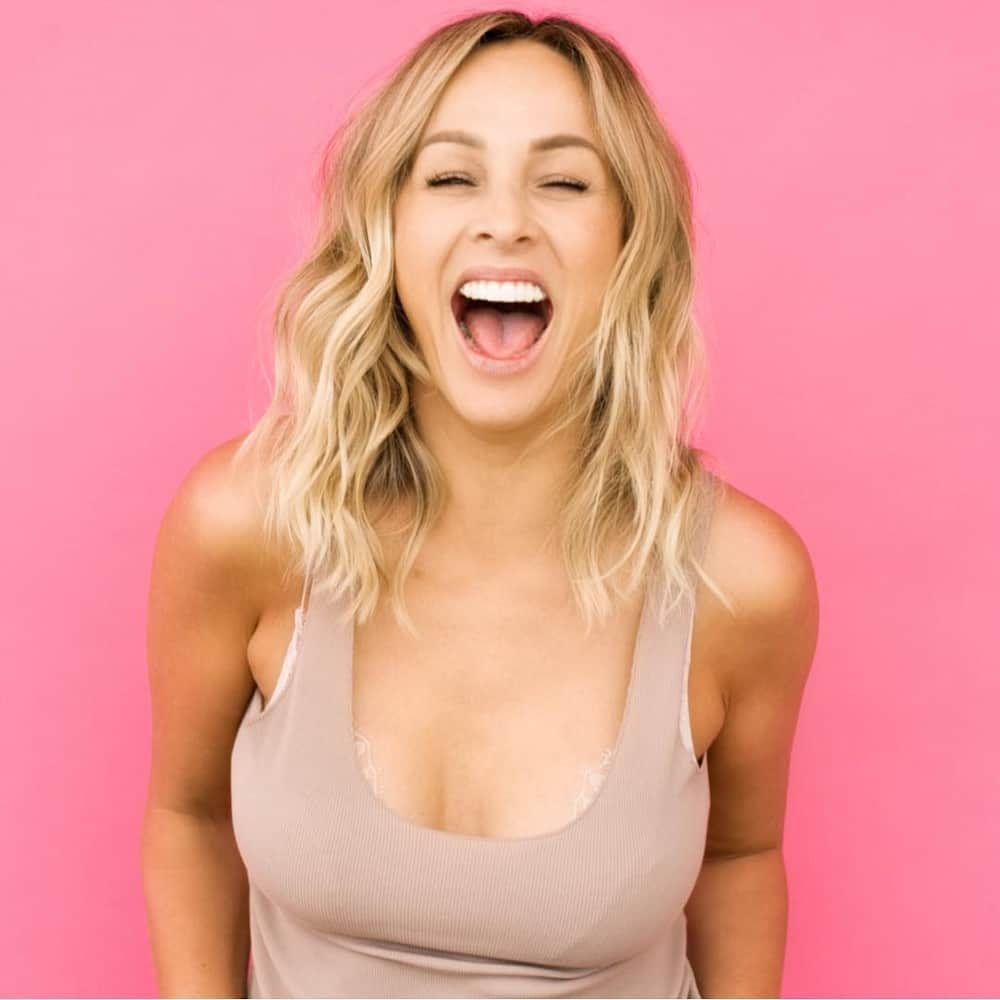 Who is The Bachelorette 2020?
She was born in Sacramento, California. She has 5 siblings and is the youngest of 6 sisters. Her father passed away from brain cancer in 2004. Her mother is Mexican.
Career
Clare Crawley career in normal life was in hairstyling. She worked at the De Facto Salon. She even had many positive user reviews on Yelp that were covered by Vulture Magazine.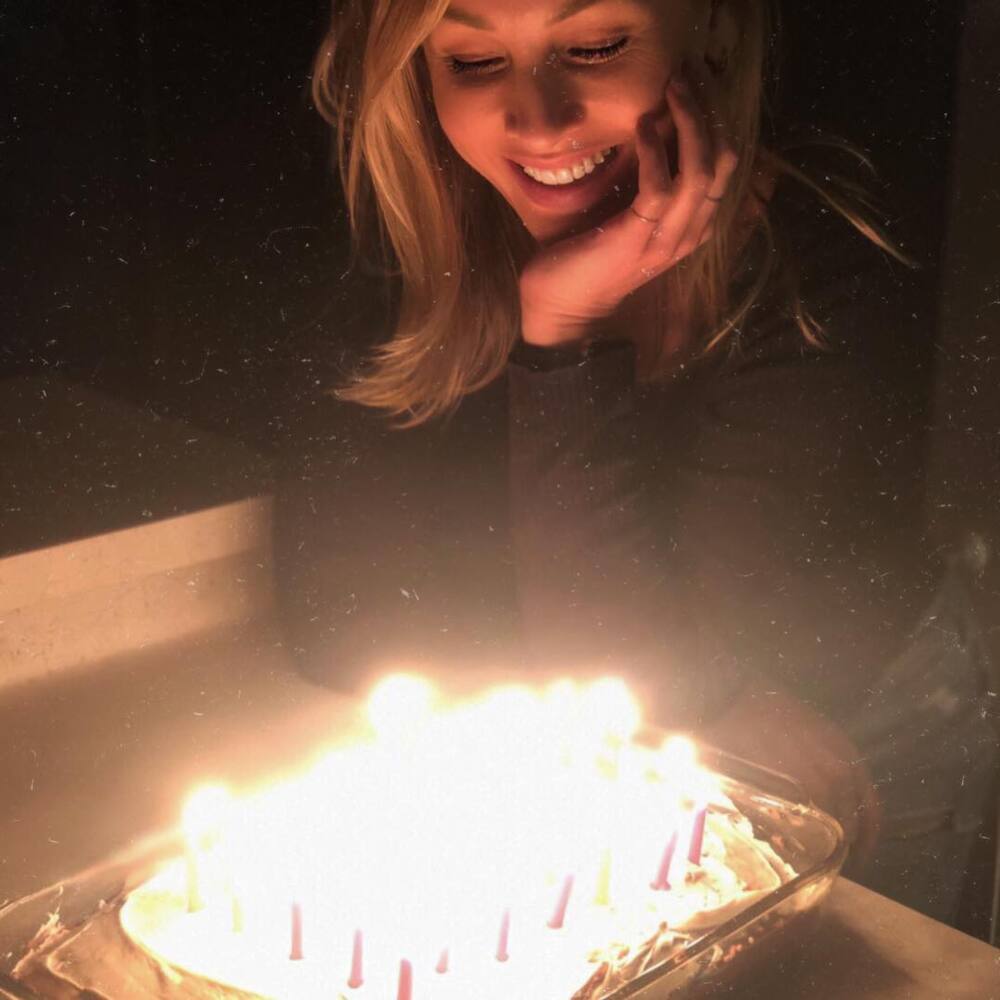 What season is Clare Crawley from?
She has been a regular in Bachelor Nation after appearing in their different shows over many seasons, which are covered below.
The Bachelor
Her first appearance was in season 18 of The Bachelor (starring Juan Pablo Galavis), where she made a great first impression. This was through the Clare Crawley and Juan Pablo ocean episode where they hooked up (details below).
READ ALSO: Jesse Suntele biography: age, girlfriend, parents, Rhythm City, songs and Instagram
Bachelor in Paradise
She followed this up with an appearance in seasons 1 and 2 of Bachelor in Paradise. Even there, she made a splash. In the premiere, she was shown talking to a raccoon. This would go on to become one of the running bits of the show as well as one of its most memorable moments. She eventually left voluntarily following confrontations with AshLee Frazer and uncertainty from Zack Kalter over their relationship.
She also left season 2 voluntarily during the rose ceremony. This followed a confrontation with Jade Roper and Jaden Haibon's uncertainty on their relationship stemming from her being 8 years older than he was.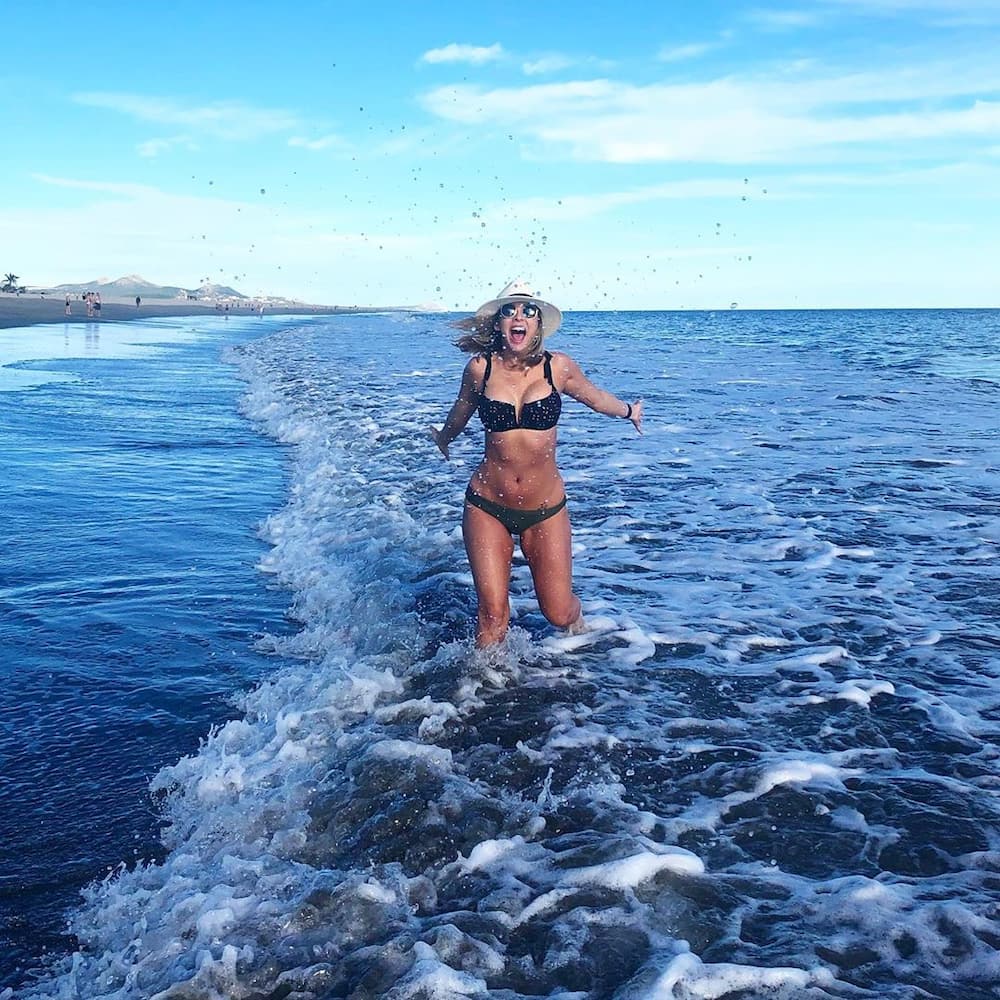 Bachelor Winter Games
In this, she was involved in a love triangle with Benoit Beauséjour-Savard and Christian Rauch but did not leave with anyone on the show. It was revealed later during the reunion special of the 22nd of February 2018 that she and Benoit Beauséjour-Savard had rekindled their flame off the show. Following this revelation, he proposed to her on stage, to which she said yes. On 6th April 2018, it was revealed that the two were no longer engaged and had separated.
Benoit Beauséjour-Savard would return for season 5 of Bachelor in Paradise.
The Bachelorette
On 2nd March 2020, the Clare Crawley Bachelorette announcement was made on Good Morning America by Reality Steve, a blogger famous for having the latest scoops on Bachelor Nation. She is set to be the star of season 16. It follows the two-part finale of The Bachelor's season 24 that airs on the 8th and 9th of March.
They are expected to start filming on the 13th of March, with Clare Crawley birthday coming only one week later on March 20th.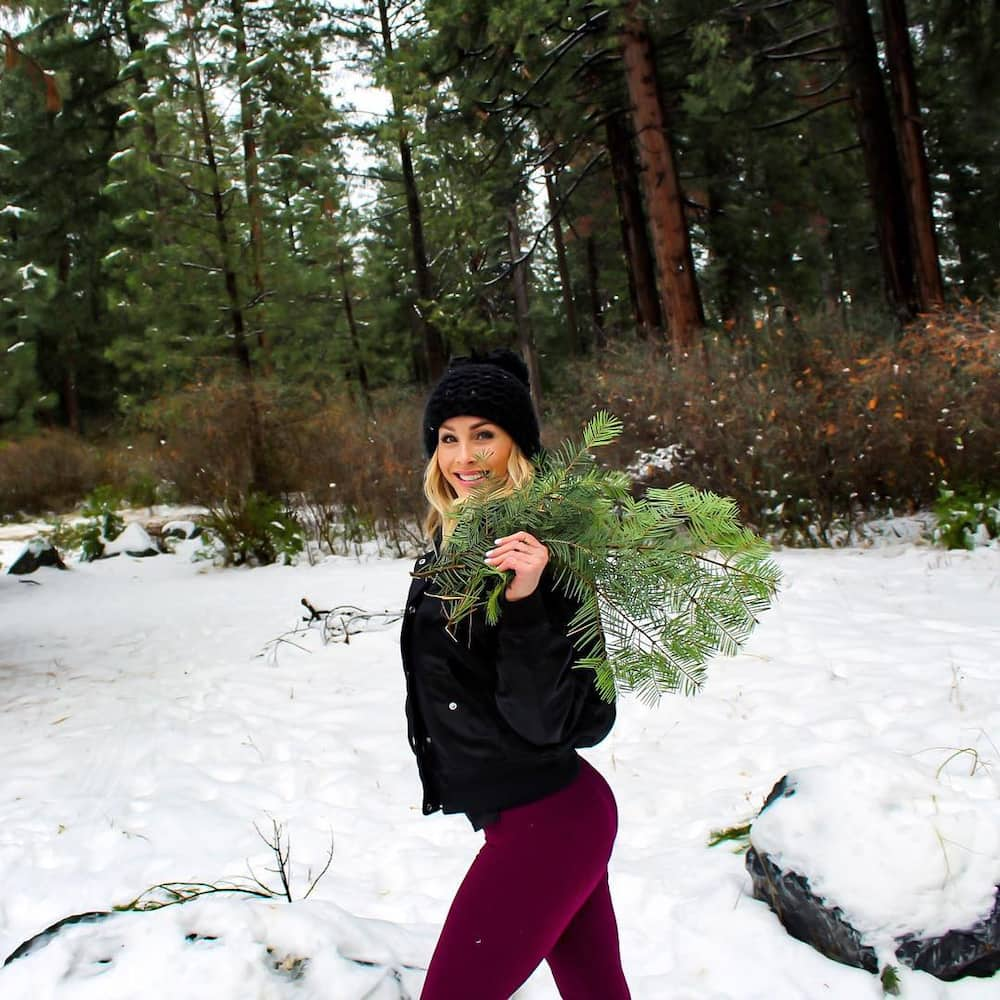 Who is Clare Crawley engaged to?
Currently, nobody as far as we know. She is very private but here is Clare Crawley dating history as we know it.
Juan Pablo Galavis
This was in 2004 and is probably the most well-known one. As stated above, they hooked up but Juan Pablo rejected her afterward, saying it was a mistake and that he did not want to set a bad example for his young daughter. She delivered one of the show's most memorable responses, saying:
I lost respect for you because I'll tell you what. I thought I knew what kind of man you were. What you just made me go through? I would never want my children having a father like you.
After this, she walked off the show.
Zack Kalter
He was the one from Bachelor in Paradise season 1, but it was a brief relationship.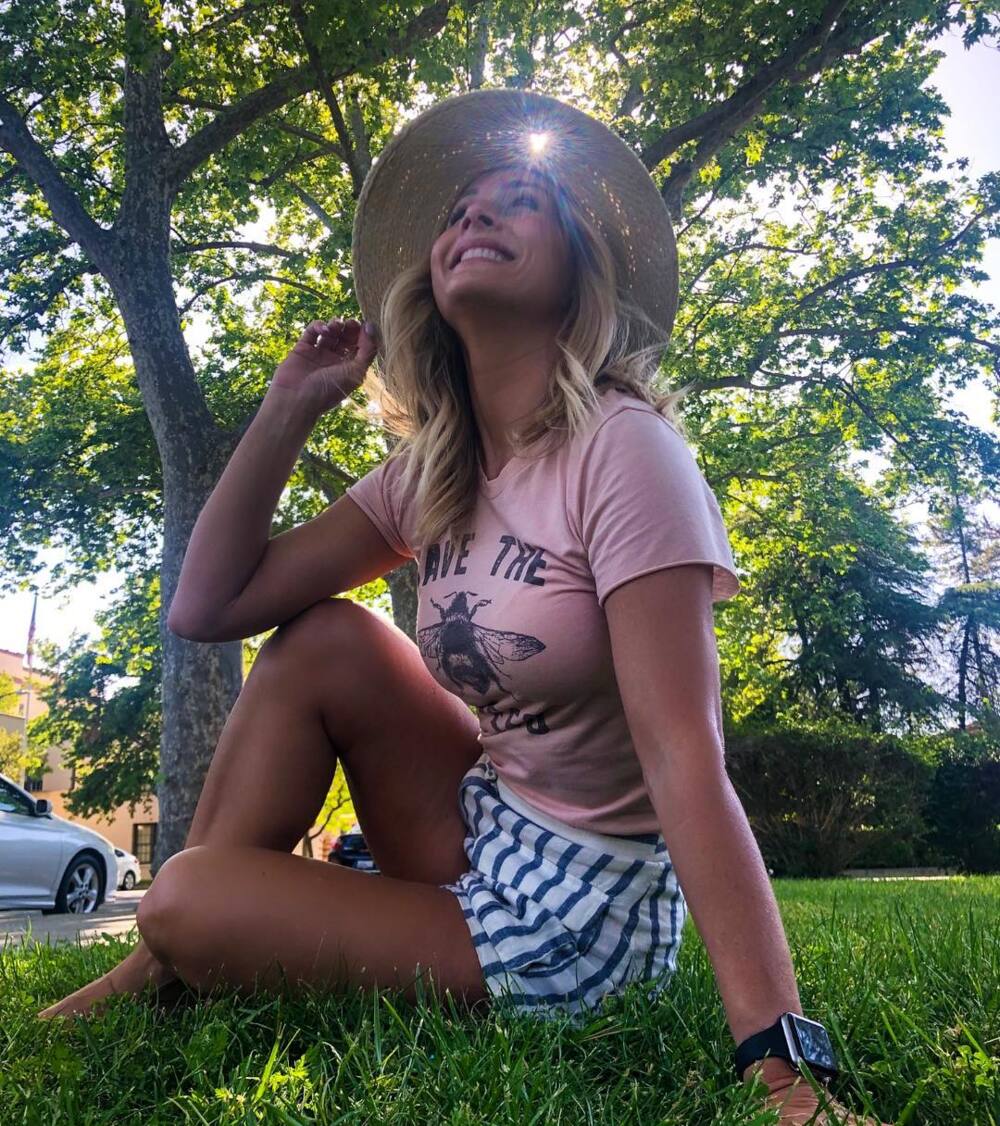 Unknown former Bachelor
In 2017, she told Reality Steve the following when asked if she had dated other people from the franchise:
I really do not put my dating life at all on my social media … The answer is yes. Like I said, with people either in the franchise...or in some way related to the franchise. Yeah, I have.
She refused to give names so we can only speculate.
Benoît Beauséjour-Savard
This was in 2018 as discussed above. He went on his Instagram to congratulate her on being named The Bachelorette.
Terrell Owens
During the ESPYs on 13th July 2016, she dated Terrell Owens, also known as T.O. He played in the National Football League (NFL) for 16 seasons as an American football wide receiver.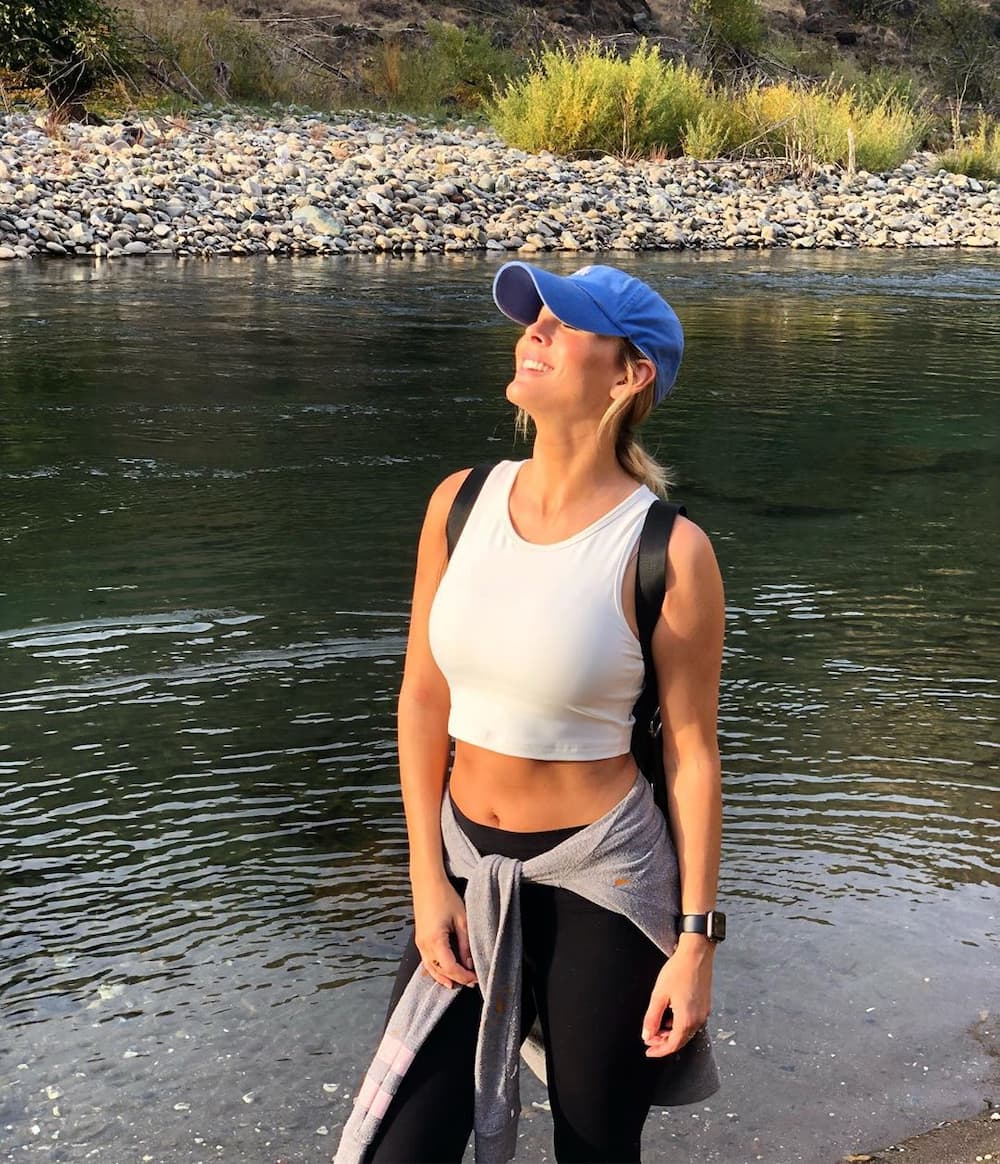 Clare Crawley Instagram
Her official verified Instagram account has approximately 533,000 followers. She does not post to it regularly, definitely not for anything related to Bachelor Nation. However, it still remains a great source for the best Clare Crawley photos from her day-to-day life.
Clare Crawley Twitter
Her official verified Twitter account has approximately 112,700 followers.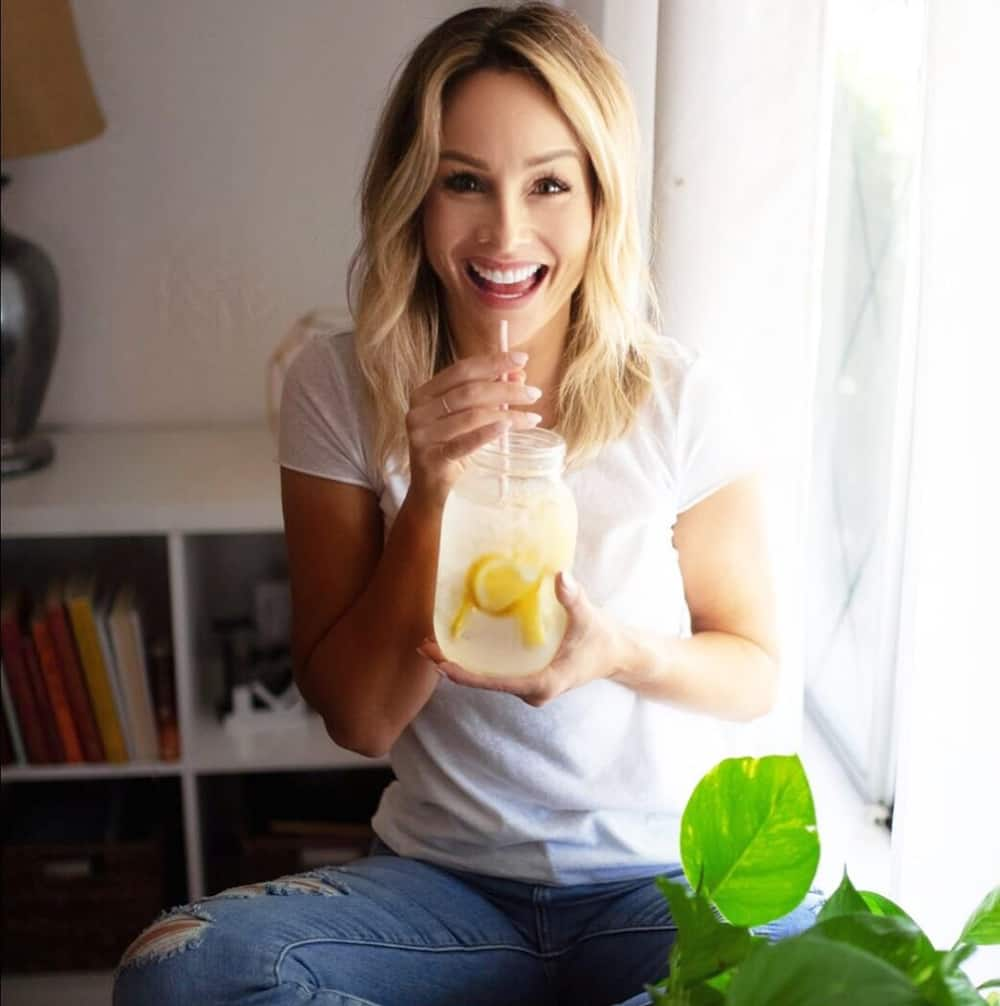 That concludes our biography on Clare Crawley. Did you find it informative? Are you looking forward to seeing her in the next season of The Bachelorette? What is your favorite entry of all the Bachelor Nation shows so far? Let us know in the comments section below!
READ ALSO: