Letitia Wright is an actress from England whose name has been growing in prominence over the past few years. With every appearance in a movie or television show, her star power becomes more and more undeniable. From getting her start in some modest roles to stealing the show in the biggest movie of all time, it is no question that she is one to watch out for.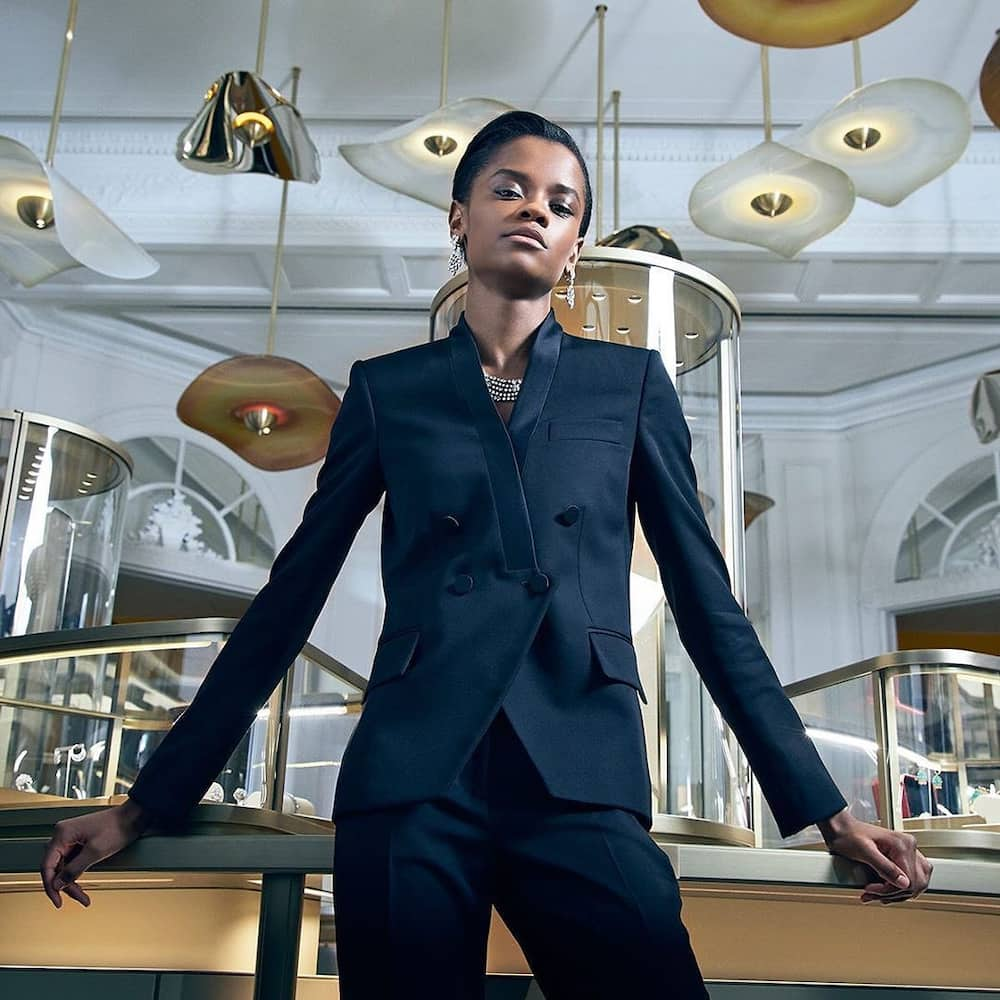 Letitia Wright is one of today's youngest actresses that make a name for themselves. She is guaranteed to stand out from whatever size crowd she is placed in, leading a lot to wonder just who she is.
How old is Letitia Wright?
Letitia Wright birthday is 31st October 1993. This places Letitia Wright age currently at 26 years going on 27 later this year.
What nationality is Letitia Wright?
Letitia Wright nationality is Guyanese-English.
She was born in the South American country of Guyana (officially referred to as the Co-operative Republic of Guyana), in its capital known as Georgetown. At the age of seven, her family relocated to London. She was then brought up in North London's district of Tottenham. She even attended Duke's Aldridge Academy which is right in Tottenham's Northumberland Park. Since she has spent the majority of her life in England, she says that she is and always be a North London girl. IMDB lists Letitia Wright height as 5 feet, 5 inches (1.65 meters).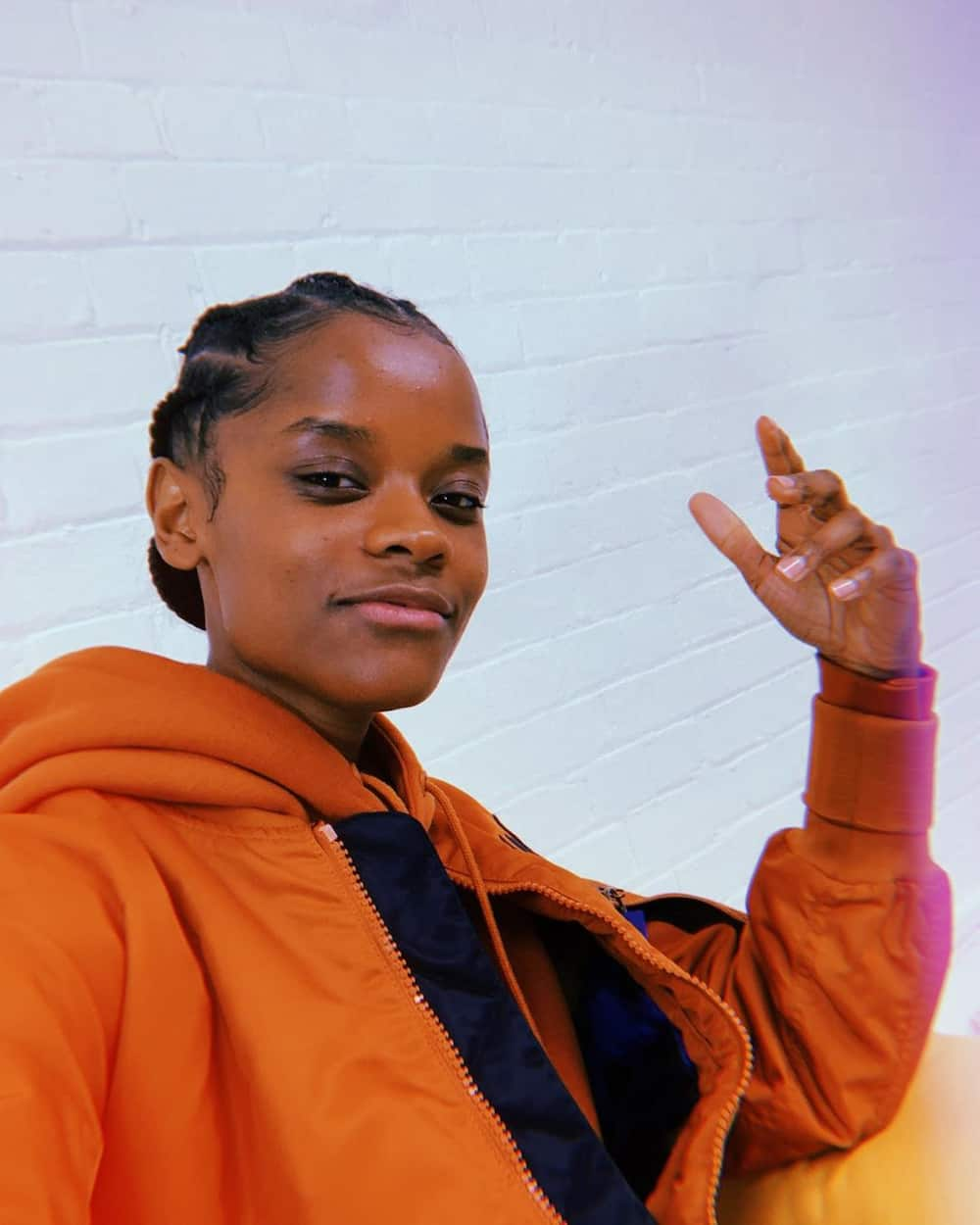 How did Letitia Wright become an actor?
Her career did not just get to where it is overnight. As a child, she performed in her school's plays. However, she says that her true desire to pursue acting as a professional came about after watching Akeelah and the Bee, a 2006 movie. Keke Palmer, an actor in that movie at only 11 years of age, delivered a performance that resonated with her to the point of inspiration.
As far as taking real steps towards achieving that dream, she said the following in an interview with Time Out in 2018:
I started doing amateur theatre and played Rosa Parks at the age of 12 or 13. At 16, I decided it was what I wanted to do. I took a horrendous picture in my bathroom, made it black-and-white and sent it to agents all over the UK. Every booker has an email from Letitia Wright at 16 years old.
At the age of 16, she enrolled in London's Identity School of Acting.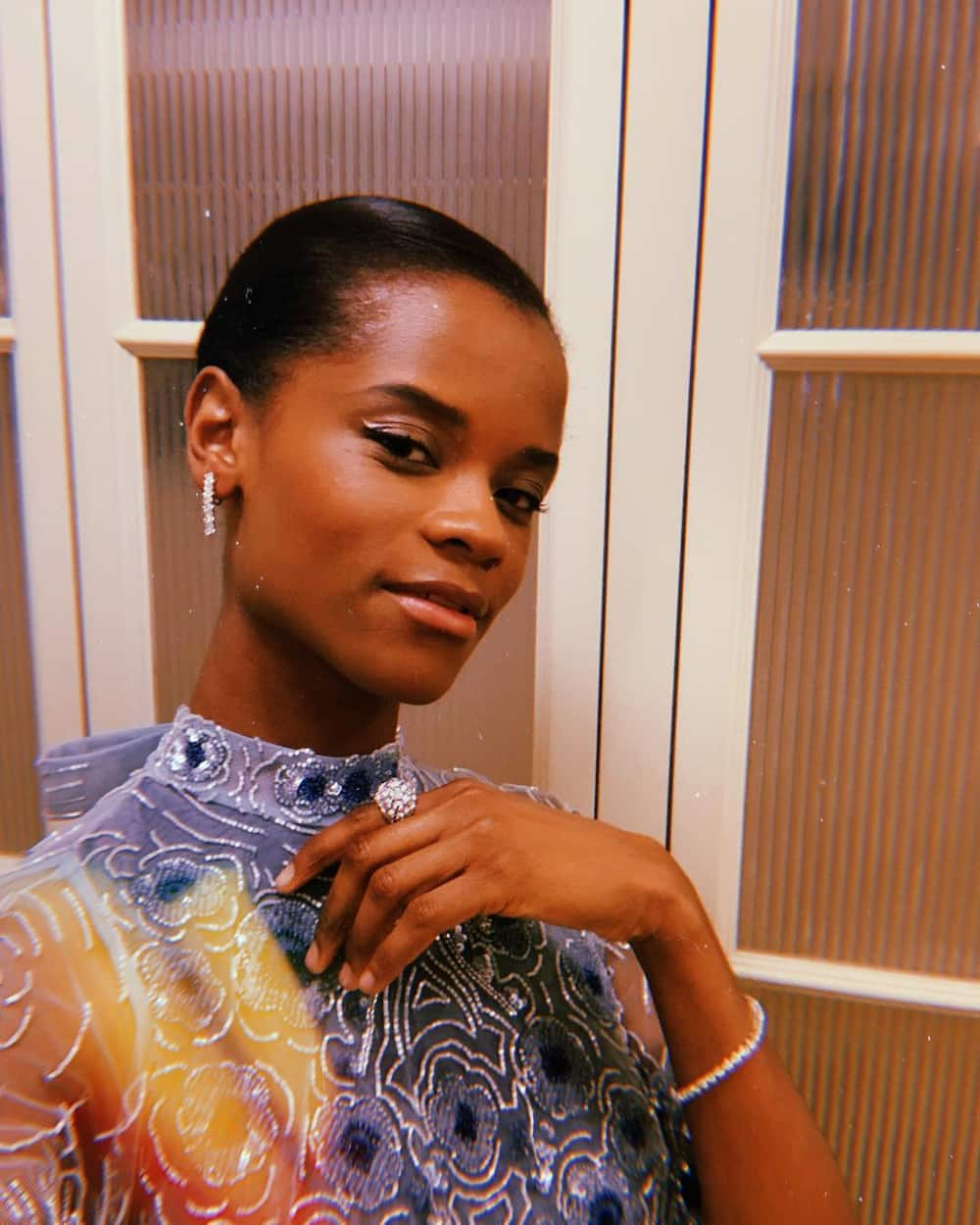 Career
In 2011, she appeared in some episodes of Holby City and Top Boy. She was in My Brother the Devil for a small role that nevertheless earned her a spot on 2012's Stars of Tomorrow list by Screen International.
Following this, she was picked up by Michael Caton-Jones, who also discovered Leonardo DiCaprio. He cast her on Urban Hymn, bringing her to Hollywood's attention. From there, it was more or less a straight path from Humans, Black Mirror, and then to Black Panther for which she is most widely known.
In 2018's Letitia Wright Black Panther role, she played Shuri. She returned to this role for 2019's Avengers: Endgame which currently holds the title of the highest-grossing movie of all time.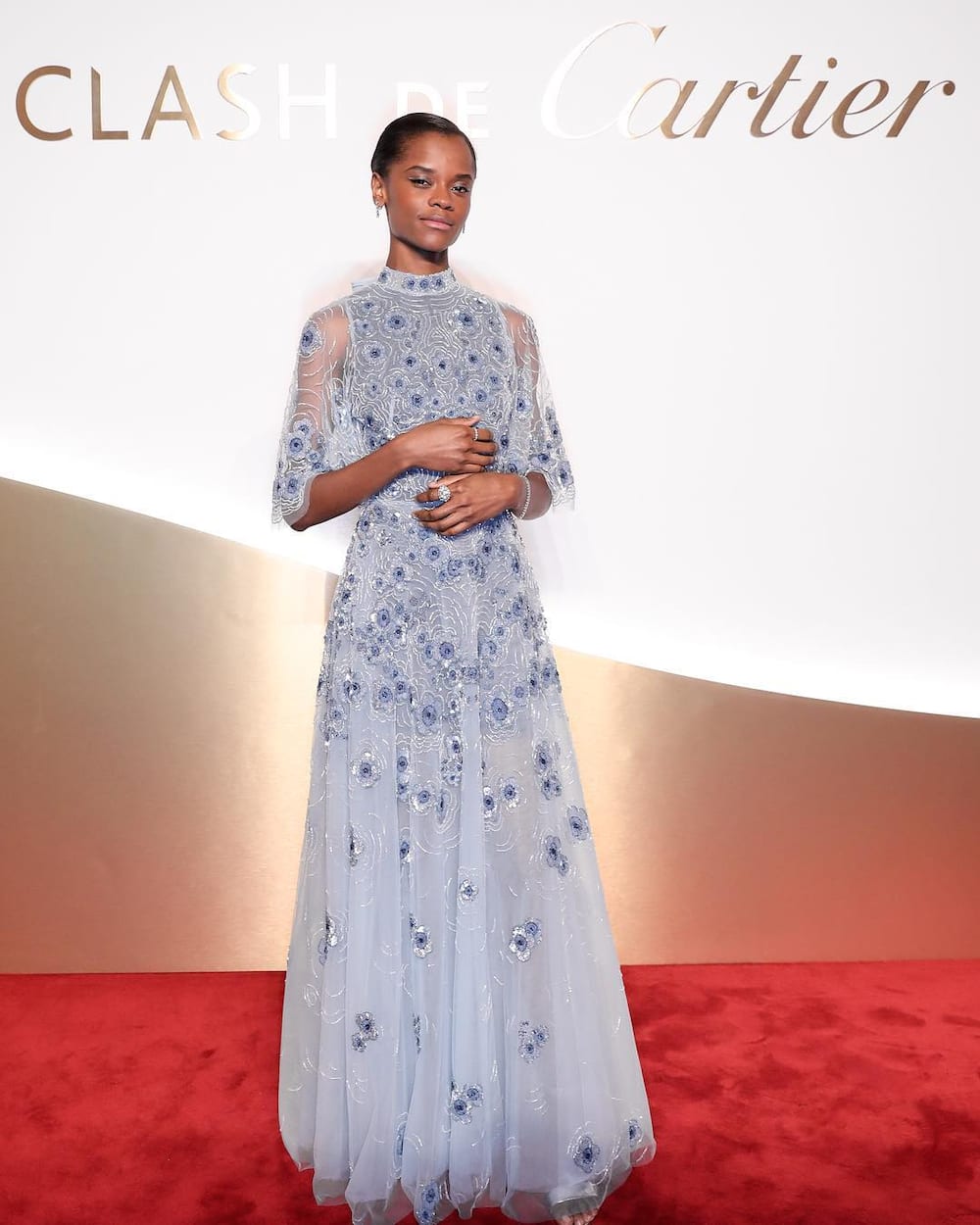 Filmography
Her movies and TV shows since she started pursuing acting professionally are below.
Movies
Her movies are:
Victim (2011) where she played Nyla
My Brother the Devil (2012) where she played Aisha
Urban Hymn (2015) where she played Jamie Harrison
The Commuter (2018) where she played Jules Skateboarder
Ready Player One (2018) where she played Reb
Black Panther (2018) where she played Shuri
Avengers: Infinity War (2018) where she played Shuri
Avengers: Endgame (2019) where she played Shuri
Guava Island (2019) where she played Yara
Death on the Nile (2020), an upcoming movie where she is expected to play Rosalie Otterbourne
READ ALSO: Chad da Don biography: age, real name, spouse, accident, songs, albums, and Instagram
Television
Her TV roles in series and made-for-TV movies include the following:
Holby City (2011) where she played Ellie Maynard in Tunnel Vision and Crossing the Line
Random (2013), a TV movie where she played Girl 3
Top Boy (2011) where she played Chantelle in 4 episodes
Coming Up (2013) where she played Hannah in Big Girl
Glasgow Girls (2014), a TV movie where she played Amal
Chasing Shadows (2014) where she played Taylor Davis in Only Connect
Banana (2015) where she played Vivienne Scott in 3 episodes
Cucumber (2015) where she played Vivienne Scott 4 episodes
Doctor Who (2015) where she played Anahson in Face the Raven
Humans (2016) where she played Renie in 7 episodes
Black Mirror (2017) where she played Nish in Black Museum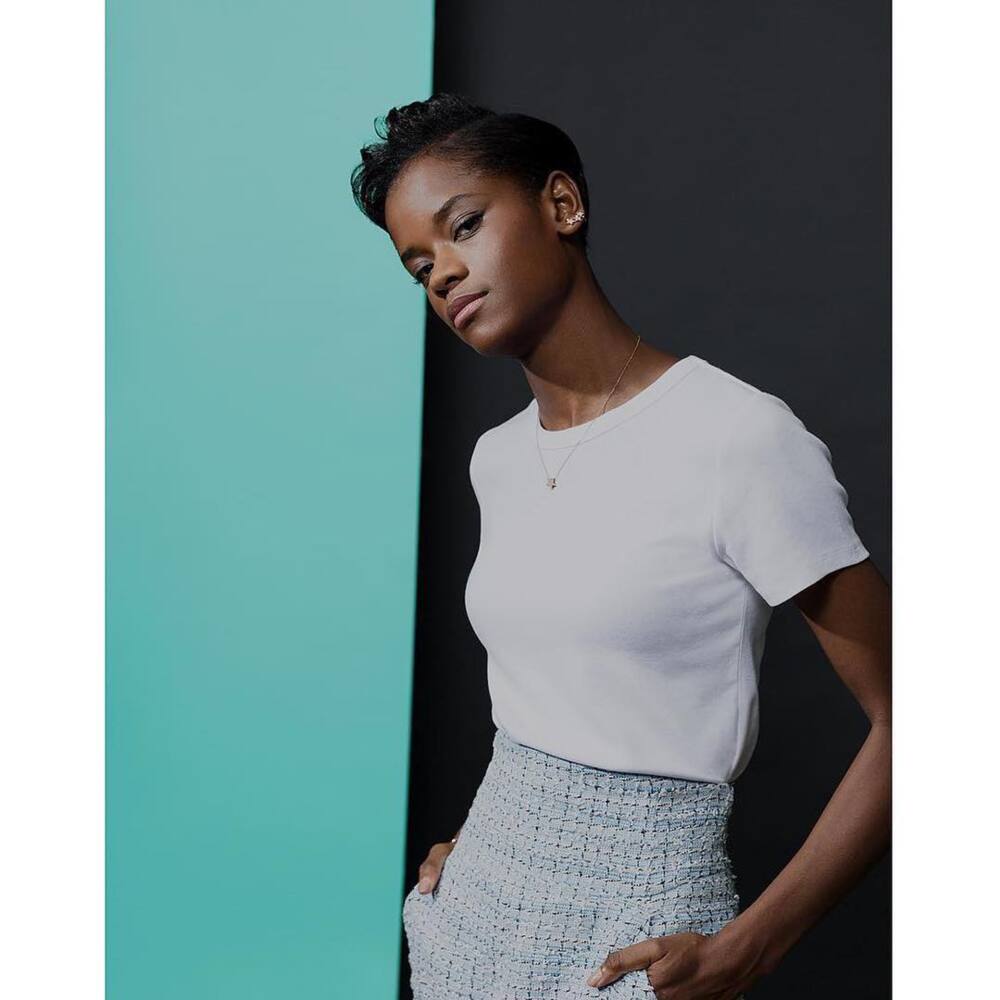 Awards
For her work, Letitia Wright awards keep streaming in. Her wins are as follows:
Choice Sci-Fi Movie Actress at the 2018 Teen Choice Awards for Black Panther
Rising Star Award at the 2019 British Academy Film Awards (BAFTA)
Outstanding Breakthrough Performance in a Motion Picture at the 2019 NAACP Image Awards for Black Panther
Outstanding Performance by a Cast in a Motion Picture at the 2019 Screen Actors Guild (SAG) Awards for Black Panther
Her nominations include the following:
Outstanding Supporting Actress in a Limited Series or Movie at the 2018 Primetime Emmy Awards for Black Mirror
Best Performance by a Younger Actor at the 2019 Saturn Awards for Black Panther
Best On-Screen Team as well as Scene Stealer at the 2018 MTV Movie & TV Awards for Black Panther
Choice Breakout Movie Star at the 2018 Teen Choice Awards for Black Panther
Outstanding Supporting Actress in a Motion Picture at the 2019 NAACP Image Awards for Black Panther
READ ALSO: Sbahle Mpisane biography: age, mom, father, relationship with Itumeleng Khune, bikini photos, house, and latest news
Recently, she made the news after signing on to star in a drama about the real-life Gibbons Sisters titled The Silent Twins. Filming of the adaptation of the book (of the same name) is set to begin in April. As far as future roles and what she wants to follow her time as Shuri, she said in the Time Out interview above that she does not want to get boxed into any role, adding:
Arthouse films. I want to do stuff like Lady Bird. I want people to say: "She told amazing stories."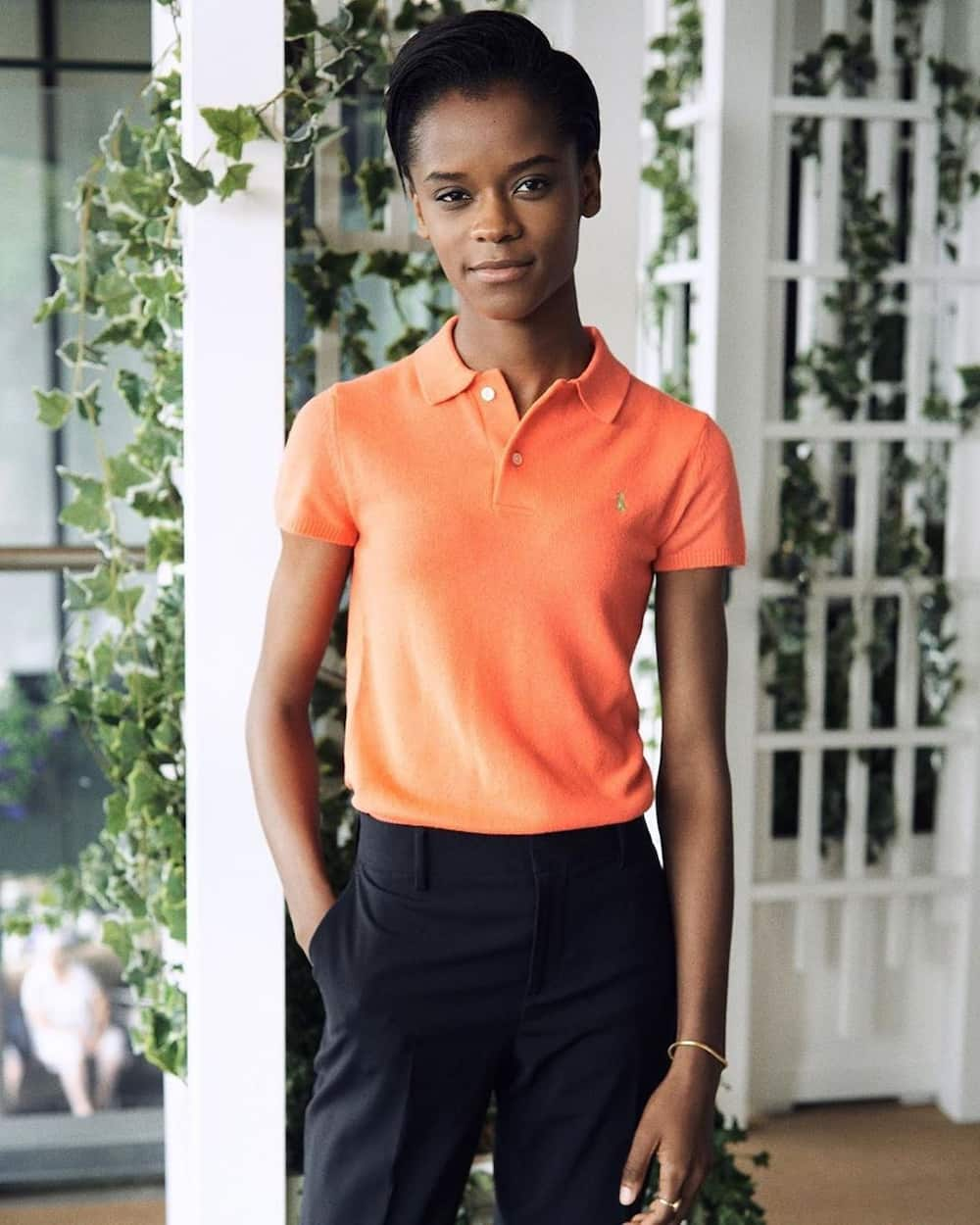 Is Letitia Wright married?
No. At the moment, there are also no reports of Letitia Wright dating anybody.
Letitia Wright net worth
Celebrity Net Worth estimates her to be worth about $4 million.
Letitia Wright Instagram
Her verified Instagram account has approximately 1.8 million followers. It is where you can find all the latest Letitia Wright photos usually from her professional photoshoots.
Letitia Wright Twitter
The star's Twitter account has around 317,100 followers. She posts Christianity-inspired quotes, news, career updates, and her thoughts.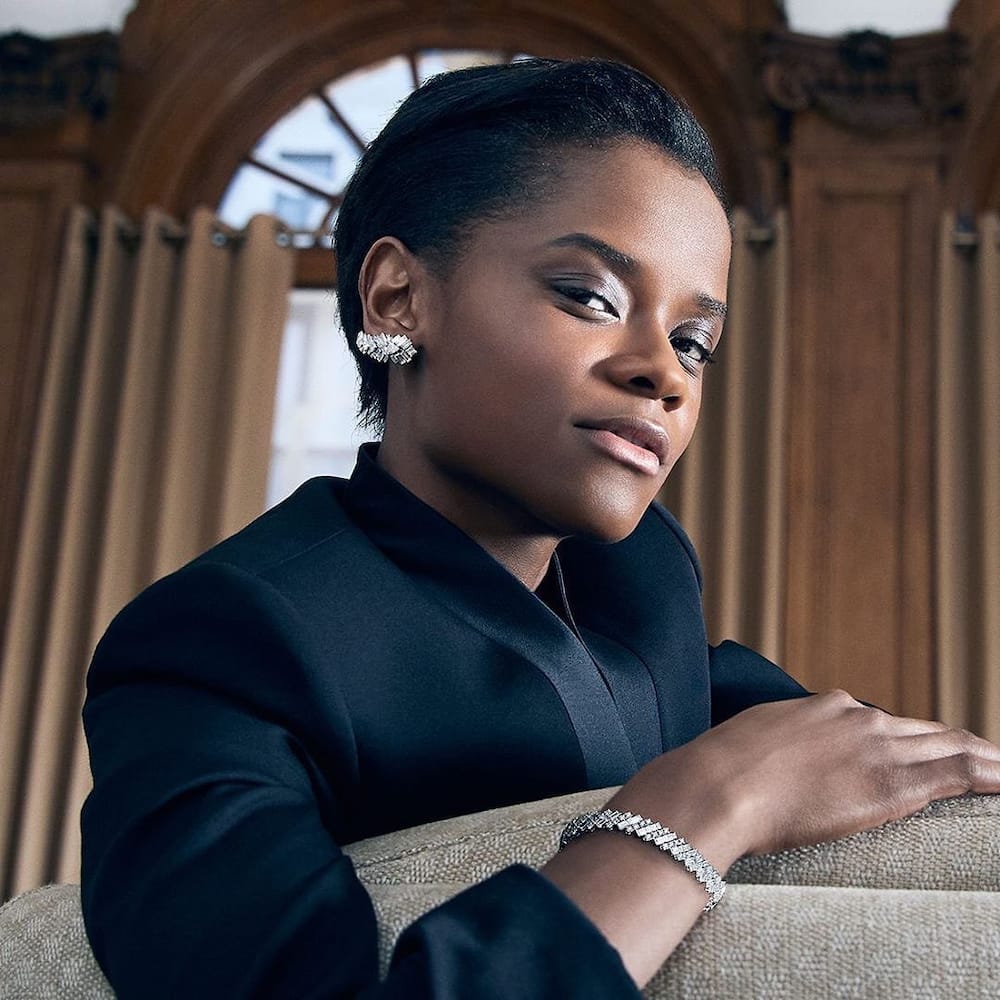 Now you know more about the biography on Letitia Wright. Did you find it informative? Are you excited about her rise as well as her future roles? What are your favorite roles? Let us know in the comments section below!
READ ALSO: