Diego Sanchez is a renowned American martial artist. Presently, he is competing in the popular Welterweight division of the UFC (Ultimate Fighting Championship). He made a debut in 2002 when he became a professional martial. He also competed for King of the Cage, where he emerged the Welterweight Champion. The man won the Middleweight tournament of The Ultimate Fighter 1.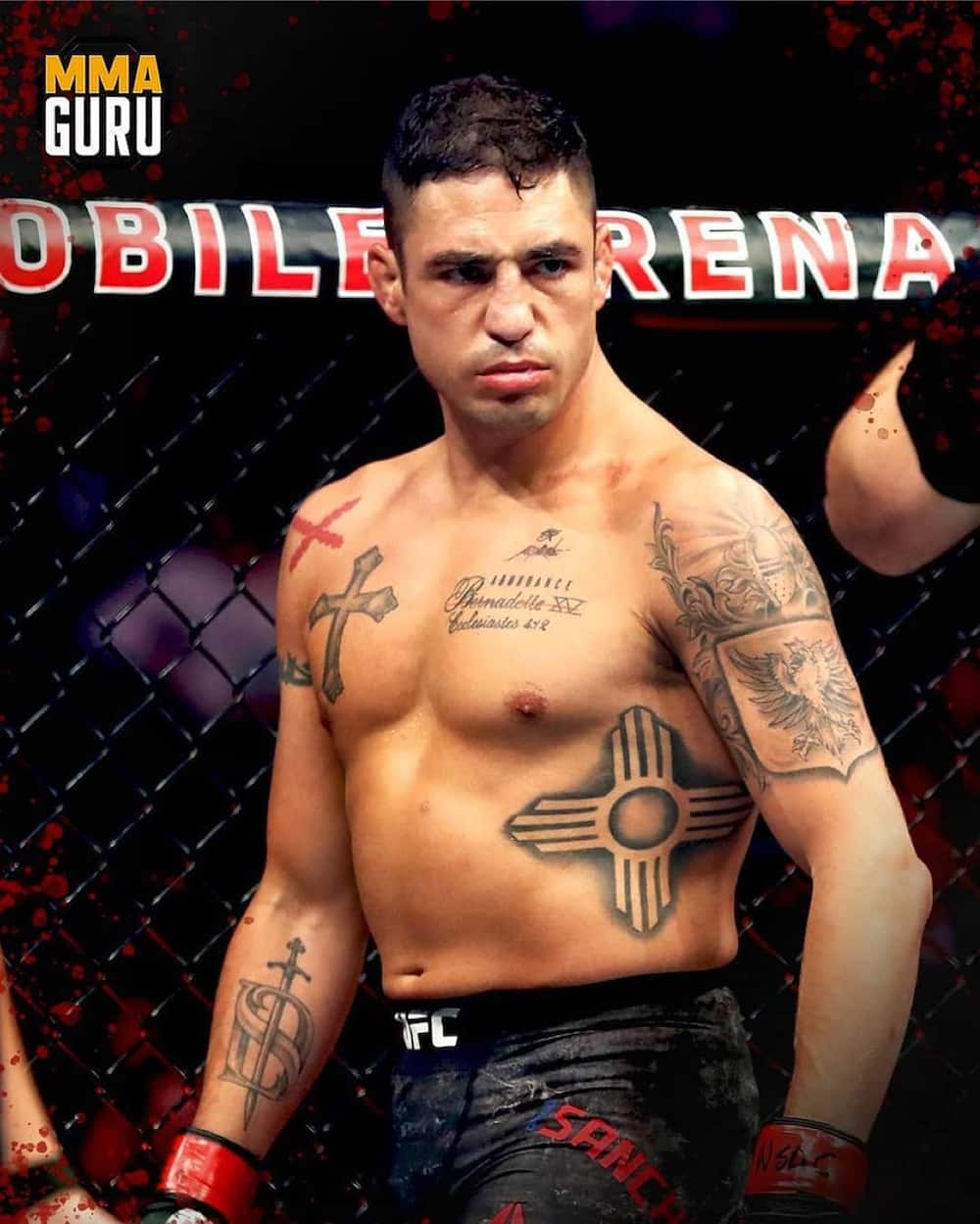 His specialty in martial arts has seen him compete in more Fight of the Year stints than any other professional. He is known to many as The Nightmare as a result of his prowess and talent. He has won many matches, making him one of the best professionals globally.
Profile summary
Full name: Diego Michael Sanchez
Diego Sanchez nickname: The Nightmare, Lionheart, El Corazón de León, The Dream
Year of birth: December 31, 1981
Diego Sanchez age: 38 years
Height: 5' 10"
Nationality: American
Gender: Male
Diego Sanchez Instagram: @diegonightmaresanchezufc
Early life
He was born on December 31, 1981, to a Mexican American family. The martial artist was raised in Albuquerque in the heart of New Mexico. He trains in Albuquerque, where he still resides to date. During his senior years, he was the state champion in wrestling. He then commenced training mixed martial arts while still working for UPS. Diego then joined Jackson's Submission Fighting.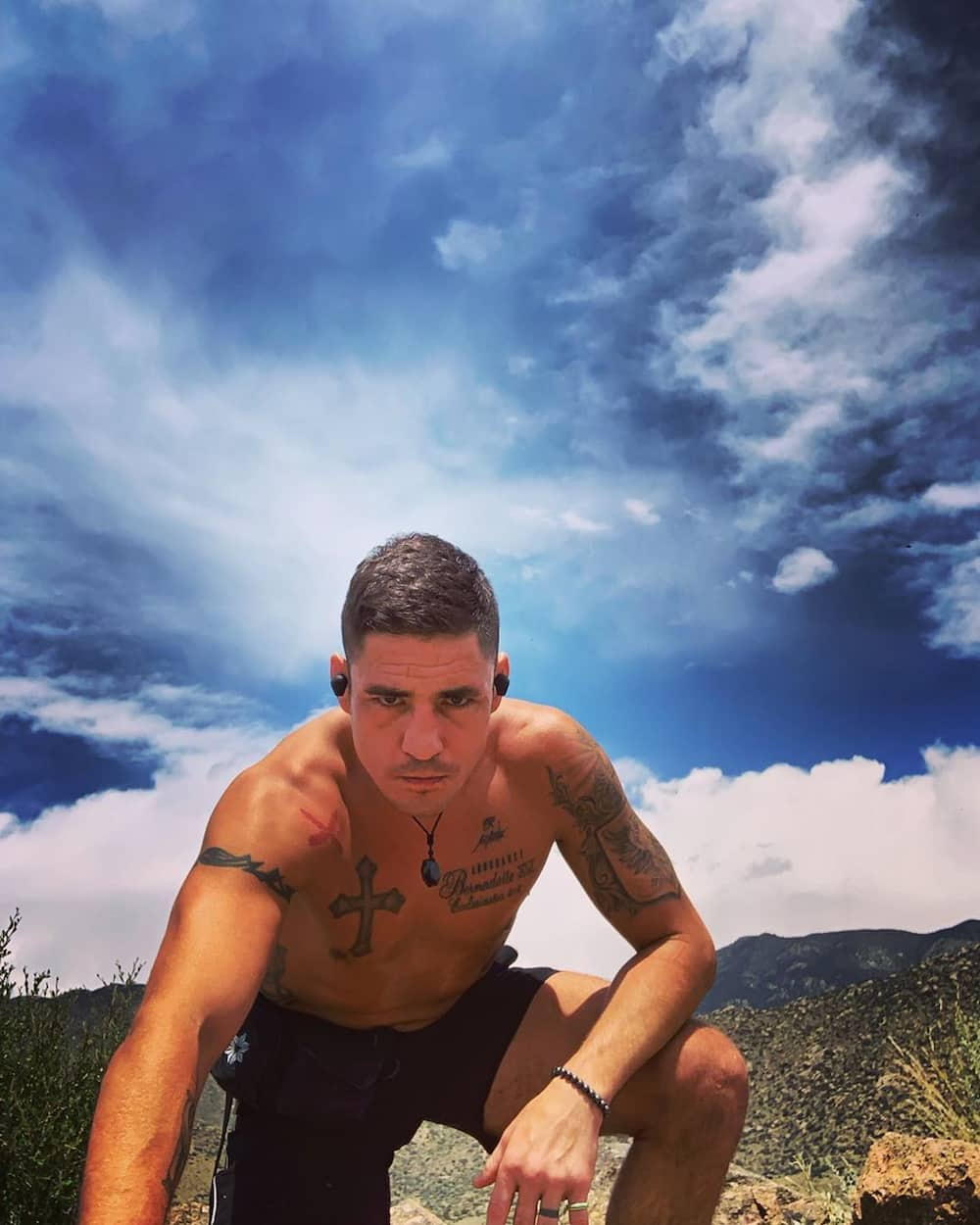 Career
His MMA debut came in 2002 when he was promoting Ring of Fire, even though he had an injured heel. He was able to defeat his opponent in a rare take-down that brought him a victorious win. He won the fight through submission and earned $600. He completed an undefeated and undisputed 11-0 win record before joining The Ultimate Fighter. Diego Sanchez coach is known as Joshua Fabia.
On December 1, 2017, he faced Isaac Marquez in a friendly match. Isaac was born with Down syndrome, and it was his wish to compete in a real mixed martial arts session. With the training assistance of Diego, he was ready to take on the friendly match and dedicated it to his late father. The icon 'lost' the game to Isaac to make his dream come true.
Is Diego Sanchez married?
Diego Sanchez wife is known as Bernadette Sanchez, and together, they have a daughter.
Diego Sanchez vs Michel Pereira
On February 15, 2020, he won the Welterweight match against his opponent Pereira during Round 3 using the DQ method. Diego Sanchez UFC Fight Night 167 took place at the Santa Ana Star in the heart of Rio Rancho in New Mexico. Diego was declared the winner after Pereira engaged in an illegal knee and was disqualified.
Diego Sanchez record
His fighting record is quite impressive. During his career, he has won 31 matches and lost only 12 matches. Here is a list of his games:
Won against Michel Pereira in 2020
Lost to Michael Chiesa in 2019
Won against Mickey Gall in 2019
Won against Craig White in 2018
Lost to Matt Brown in 2017
Lost to Al Iaquinta in 2017
Won against Marcin in 2016
Lost to Joe Lauzon in 2016
Won against Jim Miller in 2016
Lost to Ricardo Lamas in 2015
Won against Ross Pearson in 2014
Lost to Myles Jury in 2014
Lost to Gilbert Melendez in 2013
Won against Takanori Gomi in 2013
Lost to Jake Ellenberger in 2012
Won against Martin Kampmann in 2011
Won against Paulo Thiago in 2010
Lost to John Hathaway in 2010
Lost to B.J. Penn in 2009
Won against Clay Guida in 2009
Won against Joe Stevenson in 2009
Won against Luigi Fioravanti in 2008
Won against David Bielkheden in 2008
Lost to Jon Fitch in 2007
Lost to Josh Koscheck in 2007
Won against Joe Riggs in 2006
Won against Karo Parisyan in 2006
Won against John Alessio in 2006
Won against Nick Diaz in 2005
Won against Brian Gassaway in 2005
Won against Kenny Florian in 2005
Won against Jorge Santiago in 2004
Won against Ray Elbe in 2004
Won against Travis Beachler in 2004
Won against Cruz Chacon in 2004
Won against John Cronk in 2003
Won against Rene Kronvold in 2003
Won against Michael Guymon in 2003
Won against Jake Short in 2003
Won against Shannon Ritch in 2002
Won against Jesus Sanchez in 2002
Won against Michael Jo in 2002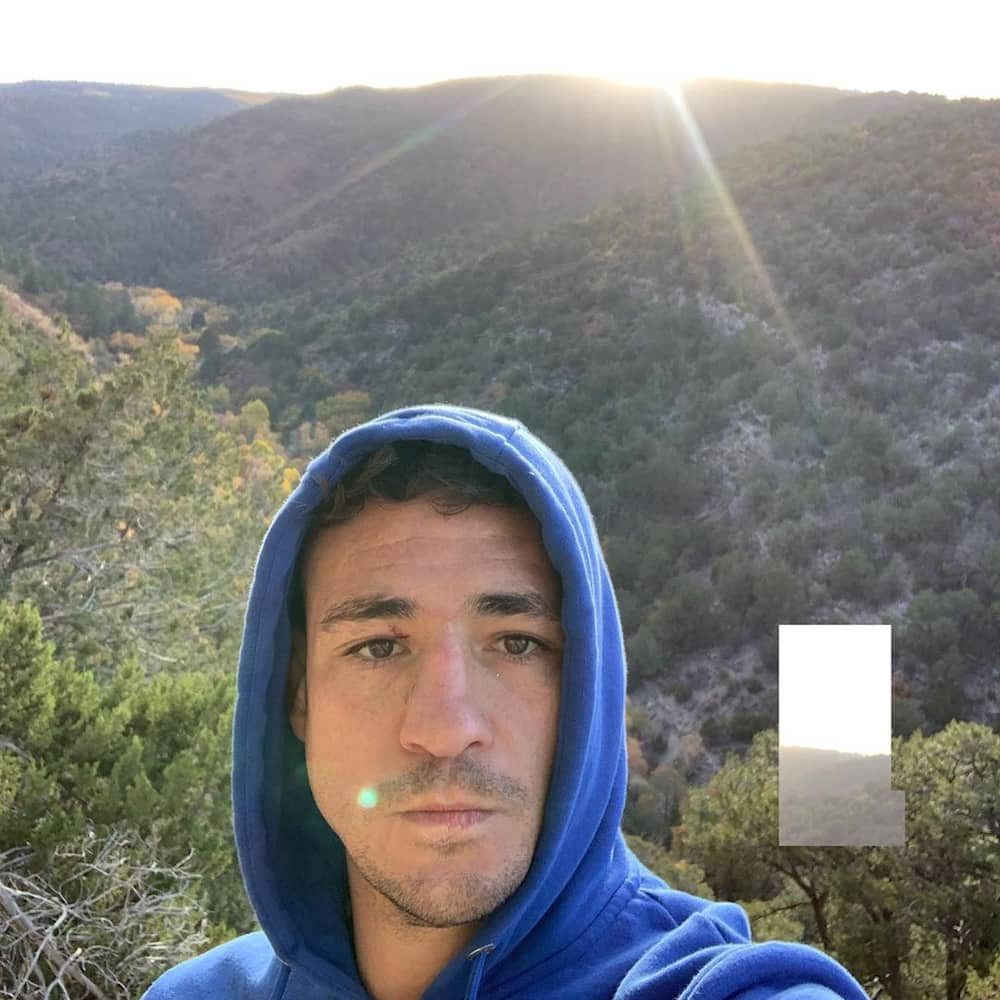 Diego Sanchez net worth
He is estimated to have a net worth of about $3 million. Diego Sanchez earnings are from his professional career as an MMA Fighter.
READ ALSO: Tresor bio: age, real name, family, songs, albums, nominations, profile
Diego Sanchez has made a name for himself in the martial arts, and his fame continues to grow as he competes in the acclaimed Ultimate Fighting Championships. He has emerged victorious in many matches, which continues to make him an icon and role model to those aspiring to join the game.
READ ALSO:
Gayle King bio: Husband, career, twitter, age, latest news
FW de Klerk bio: family, education, career, foundation, net worth
Noah Centineo bio, girlfriend, family, movies, TV shows