With KZN backing Dlamini-Zuma, her campaign seems to be on solid ground but closer examination shows that her support base is not as strong as previously believed.
Dlamini-Zuma's association with President Zuma and her lack of charisma may catch up to her before December. She is also facing stiff competition from the Ramaphosa camp.
While she is leading her support is concentrated in mainly older, Zulu speaking women in rural areas with limited education.
"She was imposed in a province where support for Jacob Zuma was no longer uniform. What you have now is a candidate that is not the most animated, the most charming or outreaching," political commentator Justice Malala says
Ramaphosa's consistent campaign has gnawed away at her support which has left her in a precarious position.
READ ALSO: FF Plus wants NWU student pursued by Human Rights Commission over racist post
"You must not underestimate the campaign of Cyril Ramaphosa in KZN and the KwaZulu-Natal province is not united. The issues that divide them hasn't only got to do with who replaces President Jacob Zuma, it has to do with the province itself," political commentator Karima Brown adds.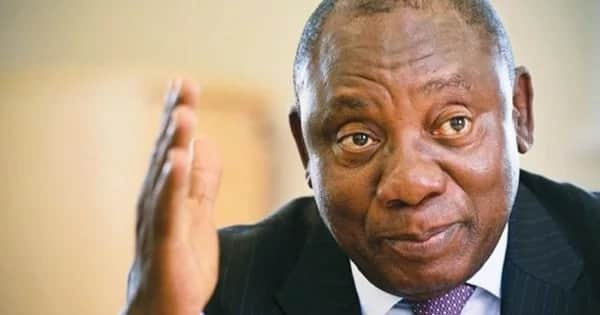 With 60 days left until the December conference things are starting to get serious and any mistake at this point could be costly with so little time left for damage control.
Ramaphosa seems to have shrugged off the allegations of impropriety and is increasing the pressure on Dlamini-Zuma.
The effort of UK MP Peter Hain may still damage the Zuma camp as well as the recently released books by Jacques Pauw and Ronnie Kasrils.
READ ALSO: If SARS sue Jacques Pauw it could mean his allegations are true
The Dlamini-Zuma camp has selected the Eastern Cape as its next target, which is telling. This shows that although she has secured KZN and Mpumalanga, which should secure her victory in December, she is campaigning hard for the third jewel in the ANC's crown.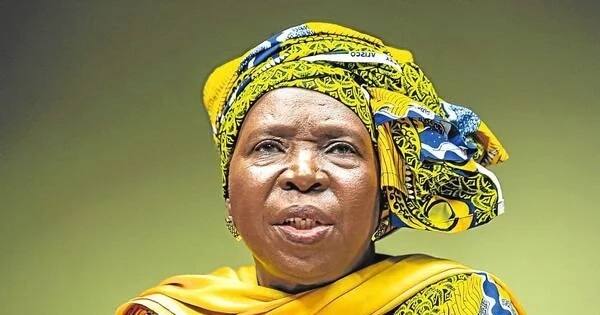 This is perhaps a sign that things are not as they seem in the Dlamini-Zuma camp and December may still have some surprises in store for South Africa.
Do you have a story to share with us? Inbox us on our Facebook page and we could feature your story.
To stay up to date with the latest news, download our news app on Google Play or iTunes today.