Recently, there have been many news headlines focused on Shay Shariatzadeh, the woman dating the WWE superstar John Cena. However, unlike the partners of other celebrities, she was not famous before the relationship, which is why there are so few Shay Shariatzadeh pictures without him. This has led to a lot of people asking: who is this mystery woman? This in-depth article will answer such questions and provide all the currently available information about her.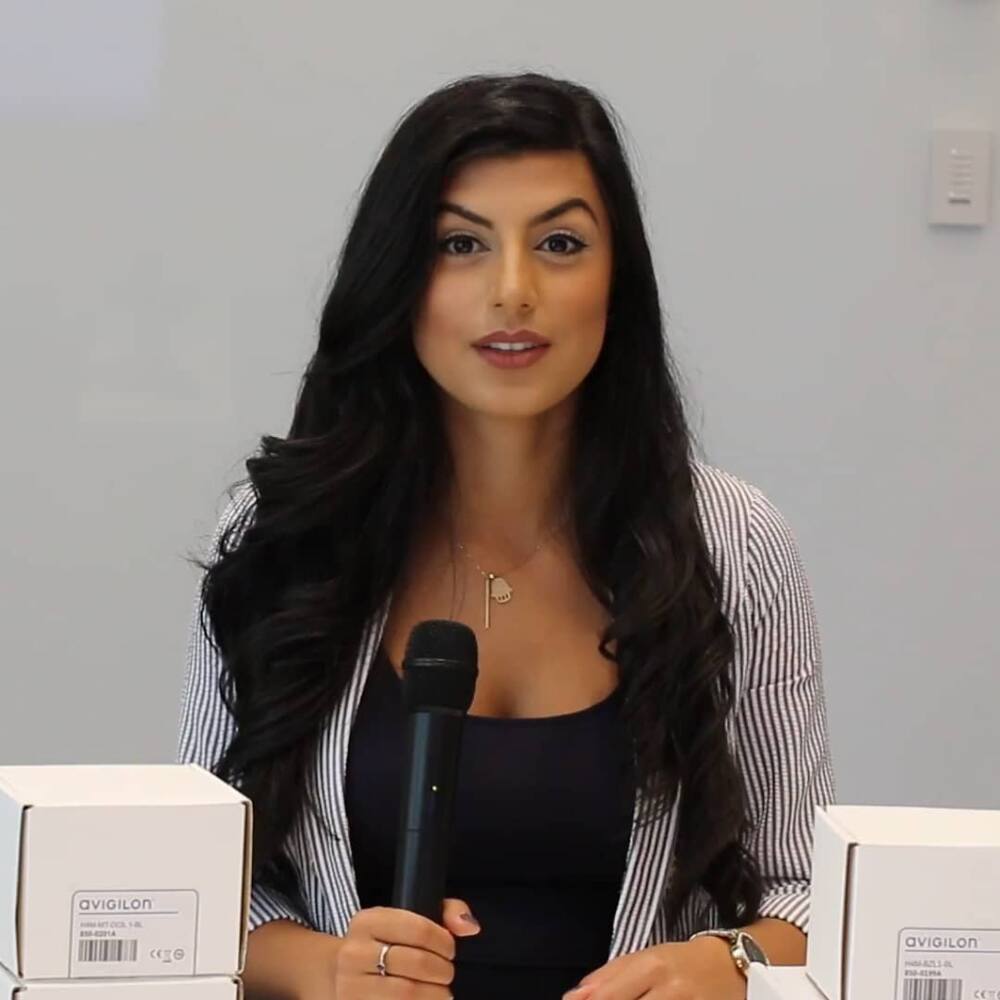 Shay Shariatzadeh has been a puzzling mystery for a lot of people who see her name in the headlines. Today, we shed some light on the elusive figure and answer your questions from around the internet in our up-to-date biography.
Who is John Cena's girlfriend?
Shay Shariatzadeh is John Cena's current girlfriend. The pair started dating after Cena and the retired fellow WWE superstar Nikki Bella announced that they were calling off their engagement and separating after 6 years.
The two met during the filming of Playing with Fire, one of Cena's recent movies. In his own words at the movie's premiere where the couple made their debut:
What is truly special about this one is that, no matter what projects I am involved in in the future, this one will always have a special meaning because I got to film a special project and meet someone special.
How old is she?
Shay Shariatzadeh age is being reported as 29 years. She is very private, so the exact date of Shay Shariatzadeh birthday is not known. We can calculate and approximate that she was born around 1989. This means there is about a 13-year age difference between her and Cena, who was born in 1977 and is now 42 years old.
Family
We do not know much about her family, but she has spoken before about her mother and brother in a profile for one of the companies she worked for. Her brother is an engineer just like her:
I have always enjoyed math and physics. My brother studied engineering in school, and I remember one day he came home with a project and it was an autonomous car — and that was it!
Regarding her mother, who is a surgeon, she had nothing but praise:
My mother. The strongest and most hard-working woman I know is my mother. The biggest lesson she taught me was to be independent and fight for the things I want in life. She is a surgeon who worked day and night so we could have a good life. While she was at the peak of her career, she gave it all up to move her family to Canada to give us a better future. She is the reason I fight to be the best version of myself, to be kind and to never give up — because, despite all the hardship, she always smiled. She is my hero.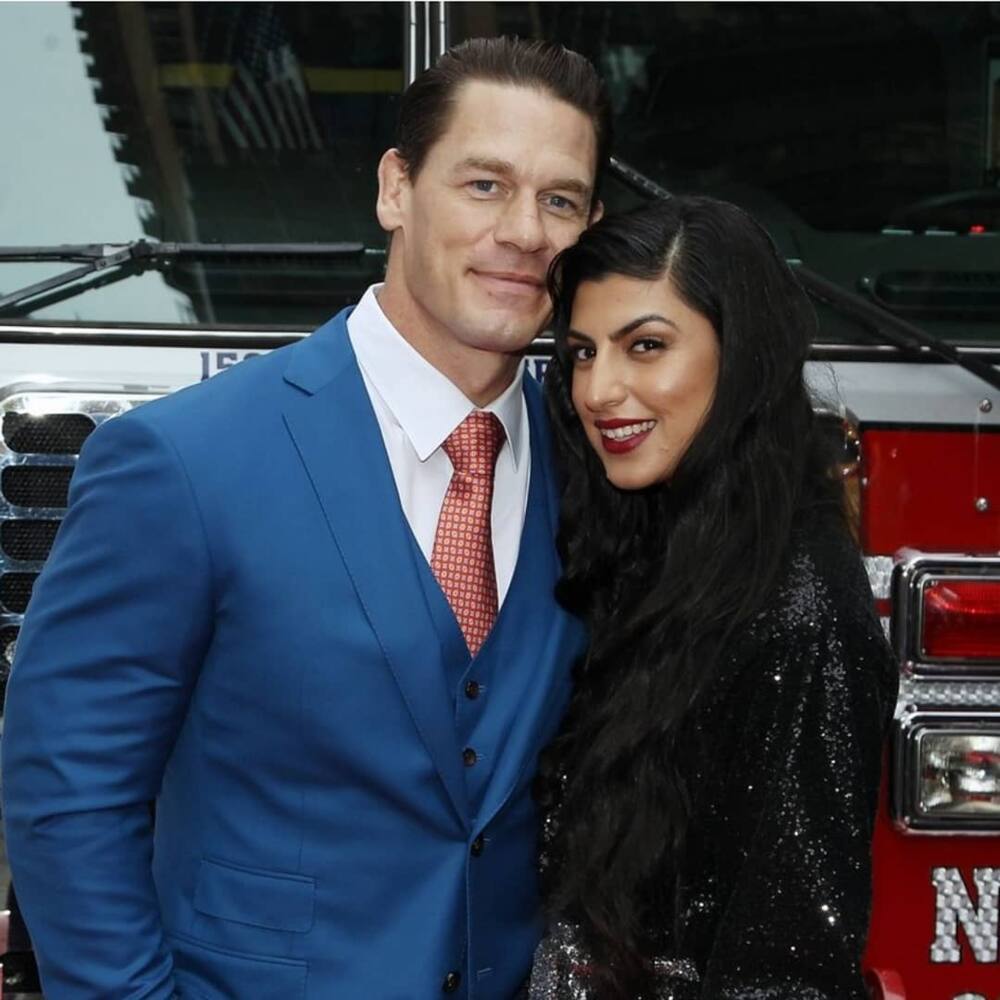 Education
According to her LinkedIn profile, she attended the University of British Columbia between 2008 and 2013 and graduated with a Bachelor's Degree in Electrical and Electronics Engineering.
What does Shay Shariatzadeh do?
According to her LinkedIn profile, Shay Shariatzadeh job is at Sonatype, where she works as a project manager. Previously, she has worked the following jobs:
Sales associate and third key at La Vie En Rose between November 2007 and September 2009
Sales associate at Guess between August 2009 and May 2011
Software test engineer at Co-op at Alpha Technologies Limited between May and September 2011
Engineering peer advisor at the University of British Columbia between September 2012 and April 2013
Electrical engineer at UBC Living Lab Project between June 2013 and March 2014
Applications engineer at Alpha Technologies Limited between March 2014 and May 2015
Product manager at Avigilon between May 2015 and November 2019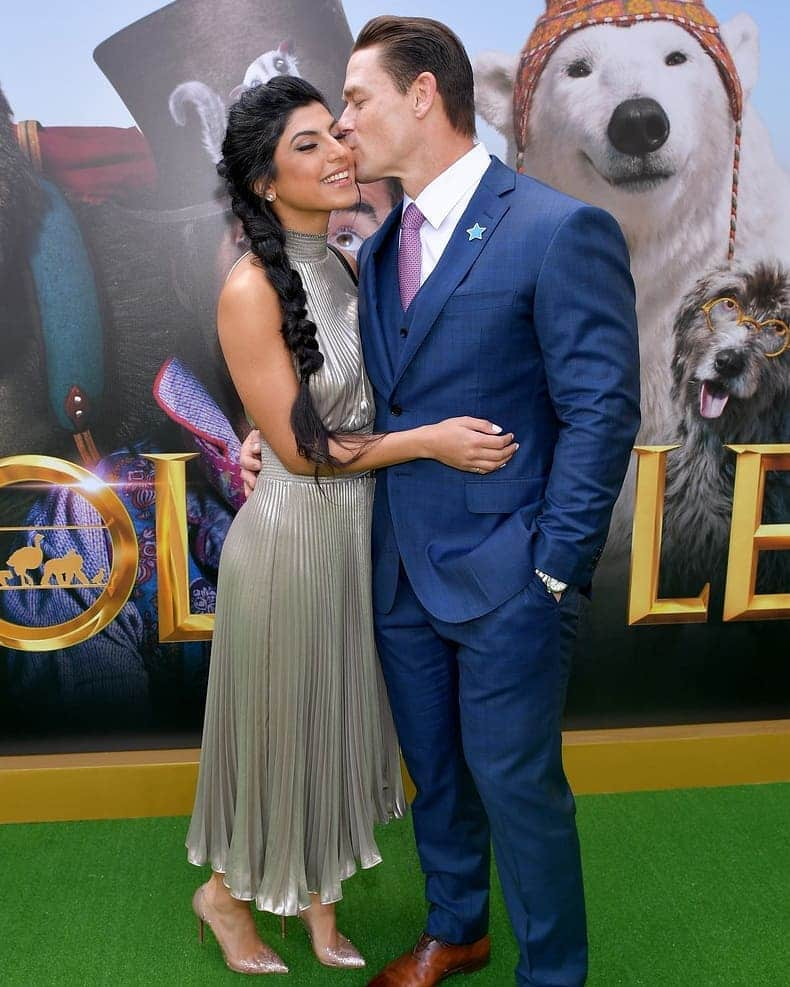 What nationality is Shay Shariatzadeh?
The exact information on Shay Shariatzadeh nationality is not public, but one could assume she is Canadian due to most of her past places of employment and educational background being in that country, specifically in Vancouver. Her LinkedIn also lists that she was a panelist at Engineers Without Borders Canada in October 2014.
READ ALSO: Sbahle Mpisane biography: age, mom, father, relationship with Itumeleng Khune, bikini photos, house, and latest news
Miscellaneous
Shay Shariatzadeh height, weight and other measurements as listed on to her wiki entry on Full Movie are listed below:
Height: 5 feet, 9 inches or 1.75 meters
Weight: 135 pounds or 62 kilograms
Bra size: 34B
Body measurements (breast-waist-hips): 35-28-36
Shoe size (U.S.): 8
As far as Shay Shariatzadeh net worth, E Daily Buzz estimated it to be about $200,000. This was back when she was working as a product manager at Avigilon where the average salary for its managers is approximately $80,000.
She does not have any known social media accounts, so there is currently no information on Shay Shariatzadeh Instagram or Shay Shariatzadeh Twitter.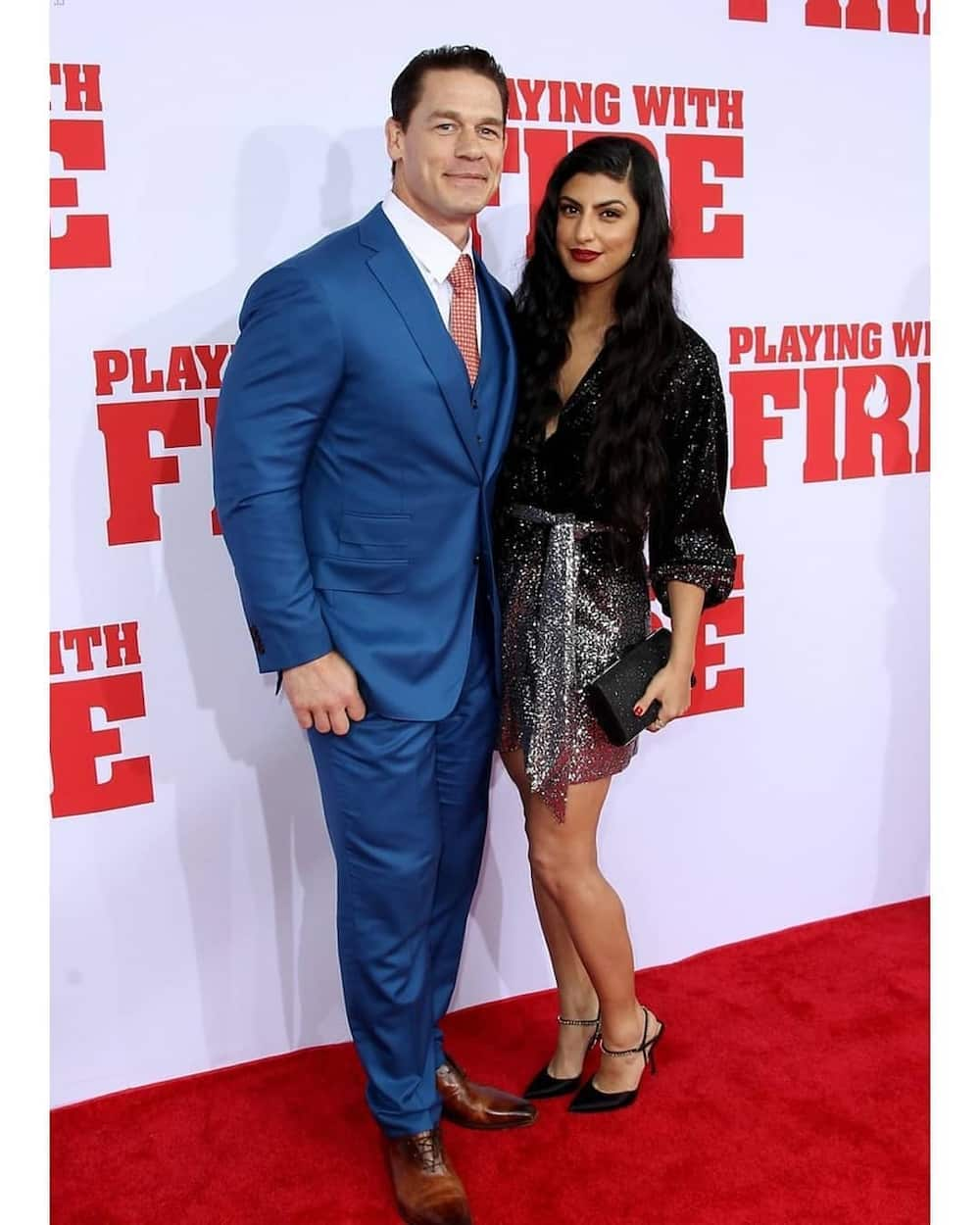 Are they engaged?
Recently, Shay Shariatzadeh and John Cena hit the news again when they sparked engagement rumors. The story was covered on the E! News website. A fan that was at the scene said the following with regards to their sighting of the couple:
John Cena [was] spotted today at a carnival in Mission Beach, San Diego with Shay Shariatzadeh right behind him with [a] huge engagement ring on her finger....They were very affectionate. She was grabbing onto his arm the whole time and the ring was def on her left hand.
Shay Shariatzadeh boyfriend just might become her husband, judging from a picture that was posted to Twitter shortly after showing her with what seems like an engagement ring on her left ring finger. Cena himself logged into Instagram to post a picture that said: "Stone cold sweethearts – say yes."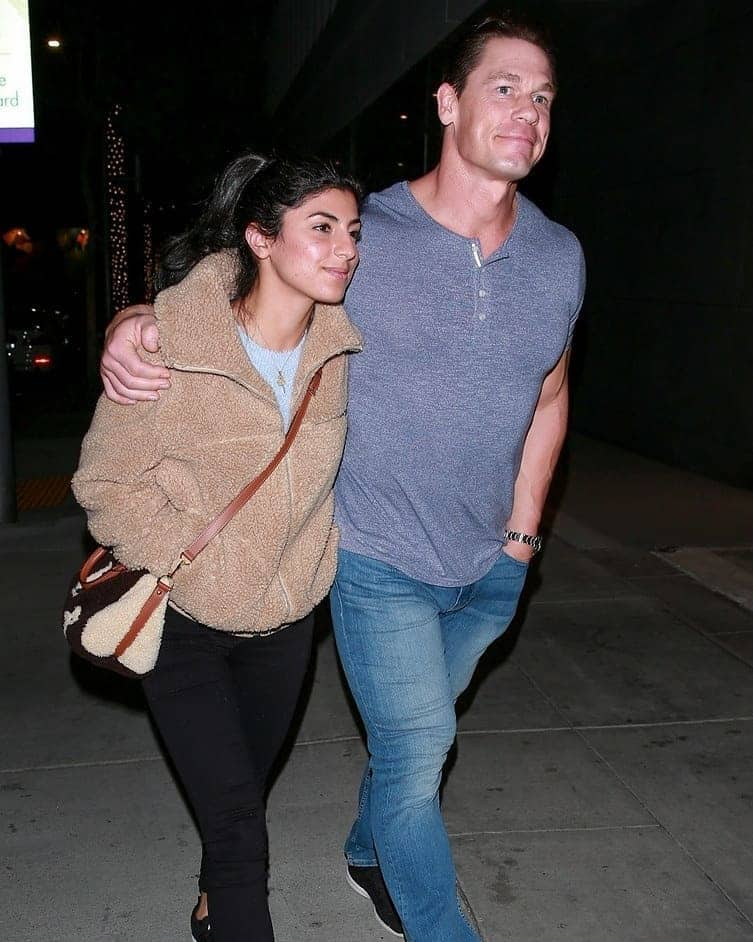 Somehow, Nikki Bella found herself roped into this news despite having said before that she was happy for Cena in his new relationship. She posted and then deleted a tweet about learning some life lessons after some people online insinuated that she was taking shots at her ex-fiancé. She went to The Bellas Podcast (which she hosts with her twin sister Brie) to clear up the situation saying:
So, I put out a tweet, and it went like wildfire because there were some people and some headlines that thought I was throwing shade to my ex-fiancé … My ex-fiancé is not the only man that I have loved in this world. … I have no reason to throw shade at him.
She is currently engaged to Artem Chigvintsev and they are expecting their first child.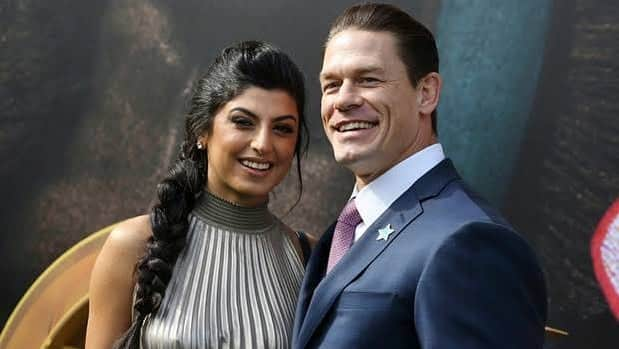 That concludes our article on Shay Shariatzadeh. Did you find it informative? As of now, it stands as the most informative biography on the subject that is available to the public on the internet. Make sure to share it widely and let us know what you think in the comments section below!
READ ALSO:
Blaq Diamond bio, real names, songs, albums, Sjava, profile
Noni Gasa bio: age, family, bursary, academy, profile
Sha Sha biography, real name, family, songs, albums, profile