Tharavathi Jumuna has made it her mission in life to help people in need and improve their quality of life.
PAY ATTENTION: Click "See First" under the "Following" tab to see Briefly.co.za News on your News Feed!
By Neesha Maharaj - Freelance journalist
The 76-year-old Verulam woman's latest good deed is knitting scarves and knee rugs to be donated to the needy in England. She is doing this through the Scout movement.
"I just feel I cannot sit idle when there are people out there who need help. I am a solutions-driven person who needs to find ways to solve problems, not complain. I always tell people that you must not focus on a problem but instead find a solution.
"This need to help other people arose for as long as I could remember. It all started when I was 12 years old and went to school and realised my fellow school pupils didn't have food to eat.
"I would try to provide them with meals. I also made the sacrifice of dropping out of school in my matric year when my pharmacist father died. I realised our family needed an income and I got a job in fashion design," said Jumuna.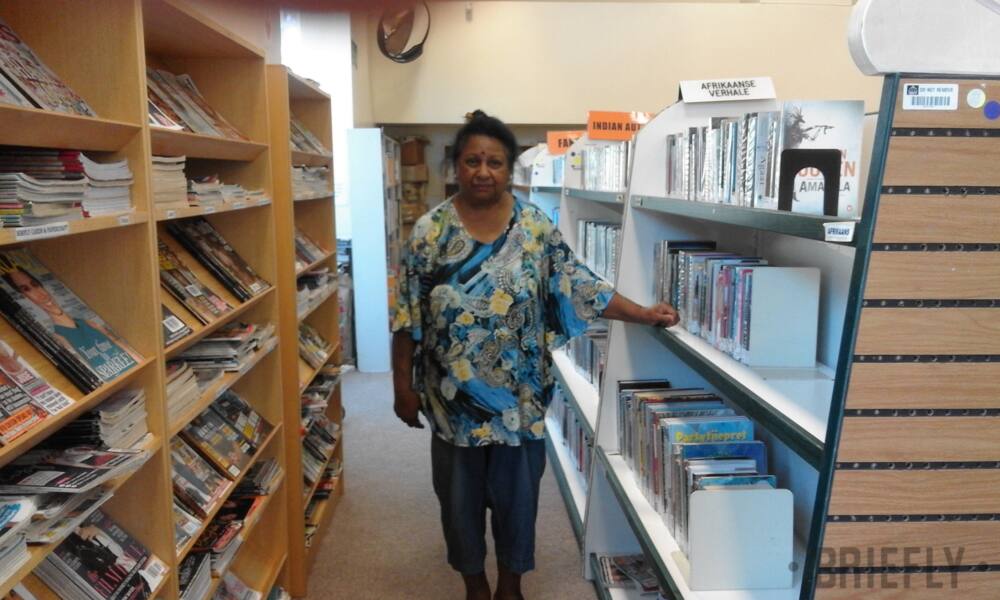 READ ALSO: Beautiful lawyer gushes about winning a case: "My client is happy"
By joining various women's community groups over the years, Jumuna has gone out into the community and helped other women learn about cooking, sewing and knitting.
All she asks in return is that they teach 10 other people.
"In this way, they empower more people and make a positive difference in the lives of others. I enjoy helping people of all ages and races. I believe the skills I teach them will make them self-sufficient and they can earn a living. I found knitting has been a good coping mechanism for people who have experienced problems in life," she said.
Jumuna's good gestures are never-ending.
She makes jams and pickles and gives them to people in need. She also sends knitted garments to prisoners and orphanages.
"I'm a person who likes to do useful things to help others. When I visit sick people they complain a lot. I'm not like that. I cannot live without lending a helping hand," she said.
"I never seek help from others but I'm willing to help others. I encourage my family to lead simple lives. I don't want my knowledge and need to help the community to die with me but to continue. I believe that people must learn to make this world better than the way it was when they entered it," she added.
During politically tumultuous times in South Africa in the 1980s and 1990s Mrs Jumuna bravely went into the townships of Ntuzuma and KwaMashu to empower the younger generation.
Enjoyed reading our story? Download BRIEFLY's news app on Google Play now and stay up-to-date with major South African news!