Watching soapies can be interesting until when the show leaves you in suspense, and you have to stretch your imagination to guess what will happen in the oncoming episodes. Uzalo is one such telenovela, as it is spiced up with humour and suspense. However, Uzalo teasers for April 2020 will save you a little from the suspense that you had after the most recent episode.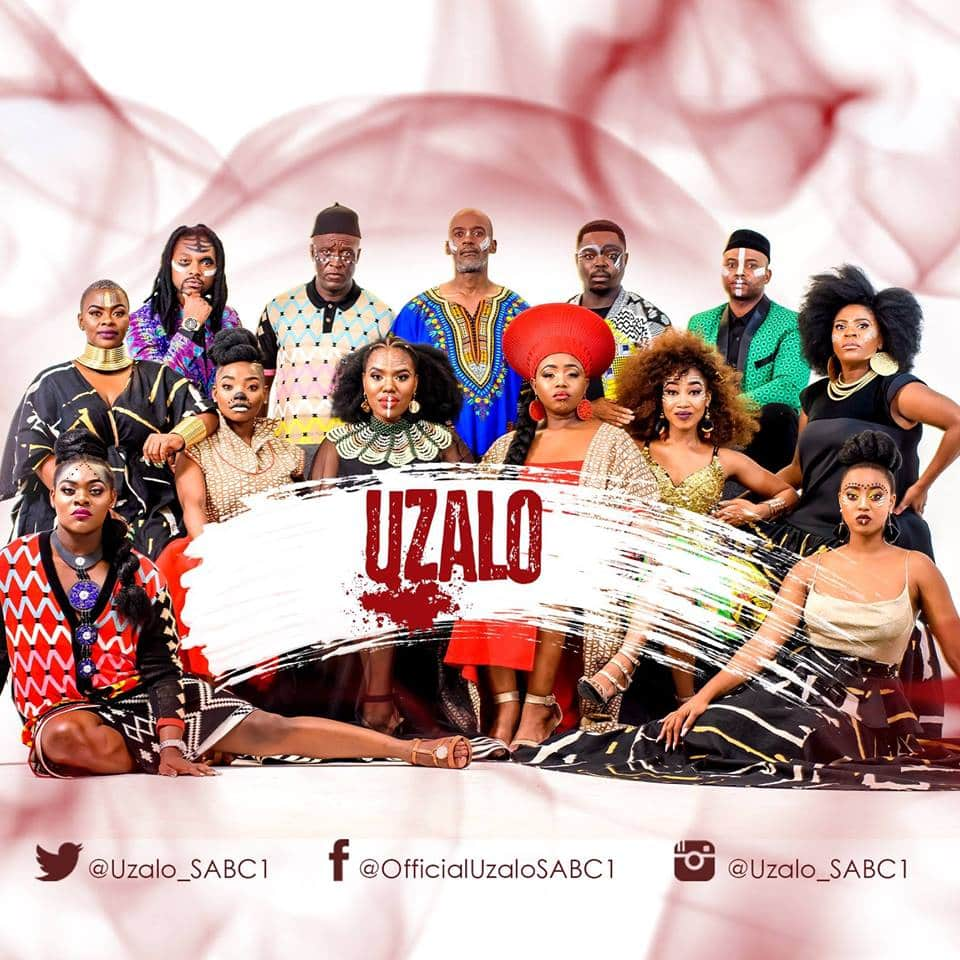 Uzalo entails a series of feuds that culminate in some of the darkest secrets being revealed of adversaries fighting each other. What is Sbu going to be up to in the oncoming episodes? Will the troubles that Thulani has been facing come to an end or will they take a toll on him? Uzalo teasers for April provide hints for these questions. You might want to check them out.
Uzalo teasers for April 2020
What is going to happen to your favourite Uzalo cast? The only way to find out is through these snippets of Uzalo episodes that will air in April.
Episode 43 – Wednesday, 1st of April, 2020
Fikile makes her ominous plans known as Sibonelo stumbles upon an adversary, and Thulani notices that he has to face a big issue.
Episode 44 – Thursday, 2nd of April, 2020
Sbu asks Nonka for an unusual favour while Godfather and Thulani cross paths again. Gabisile is unusually kind to Nomcebo, and it is making her get suspicious.
Episode 45 – Friday, 3rd of April, 2020
Gabisile receives the intended reaction as Mondli comes across something shocking at the station, and Thulani is faced with a series of miseries.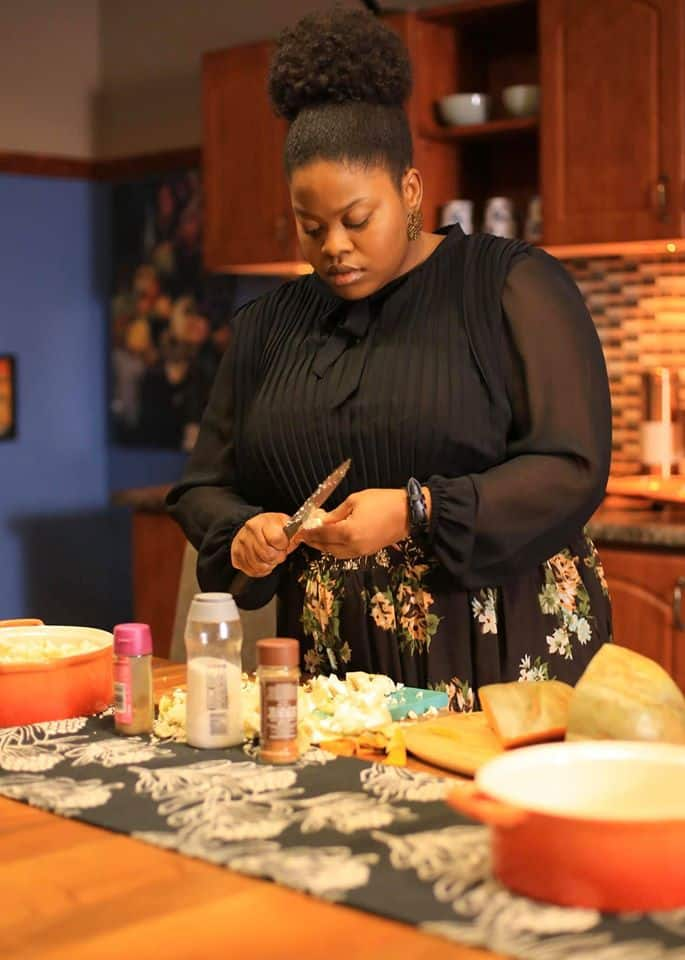 Episode 46 - Monday, 6th of April, 2020
Nomcebo and Gabisile secretly do something without Qhabanga's consent while something happens, and Sbu believes that Fikile wants to murder him. MaNgcobo's plans do not go as anticipated.
Episode 47 – Tuesday, 7th of April, 2020
Sbu is worried that Fikile could be going insane, and Nkunzi is beginning to get suspicious about a certain coincidence as Gabisile puts Nomcebo in her place.
Episode 48 – Wednesday, 8th of April, 2020
Gabisile's confession makes Nomcebo shocked, and Nkunzi makes MaNgcobo begin to worry about the future, as Fikile makes an offer that compels Sbu to make a confession.
READ ALSO: Young Love Teasers - March 2020
Episode 49 – Thursday, 9th of April, 2020
The truth bout Thulani's identity comes out upon someone's arrival, and Sbu faces the repercussions of his lies. Meanwhile, Gabisile comes across some good news concerning the plans that she has been making.
Episode 50– Friday, 10th of April, 2020
Sibonelo threatens to eject Nkunzi out of the premises forcefully, and Thulani meets a beneficial party, while Sbu is forced to do something that he does not enjoy.
Episode 51 – Monday, 13th of April, 2020
What felt like an accident to Gabisile turns out to be an opportunity, and MaNgcobo receives an apology although the source of the apology leaves her shocked. Fikile smells a rat when Sbu goes back to work.
Episode 52 – Tuesday, 14th of April, 2020
Sbu is experiencing a difficult time getting used to his new job, and MaNgcobo has a trail of questions that she would love answered. Qhabanga believes everything that Gabisile says. Will he make the right decisions?
Episode 53 – Wednesday, 15th of April, 2020
Nomcebo finds out about what Qhabanga was up to, and rage is written all over her face. Meanwhile, Nkunzi takes advantage of his position to get what he wants as Fikile comprehends what Sbu has been doing for Thulani.
Episode 54 – Thursday, 16th of April, 2020
Thulani does not know how to handle the new problem that he is facing, and Fikile does something that makes Sbu scared, while Nomcebo comes up with the idea that will help her be at peace.
Episode 55 – Friday, 17th of April, 2020
Sbu comes up with a better idea as Nkunzi perceives that he might want to exercise little patience. On the other side, when the dinner comes to an end, only one person leaves the party happy.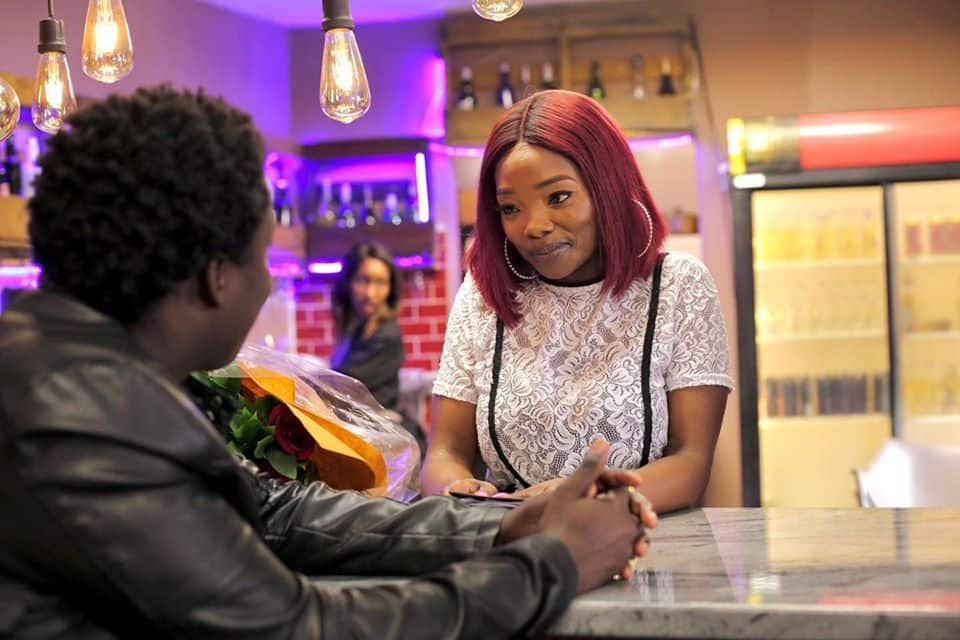 Episode 56 – Monday, 20th of April, 2020
Nkunzi comprehends that he will do things how he wants them done and prepare for the consequences as Sbu comes up with the best business idea, and Qhabanga is finally vindicated after being scorned for a long time.
Episode 57 – Tuesday, 21st of April, 2020
Sbu takes advantage of the situation to pursue his dream while Nomcebo accosts Gabisile, and Thulani declares that he has a job for Godfather.
READ ALSO: This is Love teasers: March 2020
Episode 58 – Wednesday, 22nd of April, 2020
Fikile is surprised to see Sbu's business flourish as Gabisile makes a tough decision, and Qhabanga eats a humble pie. On the other hand, Njeza does something unacceptable.
Episode 59– Thursday, 23rd of April, 2020
Qhabanga is pressurised to say sorry as Nosipho eavesdrops some very sensitive information, and Fikile realises that she is a victim of the business that Sbu launched.
Episode 60 – Friday, 24th of April, 2020
MaNgcobo pressures Thulani as Sbu's venture starts providing low-quality services, and Gabisile finds something to keep her busy.
Episode 61 – Monday, 27th of April, 2020
Fikile realises that she is in a complicated situation while Gabisile takes control of Sibonelo's love affairs, and Thulani forgets about the threats that MaNgcobo has been levelling against him.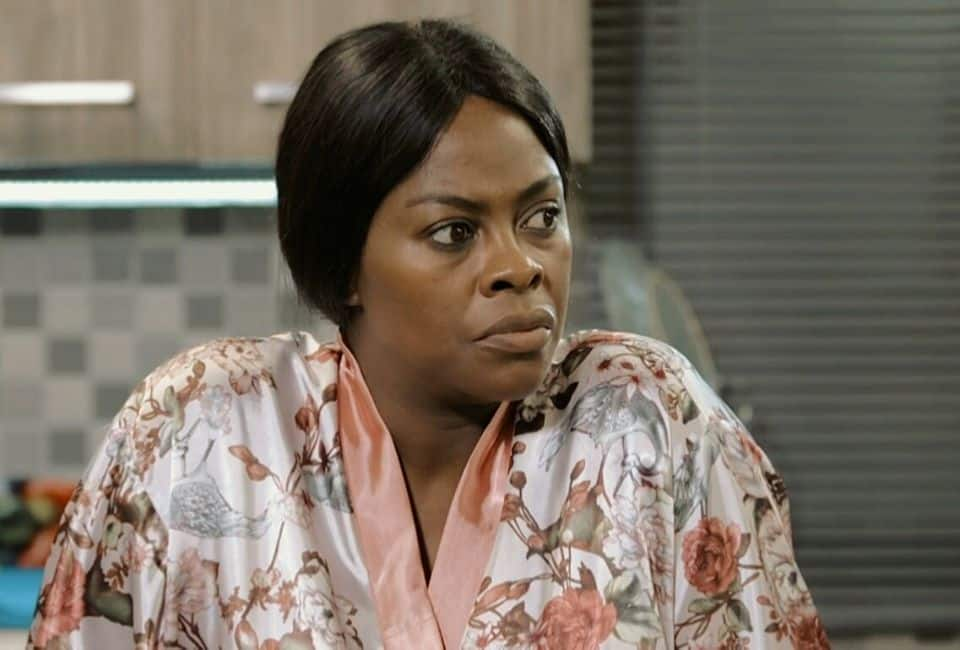 Episode 62 – Tuesday, 28th of April, 2020
Nomcebo is pissed off by Qhabanga's response as Mondli makes the situation more difficult for Lilly, while Nkuzi offers to help Sbu to fix his problems.
Episode 63 – Wednesday, 29th of April, 2020
Sbu deceives Fikile about Majealous's disappearance while Nomcebo inquires about a couple of things that leave Gabisile troubled, and Sibonelo decides to face his situation.
Episode 64 – Thursday, 30th of April, 2020
Nomcebo and Qhabanga end up in a fight while Sbu is shocked by the request that Nkunzi makes as Mondli decides to play the immature card to get through her situation.
Sbu
The plot takes a different course for Sbu at the beginning, and he seems to fear for his life. Amidst the threats that he is facing, he comes up with a profitable business idea that most people eye. Even though his venture shows so much potential for growth, the quality of services that he offers seem to be compromised. Will the business thrive?
Thulani
In the beginning, Thulani seems to be caught up in the drama, and he suffers a series of problems. He gets into fights, and nearly everyone loses faith in him. However, someone comes to his rescue and changes the perception that most people had about him. Shortly, he gets into another mess. Will he come out triumphant?
Can you stand the suspense that Uzalo teasers for April have left you with? I bet not. The only way to feed your curious mind is by catching up with the oncoming episodes on SABC1 at 20:30 every weekday.
READ ALSO:
Binnelanders Teasers: April 2020
Made For Each Other Teasers: March 2020
True Love Teasers: March 2020
Suidooster Teasers: April 2020