Are you looking for great UN jobs in South Africa? Working for the United Nations is undoubtedly one of the most rewarding career opportunities for anyone. One can work for this global organization under different capacities, roles, and locations. How familiar are you with the UN's hiring procedures, requirements, and policies? Read on to find out.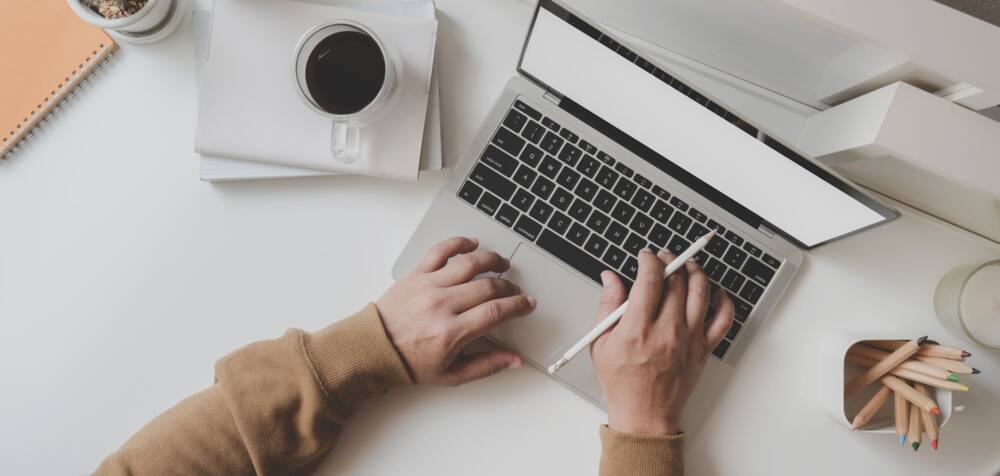 Before applying for an open position, make sure that you are well versed with the job requirements. Additionally, take notice of the warnings on the UN website pertaining to fraudulent job adverts through which scammers con unsuspecting applicants.
What are the different types of UN jobs South Africa?
When joining the United Nations, one can choose from four possibilities. These include:
How do I apply for United Nations jobs South Africa?
All UN job opportunities in South Africa are posted on the official UN career portal. These include NGO jobs Cape Town, UN jobs in Pretoria, and every other UN duty station in South Africa. Every applicant has to submit their job application via this portal for it to be considered.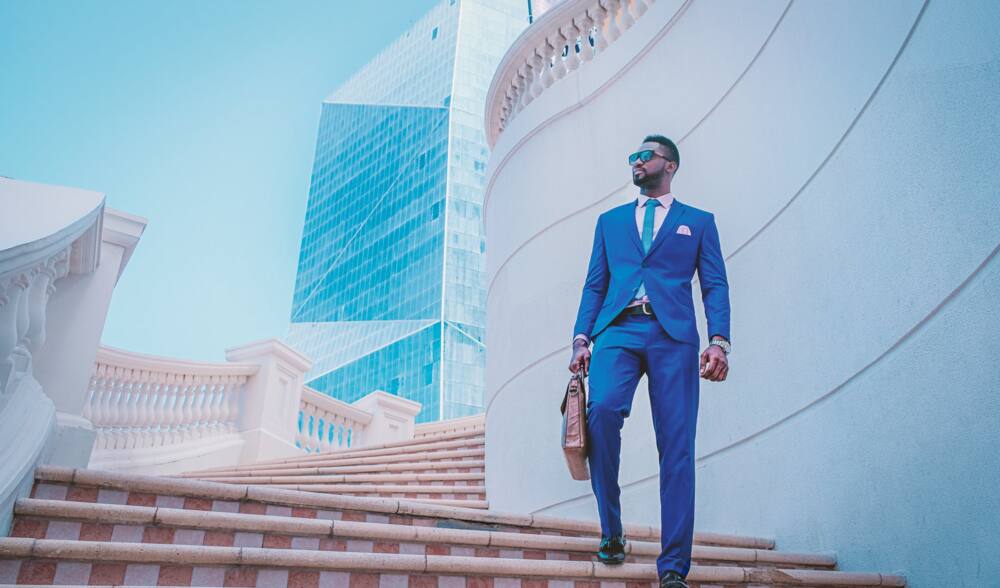 Once you ensure that you meet the requirements, prepare a cover letter detailing your competencies, qualifications, and experience. Ensure that your letter is brief, concise, and targeted to your specific position of interest.
Application tips to help you land a UN South Africa job
Be concise: Since your cover letter is supposed to be as brief as possible, ensure that you use your words to describe yourself precisely. Use powerful and clear phrases to communicate small and easily digestible pieces of information.
Define your experience: The organization is highly interested in what value you bring. Let your focus be on what you have achieved instead of what you do on a daily basis.
Target: Ensure that your entire application is tailored for the specific position you are applying for. Do not be tempted to use general phrases that can be suited to any position.
READ ALSO: All Real Estate courses in South Africa 2019
What does the application process entail?
Here are the main steps involved in getting one of the UN jobs in Africa:
Searching for a job opening
Creating an applicant's profile
Preparing an application (including a cover letter and resume)
Submitting the application
Once an applicant completes these steps, the next phase in the application for NGO jobs in South Africa involves evaluation and assessment. The main steps are:
Evaluation: Each application is evaluated in terms of skills, education, and experience.
Assessment: This includes simulations or written exams that are usually carried out in confidence.
Competency-based interview: This is an interview often carried out in person, over the phone, or via video-conferencing. Its main aim is to let the interviewers gauge an applicant's behavior, attributes, and skills.
Reference checks: These involve verification of the information provided by the applicants.
Selection: After the evaluation, assessment, and interview, an independent panel goes over the entire process to ascertain that the UN policies were followed. Afterward, the head of the department selects a person or group of people, depending on the number of vacancies.
Roster management: The UN roster includes the names of the candidates who have already been vetted and, therefore, do not need to be vetted again for future positions.
READ ALSO: 15 best business opportunities in South Africa to start with
Who is the ideal candidate for United Nations NGO jobs in Africa?
Here are the main values that the organization looks for in potential employees.
Respect for diversity
According to the United Nations, the diversity of a workforce is crucial in carrying out complex day-to-day tasks. People need to learn from each others' differences.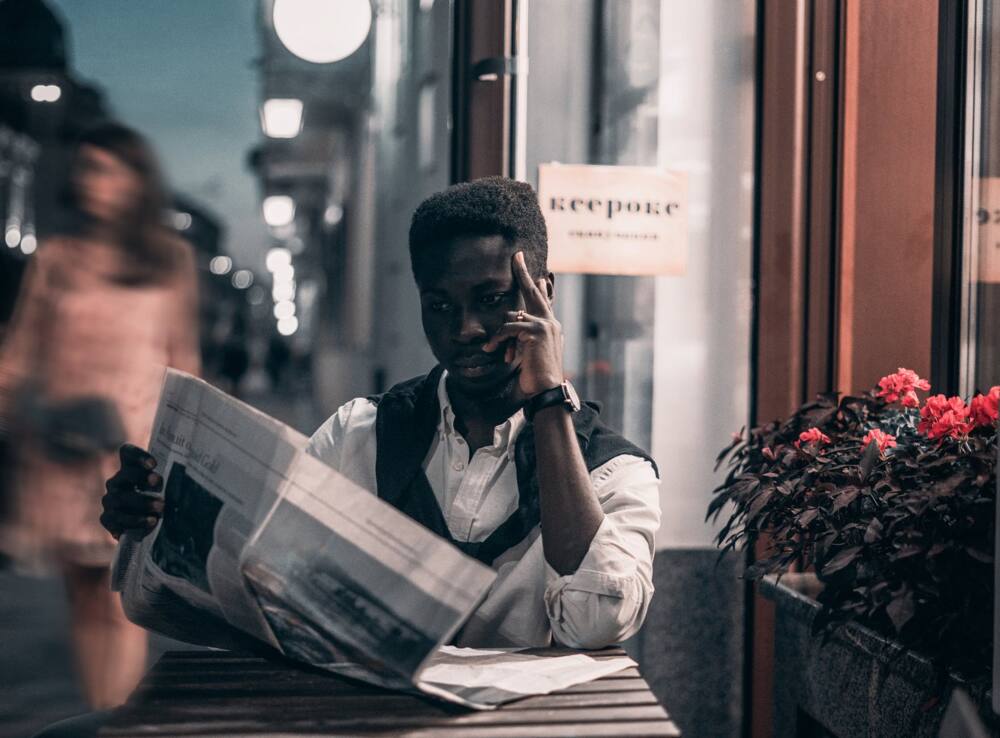 Professionalism
This involves efficiency, diligence, and dedication in attaining objectives and ensuring that deadlines are met. Every UN employee is expected to demonstrate commitment and competence in their area of work.
READ ALSO: All Business Management courses in South Africa 2019
Integrity
This involves performing in an honest, impartial, and selfless manner.
Besides the values mentioned above, all successful candidates for NGO vacancies in Johannesburg need to have various key competencies. These include:
Creativity
Client orientation
Teamwork
Commitment to learning
Communication
Organization and planning
Technological awareness
Accountability
UN jobs in South Africa and all over the world are undoubtedly some of the most rewarding career paths. This is evident from the numerous applications and strict application procedures. Like most multi-national organizations, the UN has set in place stringent measures to ensure that only the most suitable are hired.
READ ALSO:
List of scarce skills in South Africa in 2020
How to start a small business in South Africa without money
75 small business ideas in South Africa that actually work in 2020