Where do I look for job opportunities? Many South African graduates and other unemployed people often ask this question when they face the challenge of securing their dream jobs. Employed persons also face a similar problem at some point in their career, especially after working in the same rank without a pay raise for a long time. Luckily, Career Junction and other job sites make it easier for all job seekers to instantly access and apply for the latest job vacancies.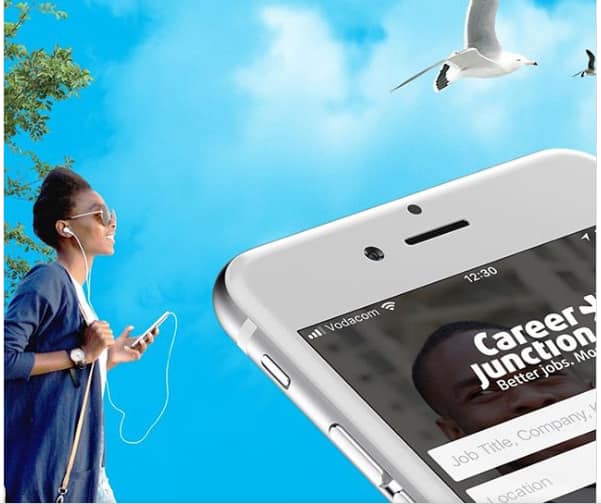 Which is the best jobs website? Career Junction stands out as one of the best job sites in South Africa. The platform allows employers to advertise their work openings, making them more accessible to potential applicants. Similarly, several other job portals link employers to potential employees, simplifying the recruitment process. Career Junction and its alternatives make it easy for anyone to access the best jobs online without visiting different offices or websites.
Career Junction jobs in 2020
The dawn of 2020 is particularly remarkable considering the number of latest job vacancies listed on Career Junction South Africa. Applicants have access to over 5,300 employment opportunities. Career Junction believes in availing better work opportunities more often to attract more employers and employees. It is also in the best interest of the firm to simplify the overwhelming job hunting experience.
Career Junction portal allows the unemployed, agencies, and employers to have full access to a wealth of tools useful for posting opportunities and hiring new talents. Users that need personalized help should first sign up at the portal. After creating an account, proceed to Career Junction login for a wealth of job offers or posting services, and follow the easy steps to upload CV on Career Junction. Except for Career Junction, here are other 15 best job portals in South Africa.
Top 15 job portals in South Africa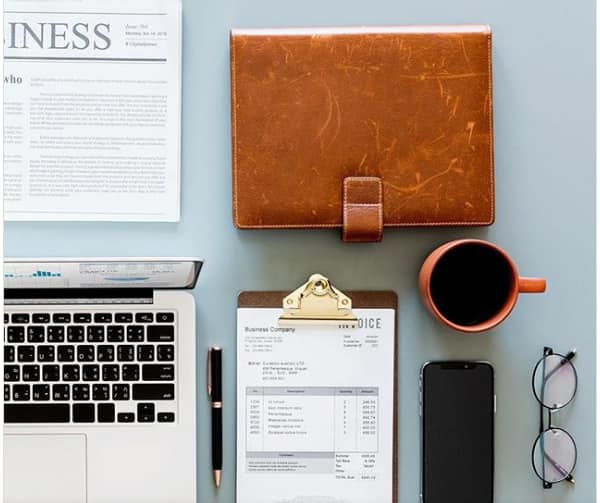 What job sites are legit? Most job websites in South Africa are critical about the diverse career needs of enterprise businesses, employers, agencies, and unemployed. Here are some legit alternatives to finding your dream career.
1. Careerjet
Careerjet is an employment search engine with thousands of employment openings for fresh graduates and other applicants. The site allows job seekers to post their curriculum vitae to improve their career prospects. Employers can also post new opportunities as soon as they are available to attract qualified applicants.
Careerjet offers advanced search tools to help the unemployed looking for work to get personalized opportunities. Users can, therefore, search for opportunities in a specific location, company, or field of work. Careerjet worldwide is another useful feature that helps the locals to access and apply for international opportunities as soon as they are published.
2. Indeed
Indeed offers extensive access to multiple career opportunities published by employers. Besides the superior search engine, the site allows its users to create comprehensive CVs for competitive applications. The popular search category also gives a glimpse of what most job seekers and employers are interested in offering. The search tool allows users to find similar jobs alongside their salaries in different firms. The comparison is user-friendly for those seeking to upgrade their careers for extra pay.
3. Careers24
Careers24 offers thousands of career opportunities at any given time. South Africans can now find their dream careers by simply searching based on a job title, skills, a company, and the province of interest. Stranded applicants can as well access free advice as well as professional guidance. Job hunters can head straight to the "companies hiring now" section for the latest updates on employer openings.
READ ALSO: 9 Free job posting sites South Africa for employers 2020
4. JobMail
The site believes in careers for all. JobMail users can flexibly navigate through various openings based on the industry, sub-industry, province, and city. Both the unemployed looking for work and employers can create a free CV and upload an open post. The best thing about JobMail is that you can browse jobs by category and region as well as view hiring employers at a glance.
5. Best Jobs
The site is a platform of professional careers now available under different positions. Best Jobs requires candidates to sign up prompt access to the latest career opportunities when they are uploaded. The job website offers a dynamic interface for job seekers looking forward to securing well-paying jobs.
6. Pnet
Pnet offers unique job-seeking solutions for thousands of candidates who visit their site daily. The alphabetic job searching tool is handy for applicants who would access organized opportunities for easy management.
7. Gumtree
Besides buying and selling, Gumtree is a one-stop site for employers and employees. The Job seekers category is among the most active at Gumtree. The site offers extensive filters making it easier for applicants to find the right job that suits their skills.
8. Jobvine
Anyone can easily find their dream profession at Jobvine within a few clicks. The site ensures professional and secure exchange between job seekers and recruiters, therefore, shielding against spammers and scammers. The company alerts all subscribers about new opportunities as soon as employers publish them. Jobvine is also available on all leading social media platforms making it widely accessible to all potential employers and employees.
9. Bizcommunity
Bizcommunity is a favourite site for career and news media. The platform offers complete corporate details, among them the latest opportunities. Users also have quick access to employment trends in South Africa. Interestingly, great South African companies regularly publish on Bizzcommunity.
10. Careersportal
This job finder site is famous for publishing fresh opportunities. The site not only connects employment seekers to recruiters but also educates the public on all the available opportunities. Its users should open an account and subscribe to email notifications to get the best out of Careersportal.
11. Jobs
This is one of the job seeking sites where simplicity meets the needs of South Africans. The site is unique as it categorizes all vacancies based on their location. Clicking on your preferred location brings you relevant and freshly added opportunities. Jobs.co.za also offers locals cross-border career opportunities.
12. CompuJobs
You can quickly write and upload your CV at CompuJobs to start receiving the latest job openings in the market. The site has accumulated an extensive database of resumes making it friendly for employers seeking potential employees to fill their vacancies.
13. HotelJobs
The platform is South Africa's number one hospitality job site. Anyone can find their dream job anywhere in South Africa through HotelJobs regardless of their location.
14. Jobnexus
The site prides itself on the possibility of reaching up to seventy employers and recruitment agencies at an instant. Jobnexus is available in more than 24 countries, making it a preferred choice among job seekers and recruiters. All you need to do is subscribe by providing your email address for daily updates on vacancy openings.
15. SimplyHired
SimplyHired is another easy way to find a job in South Africa without leaving your home. Tailored job searches make the portal worthwhile.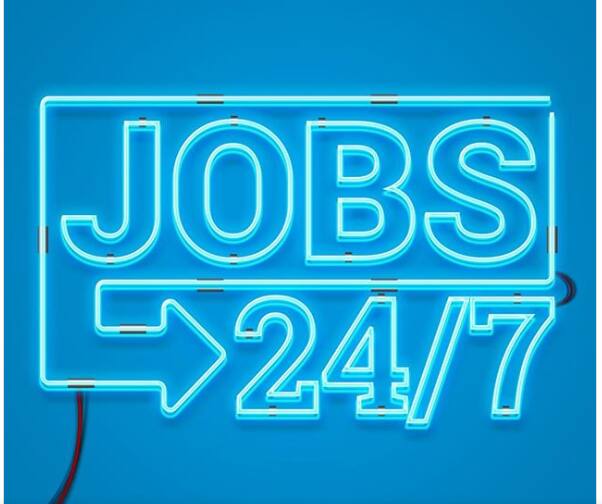 READ ALSO: List of scarce skills in South Africa in 2020
There is no doubt that there are endless alternatives for Career Junction jobs. Your job hunting experience should be way more comfortable with various filters that can help you personalize your search. Make sure to keep your Career Junction logins and subscriptions for the newest updates. It is equally essential to stay logged in for better outcomes on its alternatives job sites. Have you used any of the job finder sites above and secured your dream job? Share with us in the comment section below.
READ ALSO:
How to make money fast in South Africa in 2020
Skills Portal jobs: how to find one
75 small business ideas in South Africa that actually work in 2020