Dale Steyn age, career, stats, salary, house, net worth, profile
Dale Steyn is one of the most energetic cricket players South Africa has had. The South African star is a fast right-hand bowler in cricket owing to his strong arms and fit body. He swings deliveries at speeds of 156 kilometres per hour, which have garnered him acclaim locally and in the international cricket arena.
His debut into the cricket arena was not smooth as he performed dismally in the first tests of the game. He began to come round in 2006 after he made an ODI century debut, although it was not his best performance. Later the celebrity was ranked as one of the best cricket players in South Africa due to his hard work and resilience.
Dale Steyn profile summary
Full name: Dale Willem Steyn
Year of birth: 1983
Age: 37
Marital status: Dating
Gender: Male
Profession: Cricket player
Instagram: @dalesteyn
Early life and career
He was born in 1983 in Limpopo, South Africa. He grew up in a middle-income family and had to work hard to achieve success in life. Despite his significant failures in his first years in the game, he continued to play with grit and stamina, eventually becoming one of the best players in professional cricket.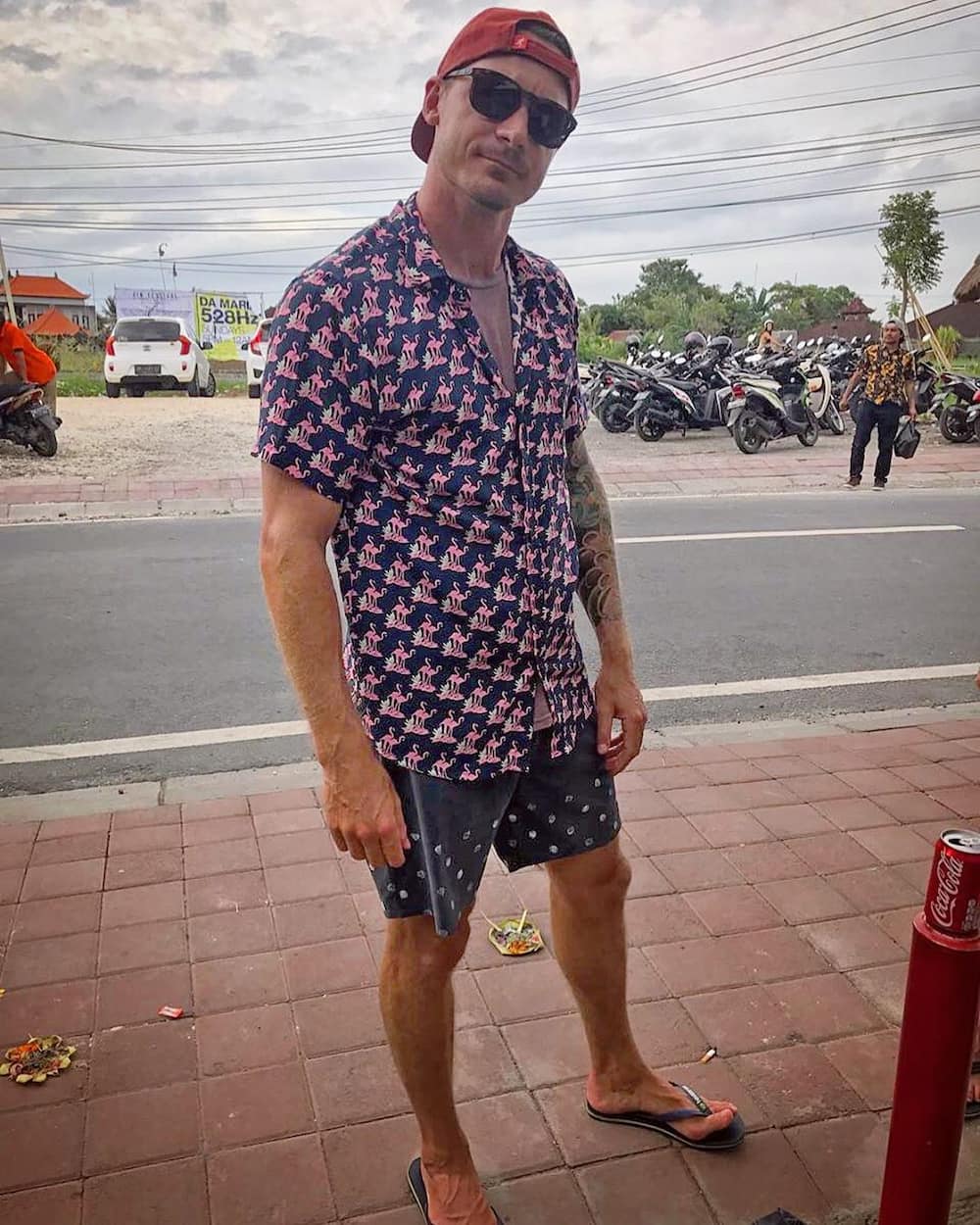 He studied in Merensky High School, Tzaneen, South Africa. Dale Steyn education was never advanced, probably due to his demanding career in cricket. He joined the game in 2004 on the local scene. He has done acting in a Hollywood movie called Blended, performing alongside his favourite actor, Adam Sandler. He is a record holder of the fastest 400 wickets in cricket. He has been compared to legendary Richard Hadlee and Muttiah Muralitharan, who are exceptional cricket players.
Dale Steyn family
His parents have not been in the limelight and are unknown. Kerry Young is his younger sister. He was raised in a Christian home and is very close to his family, especially his grandparents, whom he cherishes.
Who is Dale Steyn wife?
He never officially married. But he is dating his long-time girlfriend, Jeanne Kietzmann, he did not make the relationship official. Jeanne is a stunning model and actress in South Africa.
Dale Steyn injury
He has sustained some arm and shoulder injuries over the years that have caused him to miss out on significant games. He has been on and off the field for recovery and rest.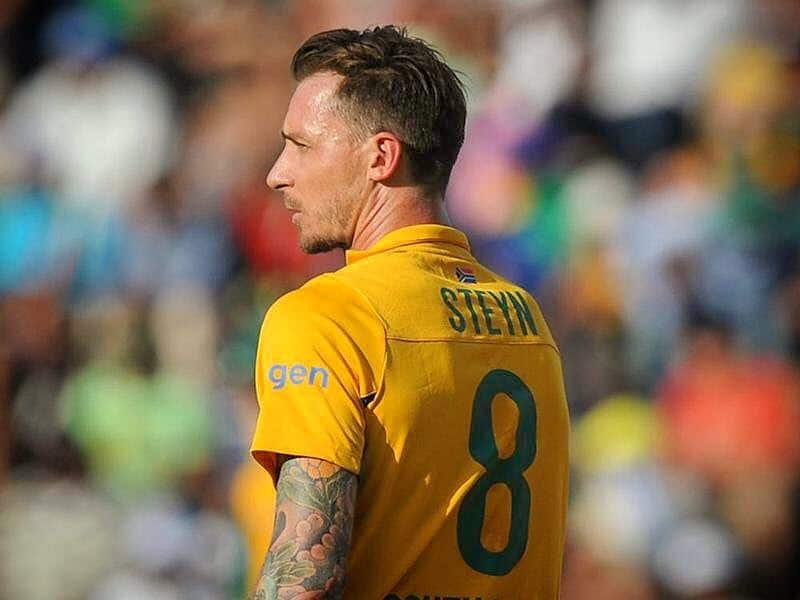 Dale Steyn career
He has had a successful career. Despite his early struggles trying to make it in the game, he has worked hard to get to the top. His story is the one from ashes to glory. Dale Steyn age at the peak of his career was his early 30's. He is known as a fast-paced cricket player and has arm strength that can throw a ball at 156 km per hour.
What are Dale Steyn stats?
The star made his first ODI century highlight in 2006 in a match against Australia. In 2008 through to 2011, he got top rankings in the international cricket arena. He has recorded 400 wicket hits becoming the second-best player after Shaun Pollock to achieve this record. He is known as the fastest bowler in cricket.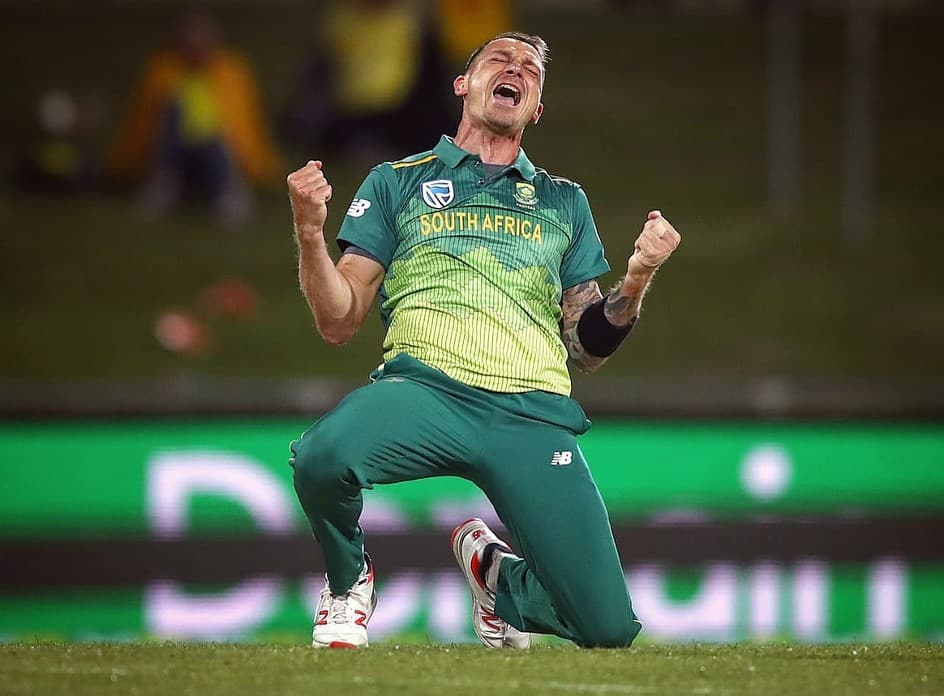 Dale Steyn news
Late last year, he announced that he would be retiring from test cricket. The announcement took his fans by shock, knowing they would never see him perform his wicket and bowling shots with the prowess he exhibits in professional cricket.
Dale Steyn salary
He earns a monthly income of 5000 dollars from playing games in different leagues locally and internationally. These leagues include Rajasthan Challengers and the Deccan Charges.
Dale Steyn house
He owns a beautiful home in Cape Town, South Africa.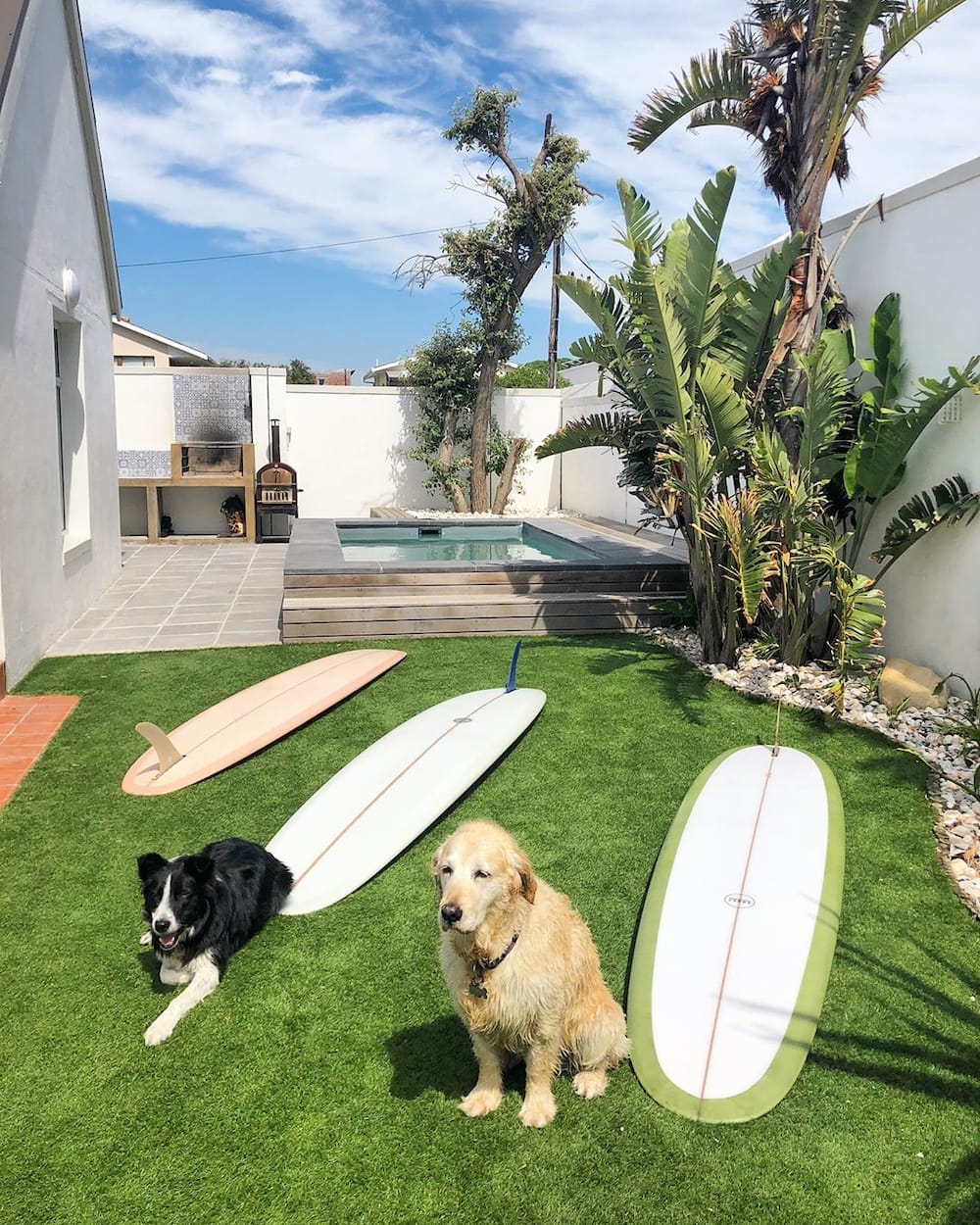 Dale Steyn net worth
Steyn is estimated to have a net worth of 14 million dollars. His wealth comes from playing international leagues as well as his prowess in the field.
Dale Steyn test wickets
In his starting years, he picked up 16 wickets in three test matches and in a national game against New Zealand, he picked up two-wicket hauls that earned him much acclaim.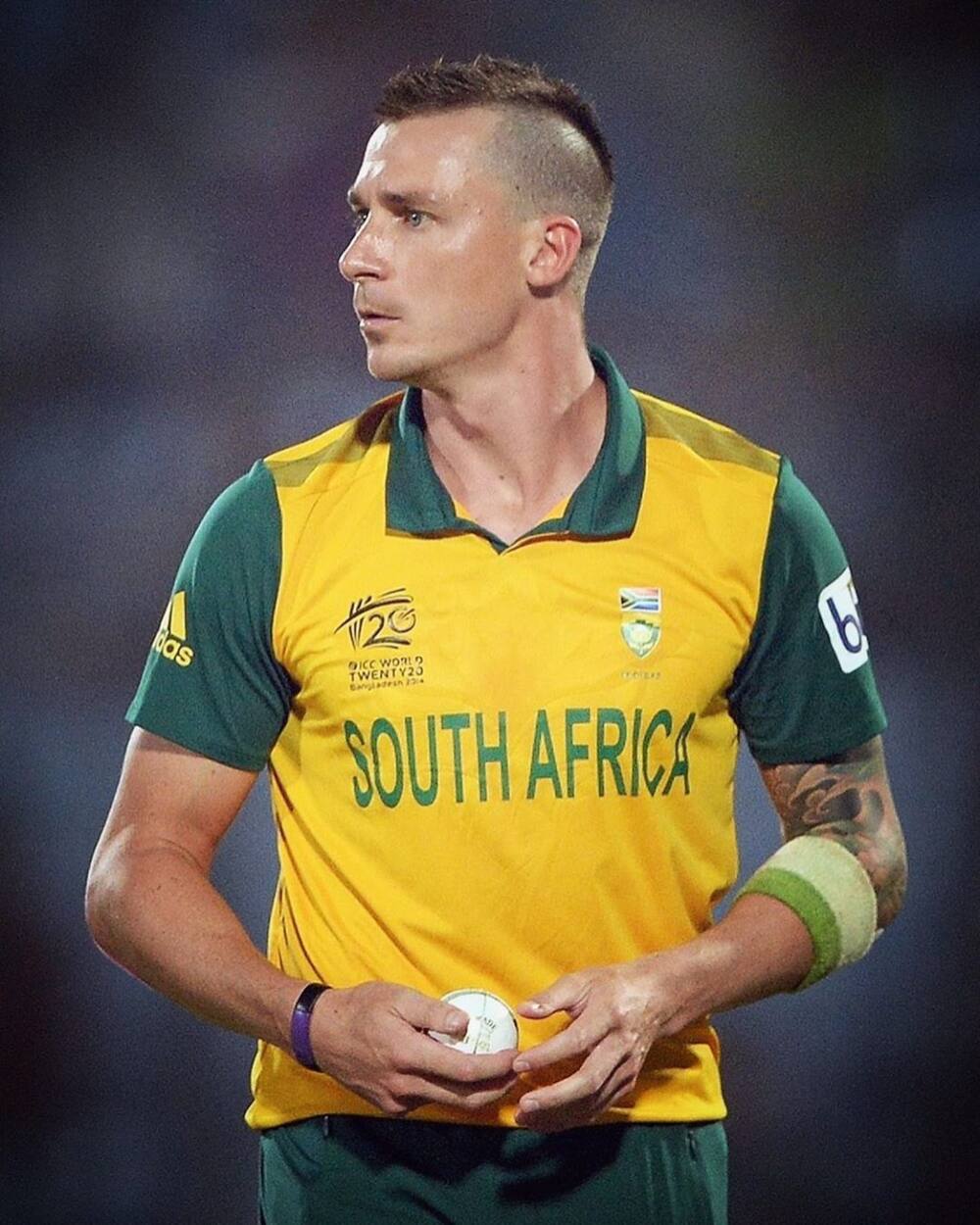 Dale Steyn is the epitome of success through hard work and grit. He has inspired people from his small hometown with his exceptional cricket play. As he retires this year from test cricket, fans are saddened by the fact that they will not see him play so well again.
READ ALSO:
Dale Steyn biography: age, wife, measurements, stats, IPL, Instagram and retirement
Cricket World Cup 2019 – England vs South Africa key preview
History is made: Dale Steyn breaks Shaun Pollock's wicket record
Source: Briefly News